As far as superhero movies go, Wonder Woman was one of the most highly anticipated films last year. As such, it was a box office hit (it broke several records and raked in a whopping USD$822 million) and thrust its leading lady Gal Gadot into the spotlight (and comic book history). Following its success, a sequel was greenlit and now, Warner Bros. studio has officially confirmed that filming on the second movie has begun.
Gadot and director Patty Jenkins are both returning, and so too is Chris Pine who will resume his role as Diana's love interest in the film.
Little is known about the film, however the studio revealed in a statement that it will be called Wonder Woman 1984 and the film will "fast forward to the 1980s as Wonder Woman's next adventure finds her facing an all-new foe: The Cheetah." As for who or what The Cheetah is, we have no idea, but we already can't wait for the film's release. Filming is currently taking place in the US, UK and Spain.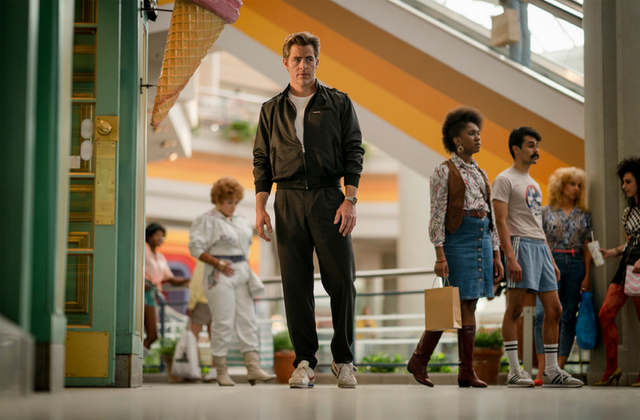 Wonder Woman 1984 is slated to hit cinemas on November, 2019.
Until then, see which famed French designer is getting his own documentary which will be released next year.