m
arking the penultimate weekend of April, this weekend has lots to offer. If you're looking for the ultimate escape, discover Dubai's new floating hotel, or try out the new 24/7 dining concept that boasts a chic-yet-casual aesthetic. Beauty more your thing? Head to a celebrity-filled beauty event or perhaps sing along to one of the world's most famous boy bands as they're in town for the Blended Music Festival…
Where to stay
One of Dubai's highly anticipated projects has finally come to life this week.
The world-famous cruise liner, The Queen Elizabeth 2, has officially transformed into a floating hotel in Dubai and it's now open.
With a history that spans over 40 years, the QE2 is permanently docked at Mina Rashid and will welcome passengers to restored accommodation, entertainment attractions, some of the ship's original restaurants and the QE2 Exhibition. The exhibition in itself is an exciting interactive museum that highlights the QE2 during the 60's.
As for the interior of the 13-deck hotel, guests can enjoy the carefully restored designs including the ship's furniture, renowned paintings and its original porthole windows.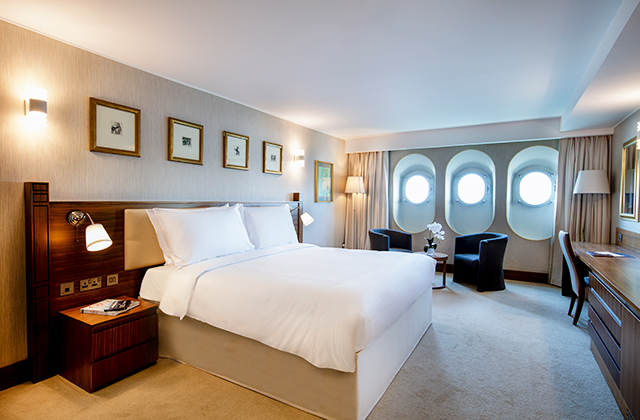 For more information, please visit www.qe2.com.
Where to eat
A seriously cool dining concept has just landed on our shores and it's set to change the culinary and nightlife scene here in Dubai. How do you change a scene that already boasts a delicious smorgasbord of offerings and weekly celebrity appearances at the hottest clubs in the city you ask? You just merge them together.
Originating from Beirut, the Republic & Co. restaurant and lounge is entering a new milestone by opening its first branch outside of Lebanon and will be located in The Radisson Blu Hotel Dubai Waterfront.
Open 24/7, the new dining concept offers round-the-clock dining with a mixture of international cuisine from Japanese to French, Italian and more across breakfast, lunch and dinner. Also, there's a selected menu for those midnight crawlers, plus entertainment from resident DJs who are on site five days a week.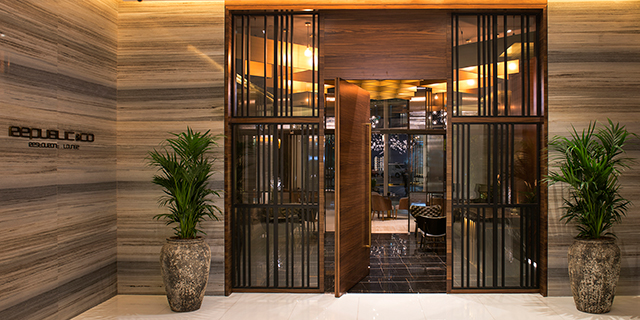 Republic & Co. is located at the lobby level of The Radisson Blu Hotel Dubai Waterfront on Marasi Drive, Business Bay.
What to see
In recent years, Dubai has transformed into a culturally enriching hub with no shortage of delightful events dedicated to arts and now in its fourth edition, the city welcomes another year of the World Art Dubai fair.
Gathering artists from all over the globe to showcase their artworks (which range from paintings to prints, sculptures, photographs and so much more), the exhibition also allows consumers to purchase the affordably-priced creations.
As for what to expect? A plethora of eye-catching artworks will be on display whilst live talks, creative workshops, art exhibitions and the Ripe Design and Craft Market are just a few other options for those looking for a fun day out.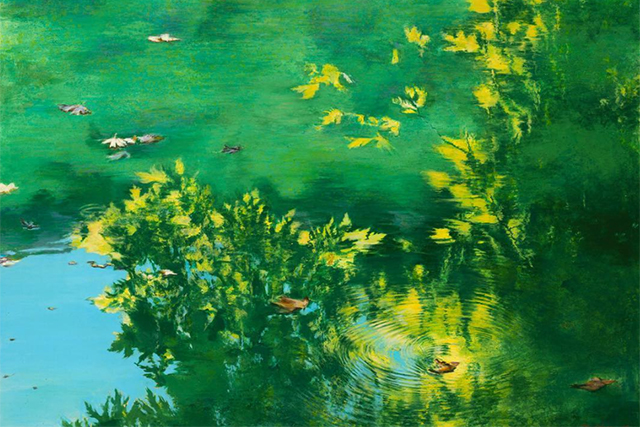 World Art Dubai is now open to the public and will run until April 21, 2018, at the Dubai World Trade Centre. For more information, visit worldartdubai.com.

Where to go
The wait is finally over! It's been two months since the Backstreet Boys sent the region into a nostalgia-fuelled frenzy by announcing that they will be taking the stage at the Blended Music Festival this weekend.
Bringing to the stage some of their most iconic hits including I Want It That Way, Show Me The Meaning and As Long As You Love Me, the Backstreet Boys won't be alone this weekend.
Joining the five members on stage is Melanie Chisholm (a.k.a Sporty Spice), although sadly she won't be accompanied by her former bandmates. You can also expect to see British R&B singer Lemar perform.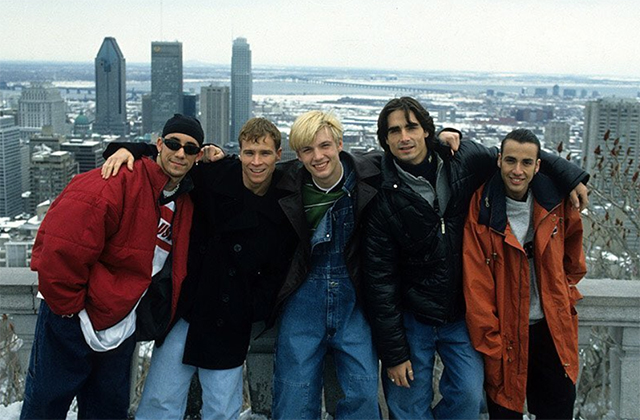 The Blended Music Festival will take place on April 20, 2018, at the Media City Amphitheatre.
And if you're into beauty…
One of the city's most anticipated beauty events of the year, Beauty Pop DXB has officially landed on our shore. And it's bringing with it a list of international stylists, make-up artists and skincare experts.
If you're a hardcore beauty aficionado, you've probably heard of Jen Atkin, Tracey Cunningham, Nurse Jamie, Justine Marjan, Desi Perkins, Marianna Hewitt and Camila Coelho (who recently closed Ralph & Russo's Haute Couture show in Paris), each of whome will be on site to host a series of masterclasses, panel discussions, talks and free makeup tutorials.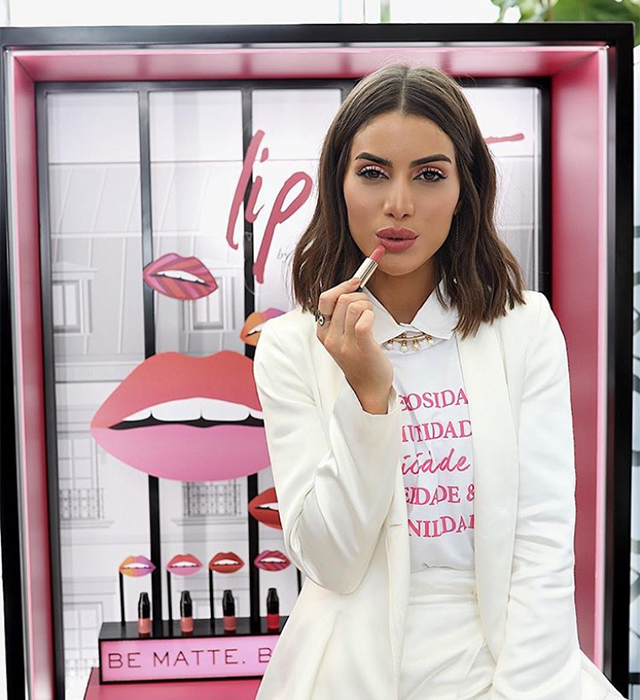 Beauty Pop DXB is now open until April 21, 2018, at Dubai Design District (d3). Ticket prices range from Dhs150-2,100. For more information, visit www.beautypopdxb.com.
Also, if you're into cooking at all, tashas Dubai founder has just released her debut cookbook. Here's why you're going to want to add it to your culinary shelves.