Ask anyone who lives in the UAE (or has visited on more than one occasion) for their top hotspots to grab a bite on the weekend and they'll likely tell you tashas or Flamingo Room. The former is located in both Dubai (in Jumeirah) and Abu Dhabi (in Al Bateen) whilst the latter opened its door last year at the new Jumeirah Al Naseem hotel. Owned by Natasha Sideris, the entrepreneur has 19 restaurants in total across South Africa and the UAE.
Now, you can recreate some of the restaurant's famed dishes at home thanks to the release of Natasha's debut cookbook. The cookbook contains recipes for her Salmon Fish Cakes, Parmesan Chicken Couscous and her famous Chicken Pot Pie — impressing your friends at your next dinner party has never been easier.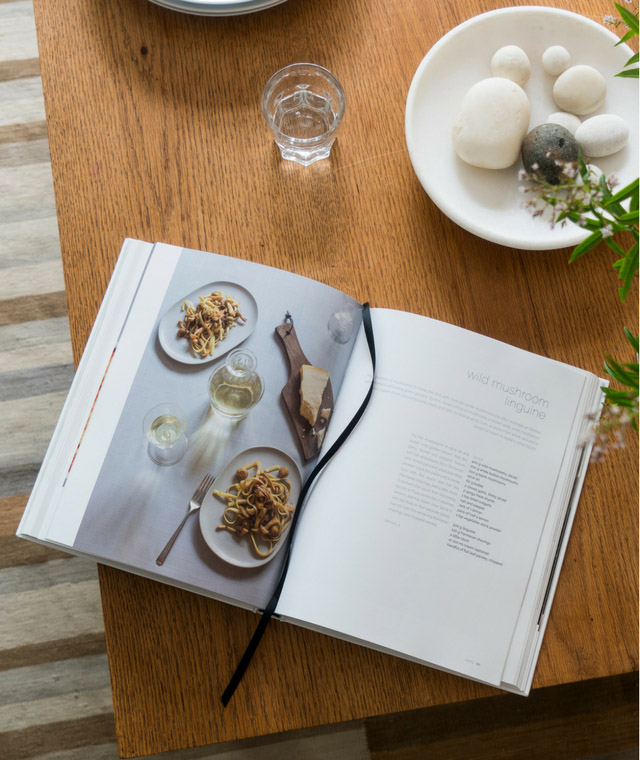 Plus, there's 150-colour photographs to accompany the recipes making the already mouthwatering tome that much more enticing.
Want to have your copy signed? You're in luck because Natasha will be signing copies of the book on Friday May 4 at tashas Galleria from 1-3pm and at tashas Al Bateen on Saturday May 5 from 1-3pm.
Happy cooking!
Now, discover more about three of the newest restaurants to open in Dubai.