Since her debut in the 1950s, Barbie has been more than just a doll. Not only did she challenge gender stereotypes, but she also urged little girls to dream. Barbie could be anything, and so could you. In her 65 years of existence, the doll has done it all within the Barbie world, which reflected the significant cultural, political, and sociological moments in time. It was in 1965 that astronaut Barbie went to space eighteen years before Sally Ride. By 1968, amid civil rights strife, Barbie's African-American best friend, Christie, stood up for racial tolerance. In 1992, Barbie even assumed the role of the first U.S. female president, years before a woman would ever run for the esteemed office. Today, more than a billion Barbie dolls echoing an array of nationalities, ethnicities, and body types with over 250 careers have been purchased worldwide.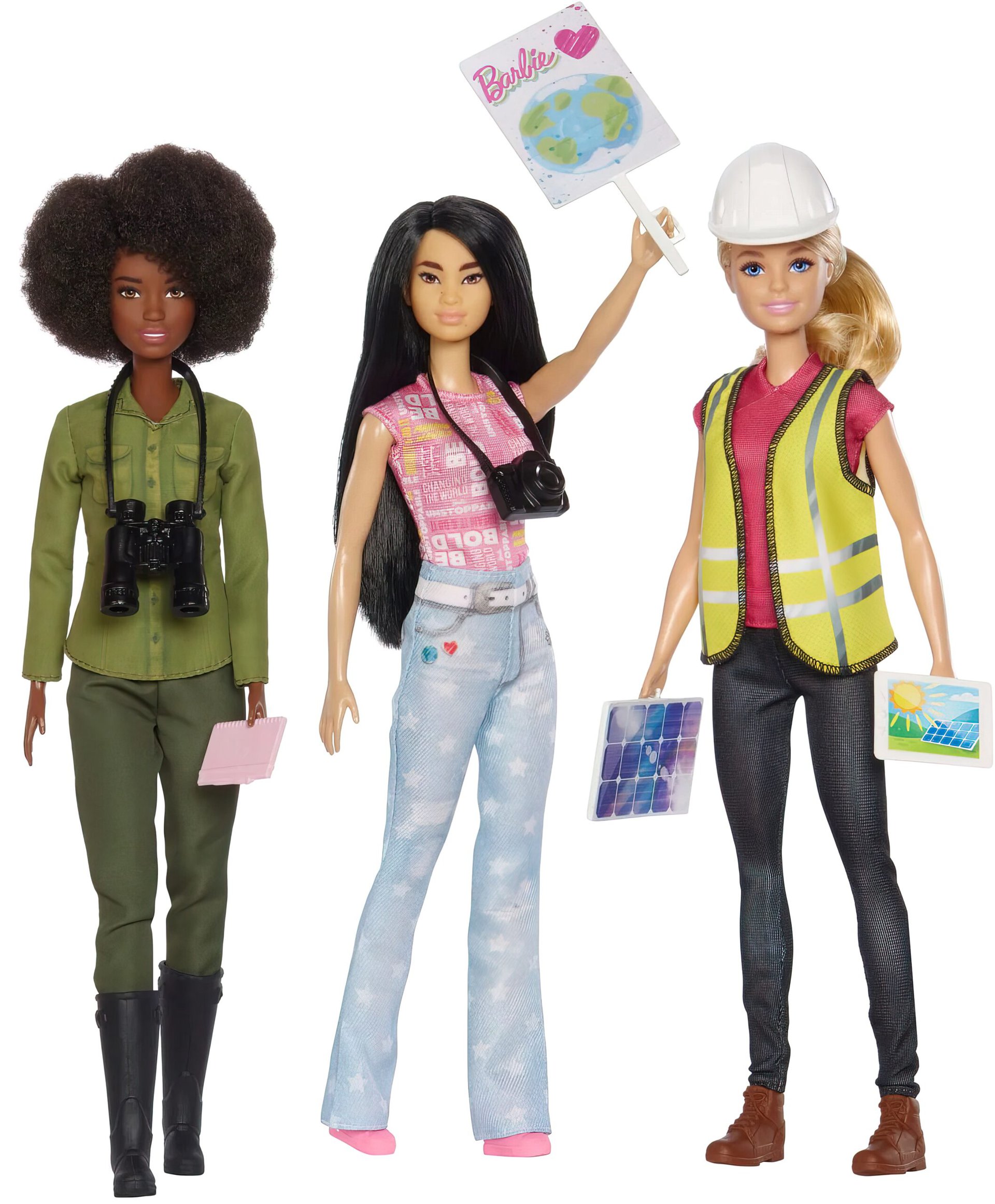 Steeped in history, Barbie's story–from her introduction to her becoming the subject of a global superhit film–is one that needs to be told. And who better to chronicle the life of the iconic doll than Assouline? To celebrate Barbie's 65th anniversary, Assouline is releasing a book dedicated to the world's most famous doll. Authored by Susan Shapiro– a lifelong fan who still cherishes every one of her Barbie dolls, the plastic convertible, and two Dreamhouses–the Assouline Barbie book explores the doll's evolution from 1959 to today with fascinating facts, insights, and never-before-seen imagery. The Assouline Barbie book flaunts a silk Barbiecore pink cover, taking us on an enchanting journey spanning decades through its pages.
ALSO READ: MCM UNVEILS EXCITING RE-EDITION COLLABORATION WITH RENOWNED JAPANESE COLLECTIBLE ARTIST BE@RBRICK!