Adorned with an immersive Visetos monogram, delicately transferred through water printing, the iconic bear statues proudly glisten in white chrome, boasting an artful metallic pattern and a polished gleam. This rendition serves as an avant-garde interpretation of MCM's German legacy, exuding novelty and creativity.
Anticipated with bated breath, the much-awaited collection comprises both 100% and 400% dimensions, elegantly bundled in a meticulously crafted box, mirroring the brand's quintessential trunks. Imbued with the characteristic hues, the collection debuts on the 27th of October, gracing both in-store and online platforms.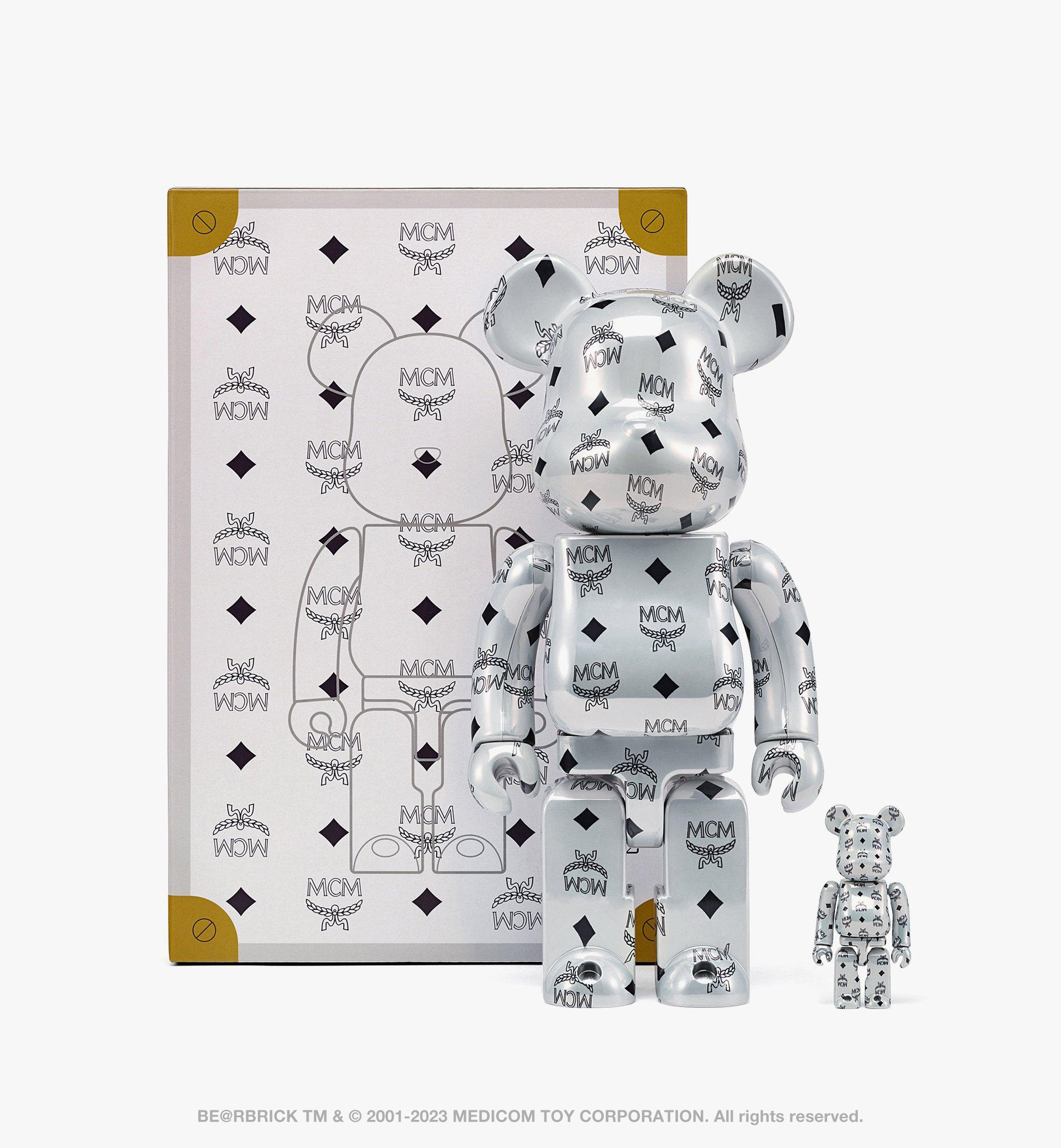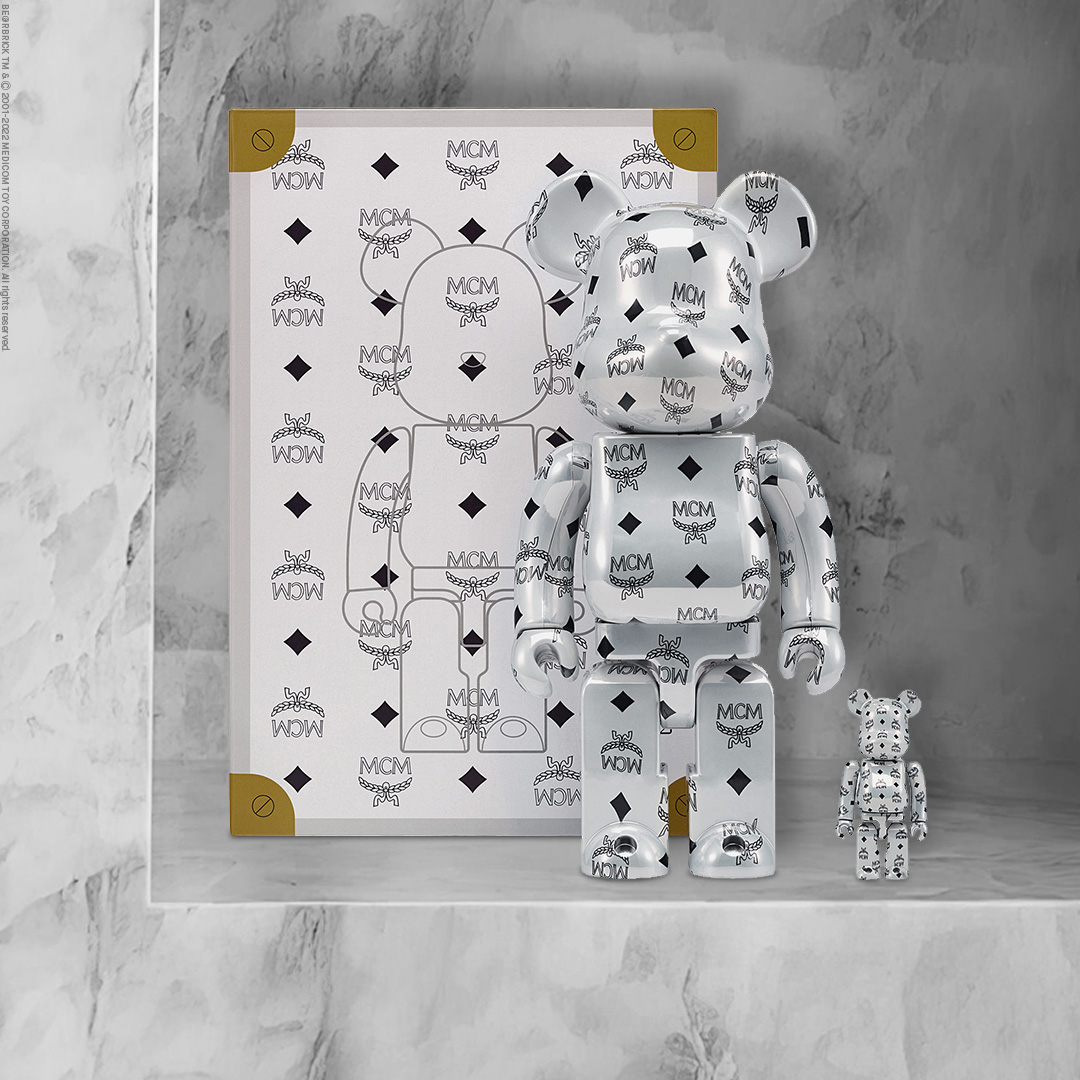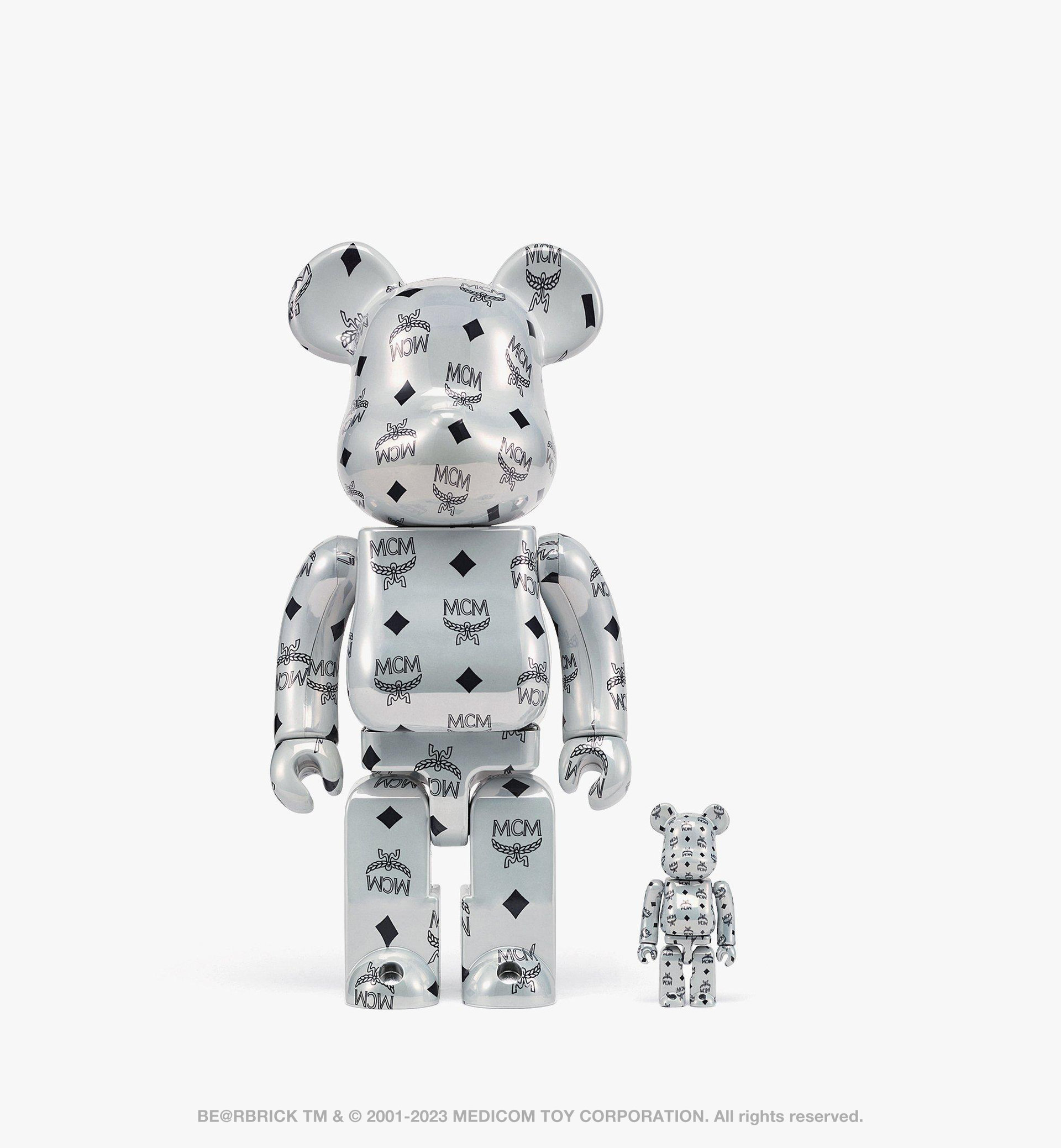 ALSO READ: PRADA TO SHOWCASE PUBLIC EXHIBITION IN SHANGHAI UNVEILING BRAND'S HISTORY.