Curated by co-creative directors Miuccia Prada and Raf Simons, the exhibition weaves a series of narratives, offering a deeply personal yet extensive showcase with a collection of over 500 physical and digital artifacts sourced from the fashion archive and various cultural realms such as art, architecture, and sports, this exhibition builds upon the triumph of its 2014 predecessor. It delves into the pioneering journey of Prada, spotlighting its profound influence on the realms of luxury, aesthetics, and fashion as an intellectual pursuit.
It is a comprehensive exploration characterized by diversity, the exhibition captures Prada's essence through a fusion of accumulation, meticulous observation, and warm hospitality. Varied components unravel the fundamental themes and concepts inherent to Prada, some emphasizing intricate craftsmanship and artistry, others unraveling the intricate aesthetic paradoxes that define the brand, while a few delve into Miuccia Prada and Raf Simons' relentless mission to challenge conventional notions of opulence. Illuminating fresh perspectives spanning over a century of history, the exhibition offers unprecedented, firsthand insight into the brand's past, present, and future.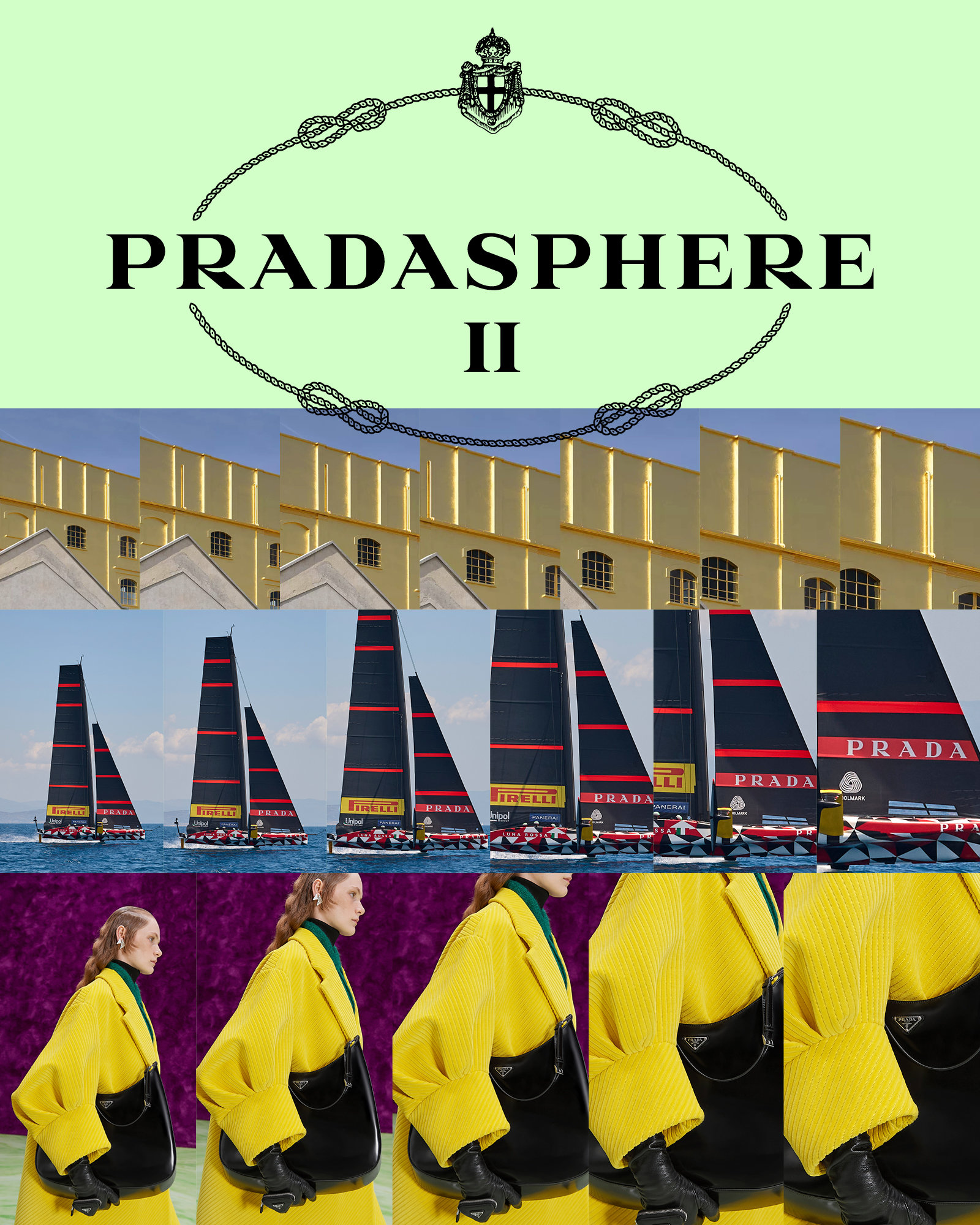 ALSO READ: THE RABANNE H&M COLLECTION IS DESIGNED TO DANCE THE NIGHT AWAY.