1. Buro 24/7 Australia: Fitness is a key part of leading a healthier lifestyle and if you're ready to put those New Year's resolutions to work, health coach Kristen Scott explains why a much-talked-about daily required movement will help you achieve your goals.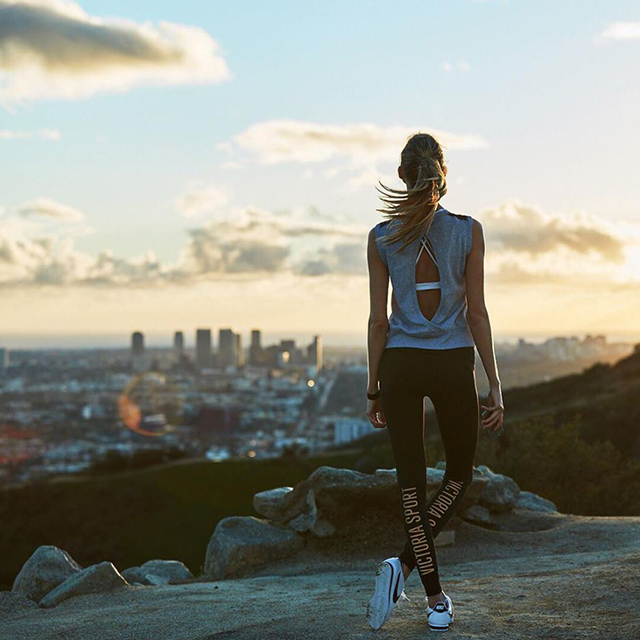 2. Buro 24/7 Singapore: The Dior Haute Couture show sparked conversation after delivering an exceptional presentation last month and whilst the gowns were exquisite, it was the beauty looks that caught everyone's attention. Here, find out how you can create the same surrealism-inspired looks.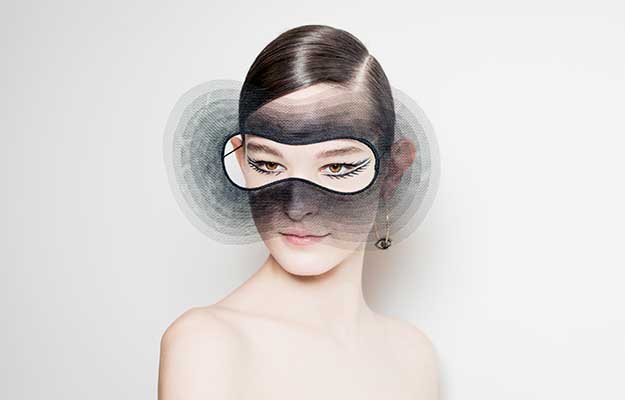 3. Buro 24/7 Middle East: It seems that Saudi Arabia has been under the spotlight heavily in the past few months following the announcement that women can now drive and can work at its passport authority. Now, the Kingdom is welcoming a cool new architectural addition that is set to change its culture scene. The new creative hub, titled Hayy, will be home to a selection of galleries, comedy clubs, cafes and design studios, as well as a platform for local talent.
4. Buro 24/7 Malaysia: In case you're looking for a change in scene, ready your passports and pack your bags as we've got the ultimate destinations list right here. Although it's not your typical vacation round-up, these cities are hosting some of the most highly-anticipated art events to see (and be seen at) this month.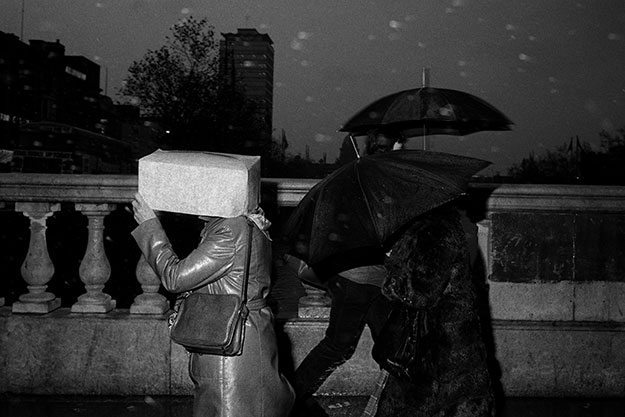 5. Buro 24/7 Middle East: If there's a name to know in the beauty industry, it's Cover FX. Recognised for its cruelty-free, vegan products that are formulated without parabens, fragrance, gluten, mineral oil and talc, the company is overseen by CEO Sharon Collier, who recently spoke to Buro 24/7 Middle East about how the brand stands out from the crowd.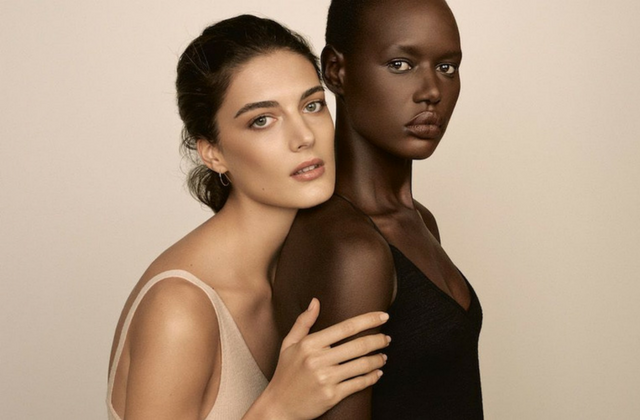 Now, in other lifestyle news, find out which tech brand is bringing back one of the most iconic handsets from the noughties.