With just under two months left until one of the region's largest creative festivals take place, a slew of details about what to expect have been revealed and it's safe to say that this year's edition of Dubai Design Week will be bigger and better than its three previous seasons.
In line with the cultural event, Downtown Design will also make its return and will present an impressive selection of established and emerging exhibitors in a custom-built exhibition space, as well as workshops, panel discussions and interactive experiences.
Comprised of over 175 brands and 40 regional designers that come from Amman, Beirut, Casablanca and the UAE, the sixth edition will also introduce Downtown Editions (a new and curated section within the fair) which will showcase limited-edition and bespoke designs by individual studios, brands and designers from the Middle East.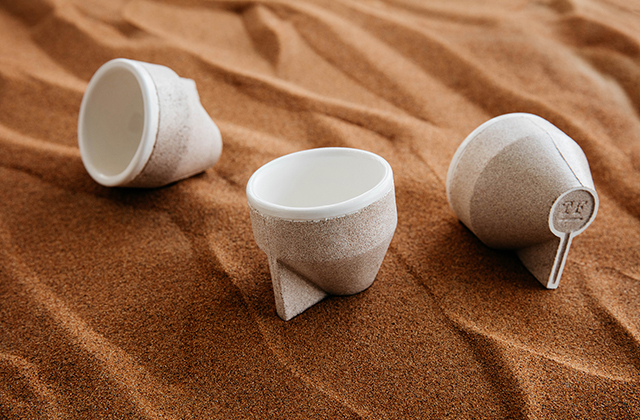 Speaking of the upcoming edition, Fair Director at Downtown Design, Rue Kothari, said: "Our sixth edition is the most ambitious to date with more than 65 new brands, the inaugural showcase of Downtown Editions and large-scale installations, debuting at the fair. Delivering a unique experience, award-winning architects H+A have master-planned the fair around the theme of 'Liveable Cities'; new fair features will include bespoke café concepts, a pop-up retail destination, indoor landscapes and activations on the waterfront terrace. This new blueprint coupled with a fresh creative direction will mark a new phase of growth and success for the fair."
Downtown Design is set to take place from November 13-16 and will be the commercial centrepiece of Dubai Design Week.
Now, take a look at which Dubai-based designer is set to make his debut at the 2018 Beirut Design Fair.