It's no doubt that Dubai is cementing itself as a cultural hub with a slew of art exhibitions and cultural experiences constantly popping up on its shores, and the upcoming edition of the annual Dubai Design Week proves it.
Set to take place in several locations across the city, the 2018 edition will be even bigger than ever before with over 120 companies participating and 230 events consisting of exhibitions, commissioned installations, awards, competitions, talks, workshops, tours and experiences.
This year, you'll be able to create your own personalised schedule of the events you wish to attend with the new Dubai Design Week app (set to launch in time for the November 12 opening), and can choose from different exhibitions, such as UAE Design Stories: The Next Generation from the Emirates (which will highlight eight emerging talents from the UAE), Tashkeel's Design+Making UAE (a destination for those curious about the local design ecosystem) and ProtoPieces (an exhibition of furniture work designed by 12 students).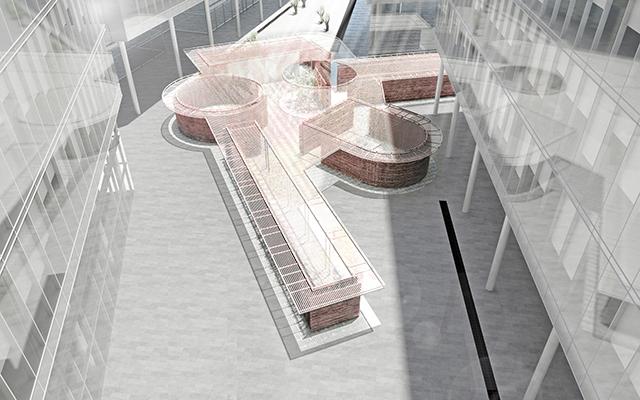 Speaking of the upcoming fourth edition, d3's Chief Executive Officer, Mohammed Saeed Al Shehhi, said: "d3 is once again thrilled to be the strategic partner and host of the fourth edition of Dubai Design Week. For 2018, we are proud to add d3's UAE Design Stories exhibition to the programme and highlight several projects under d3's Design for Good initiative which supports and promotes social change within the UAE. It's always important for us to continue to support the growth of the design industry as a whole and it is events like this that celebrate design from across the region which truly cement Dubai, and d3, as a design destination."
Dubai Design Week is set to run from November 12-17, 2018. The full schedule will be announced in October, so make sure to watch this space.
Now, take a look at which Dubai-based designer is set to make his debut at the 2018 Beirut Design Fair.