Since officially opening its new Fashion Avenue extension, The Dubai Mall has made headlines over and over again thanks to a slew of world-class stores opening in the space. Gucci, Saint Laurent, Prada and Delpozo are amongst the big name brands who have opened the doors to brand new stores, and they've just been joined by Rolex.
The luxury watch brand has just opened a three-level store in partnership with Ahmed Seddiqi & Sons — the largest in the world, it covers 850 square metres of space. It has been designed with bespoke elements that reflect the design of the brand's iconic timepieces, as well as the local culture. A detail highlight is the glass lighting installation on the first floor which was made by a Czech glass specialist and "is inspired by the Cyclops lens on Rolex watches that features a date supply and also has a magnifying effect," according to a release.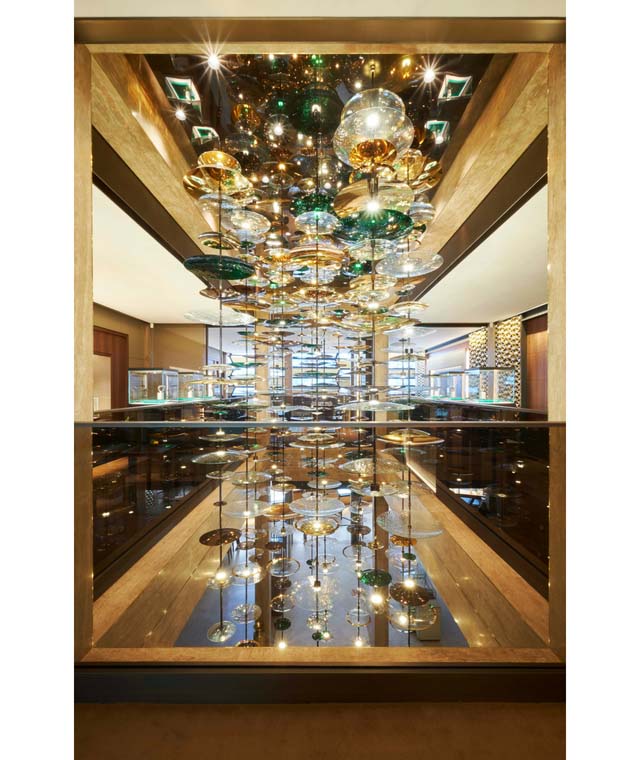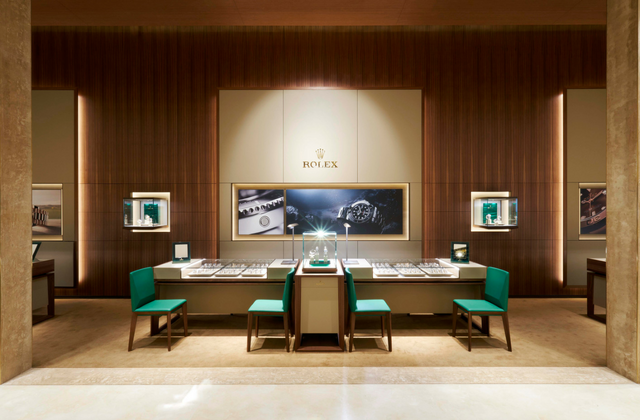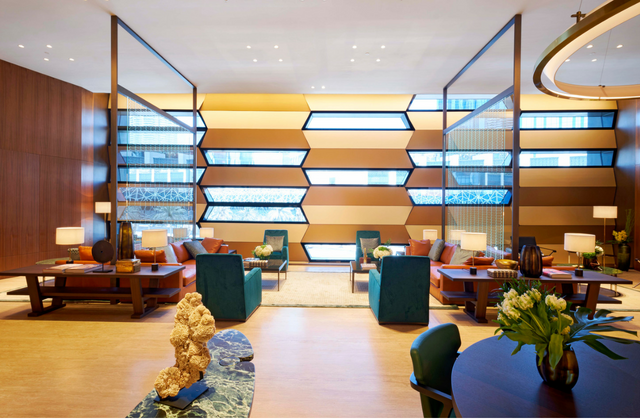 In addition to the retail area, the store is also home to a dedicated space called 'The Rolex Experience' on the third floor. Here, guests can fully immerse themselves in what the brand has to offer. Transporting visitors from Dubai to Geneva via large digital screens, the space walks customers through the brand's heritage as well as its manufacturing processes and philanthropic activities. There's also a screening room that will show a film called The epic of the Oyster, the watch that defies time and elements that highlights key moments in the brand's storied history.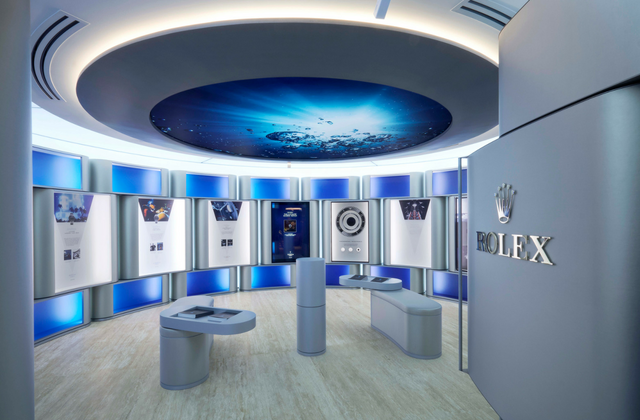 The Rolex boutique is now open in The Dubai Mall.
Now, see the custom Rolex recently auctioned off by Christie's that was commissioned by a UAE royal.