Back in 2015, Hublot introduced a (now) major event on the design industry calendar to celebrate the 10th anniversary of the iconic Big Bang watch: the Hublot Design Prize. Today, the brand's exploration of design talent has reached its seventh edition and has seen the highest calibre of entries from across the world showcase their work.
"Hublot has always been a close marriage between the worlds of watchmaking and design," explains Ricardo Guadalupe, CEO of Hublot. "We employ the best watchmakers, but at the same time, we delve deeply into the world of design to make sure that the brand keeps innovating and pushing the boundaries of what is possible. The Hublot Design Prize is a chance to showcase the very best young designers and give their work the publicity it deserves. They are an inspiration to everything we do at Hublot and we wish them all every success in the future."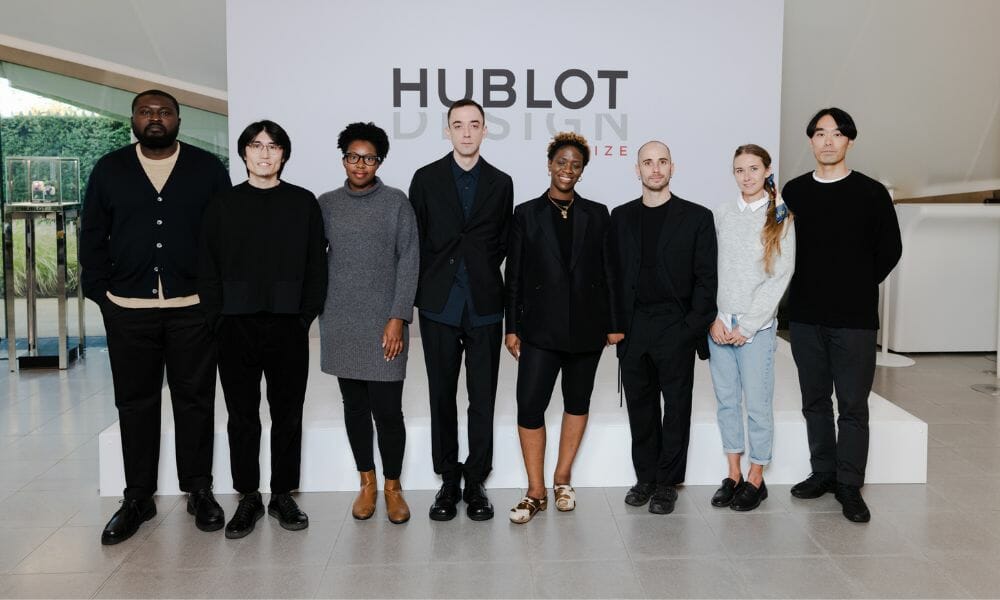 Hublot welcomed the finalists, eight talented young designers, to the Serpentine Gallery to celebrate design and watchmaking excellence as they announced the winner of this year's coveted Hublot Design Prize.
Taking home the 2022 Hublot Design Prize title is Nifemi Marcus-Bello, a Nigeria-based industrial designer known for his community-led, ethnographic- conscious design approach that pursues new forms and typologies. In 2017, he founded his eponymous design studio focusing on furniture, product and installation design.
Marcus-Bello joins an illustrious list of previous award recipients including Samuel Ross, the British artist who went on to design a watch for Hublot, and last year's winner, New York-based illustrator Mohammed Iman Fayaz.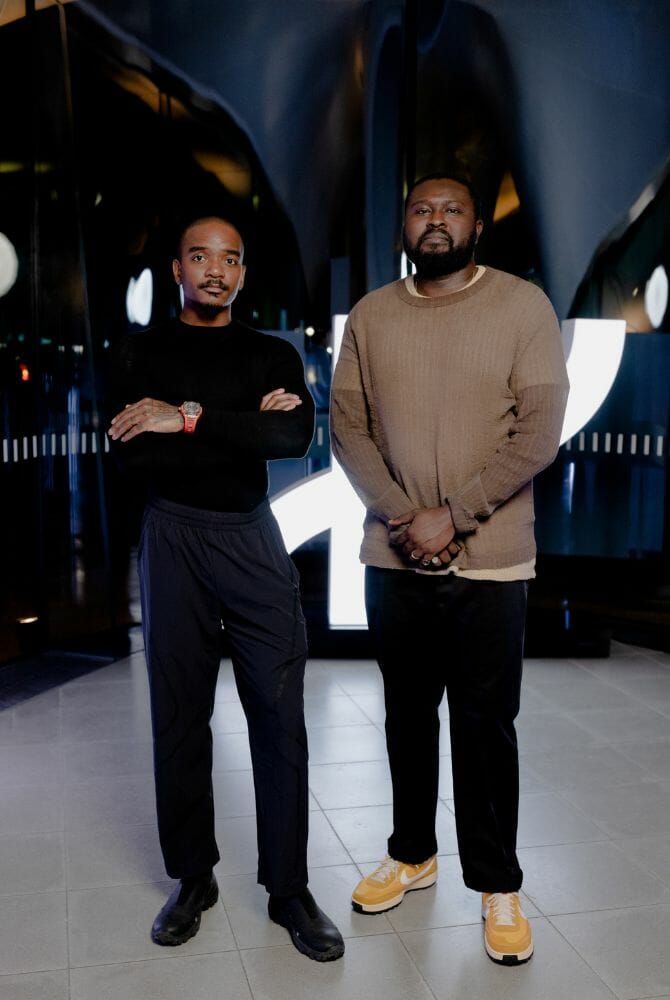 Other finalists including Maya Bird-Murphy, a designer, educator, founder and executive director of Chicago Mobile Makers, and Connor Cook, a Netherlands-based designer from California who has developed a practice of computational performance, have both received the Pierre Keller award.
Congratulations to the finalists and Nifemi Marcus-Bello!
ALSO READ: MEET HUBLOT'S FOOTBALL AMBASSADOR, DAVID TREZEGUET.