It was only last year that Boucheron launched its first visionary experience in Saudi Arabia, and now, the Maison are tapping into the region even more. The French luxury jewellery and watches house just introduced a new local ambassadress – and honestly, we couldn't be prouder to see women from the region crushing it.
Boucheron tapped Saudi actress Mila Al Zahrani to be the face of the Maison and with her free spirit and audacity, she couldn't have been a better fit. A leading figure of the new generation of actresses in Middle Eastern cinema, Mila has always positioned herself as an advocate for women's empowerment and we can't wait to see her blossom in the Maison's upcoming campaigns.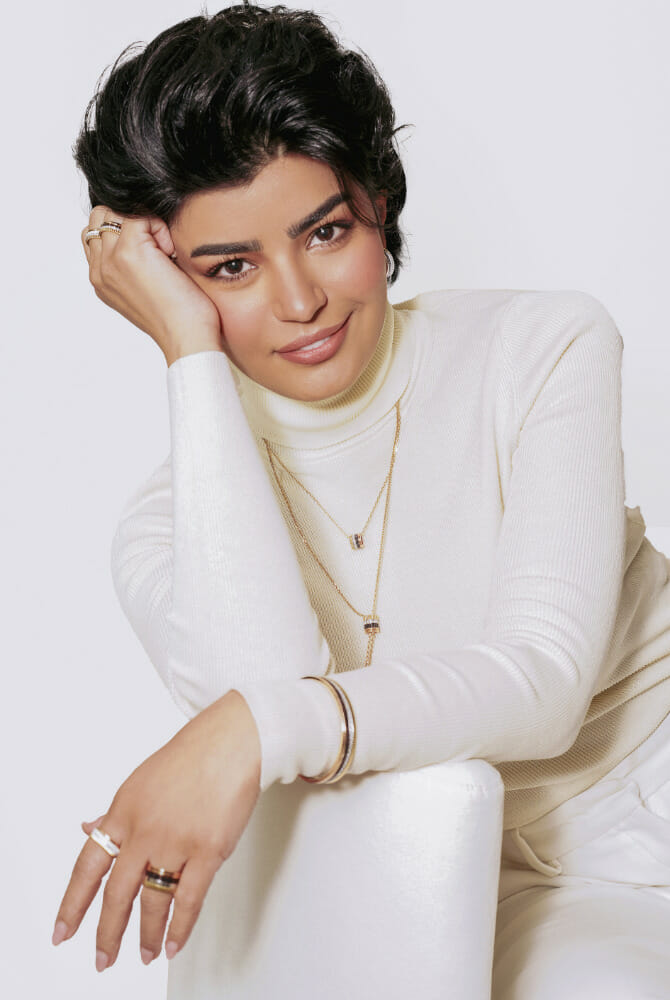 The reveal of the new ambassadress was announced during an intimate High Jewellery experience in Riyadh. Earlier this month, the Maison hosted its second "La Maison" event to celebrate the bridge between Parisian and Middle Eastern cultures. An exchange of cross-cultural conversation was present at the Aseel Resort in Riyadh – which is considered one of the kingdom's most ambitious heritage developments – as the setup was juxtaposed with exquisite creations from the Parisian house.
For this special occasion, the Carte Blanche, Ailleurs High Jewellery collection, which was unveiled during Paris Haute Couture Week in July, was showcased for the first time in the Middle East.
"The Middle East is a historic and crucial region for Boucheron from a business standpoint, as it still holds tremendous potential. In Saudi Arabia, as in the rest of the region, we operate at the very top of the market, selling to highly educated and savvy collectors," explains Hélène Poulit-Duquesne, CEO of Boucheron. "This is something I am proud of, which is why Boucheron returned to Riyadh to host the second edition of our 'La Maison' event. What made this event even more special is that it is the first time our newest Carte Blanche, Ailleurs High Jewellery collection was shown in the Middle East. Through this unique experience, we reassert who we are: the most stylish, innovative, and cutting-edge High Jewellery Maison. "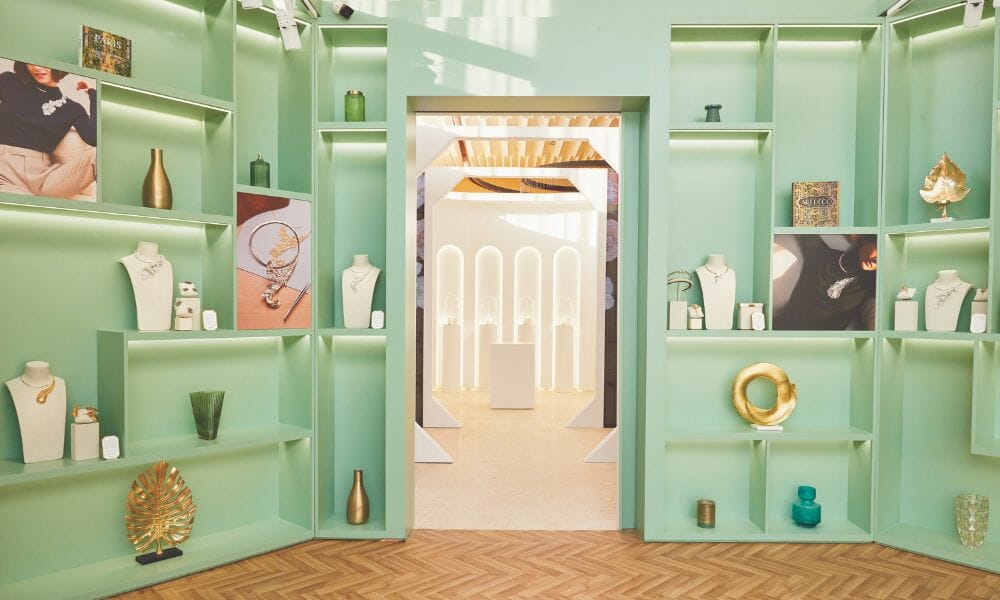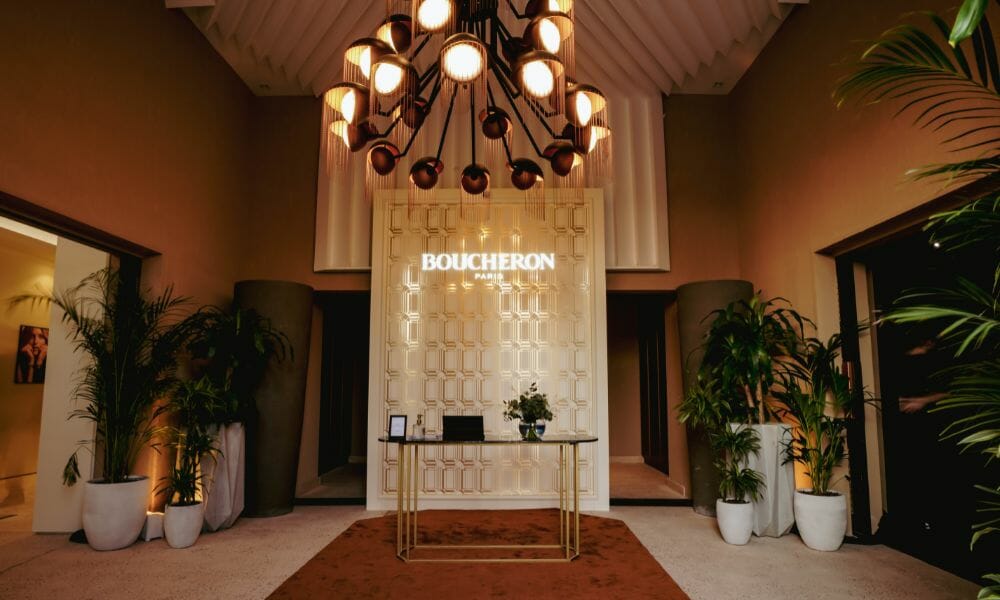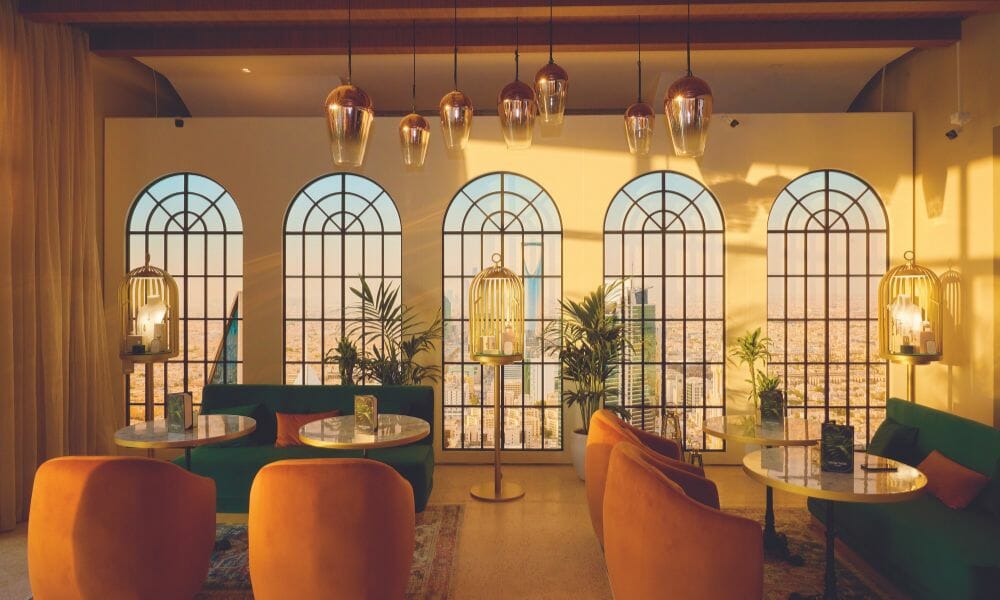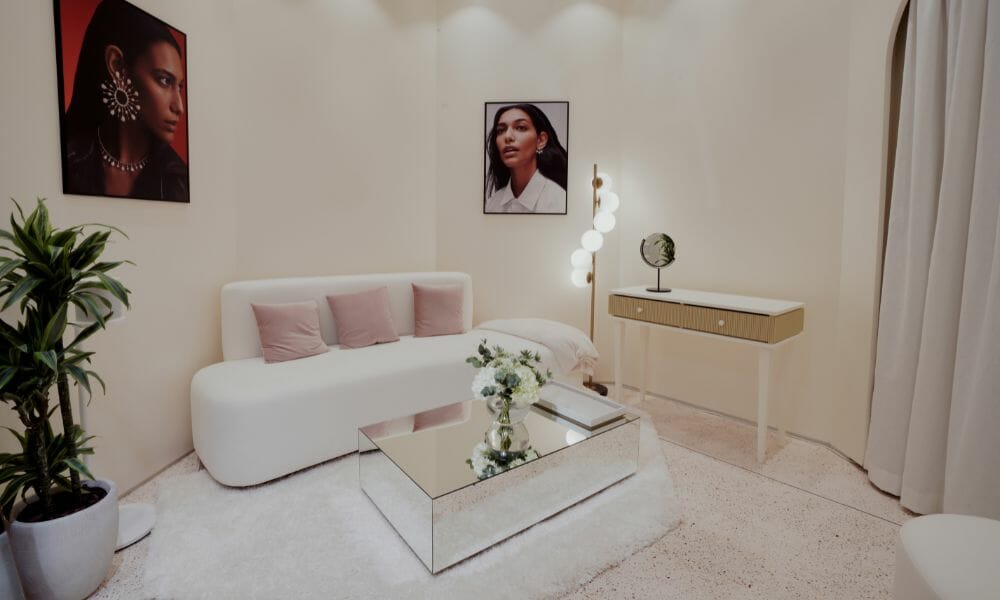 ALSO READ: HUBLOT CELEBRATES ITS 7TH EDITION OF THE ANNUAL HUBLOT DESIGN PRIZE.