The mammoth of Fashion Weeks has officially come to an end, and we've digested the new trends emerging for the Spring/Summer '23 season and noticed that several brands tapped into the Gen Z obsession with nostalgia (although there were some cringy attempts too). However, Etro decided to look further than the Y2K fad and turn to the '70s for its latest capsule collection with Mytheresa.
The e-commerce platform – highly respected for creating an e-commerce platform that maintains an elevated boutique-like feel – will launch a selective range of Etro's womenswear offering, which heavily features inspiration from the '70s glam-rock era.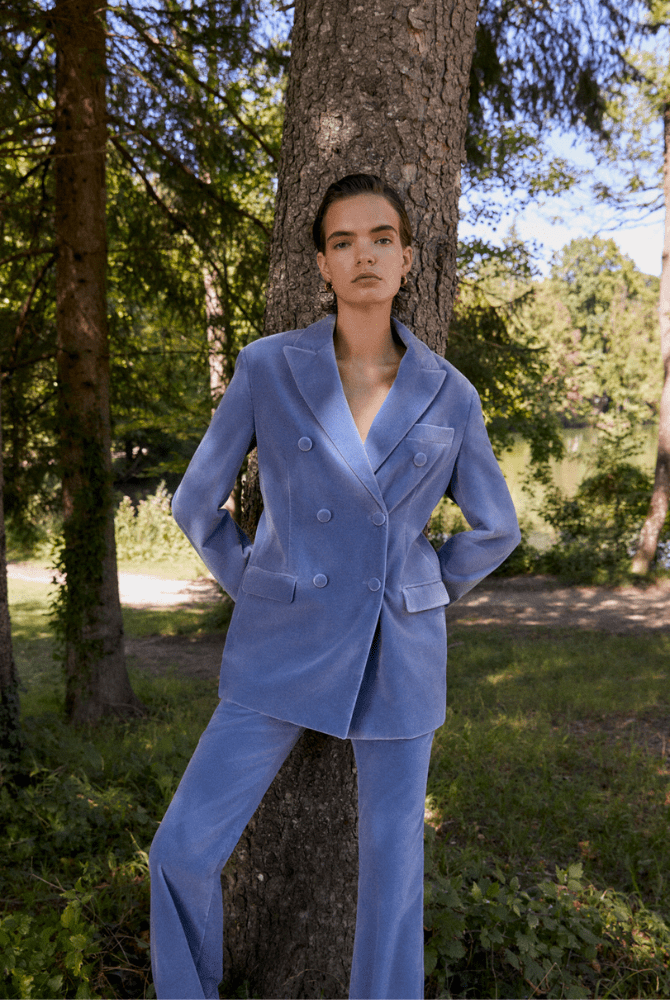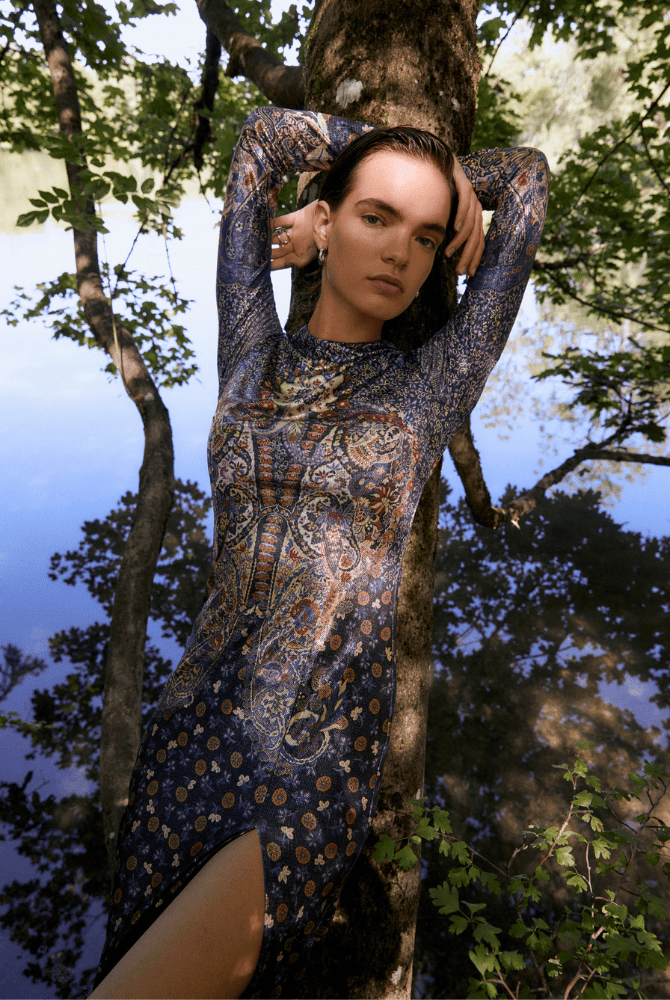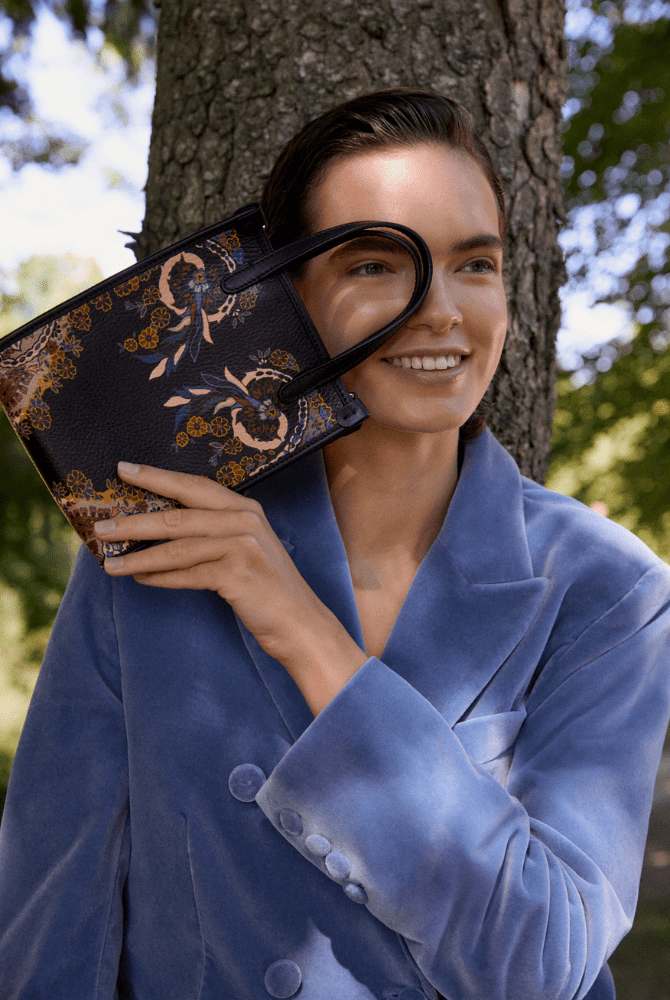 Synonymous with paisley prints and colourful patterns, the 29-piece capsule collection offers ready-to-wear and accessories echoing Etro's aesthetic codes and iconic elements. Its quality products and refined prints have garnered fame since its inception as a textile company in 1968 but it was when Gerolamo Etro introduced the Paisley pattern in 1982 when it truly skyrocketed into a household name.
Its prints are now enhanced in all forms and colour variations, and for its capsule collection on Mytheresa, we're met utilitarian hues for the Fall season.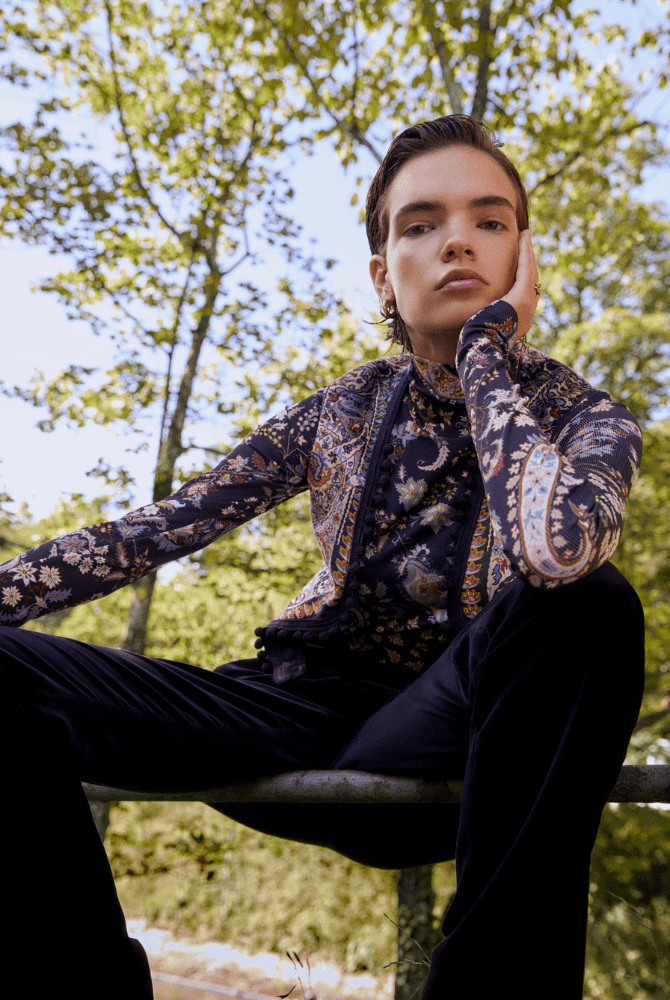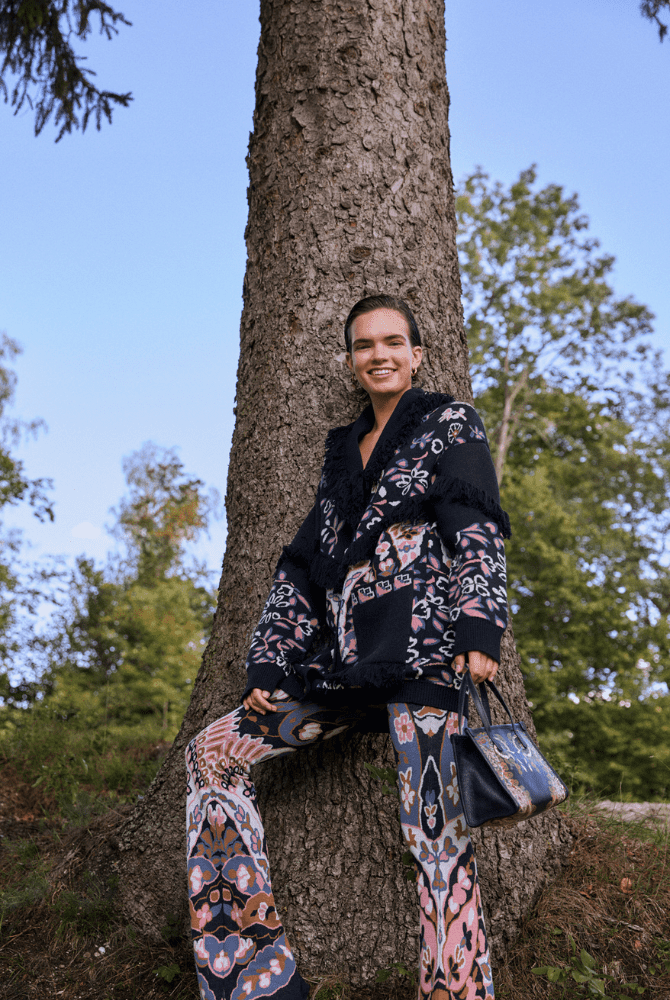 You'll be able to shop a selection of tops and dresses crafted in chiffon and pekin lurex embellished with ruffles-frills, or in gold laminated and printed jersey, and velvet suits in vibrant colours, and precious gold jacquard.
Further translating its ornamental garment motifs onto accessories, it will be seen on Etro's tote bag, Crown Me shoulder strap, and belt with antique brass buckle. In terms of footwear, the capsule range includes an ankle boot and ballerina decorated on the heel or upper sole.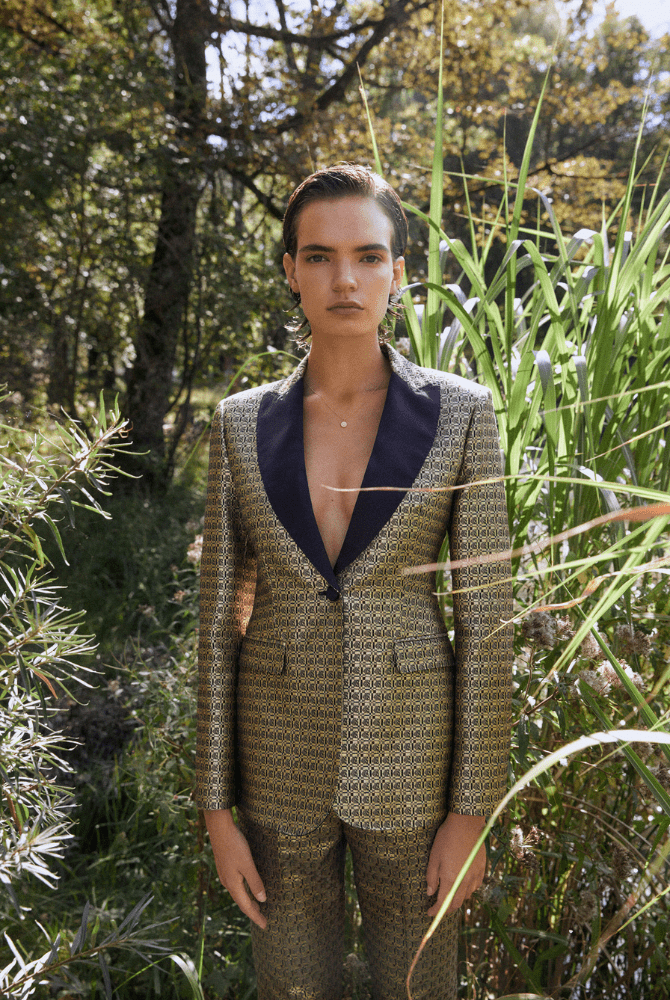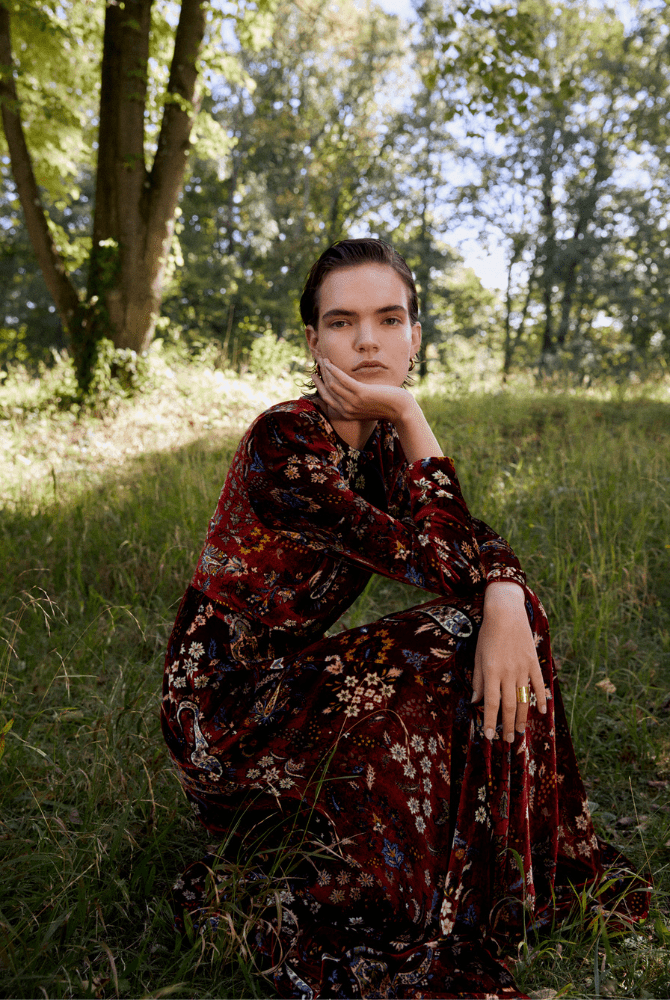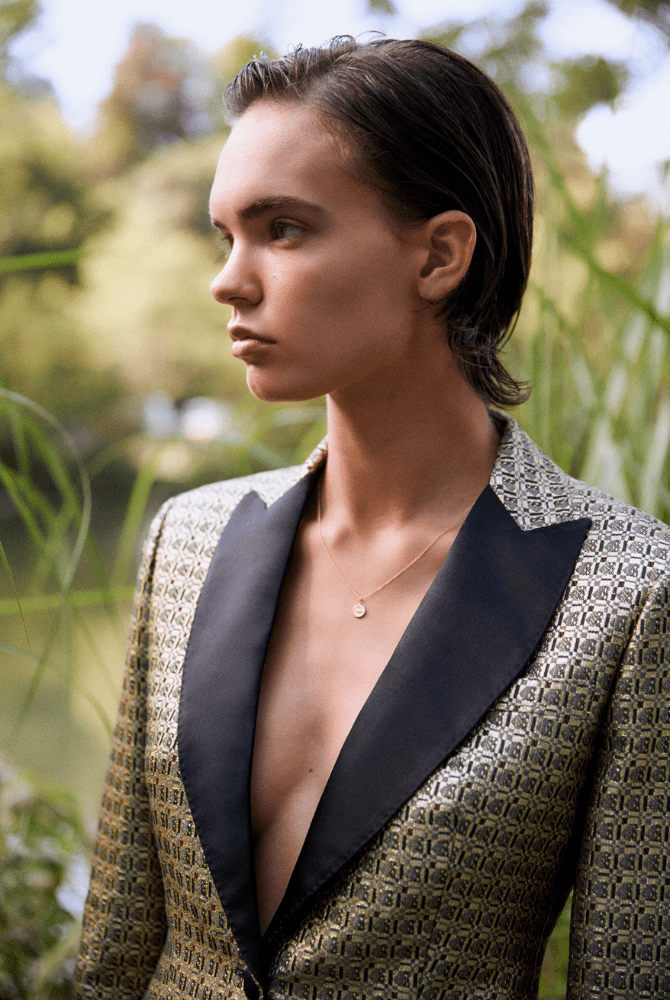 Etro's capsule collection will be available on Mytheresa from October 19, 2022.
ALSO READ: DIOR GIVES US A LESSON IN SKIWEAR.