In case you're on the hunt for luxury ski wear, Dior is expanding its exploration of the sportswear universe with the launch of a Dior ski capsule collection.
Created by Kim Jones, the capsule pieces continue to push the boundaries of performance and creativity as creations are reimagined traditional styles for high-end winter gear featuring distinctive sportswear silhouettes, each piece combines leading-edge expertise and minimalistic designs for a touch of audacity.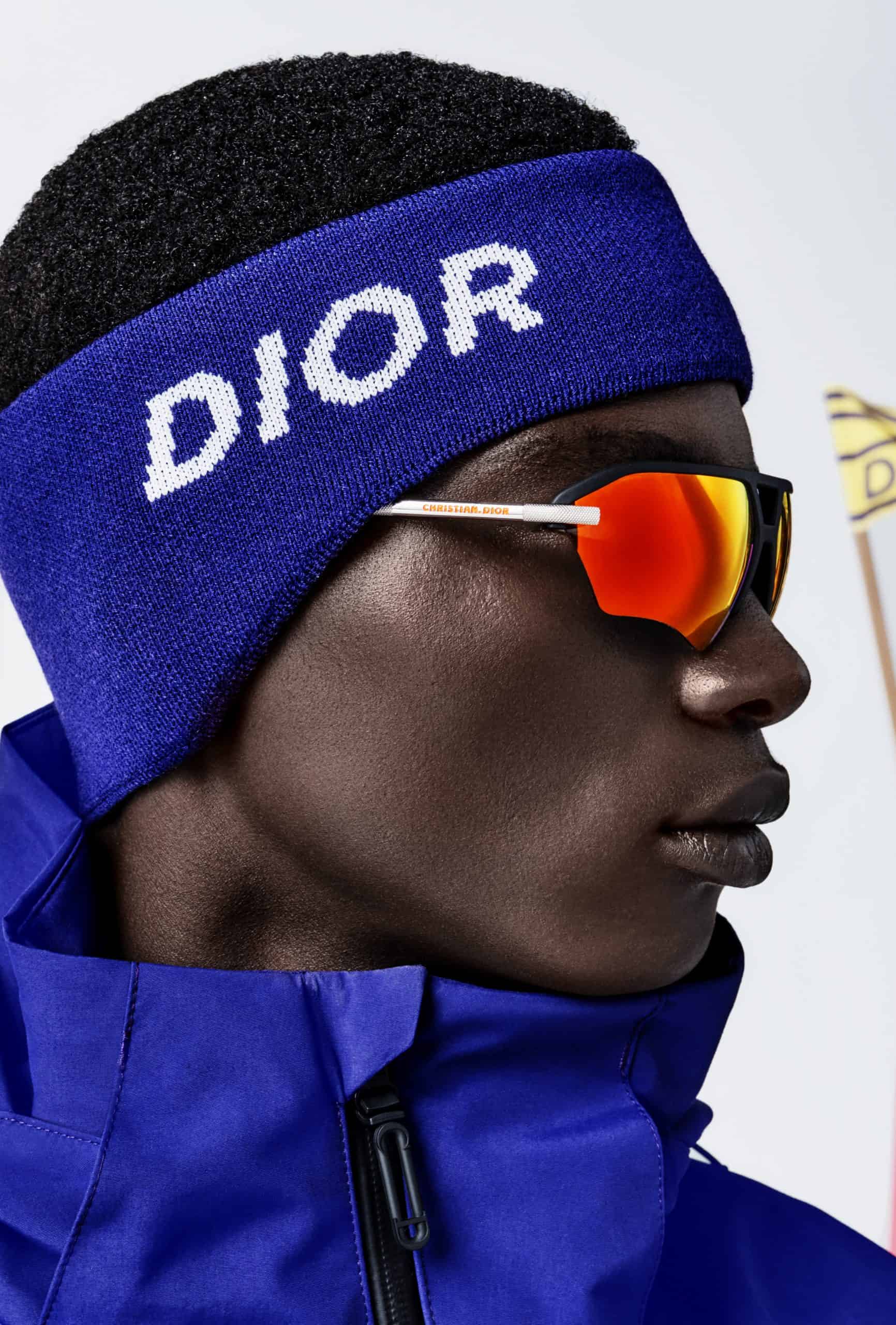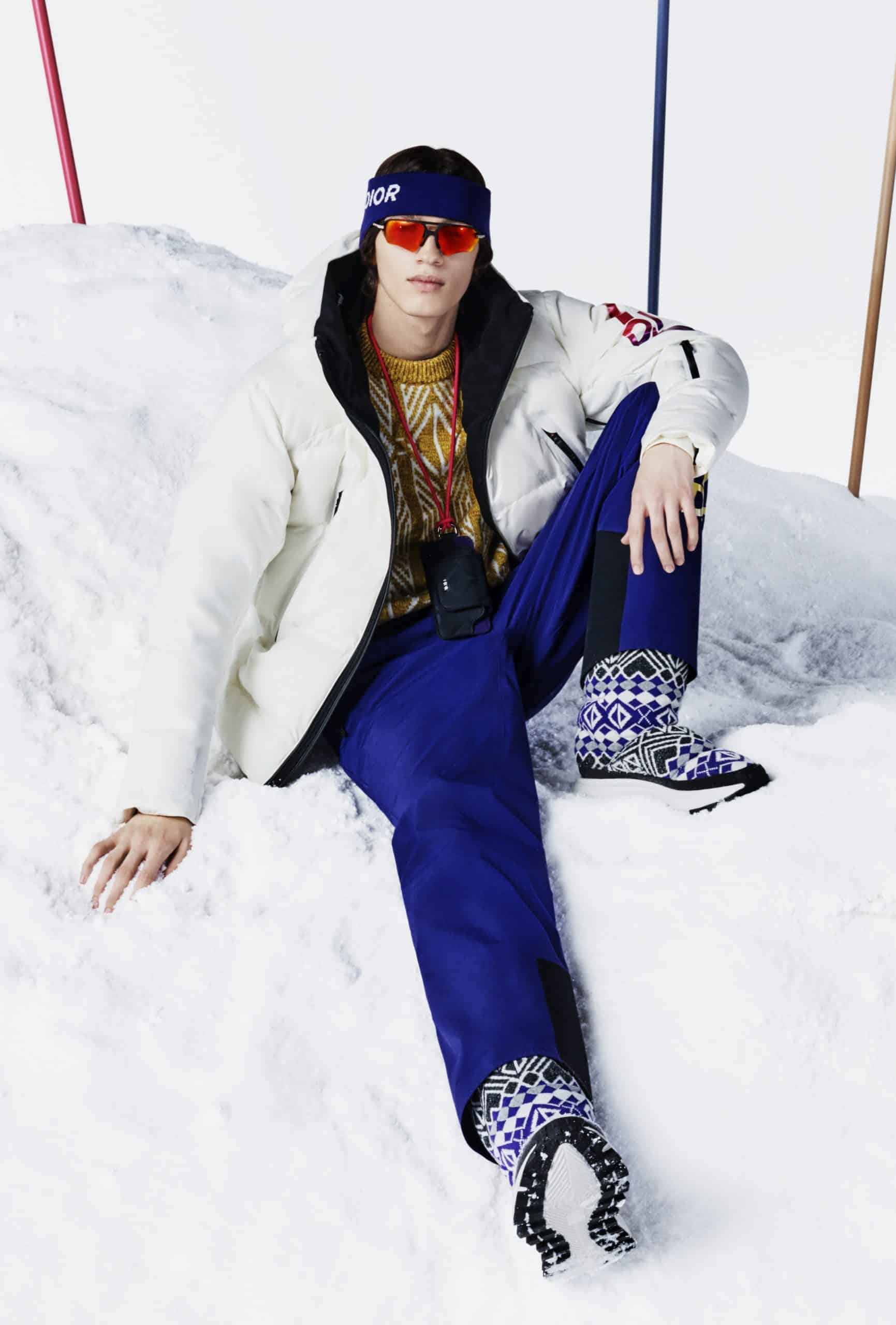 Celebrating craftsmanship and freedom of movement, the capsule collection features a mix of items like body armour, helmets, down jackets, pants, ski suits, ski masks, and more winter accessories. The luxe take on skiwear also expands onto accessories such as Dior Explorer Bags and lace-up ankle boots reinvented in technical fabrics.
Further highlighting artisanship of excellence, Dior has tapped Swiss brand AK Ski to develop an ultra-contemporary graphic snowboard for the Maison (embellished in turn by striking hues and timeless colours), one that'll take you effortlessly across the slopes.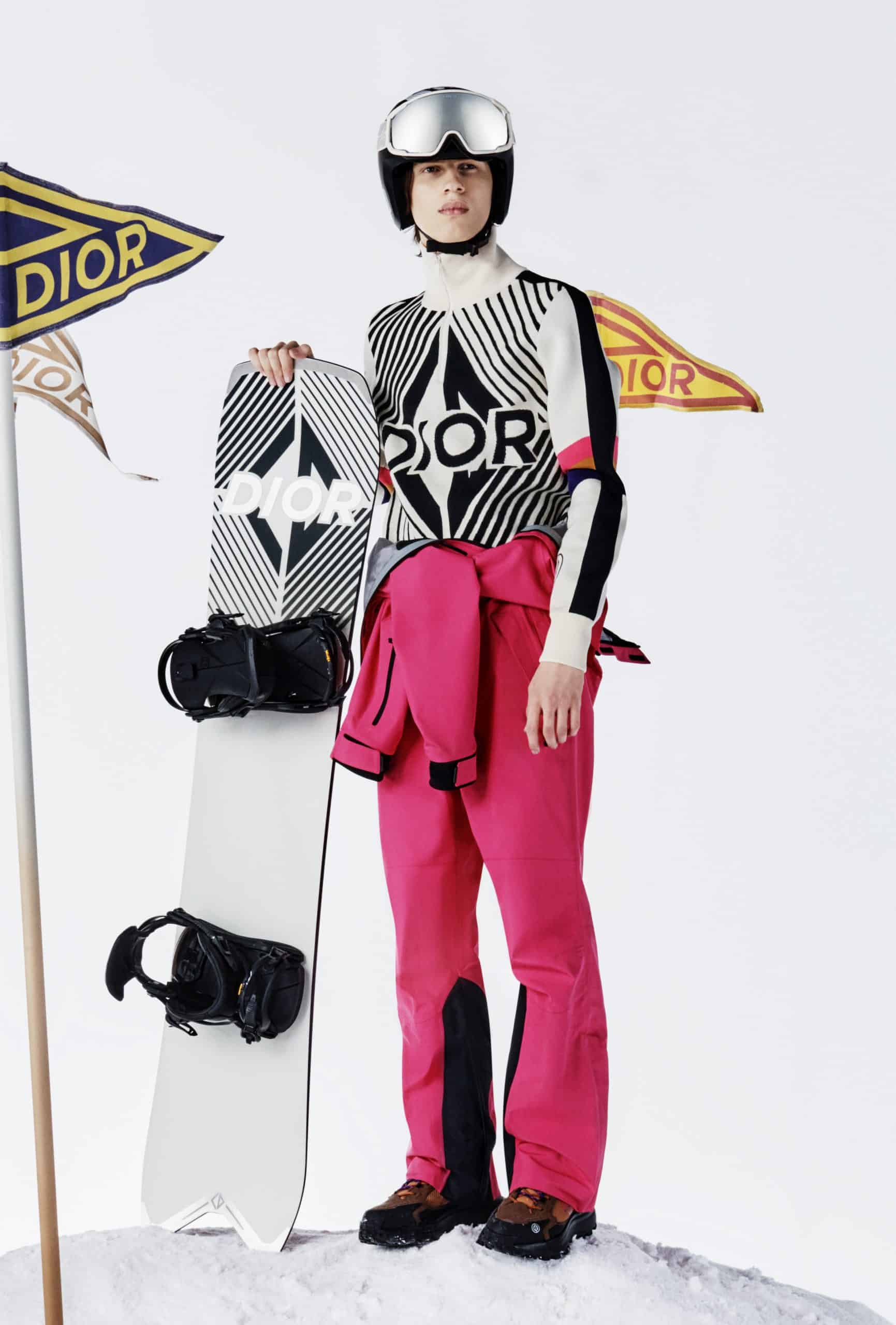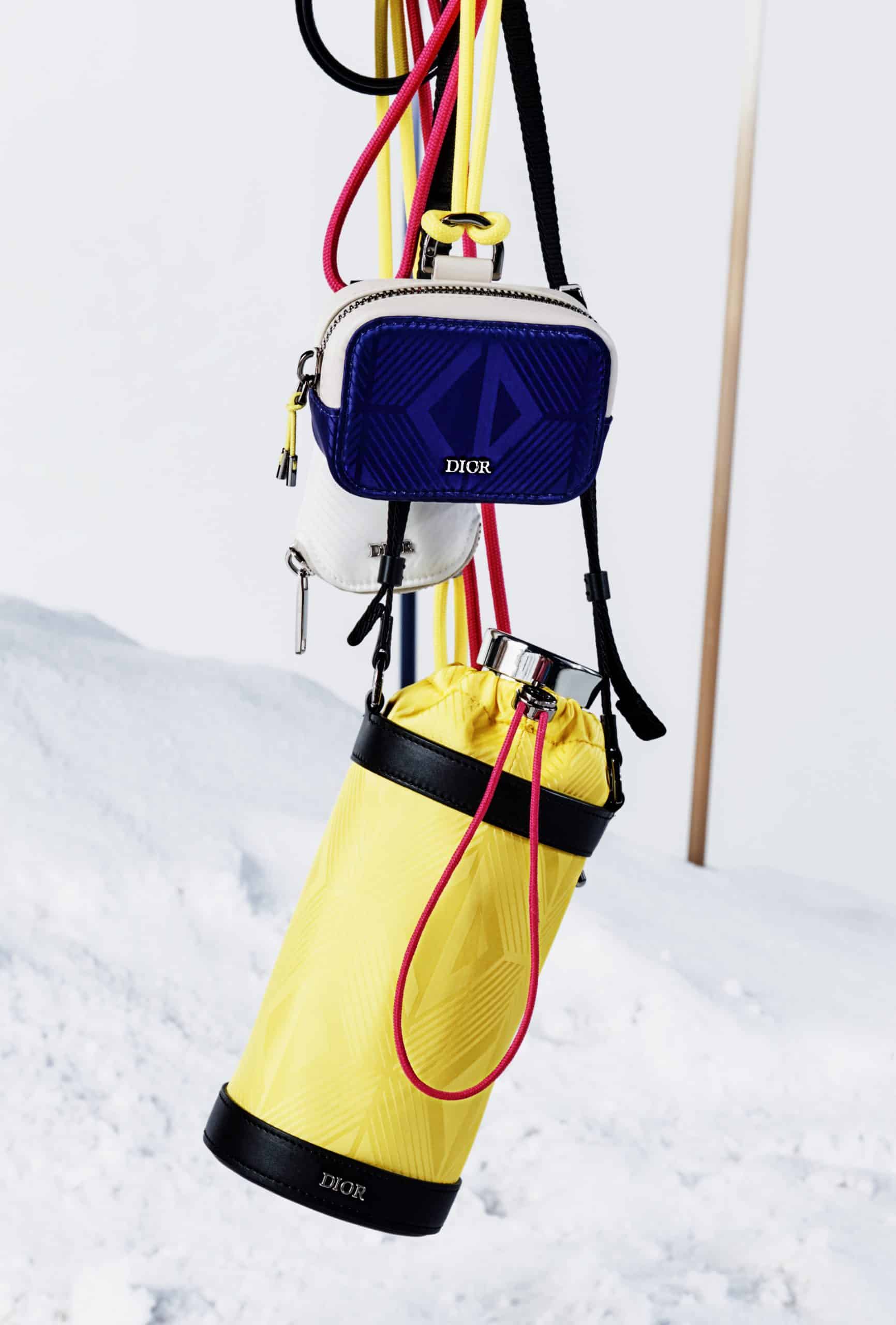 Dior's skiwear capsule collection is now available at Dior boutiques.
ALSO READ: HOW MUCH WOULD YOU PAY FOR BALENCIAGA'S POTATO CHIP BAG?