When thinking about Valentino today, your mind immediately wanders off to the Pink PP Pantone hue. Who could forget Zendaya completely slaying the iconic hue whilst fronting the brand's campaigns and walking the red carpet? However, the Italian fashion house has always been a power player in the industry. Its fashion codes remain just as iconic today as it has since its debut in 1962.
Founded by Valentino Garavani – who is still considered one of the most respected fashion designers to date and has the ability to transform basic silhouettes into whimsical, avant-garde pieces – it is he who has glorified Italian craftsmanship and couture over the years. And today, his legacy is being celebrated in an exhibition titled 'Forever Valentino'.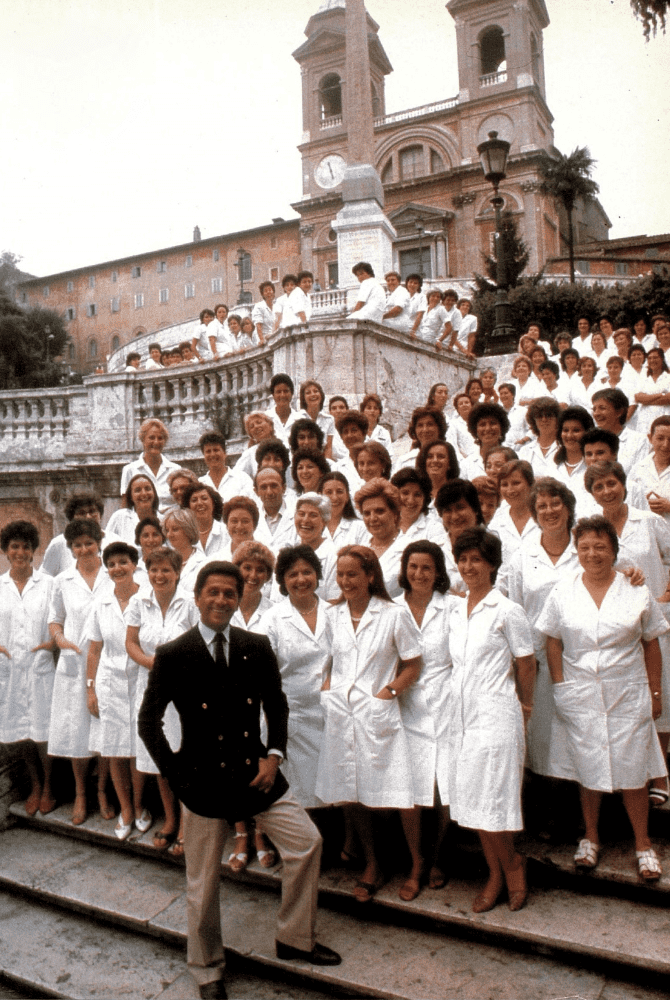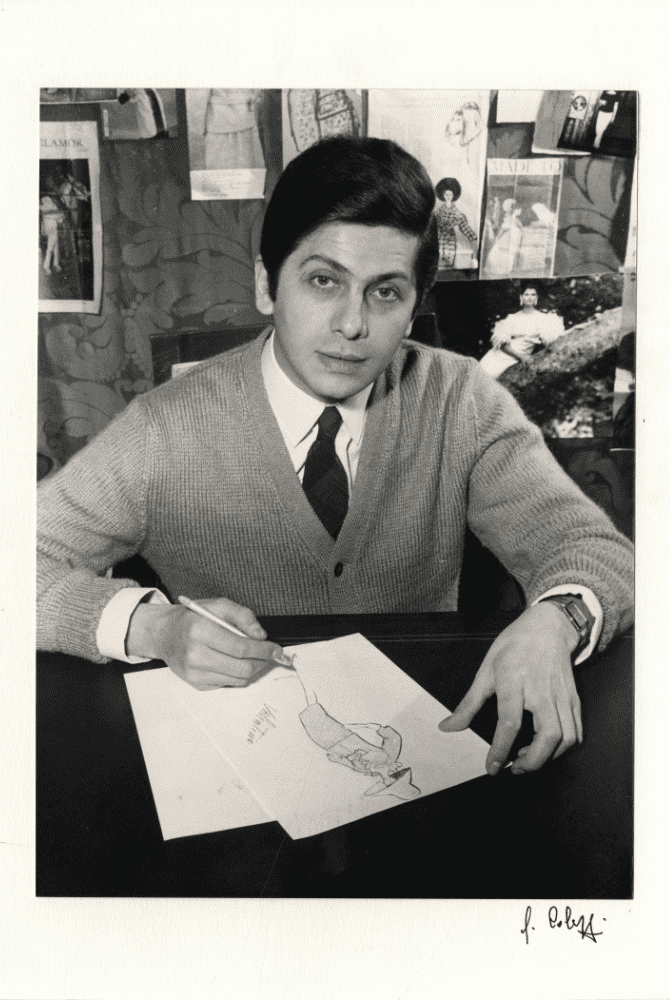 For one, the exhibition coincides with Valentino Garavani's 90th birthday and will transport its visitors throughout a panoramic view of the history of the Maison. Whether it's the still-unfolding heritage of Haute Couture excellence or an exploration of the voyage through Rome (Valentino's home and the place where everything started and where its identity belongs), it's a unique perspective of the Valentino universe.
Marking Valentino's largest exhibition to date, 'Forever Valentino' will showcase different atmospheres, narratives and immersive scenography. The stories being told will include private memories and precious discoveries from its six decades-long history (think rarely seen ensembles designed for the likes of Elizabeth Taylor, Jacqueline Kennedy and, more recently, Zendaya), stunning creations and examples of Valentino's legendary cult of excellence and the sources of inspiration that have stirred up the creativity of both the founder Valentino Garavani and his successor Pierpaolo Piccioli.
The spotlight on haute couture plays an important role throughout the exhibition as it will feature over 200 Valentino Haute Couture pieces and pret-à-porter outfits – presented on mannequins by La Rosa – as well as ensembles from the private collection of Her Highness Sheikha Moza bint Nasser, a long-standing client of Valentino.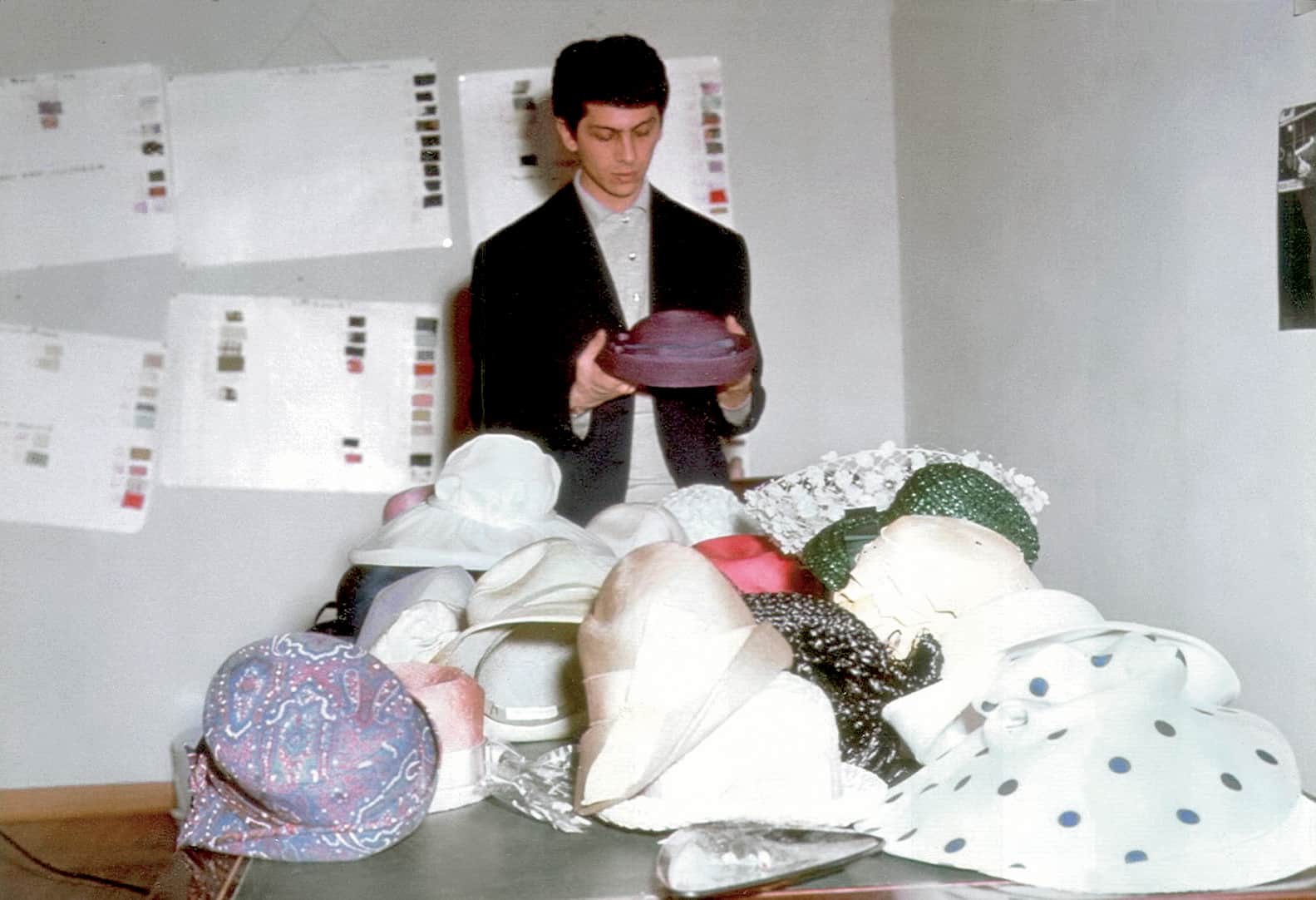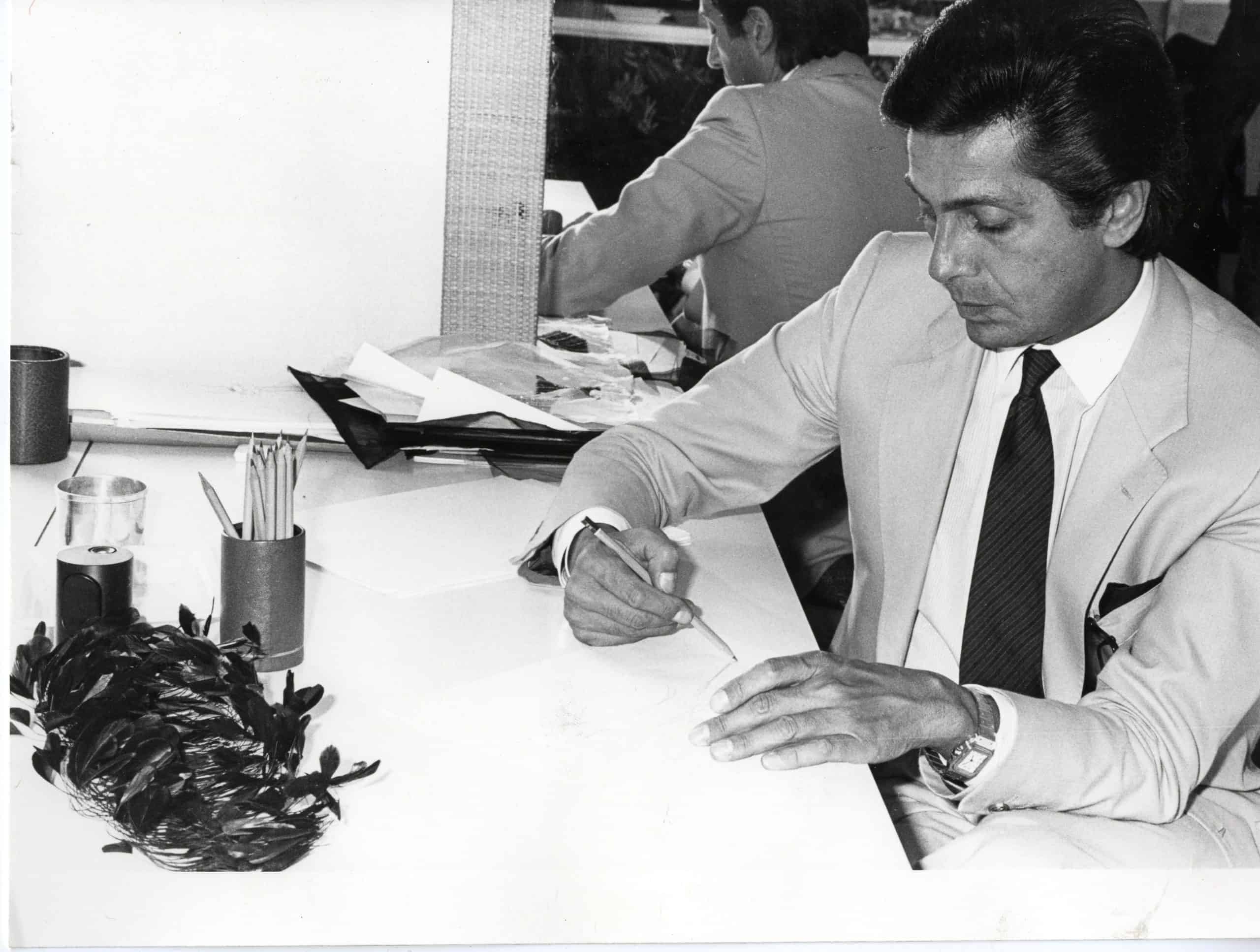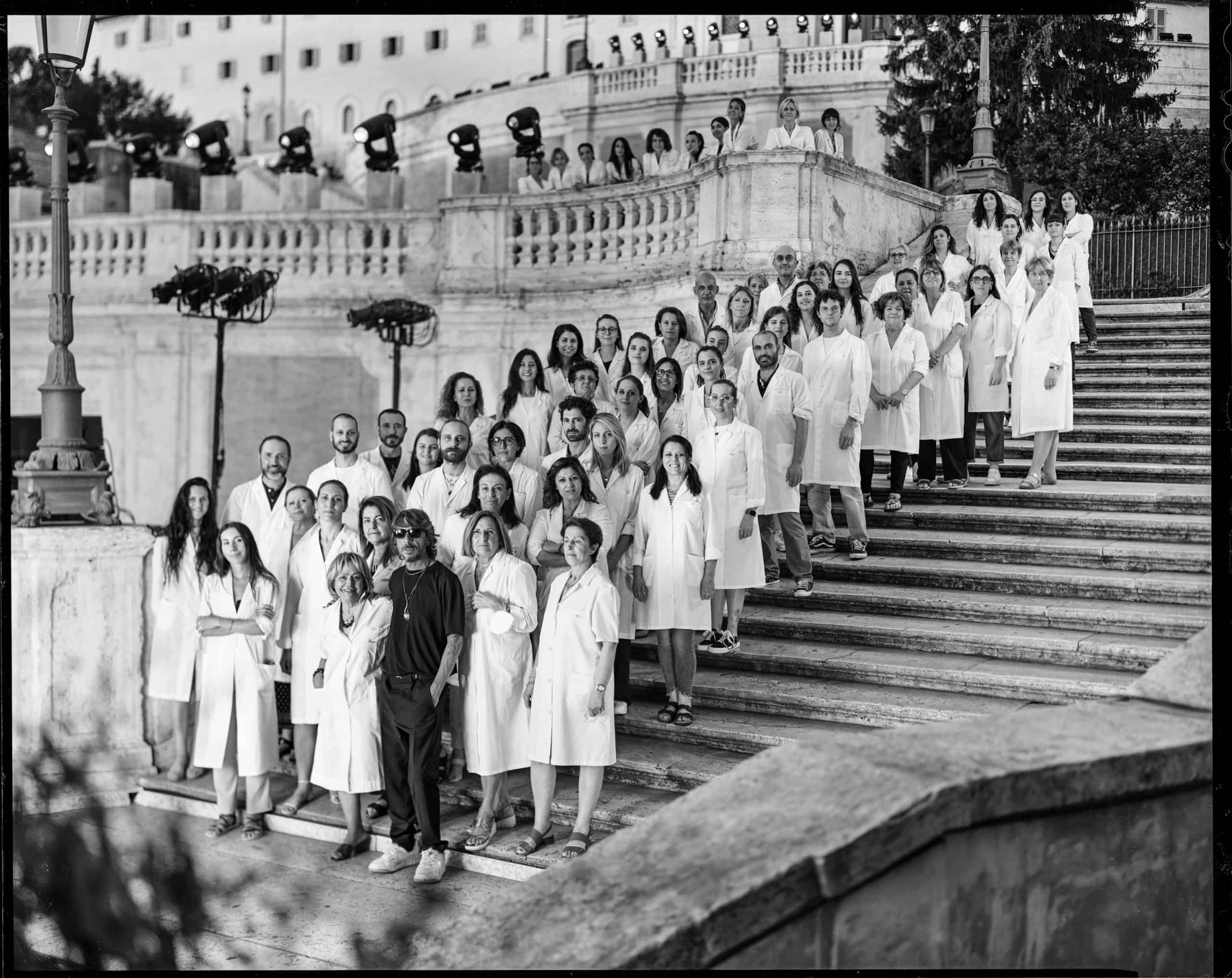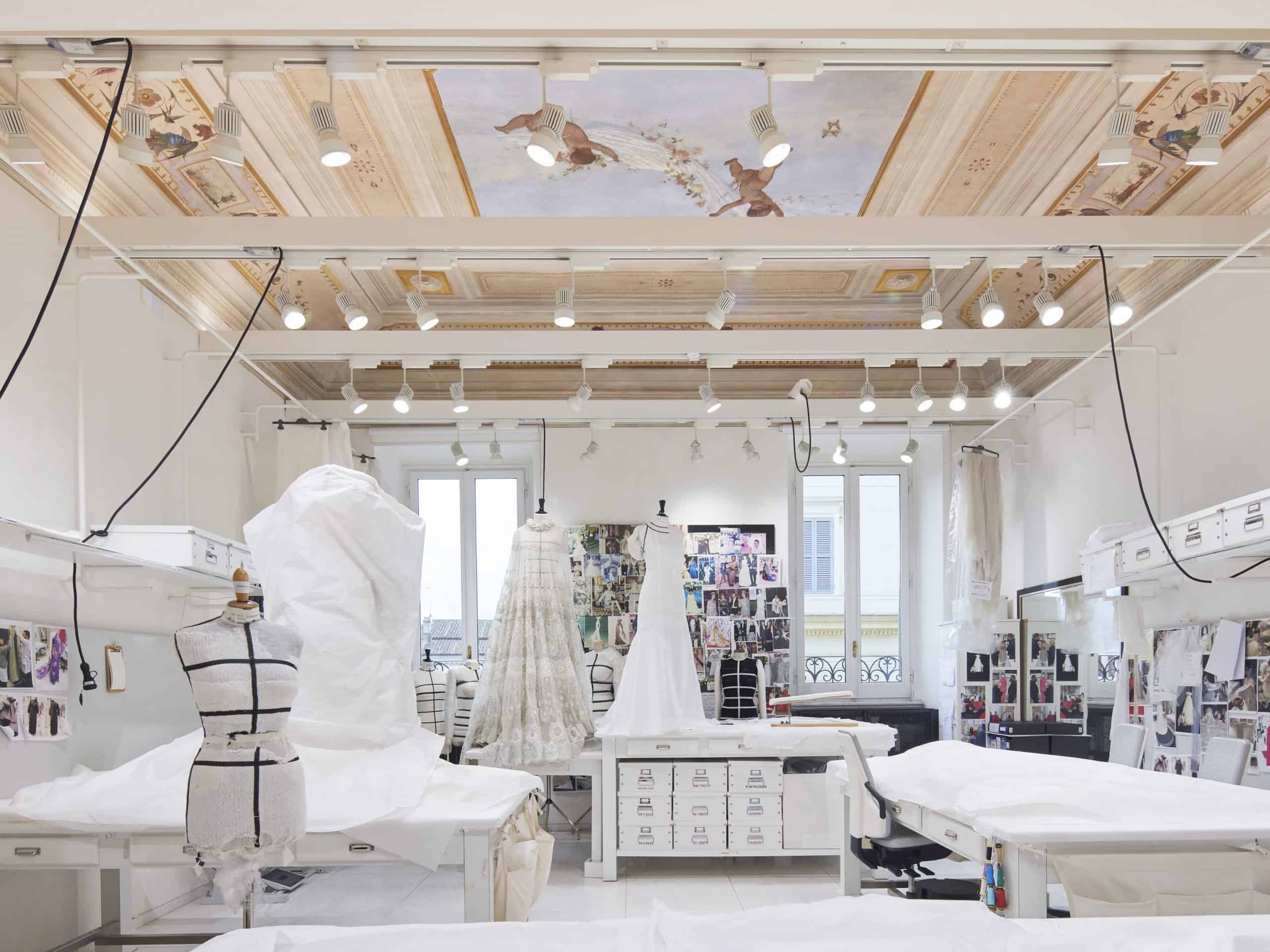 Set to open its doors in October, 'Forever Valentino' will be staged in Qatar on the occasion of the year-round national cultural movement Qatar Creates, Qatar Museums and Maison Valentino. There will be a pop-up staging a dream-like vision of Rome which is even more enticing when seen in Doha, a city where the past and the future meet at a vertiginous speed.
'Forever Valentino' will take place at M7, the design and innovation hub located in Msheireb Downtown Doha, from 28 October 2022 to 1 April 2023.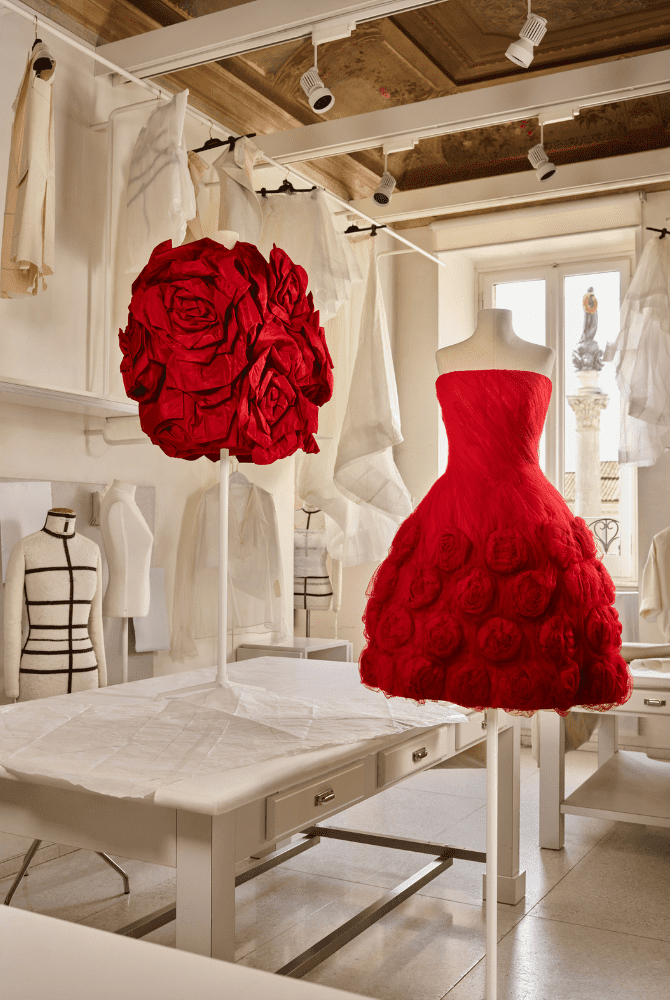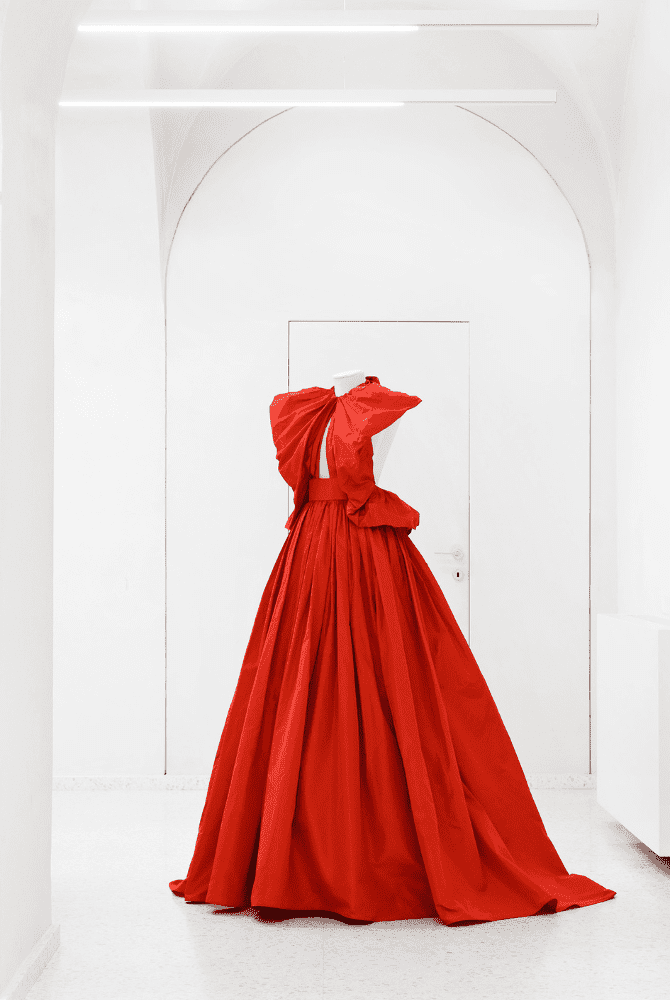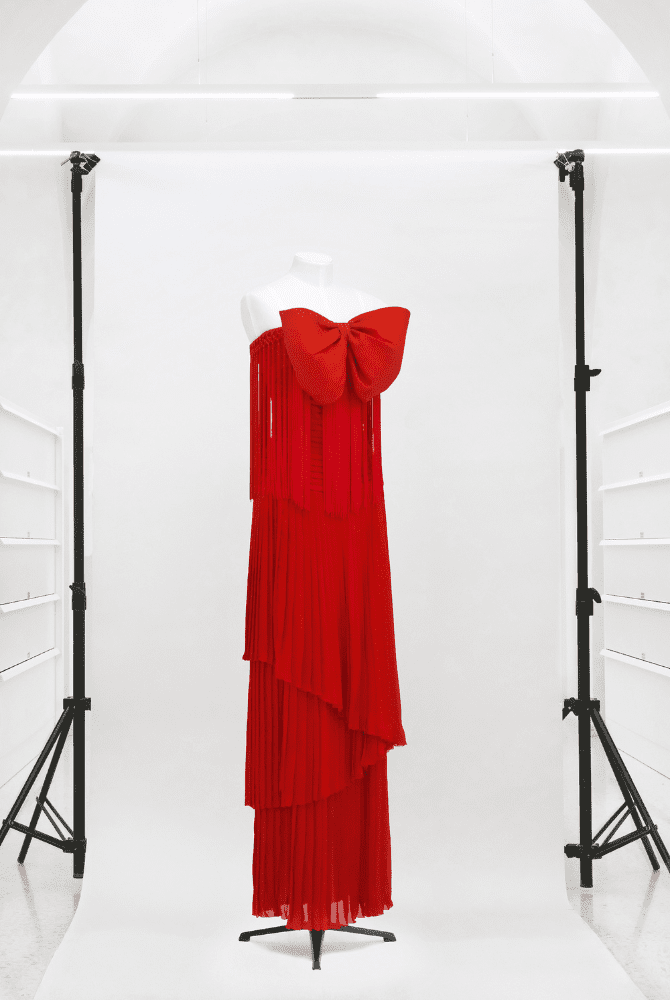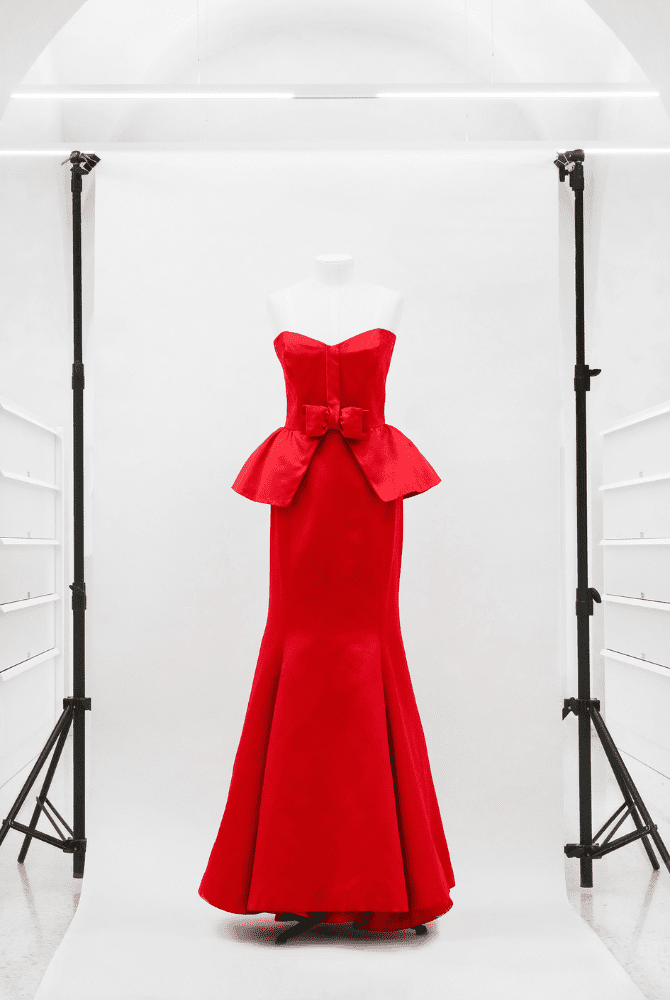 ALSO READ: VAN CLEEF & ARPELS' 'TIME, NATURE, LOVE' EXHIBITION IS COMING TO RIYADH.