Razane Jammal is no stranger to the Middle East's cultural and creative scene. The Lebanese-British actress, best known for her most current role in Netflix's 'The Sandman', has a magnetic aura about her that she has been chosen to illuminate creations by Dior's Maria Grazia Chiuri.
Officially becoming Dior's second regional brand ambassador (following Aseel Omran's signing earlier this year), Jammal becomes the face of Dior women's collections in the Middle East.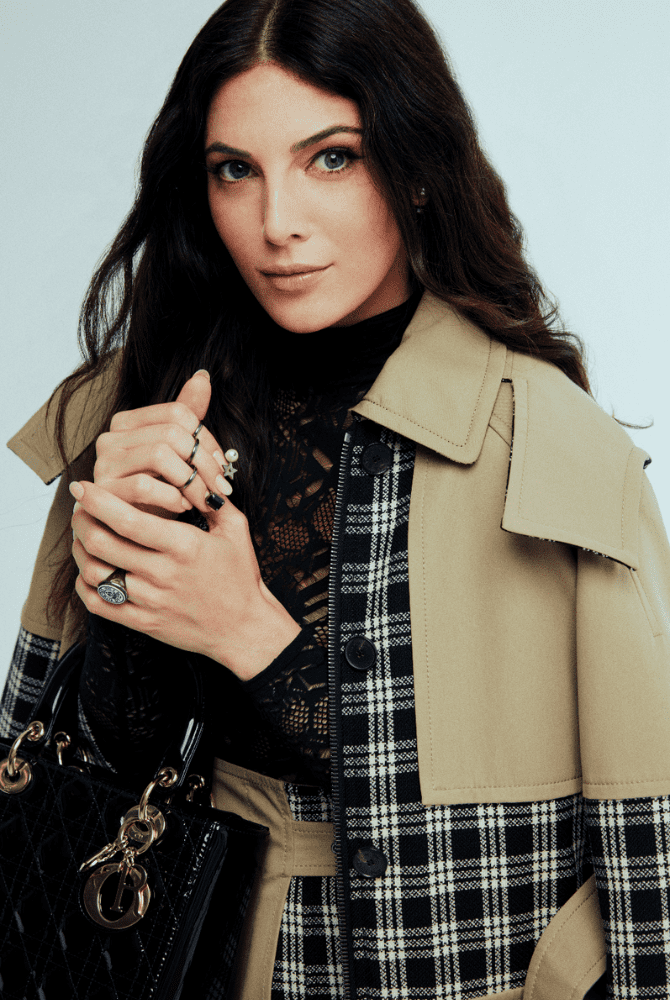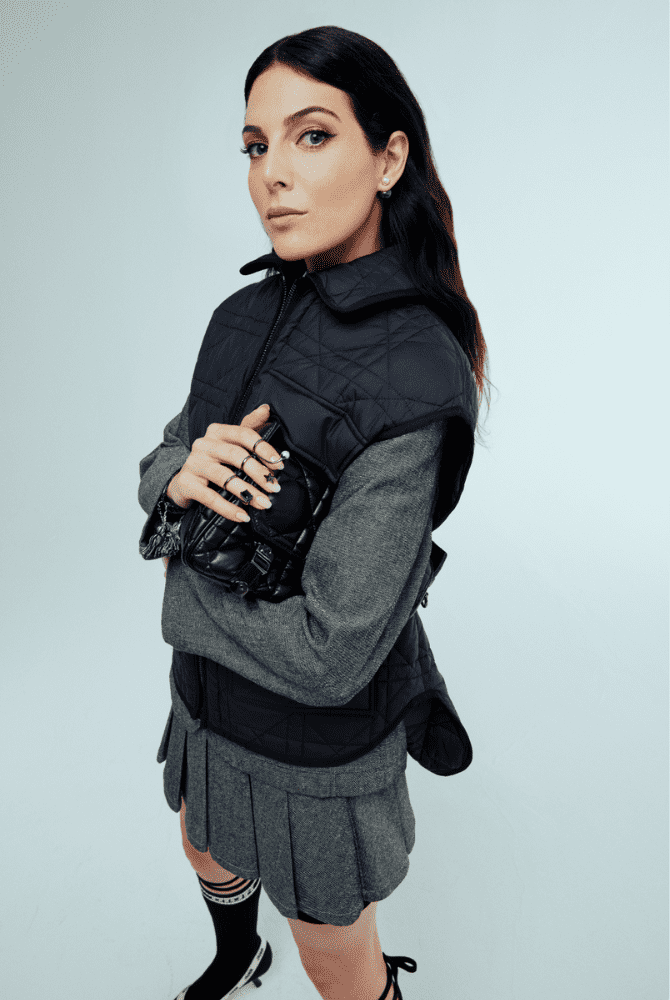 Sharing her excitement on Instagram, Jammal posted: "I'm so unbelievably excited to finally announce that I will be joining Dior as a brand ambassador in the Middle East! Ever since I joined the fashion community, I wanted to collaborate with people I can truly grow with, to join a family that I value as much as it values me. It's been a long journey but I can confidently say I've found my home!"
The actress posed for her first official ambassadorship campaign in creations by Dior's Creative Director. "This is the start of a wonderful collaboration. I cannot wait to embody the timeless creations of Maria Grazia Chiuri," added Jammal.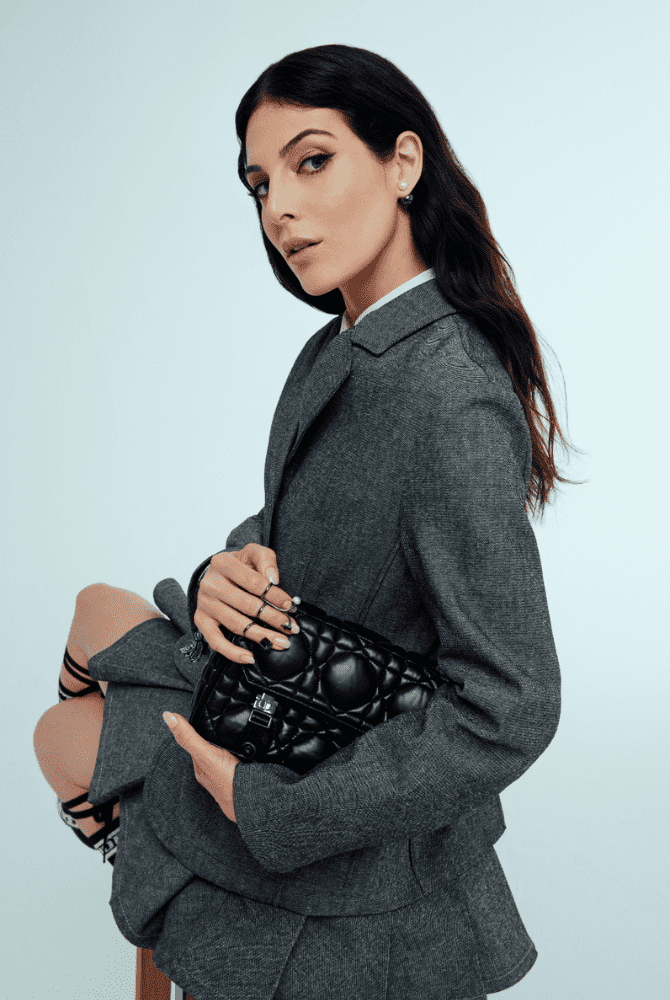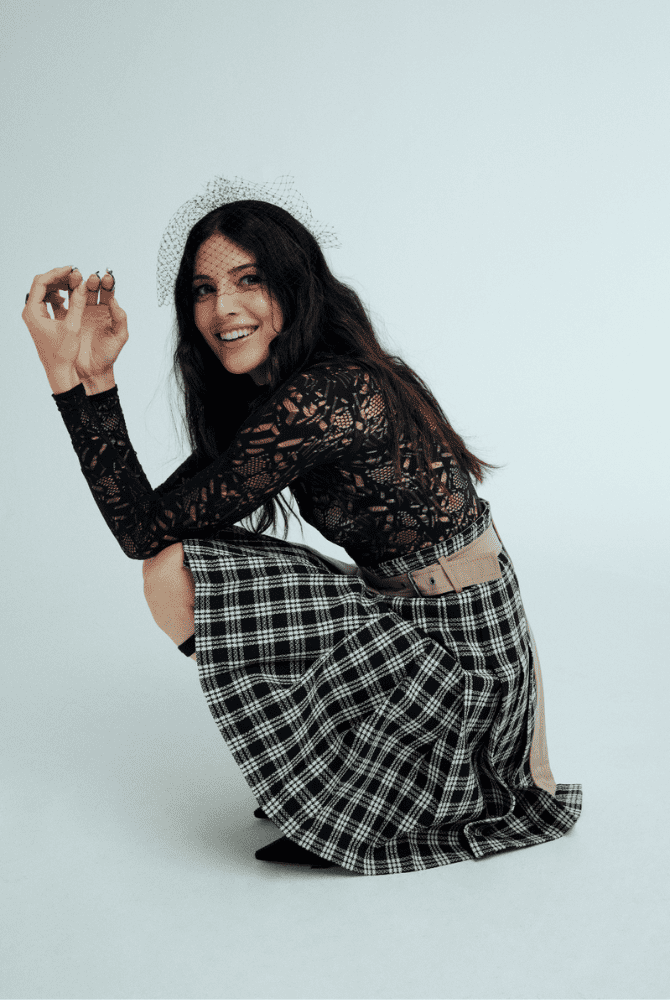 ALSO READ: FIVE COLLECTIONS THAT WOWED AT PARIS FASHION WEEK (INCLUDING DIOR).