It's official! Dior's list of brand ambassadors just grew with the addition of Aseel Omran. Marking the first brand ambassador from the Middle East, the Saudi actress now joins the likes of Natalie Portman, Jennifer Lawrence, Charlize Theron and many more, all of whom have a special relationship with Dior.
Announcing her news via Instagram, Aseel wrote: "I'm proud to share with you a partnership that is dear to my heart. Today I'm officially the first @dior ambassador in the Middle East and I cannot begin to express my excitement level, Dior is a brand I was genuinely a big fan of growing up. I can't wait to show you what the rest of the year holds."
In an official note, Dior has announced that Aseel will be working closely with the brand across both womenswear and fine jewellery.
The news just comes shortly after revealing an exclusive timepiece for the Middle East. Earlier this month, Dior launched the 'New La D De Dior Satine' Middle East timepiece, adorned with a supple silvered Milanese mesh wristband, diamond-set yellow gold bezel and crown. The dial itself is a work of art featuring aragonite and a delicate pink hue.
Crafted by Dior's Artistic Director of Joaillerie, Victoire de Castellane paid tribute to the excellence of watchmaking traditions and to Dior's boundless creativity.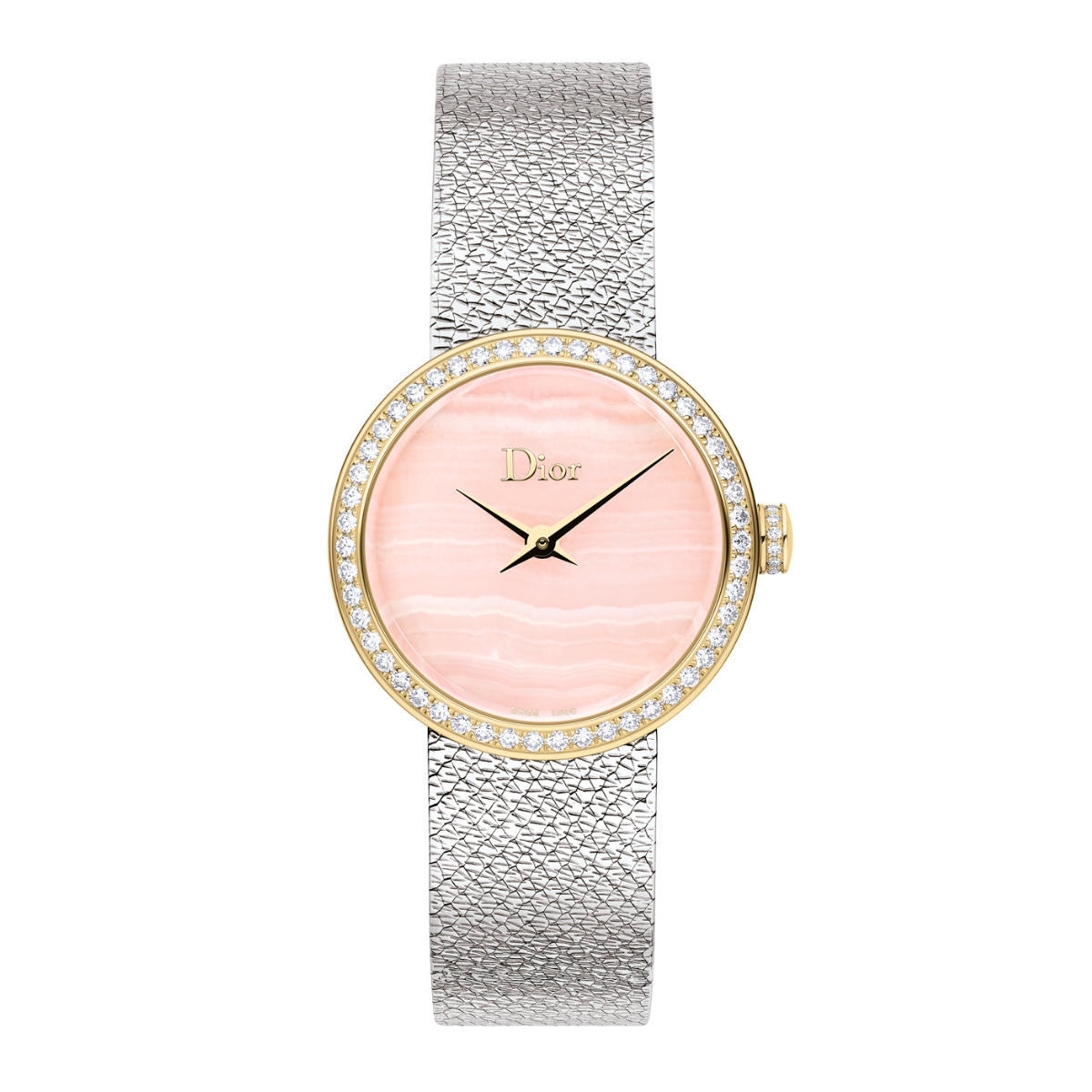 Dior's presence in the Middle East only seems to be getting stronger. And we're here for it.