Without a doubt, Dubai's art scene has been booming in recent years with Art Dubai becoming one of the most prominent events to attend in the region. Set to take place from March 11 – 13, this year's upcoming edition will feature an incredible line-up of artists, galleries, workshops, talks and insightful presentations on the introduction of NFTS in the arts sphere.
With plenty to marvel at around the exhibition, make sure to stop by the Boghossian booth installation, a space highlighting the dialogue between cultures and beauty with beautiful jewellery pieces. At the fulcrum of the brand's stand at Art Dubai is silk, so guests will be able to discover a modern cabinet of beautiful jewels and the brand's signature designs.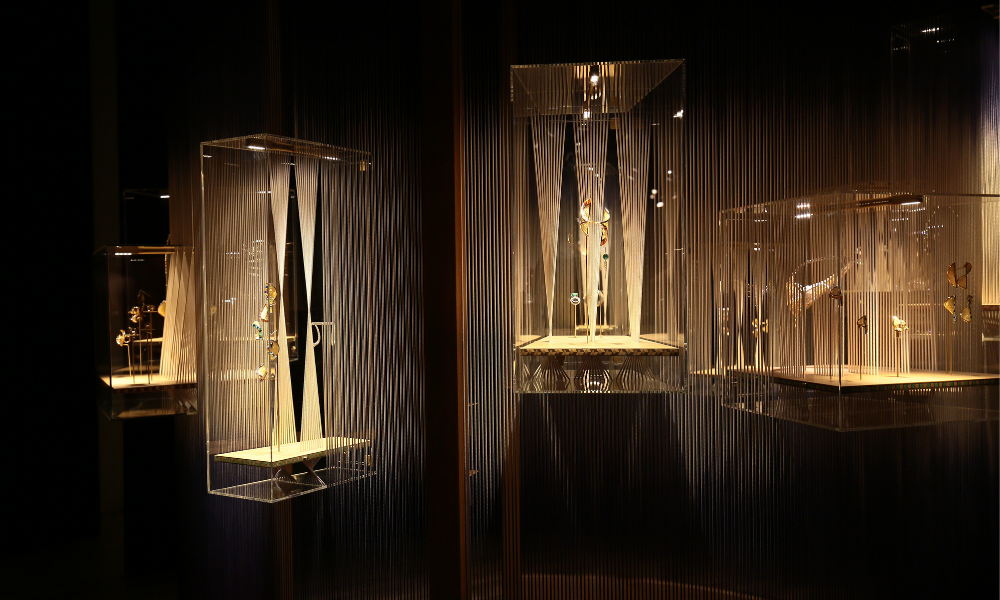 Known for championing simplicity, lightness and fluidity, Boghossian's designs are crafted with technical innovations in mind to achieve an effortless harmony between Eastern and Western styles.
The gemological excellence of the Swiss High Jewellery brand will be at the center of Boghossian space at Art Dubai where you'll be able to discover some of the brand's most iconic collections including the 'Inlay' collection, 'Kissing' collection and 'Merveilles' collection.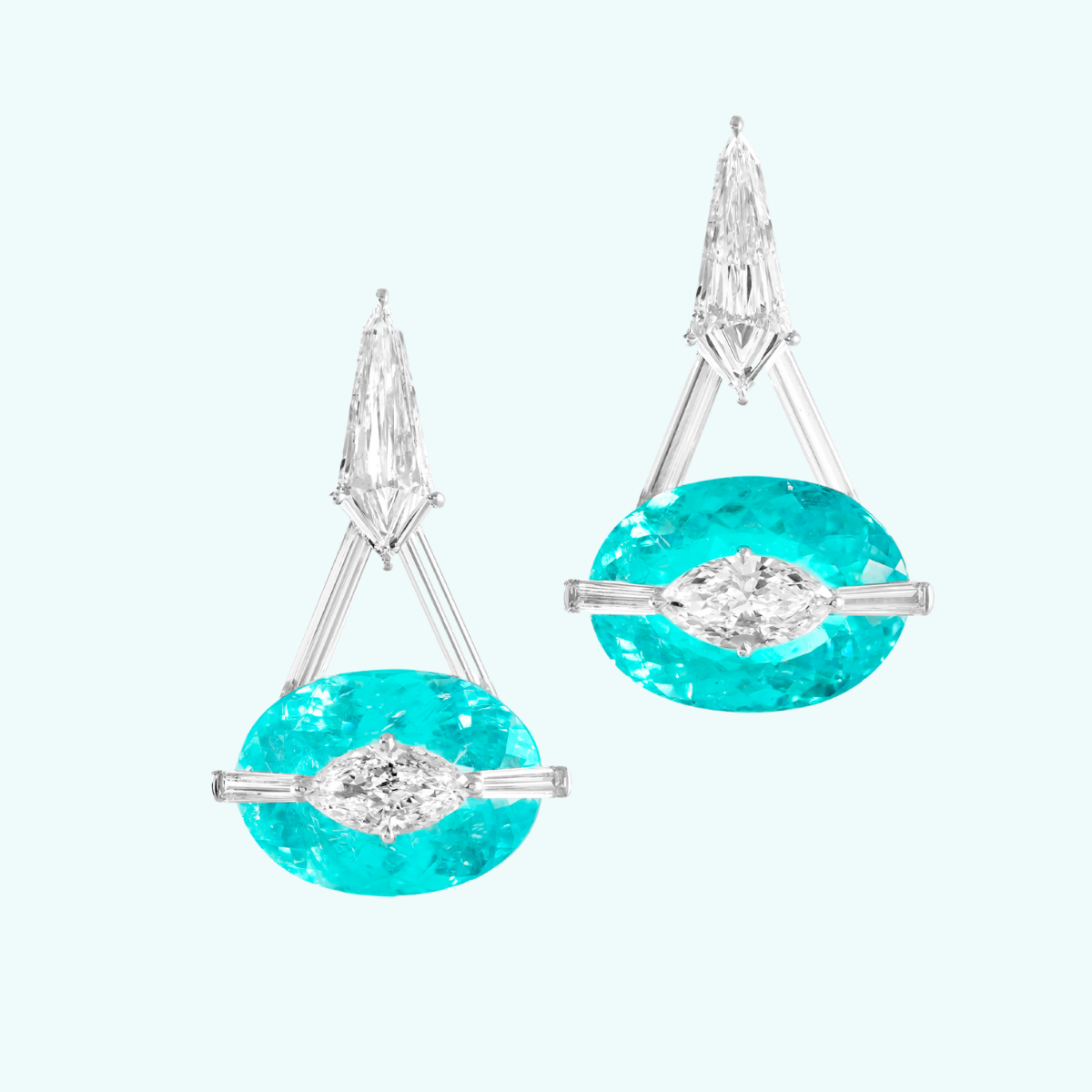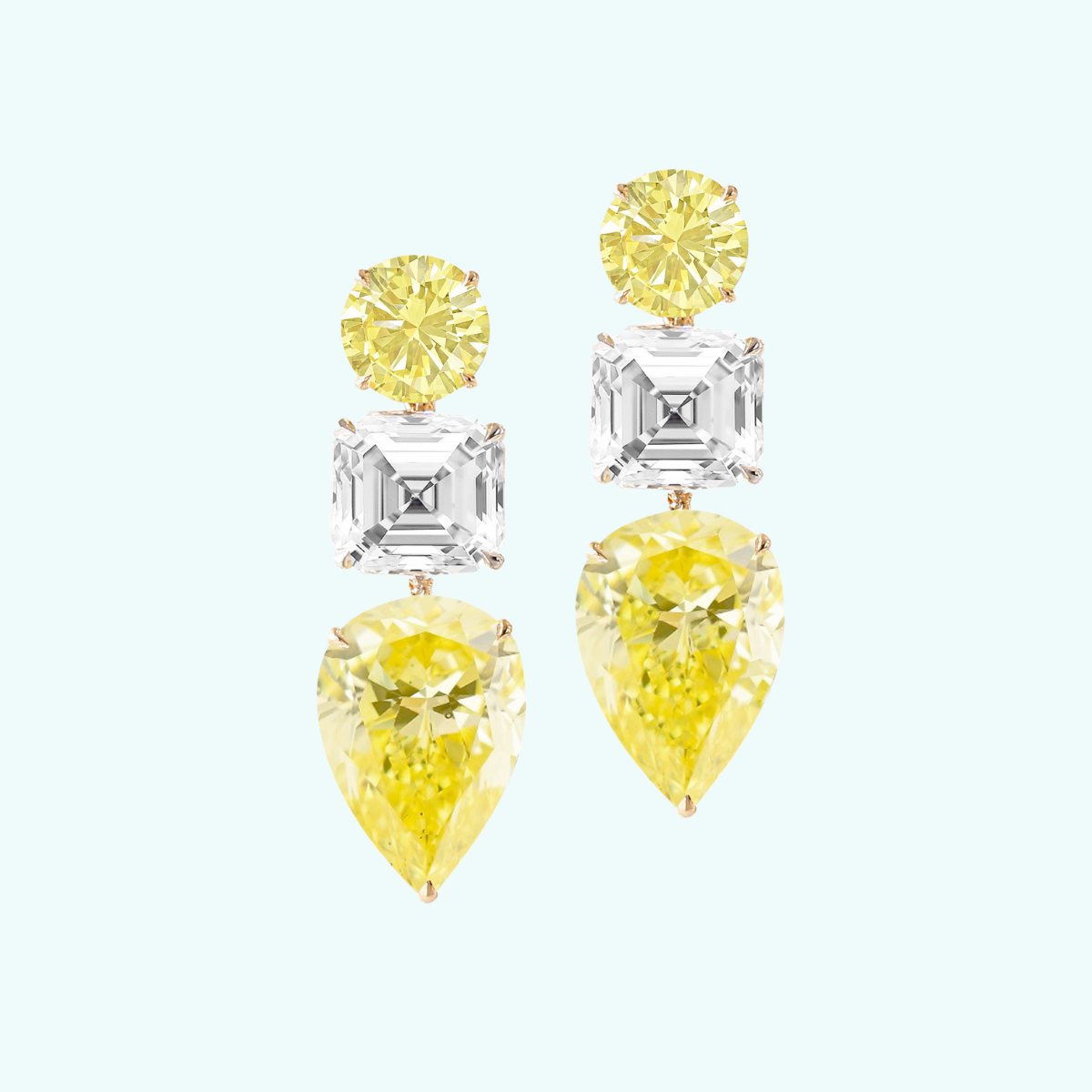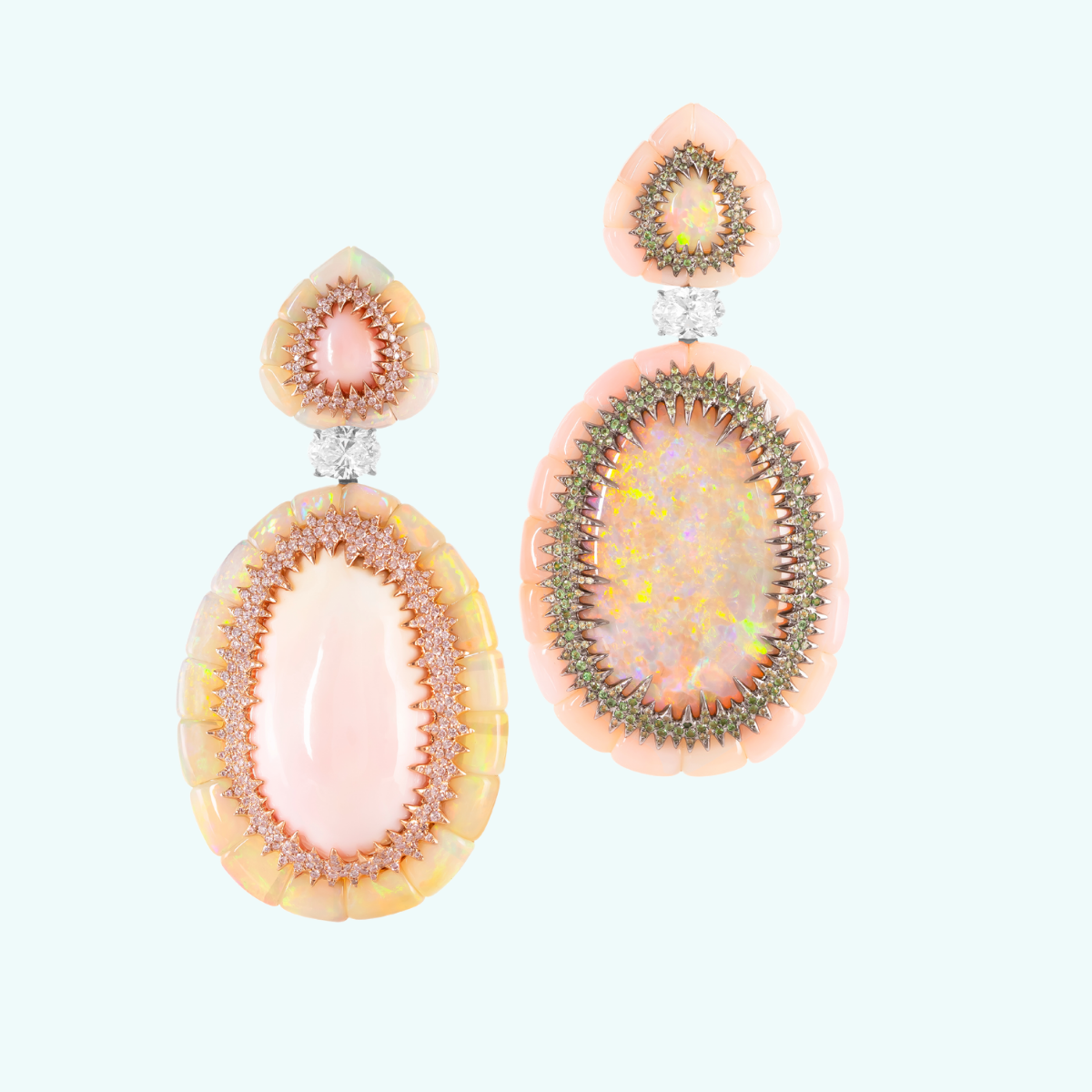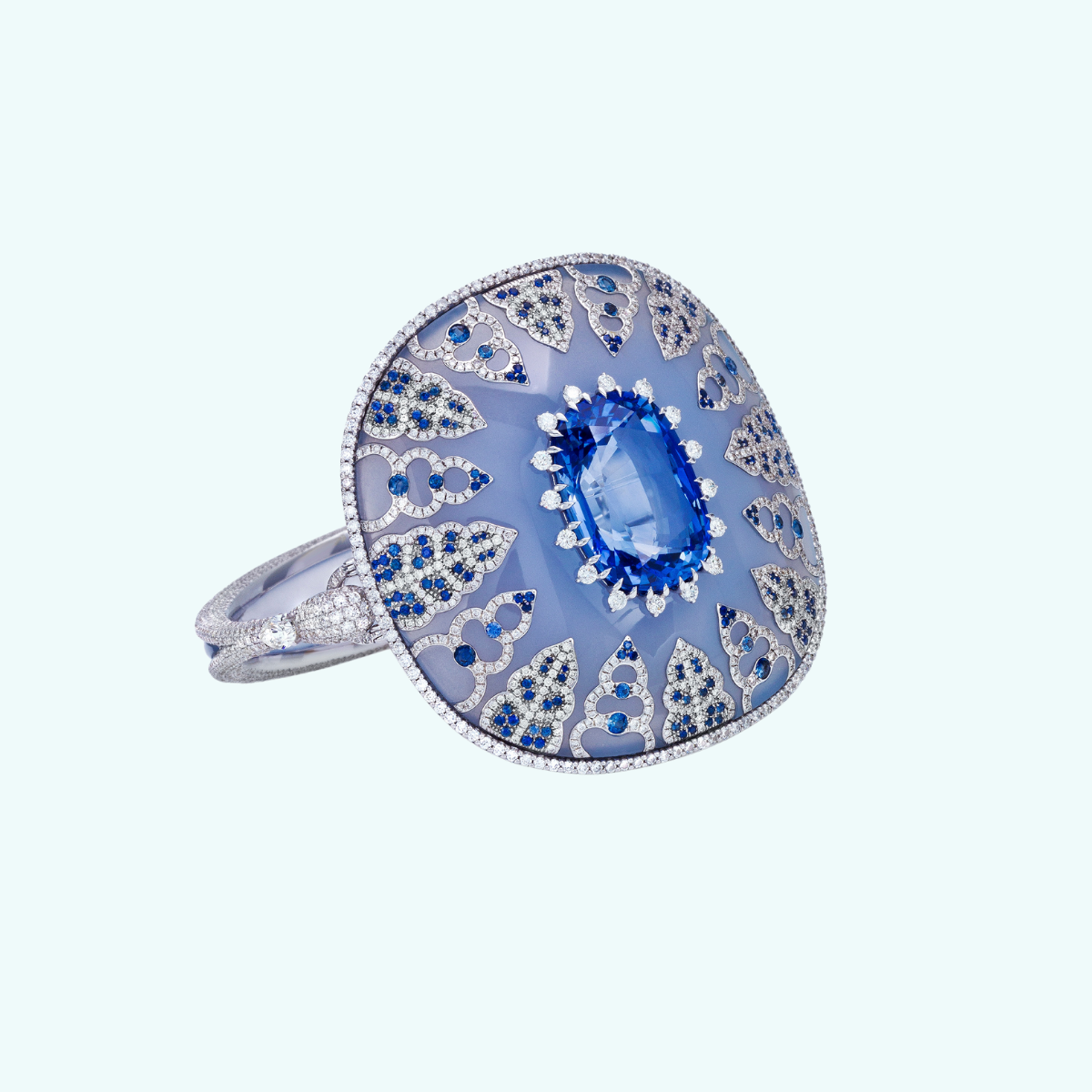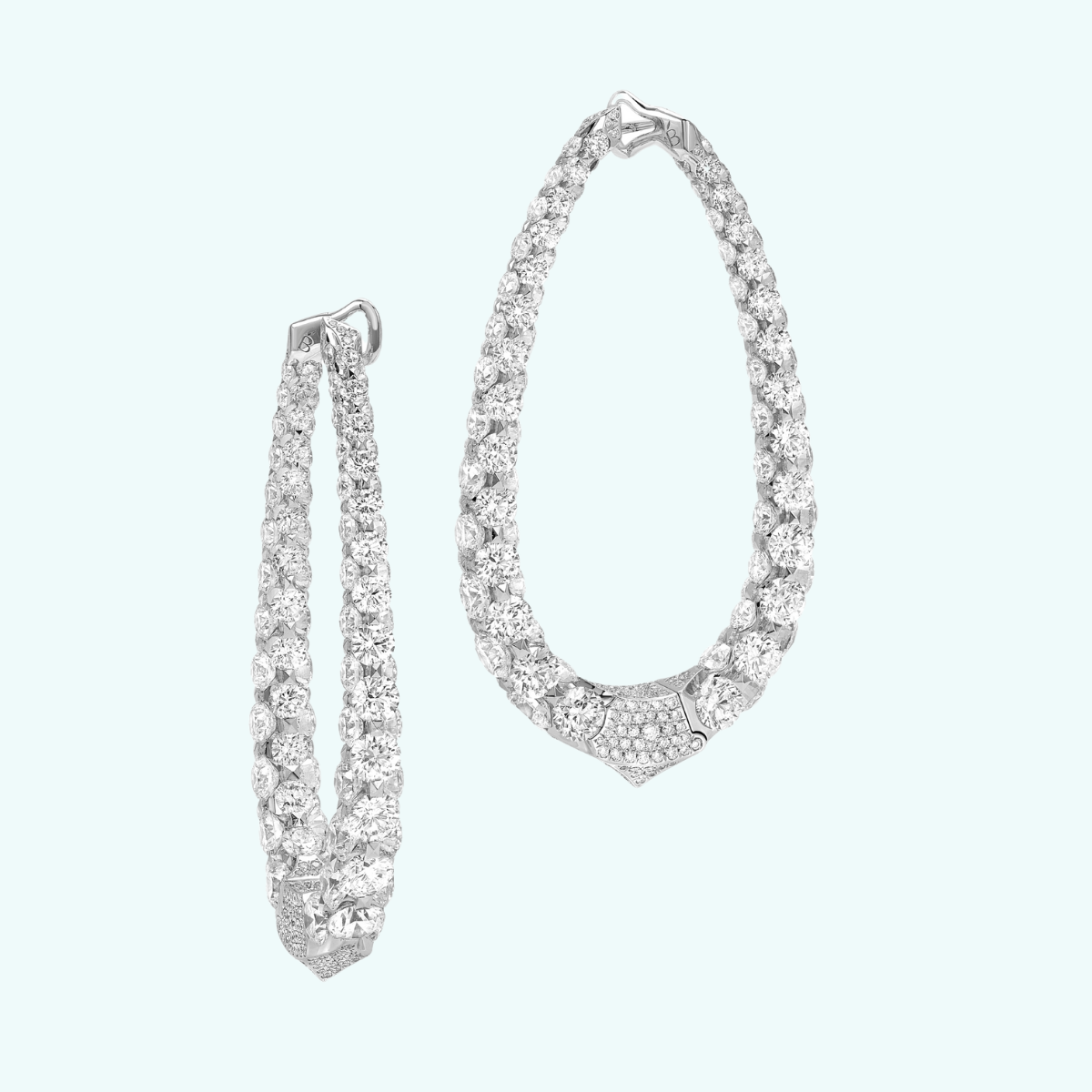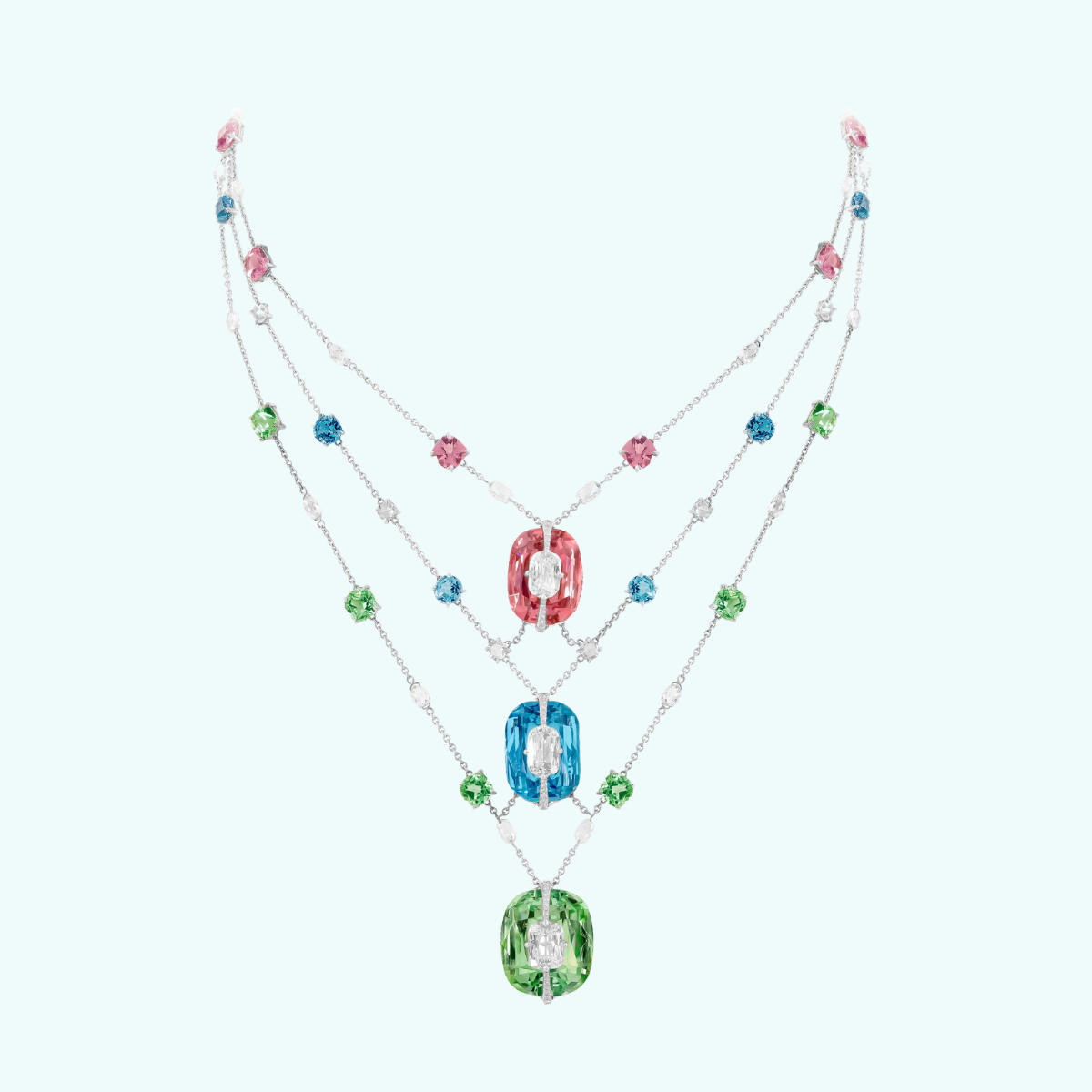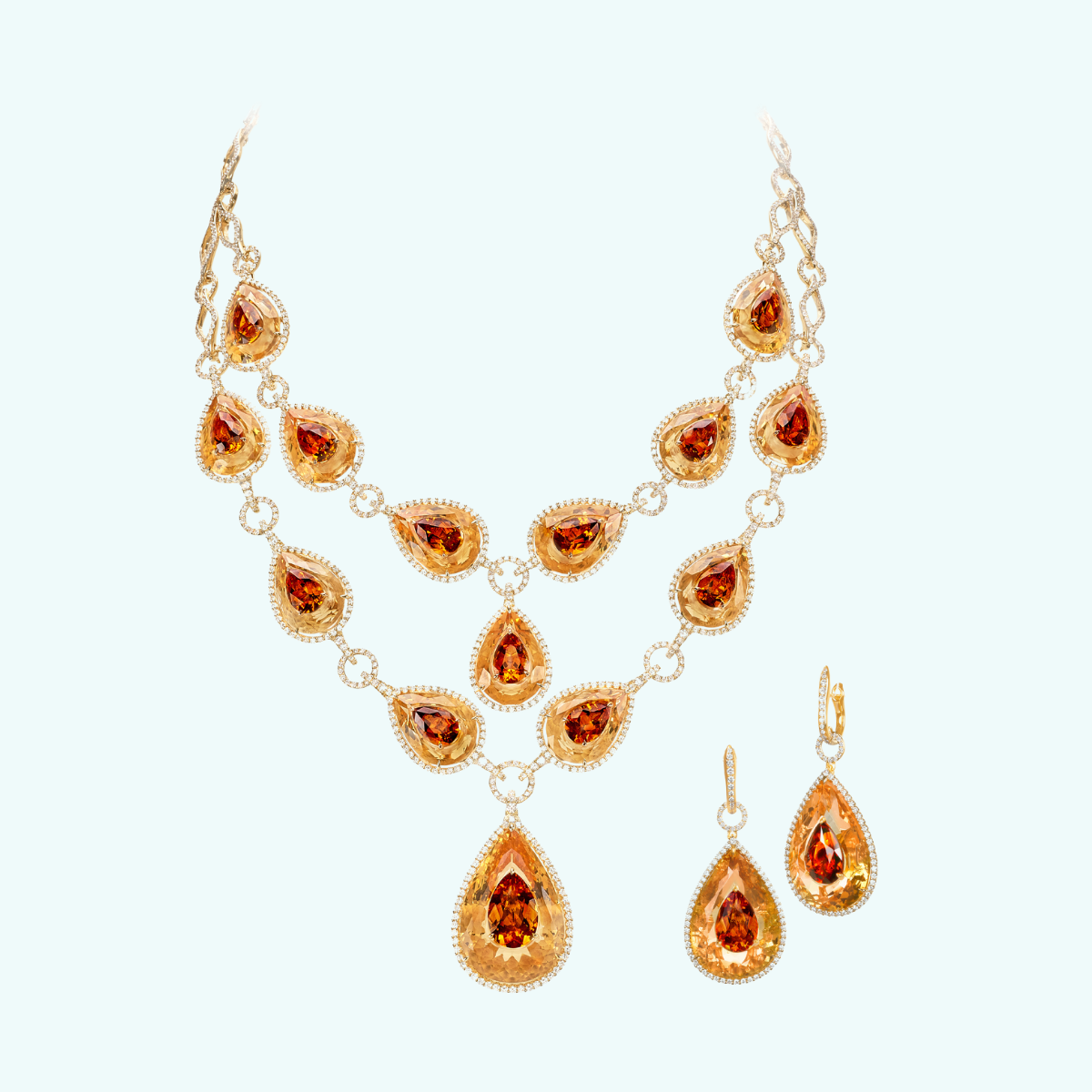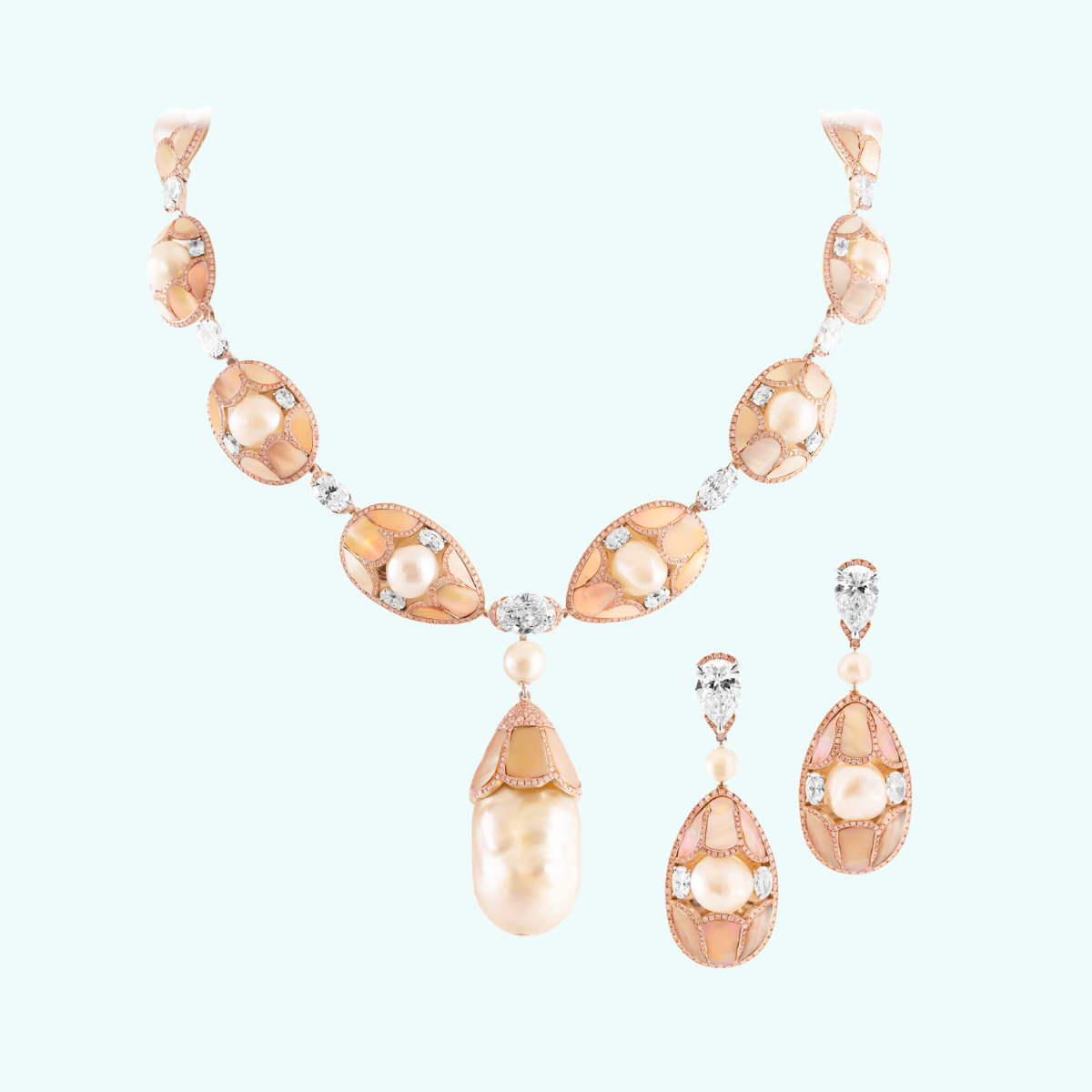 Also read: A postcard from the cosmos.