The fashion flock have descended upon the Big Apple to witness the unravelling of what Spring/Summer '23 has in store for us. With the jam-packed calendar back to full capacity, brands and designers certainly did not disappoint with the sartorial offerings unfolded on the runways. It was so good that, in fact, we're already plotting our wardrobes for the season comings, with certain trends we'll be integrating to our daily #OOTDs.
And although the dust has settled on the New York catwalks – with attention turning to London, Milan and Paris – we've chanelled our lingering excitement into a round-up of key takeaways from Fashion Week. PS: you can add these trends to your shopping carts right away. Discover them in images below…
CASCADING WATERFALLS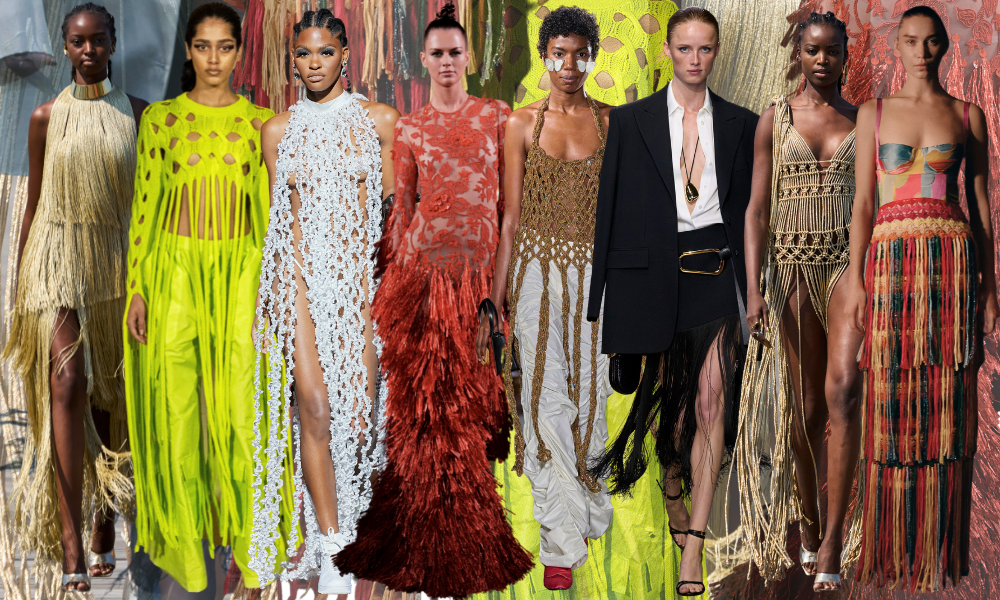 PRECIOUS CARGO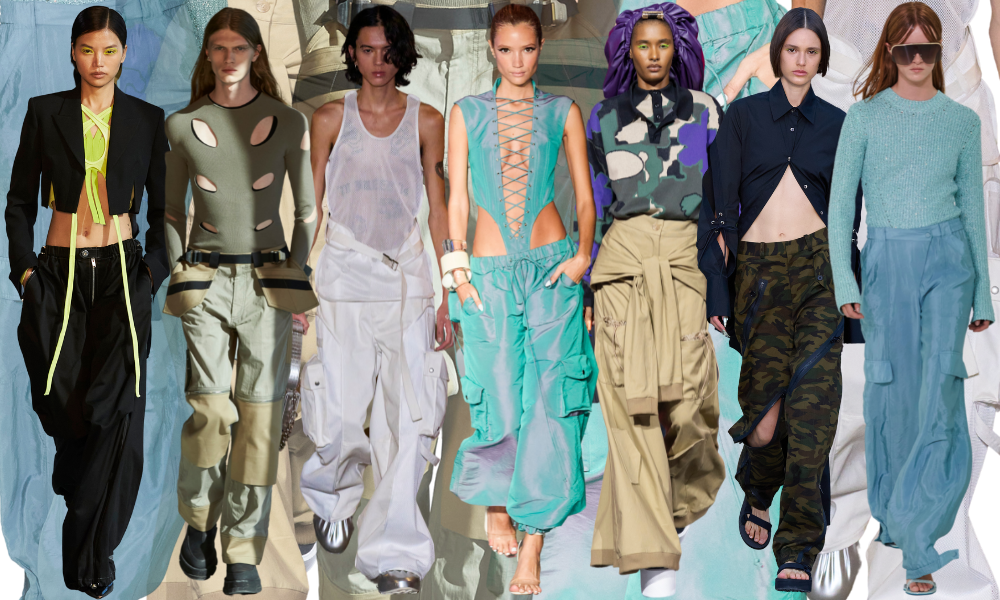 BUBBLE HEMS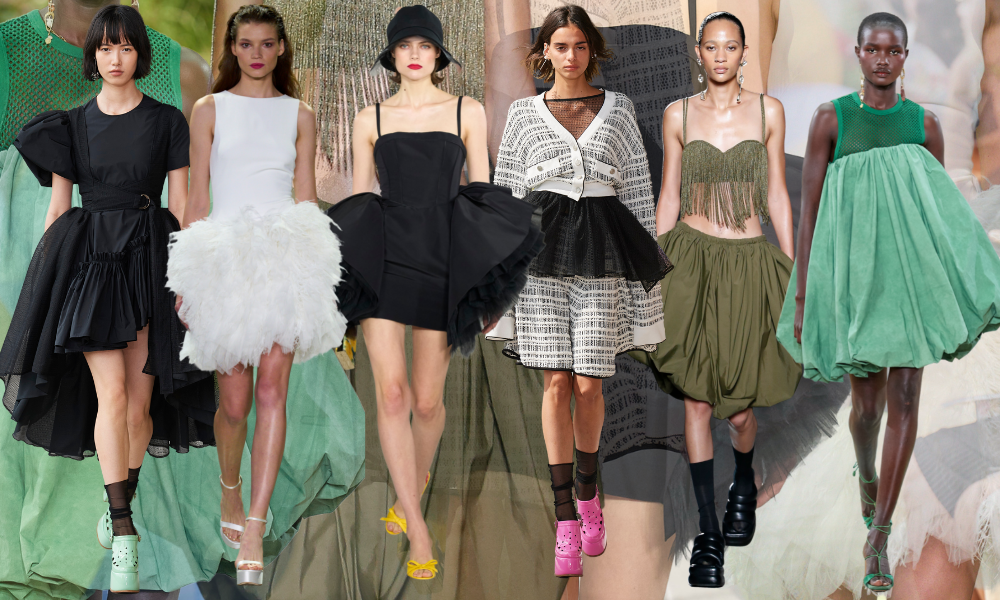 COLOUR ME PRETTY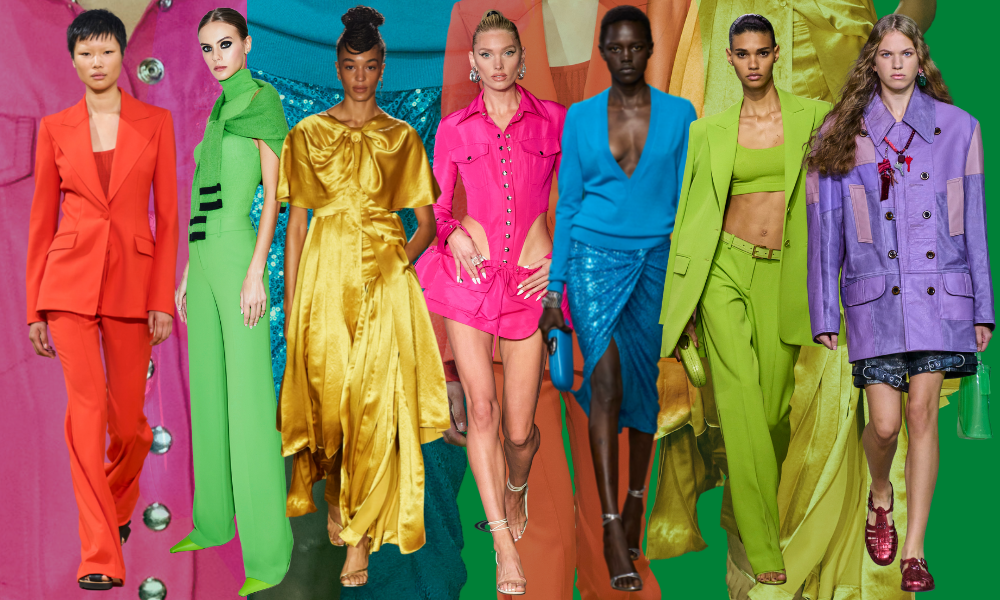 METALLIC MADNESS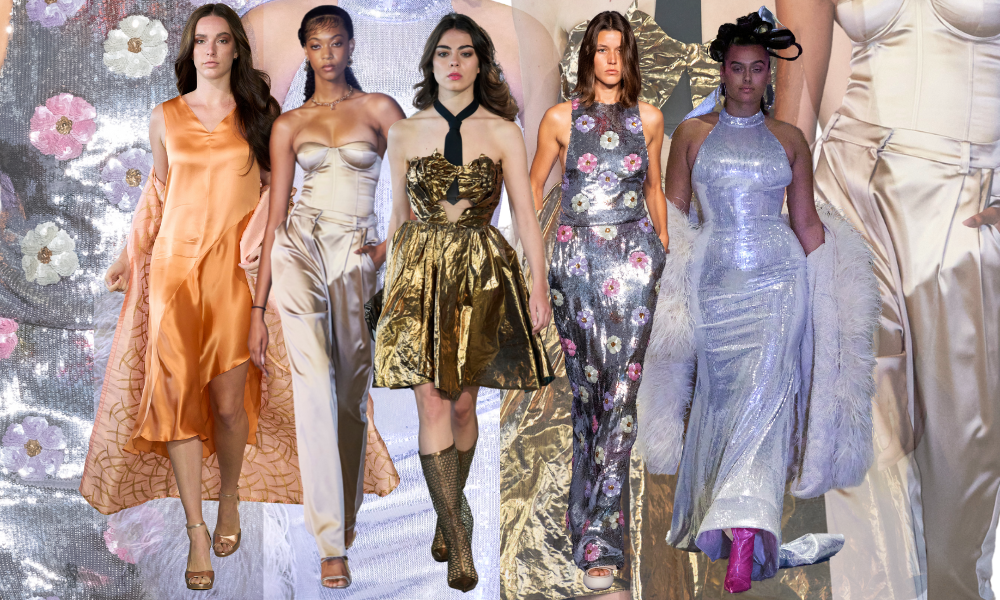 ALSO READ: MATCHESFASHION'S INNOVATORS PROGRAMME CALLS FOR INNOVATIVE TECHNIQUES.