Over the past week, some of our favourite street style stars have landed in the French capital for the final stretch of Fashion Week – and it's safe to say that there was an abundance of show-stopping looks. Whilst we're used to seeing the usual fashion powerhouses dominate the streets (think Leonie Hanne and the entire cast of Bling Empire), this season it was celebrities such as Kylie Jenner, Christine Quinn, Zendaya and Doja Cat that attracted the eyes of the world with their sartorial looks.
Below, scroll through some of our favourite looks…
KYLIE JENNER PROVES SHE'S A FASHION FORCE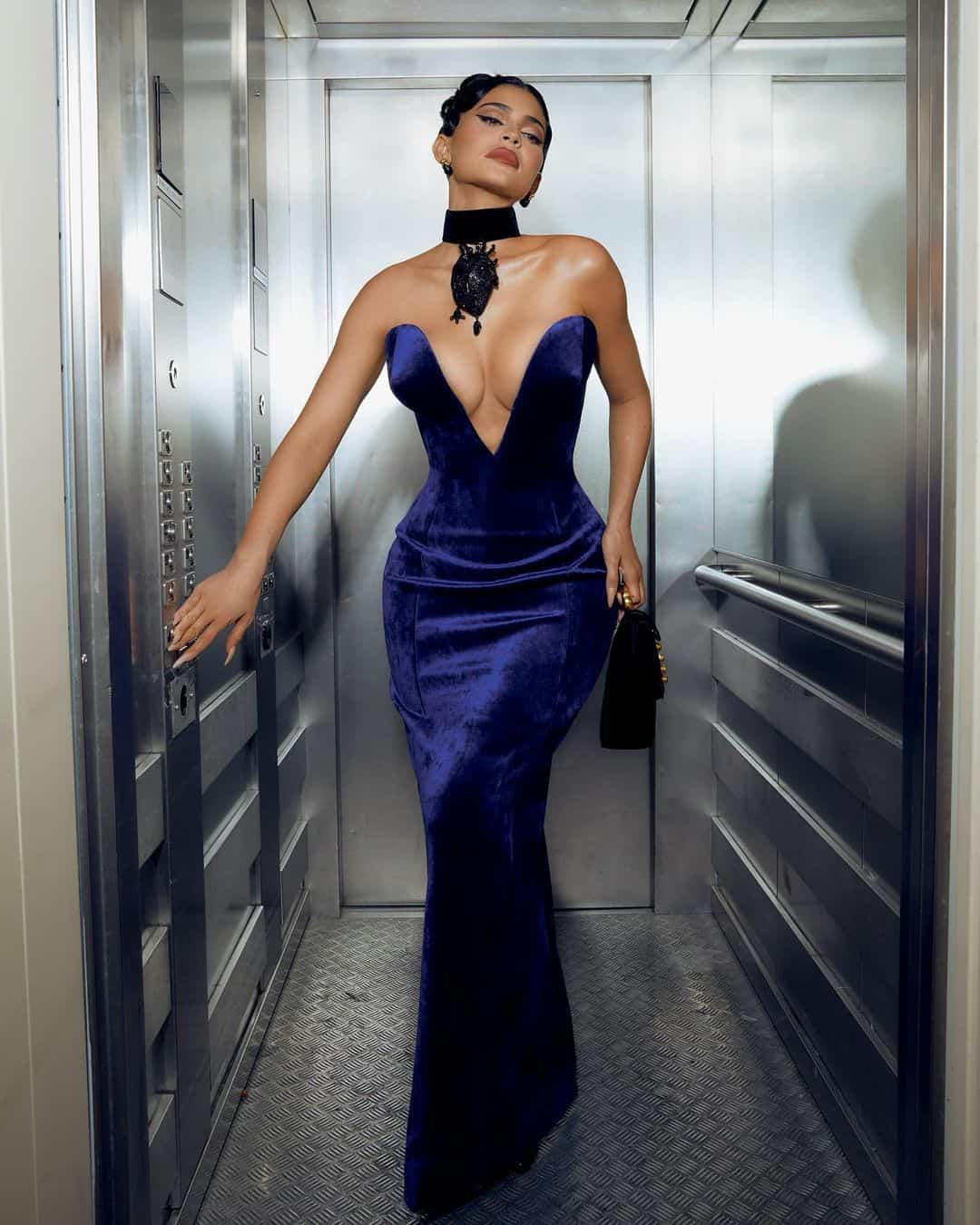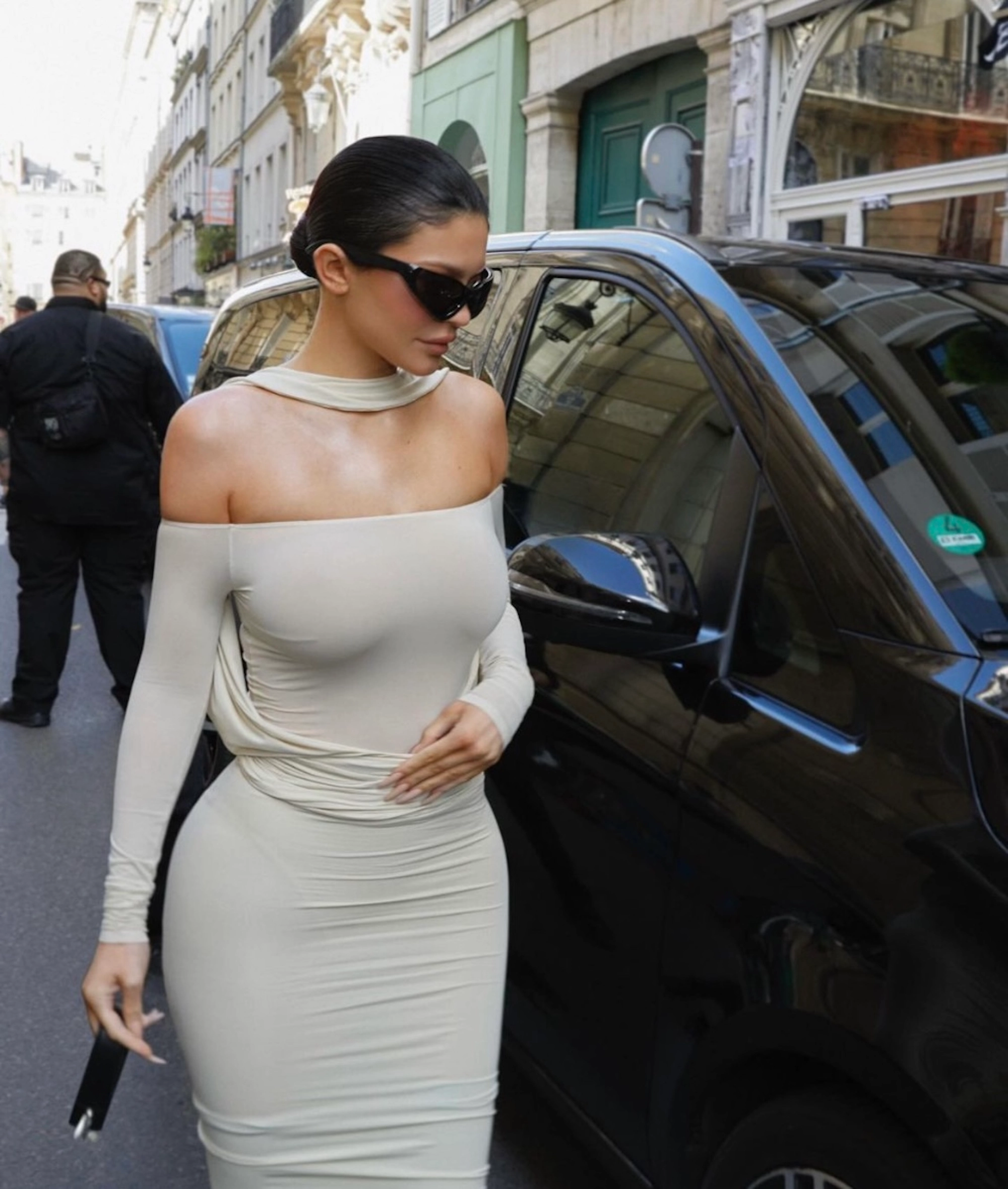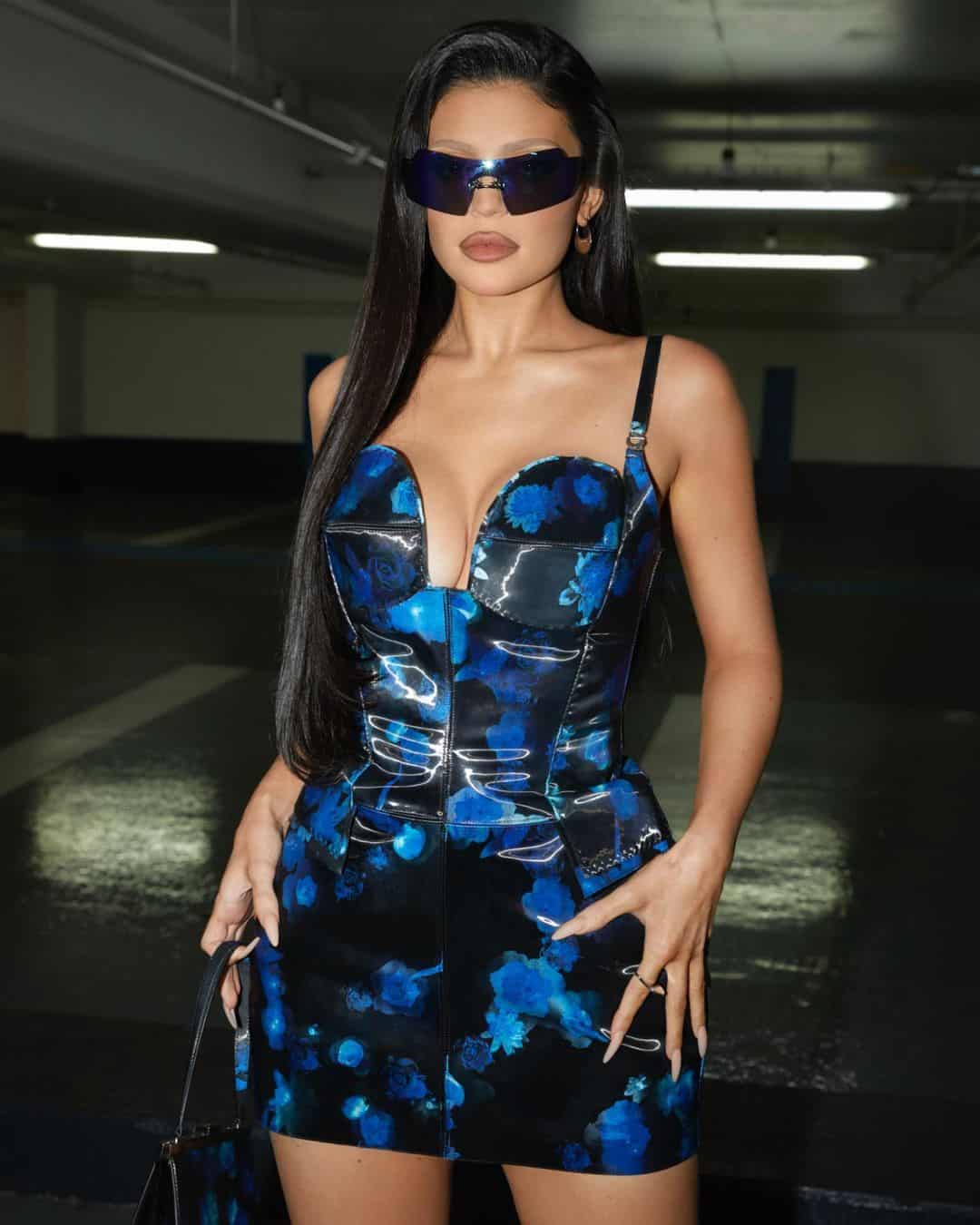 At this point, Kylie Jenner could have her own fashion week round-up. As soon as she landed in Paris, she's been serving looks as she sat front row at several fashion shows throughout the calendar including Acne Studios, Balenciaga, Schiaparelli and more. With each presentation that she's attended in Paris, Jenner has slipped into a sartorial look bolder than the next.
She has cemented herself as one of Paris's best-dressed attendees this week as she fronted silhouettes that were avant-garde and statement-worthy. Whether it was a sleek blue velvet gown with a plunging sweetheart neckline by Schiaparelli or Acne Studios' simple jersey maxi dress with a draped back cape, she was a fashion force to be reckoned with.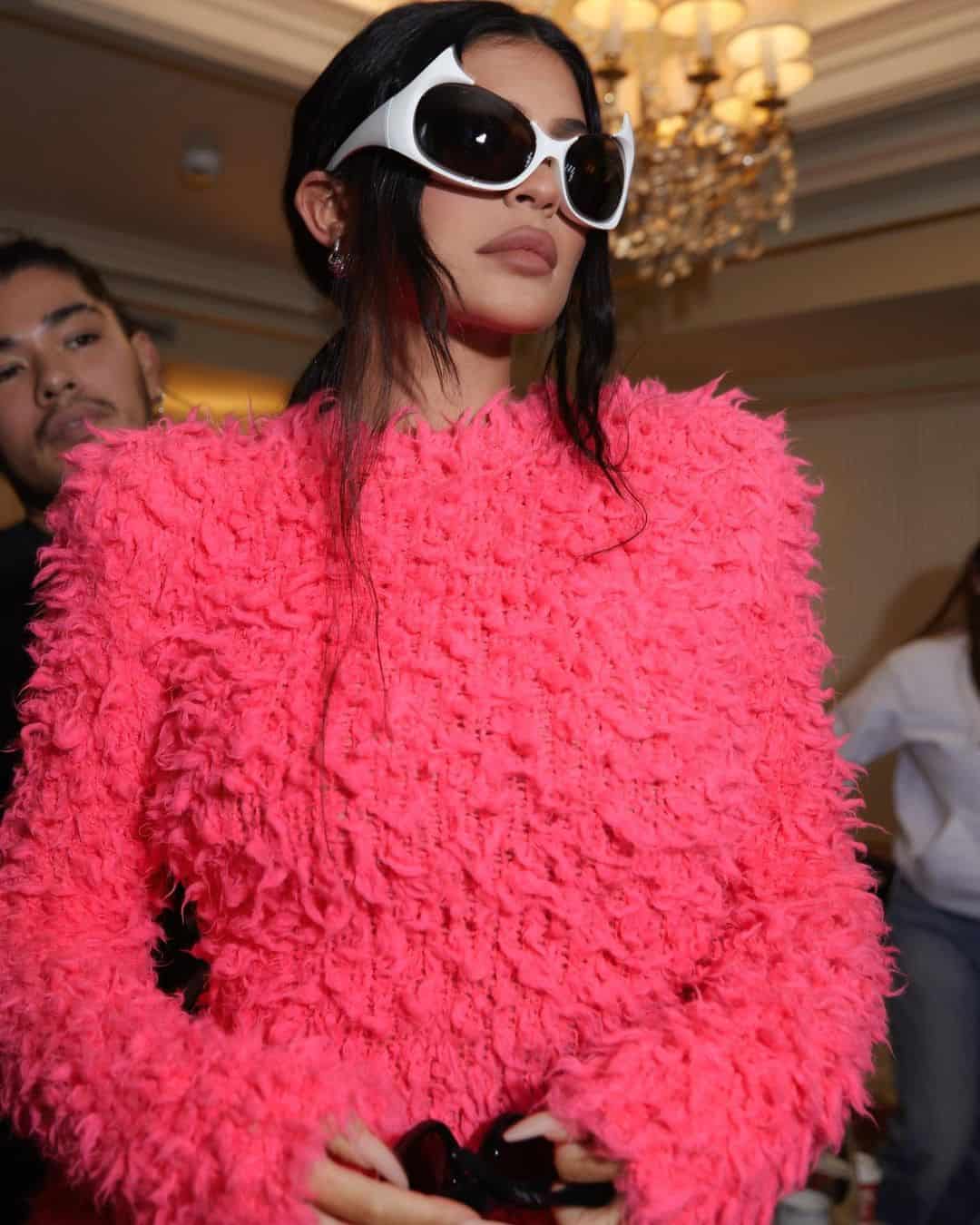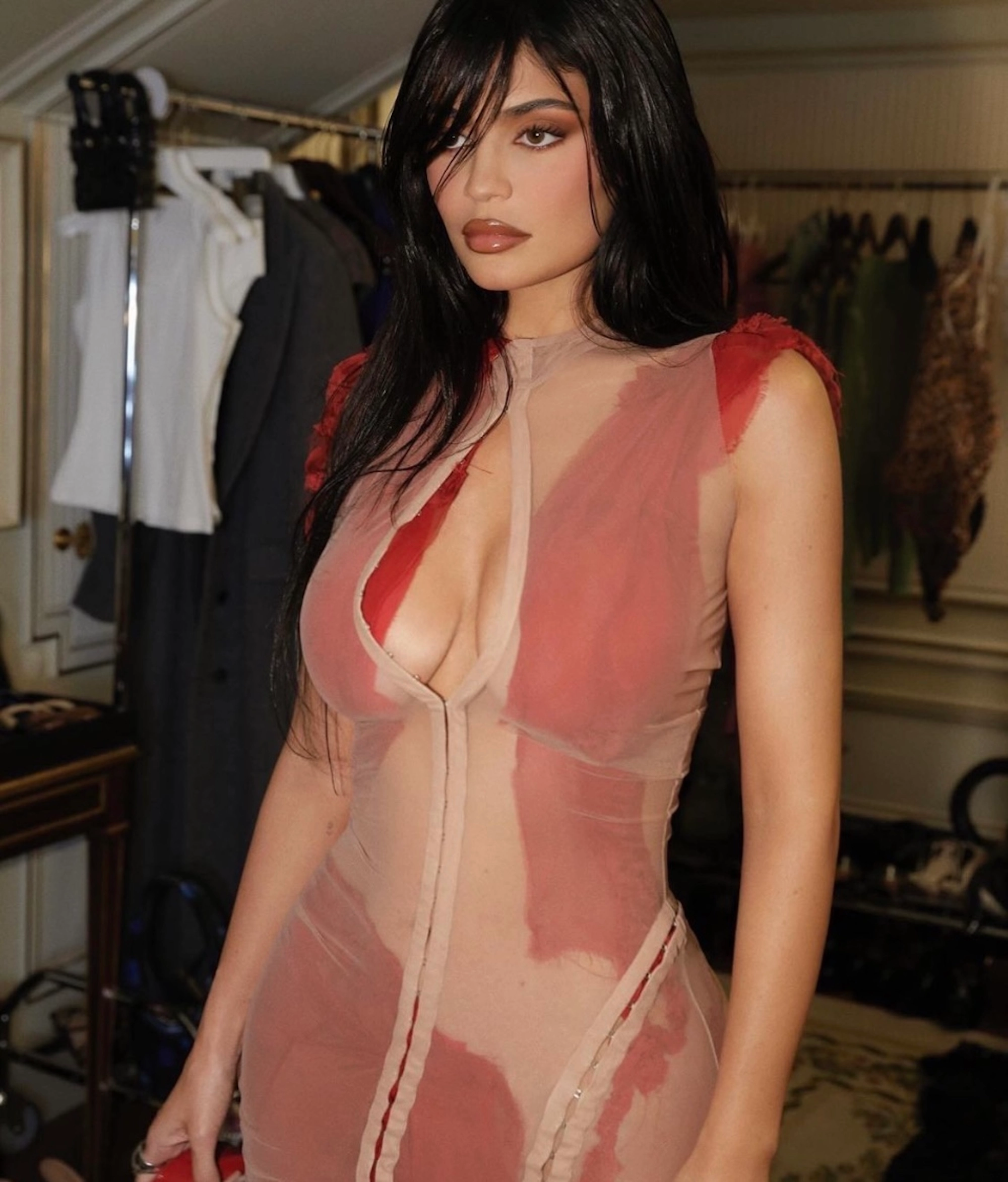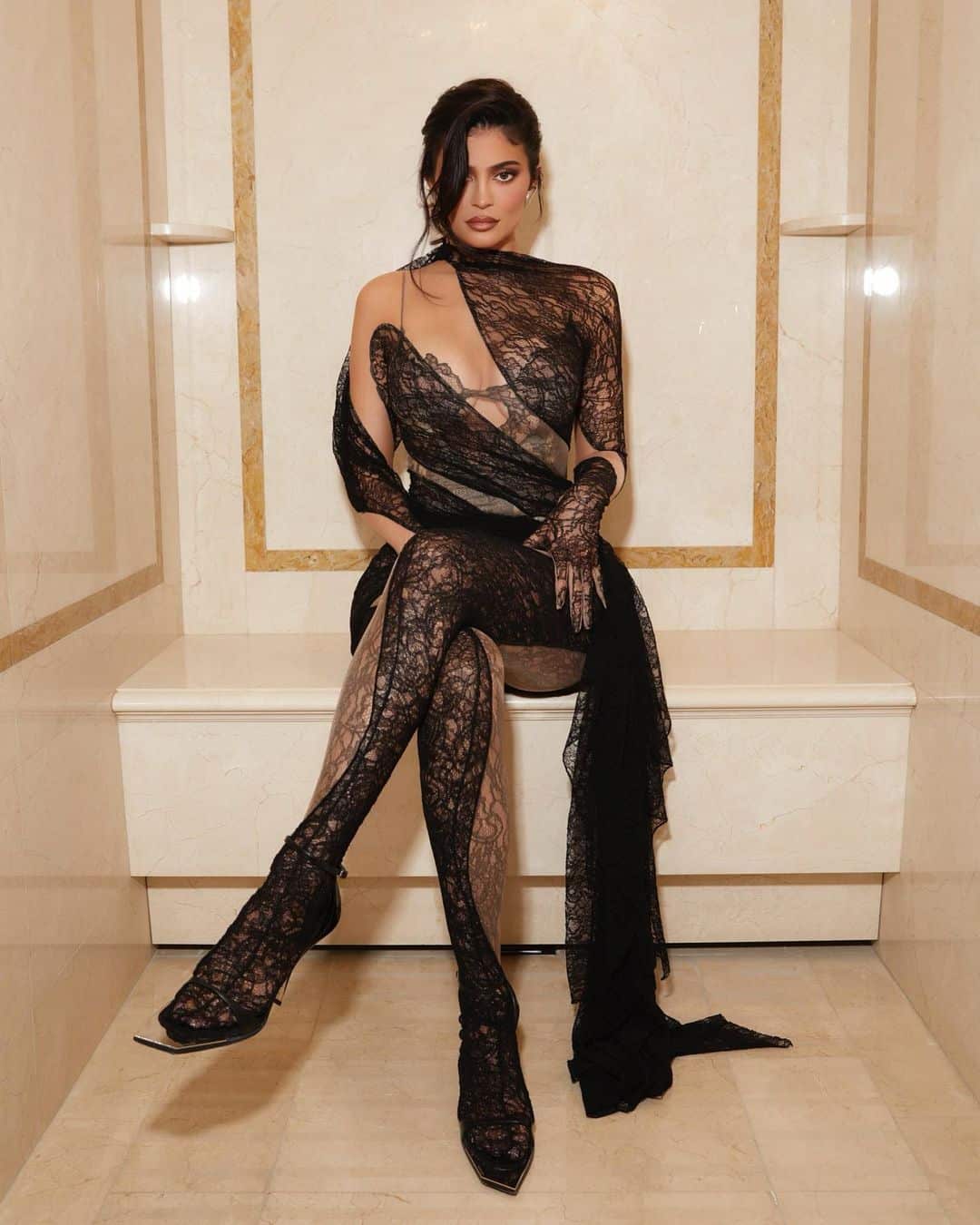 CHRISTINE QUINN IS SERVING LOOKS IN PARIS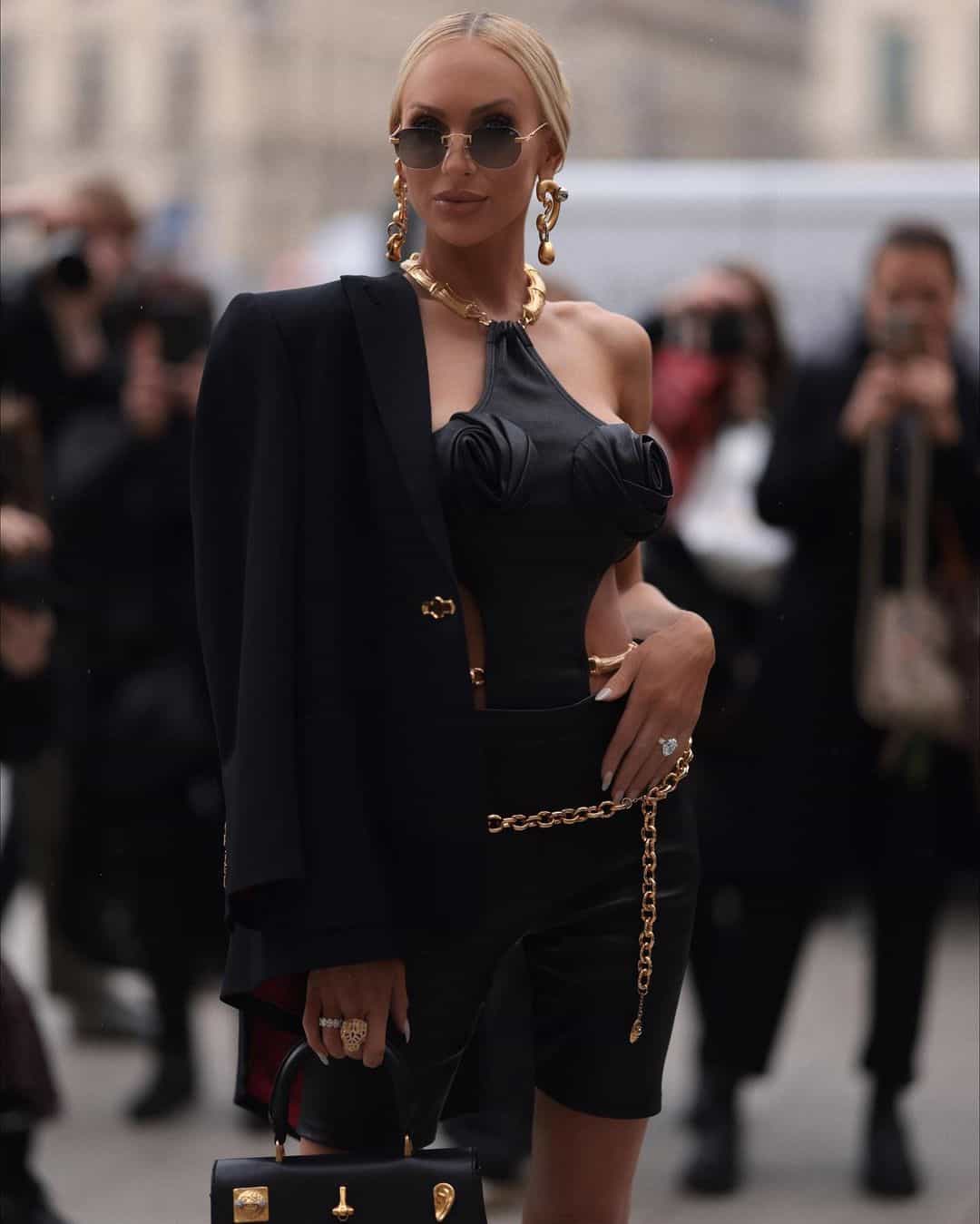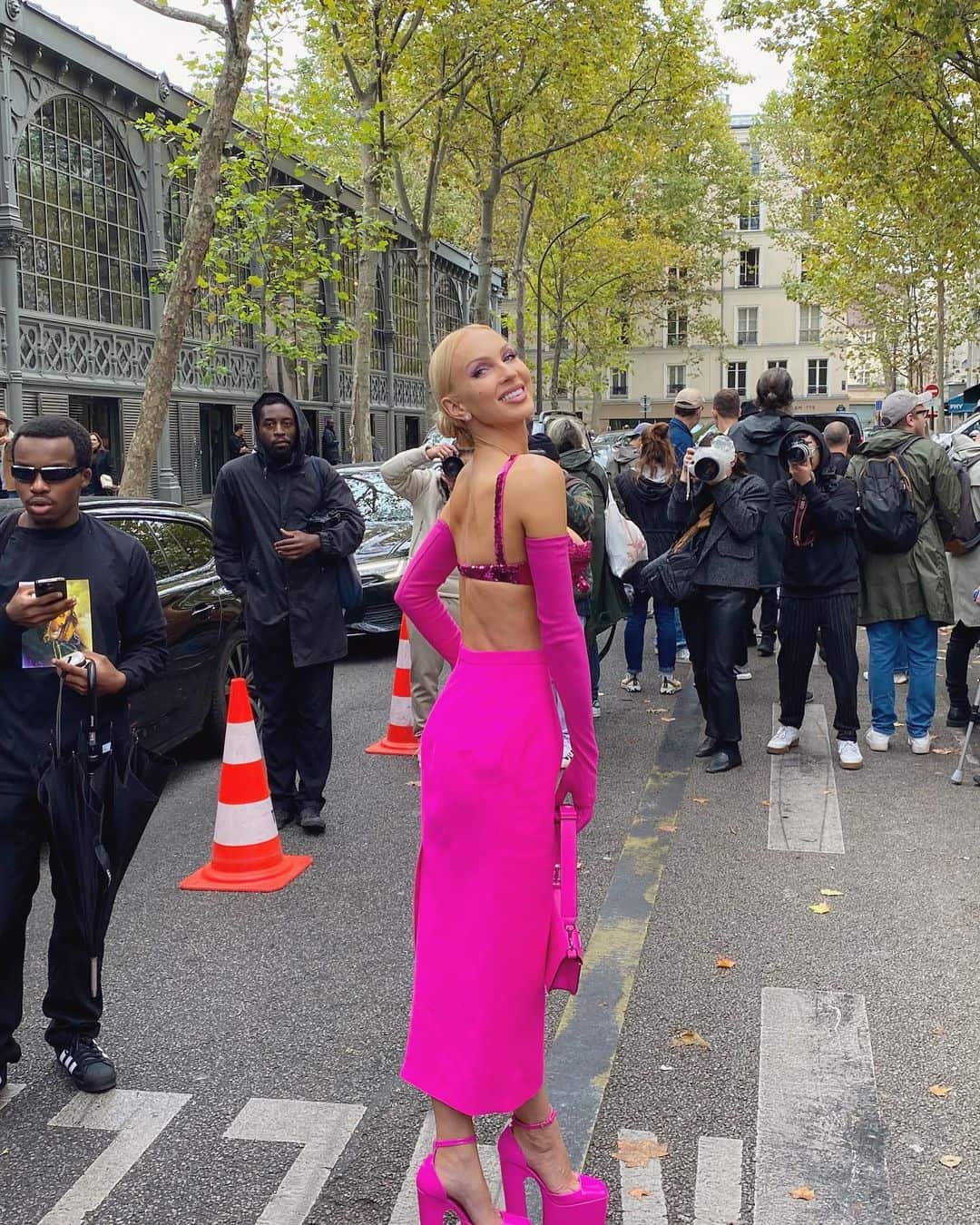 The past couple of days mark the end of a four-week pilgrimage around fashion capitals of the world, but we can't help and still obsess over some of the fashion looks we've seen – on and off the runway. Christine Quinn's appearances in Paris have forced the fashion industry to take notice that she's so much more than the 'Selling Sunset' star and in fact, she's en route to becoming a fashion icon. She was spotted stealing the spotlight in several shows this season, including at Schiaparelli, Valentino and Balenciaga (where she walked the runway last season).
ZENDAYA IS THE ULTIMATE 'VALENTINO GIRL'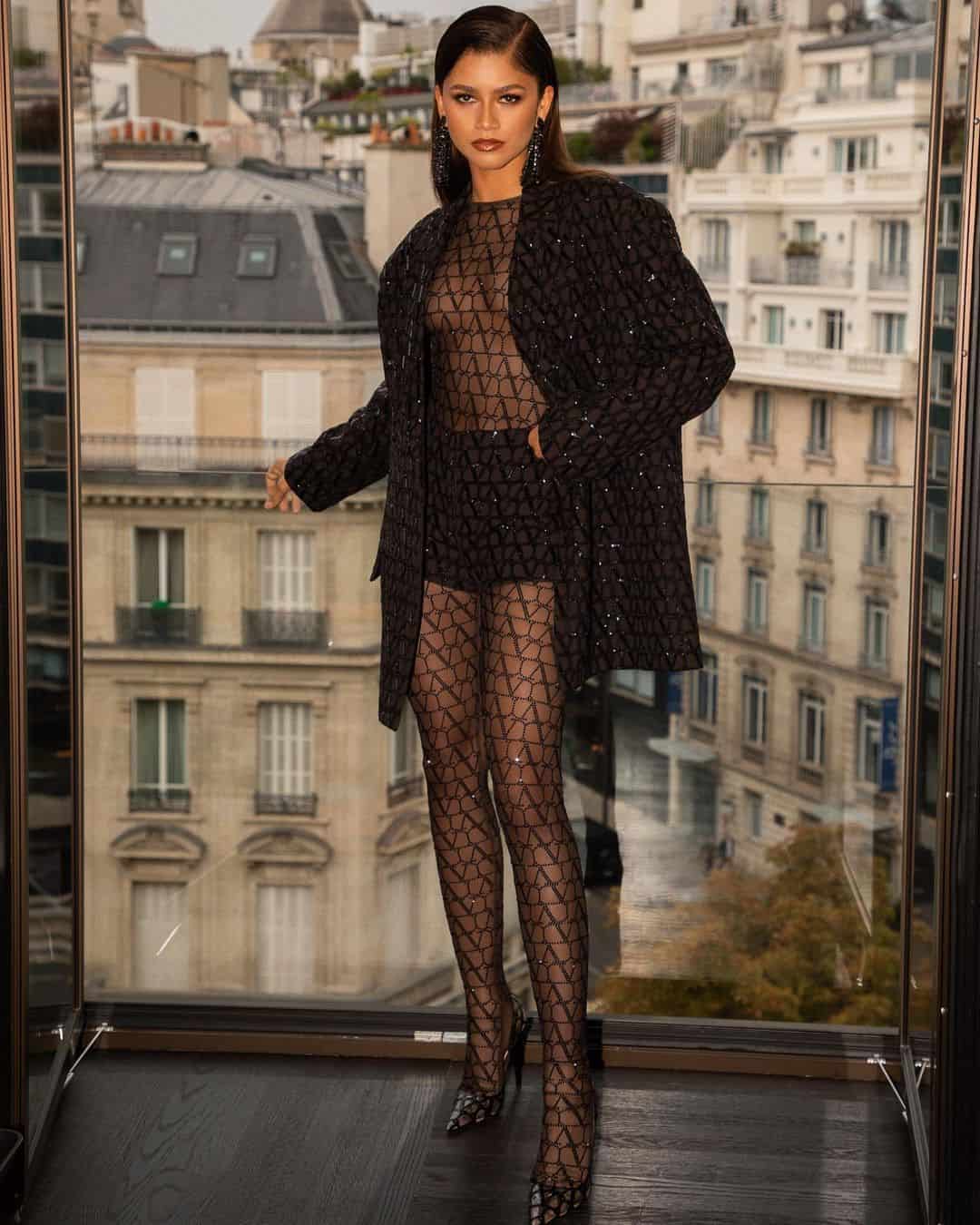 If we can rely on anyone pulling off a sartorial look every single time, it's Zendaya. A red-carpet favourite, highly known for pulling off classic glamour, the Euphoria star ventured to Paris for the Valentino show where she sat front row – already dressed in a look from the show. She was dressed in a full Toile Iconographe look which consisted of a sheer black bodysuit with a black blazer – both encrusted with endless mini crystals – and a pair of mini, black shorts.
DOJA CAT GIVES US MORE THAN JUST FASHION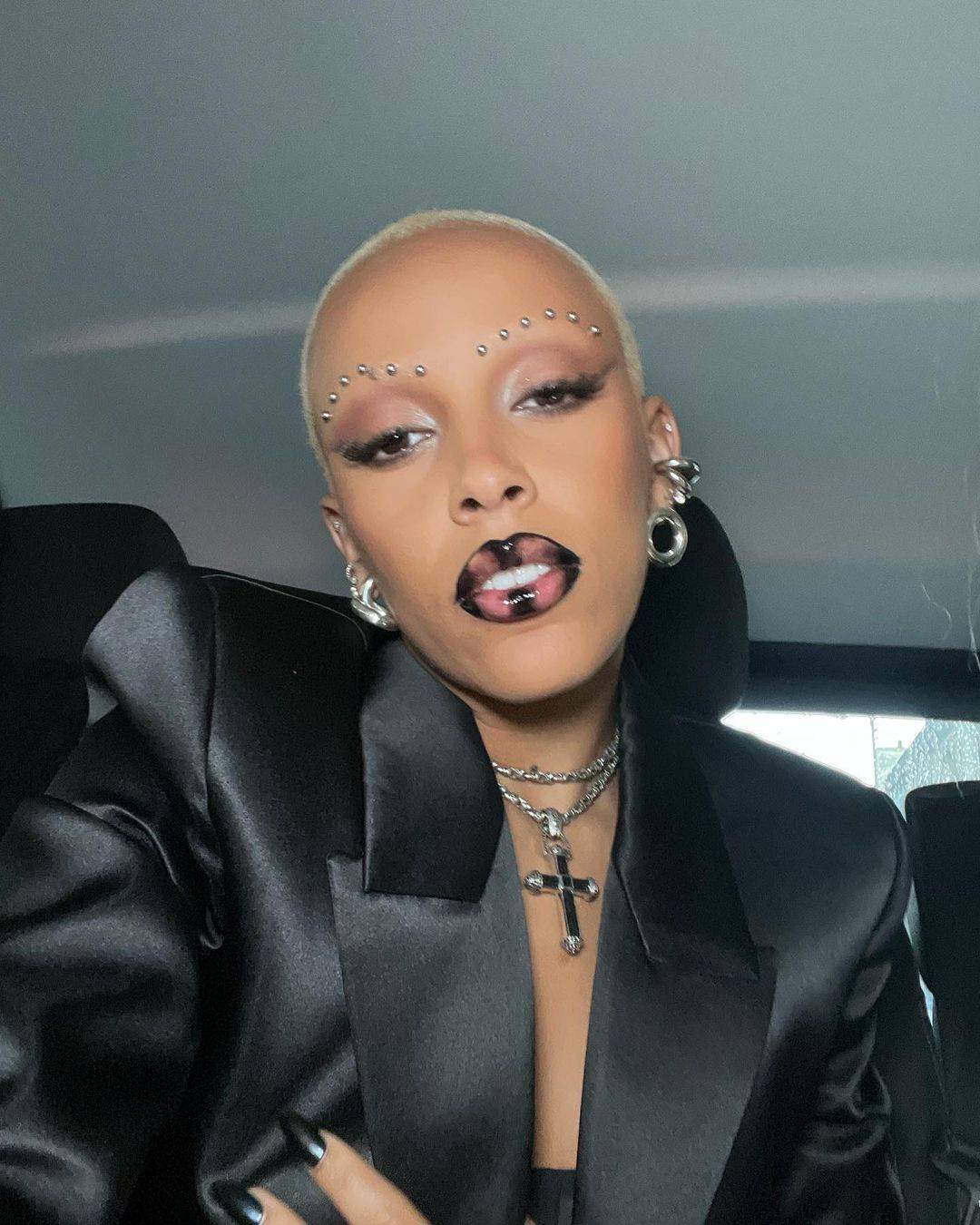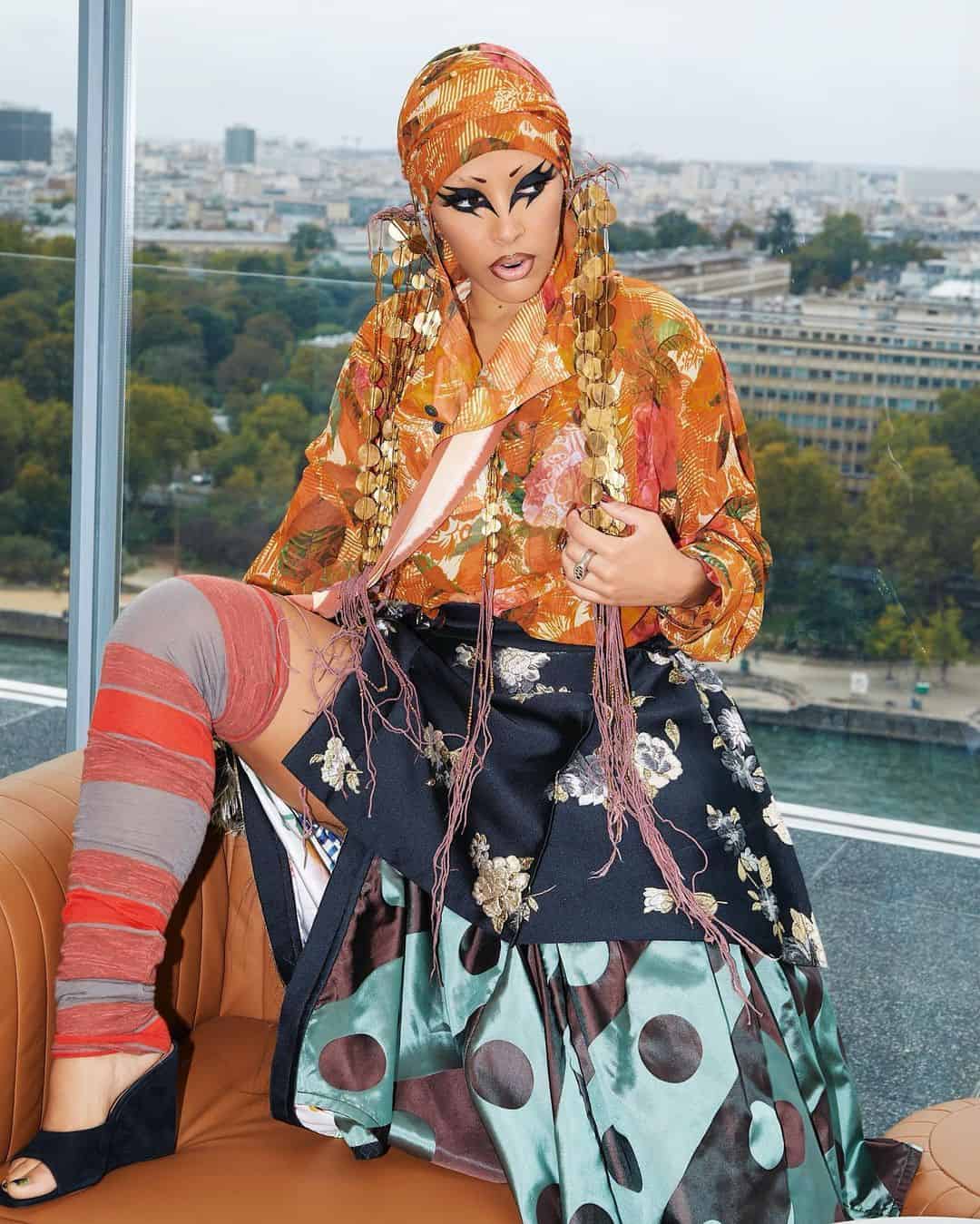 We wouldn't expect anything less from Doja Cat if she didn't serve looks that were wild but still, amazing. Taking the act of getting glammed up to a whole new level, the singer added drama to her abstract-patterned coat and a massive polka dot skirt for Vivienne Westwood with dramatic eye makeup. Continuing the edgy theme, Doja showed up at the Givenchy show with a black striped lip, beaded eyebrows and a short blazer dress.
ALSO READ: WELCOME TO HERMÈS' RAVE IN THE DESERT.