Let's be honest — it can be difficult to know what to watch on Netflix. That's why we've narrowed down the newest titles to join Netflix's library and the only thing you must do is sit back and enjoy the show.
DUBAI BLING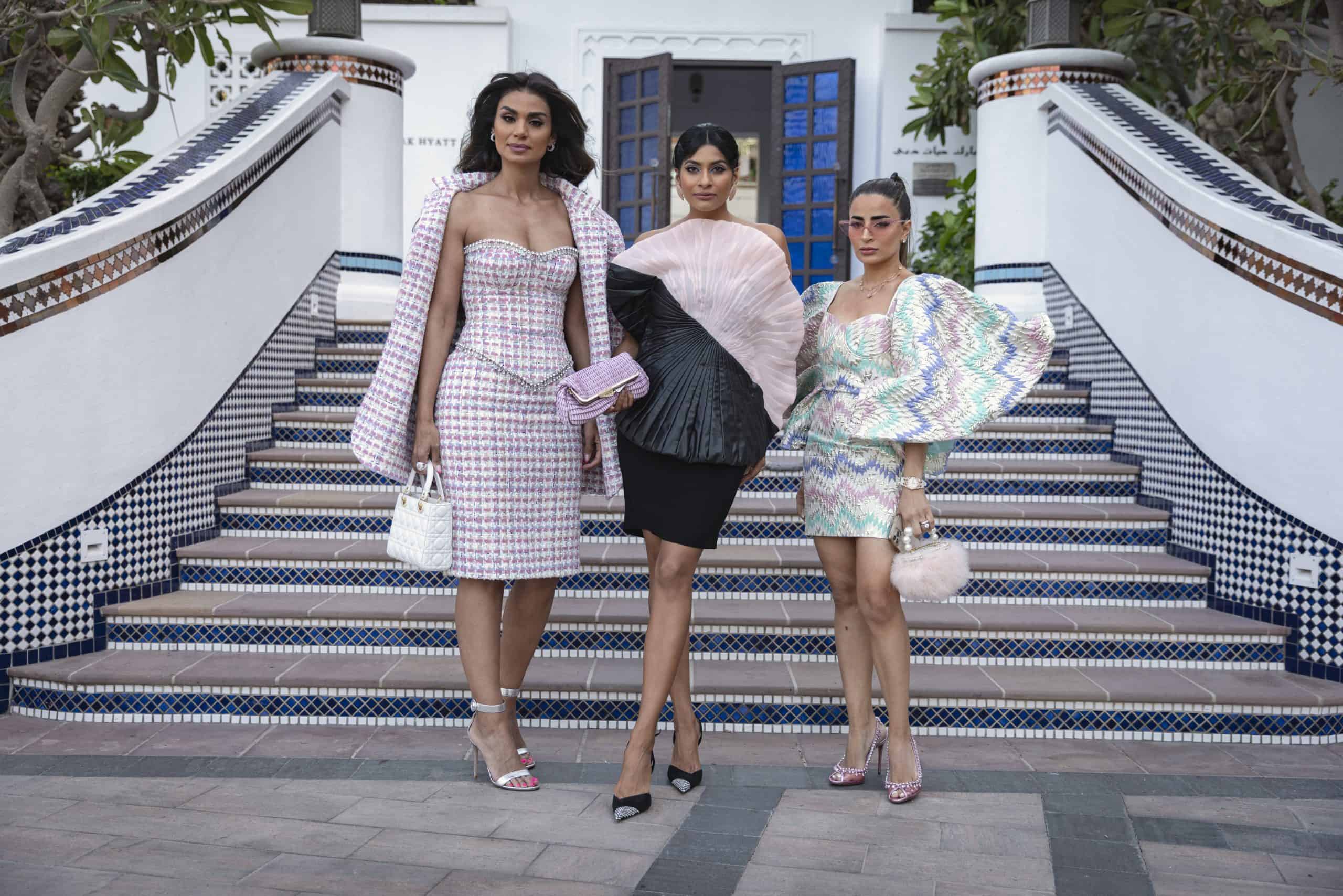 As if we needed another reality spotlight on Dubai after The Real Housewives of Dubai, Netflix is launching Dubai Bling. The new series follows a high-flying social circle in the city as they go on about their daily lives against the backdrop of luxury cars, lavish parties, stunning skylines, fashion shows and exotic seaside resorts. You'll probably see some similar faces as the cast includes radio presenter of Virgin Radio Dubai 104.4FM, Kris Fade and Brianna Fade, owner of Forever Rose Cafe Ebraheem Al Samadi, Emirati DJ Bliss Dubai and his wife Danya Mohammed, social media star Farhana Bodi, CEO and Chief Growth Officer of High Mark Real Estate Brokers Zeina Khoury, TV show host Lojain Omran, Lebanese socialite Loujain Adadah and Iraqi-British influencer Safa Siddiqui.
Dubai Bling will be available on Netflix from October 27, 2022.
CONVERSATIONS WITH A KILLER: THE JEFFREY DAHMER TAPES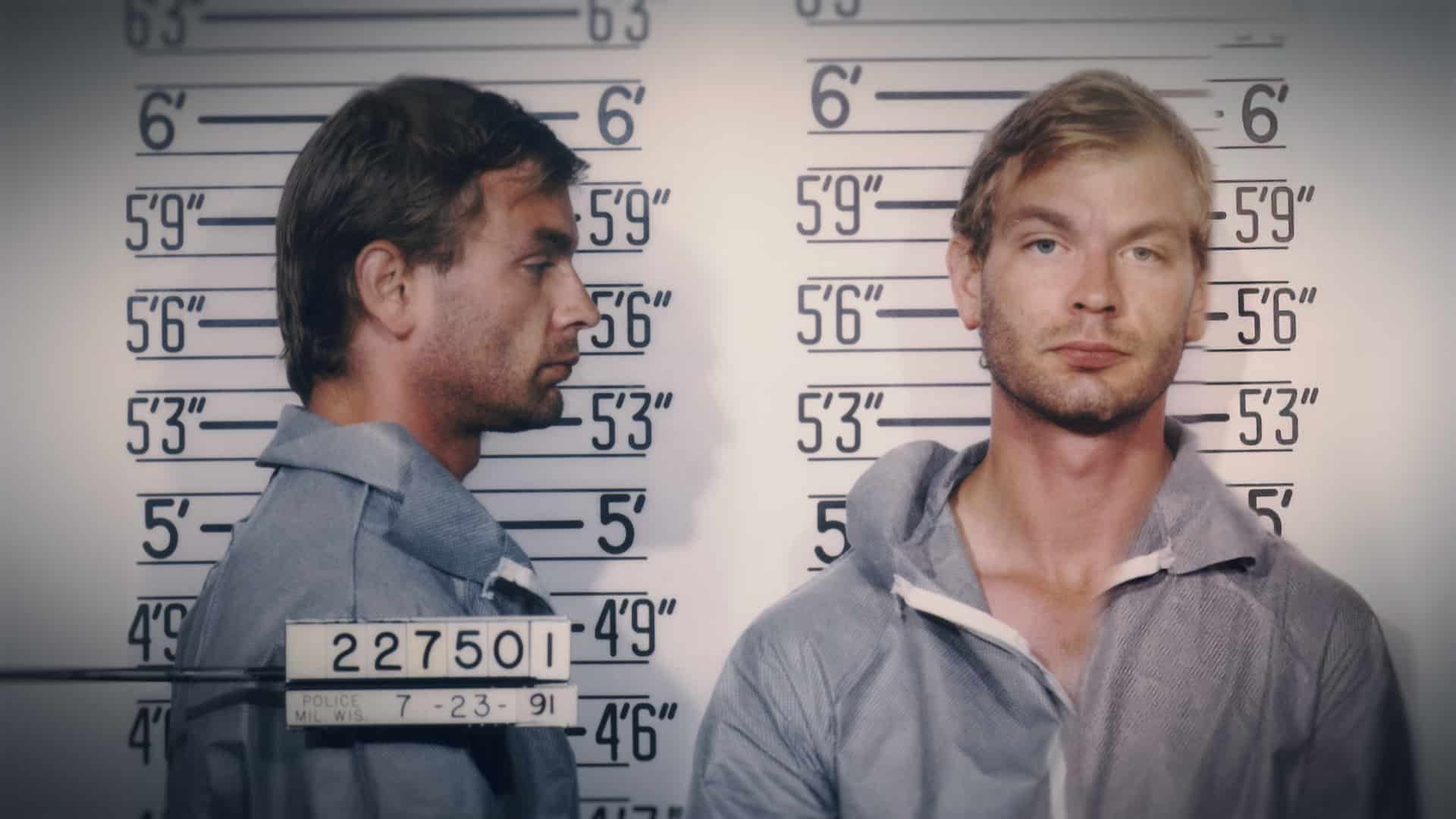 One of the most popular shows on the streaming platform right now is Monster: The Jeffrey Dahmer Story and although a sickening portrayal of his life, we can't stop watching the story of one of the most notorious serial killers in the United States. The show follows Dahmer's, from his pursuits of the young men he killed –17 in total – to his eventual arrest and prosecution. This month, Netflix is launching another limited documentary series about the serial killer and where he confesses to his gruesome crimes in unguarded interviews, offering an unsettling view into a disturbed mind.
Conversations with a Killer: The Jeffrey Dahmer Tapes will be available on Netflix from October 7, 2022.
THE GOOD NURSE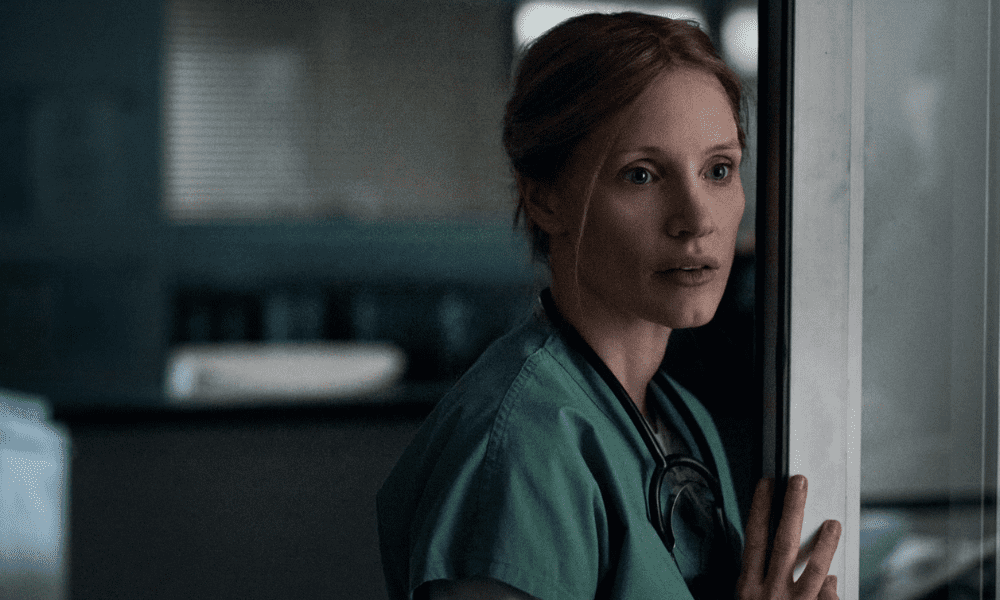 Another one of the highly-anticipated shows to debut on Netflix is The Good Nurse, not least because of its terrifying yet gripping story and brilliant performances of its leads: Jessica Chastain and Eddie Redmayne. It tells the story of nurses Amy Loughren (Chastain) and Charlie Cullen (Redmayne) as Loughren discovers the shocking truth about Cullen's dedication to his patient's well-being. Instead, he was responsible for the murder of dozens of patients over a period of sixteen years, across two states and nine hospitals, without being charged.
Anything with Jessica Chastain and Eddie Redmayne, we're in.
The Good Nurse will be available on Netflix from October 26, 2022.
BLING EMPIRE: SEASON 3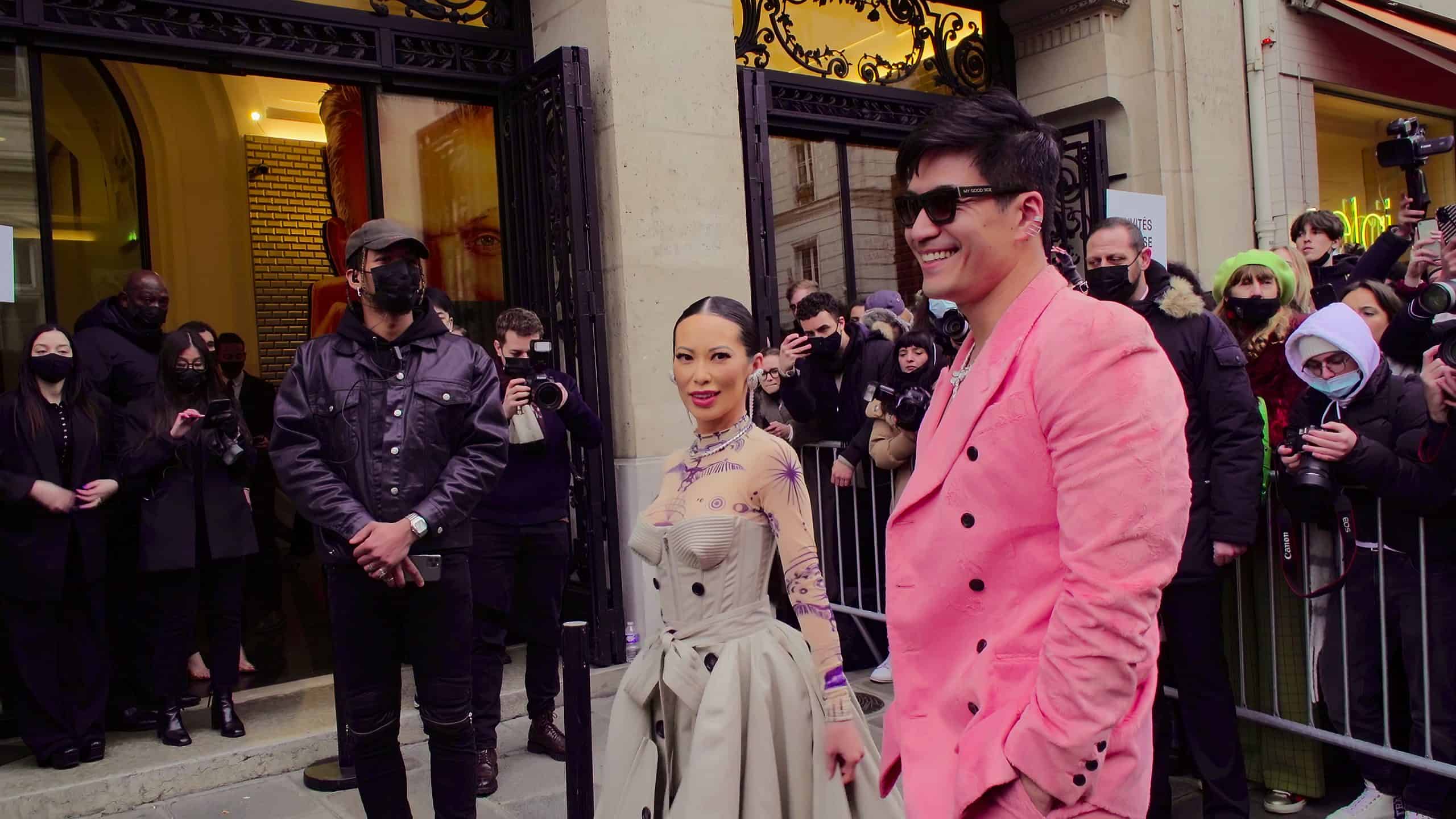 Fan-favourite series Bling Empire Season 3 is set to premiere by popular demand. And this time, viewers are guaranteed more drama as unfinished business and big opportunities continue to stir up tension in the group. However, nothing will stop them from living their flashiest and most fabulous lives as the wildly wealthy Asian and Asian American fun-seekers go all out with parties, glamour and drama in Los Angeles.
Bling Empire: Season 3 will be available on Netflix from October 5, 2022.
SOMEONE BORROWED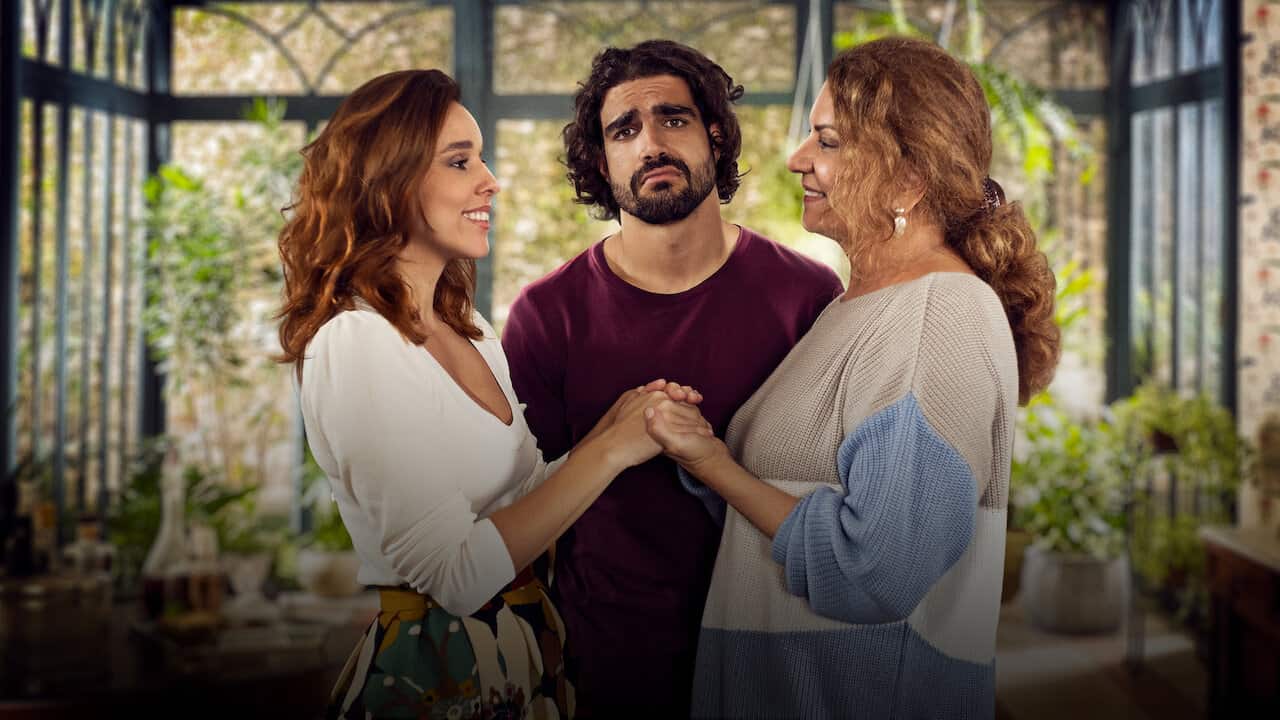 A feel-good romantic comedy is coming to Netflix. Titled Someone Borrowed, the film surrounds Brazilian actor Caio Castro as he hopes to fulfil his mother's dying wish, which is to get married. Whilst he's a stubborn bachelor, he hires an actress to play his fiancée to try and avoid his mother from deleting him from her will.
Someone Borrowed will be available on Netflix from October 11, 2022.
ALSO READ: HERE'S WHAT YOU NEED TO KNOW ABOUT THE CROWN'S FIFTH SEASON.