Apple has always been praised for recognising and acknowledging talents and creativity around the world. Case in point: Apple Music's latest instalment of Tent Sessions, a collaborative series of musical sessions that highlight emerging Saudi talent. In collaboration with Brij Ent, Apple's interest in the cultural and social history of the region has resulted in the series taking place in a 'traditional backyard tent' live in Riyadh, where artists are given the platform to share their talents with other countries and breakthrough internationally.
Tent Sessions features artists including Abdul Rahman Hajaj, Majeed Alzayer, and Ziyad Al Zaki (Zii), three very talented individuals that have their own personal stories with Apple Music. One such example is Alzayer, who explained that: "Apple Music is the first platform to ever support my music career as I was coming up. I know that through initiatives such as Tent Sessions, I can expect even more variety from the platform with curations from our region, and spotlighted content for individuals to tell their story."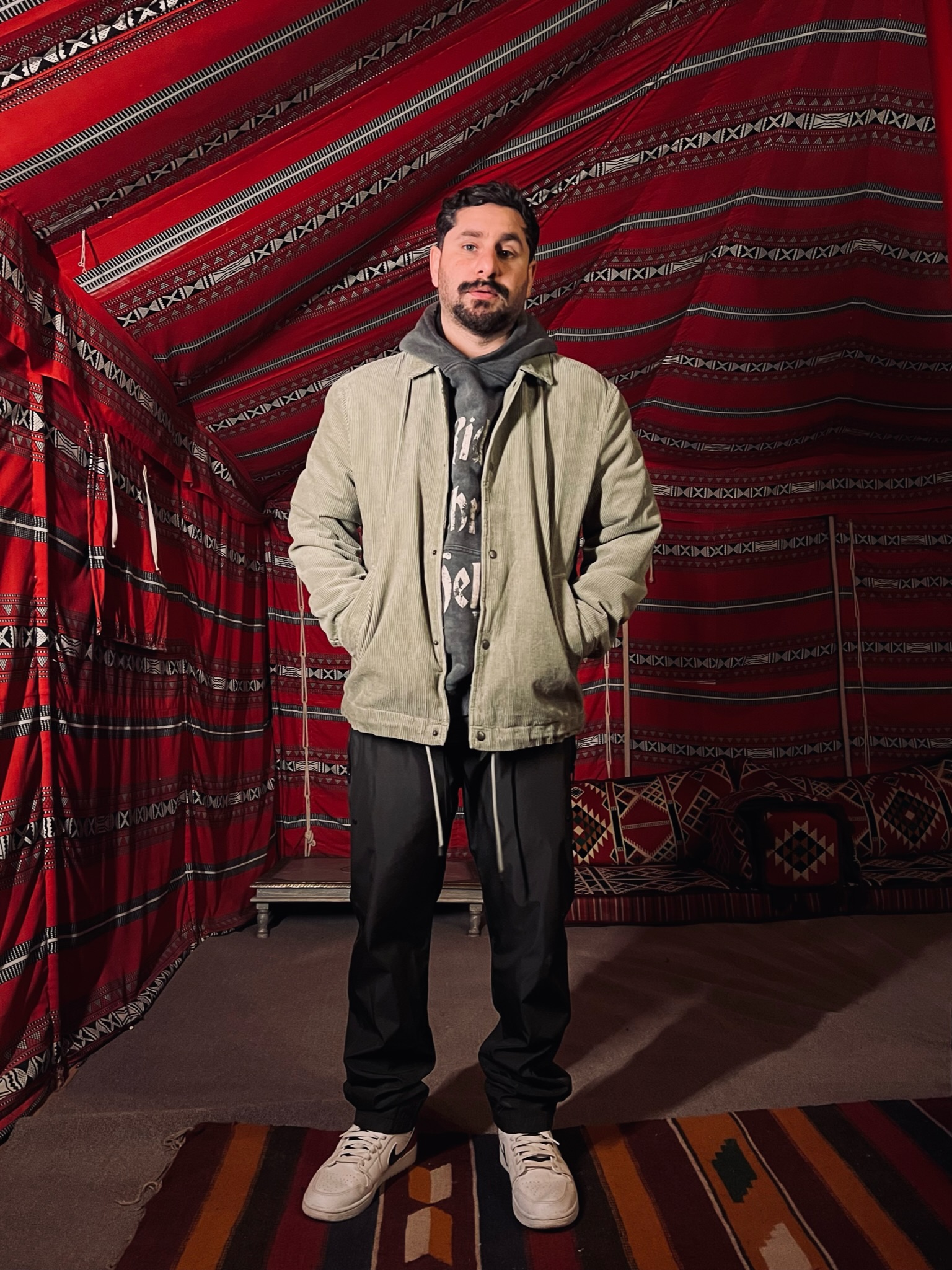 The artists that are a part of Tent Sessions are truly being given a chance to be heard and seen on a global level. "I'm very proud to be a part of the Tent Sessions. It's a great platform for artists in the region to showcase what they can do on a global level," explains Abdul Rahman Hajaj. "In the past few years, the music scene here has definitely evolved through a social and cultural shift in perceptive. Individuality and authenticity are being celebrated which allows for a more fruitful and colourful musical landscape."
Speaking more on the topic of the Kingdom's vision to modernise its economy and cultural society, the Yemen-raised and Saudi-based Sudanese artist Ziyad Al Zaki (Zii) reminisces: "Remembering what making music was like back in the early days in Saudi, and seeing what it's like right now is something really huge. The country is evolving in every aspect and its vision has brought artists closer together, inspiring them to share this rich culture locally and internationally."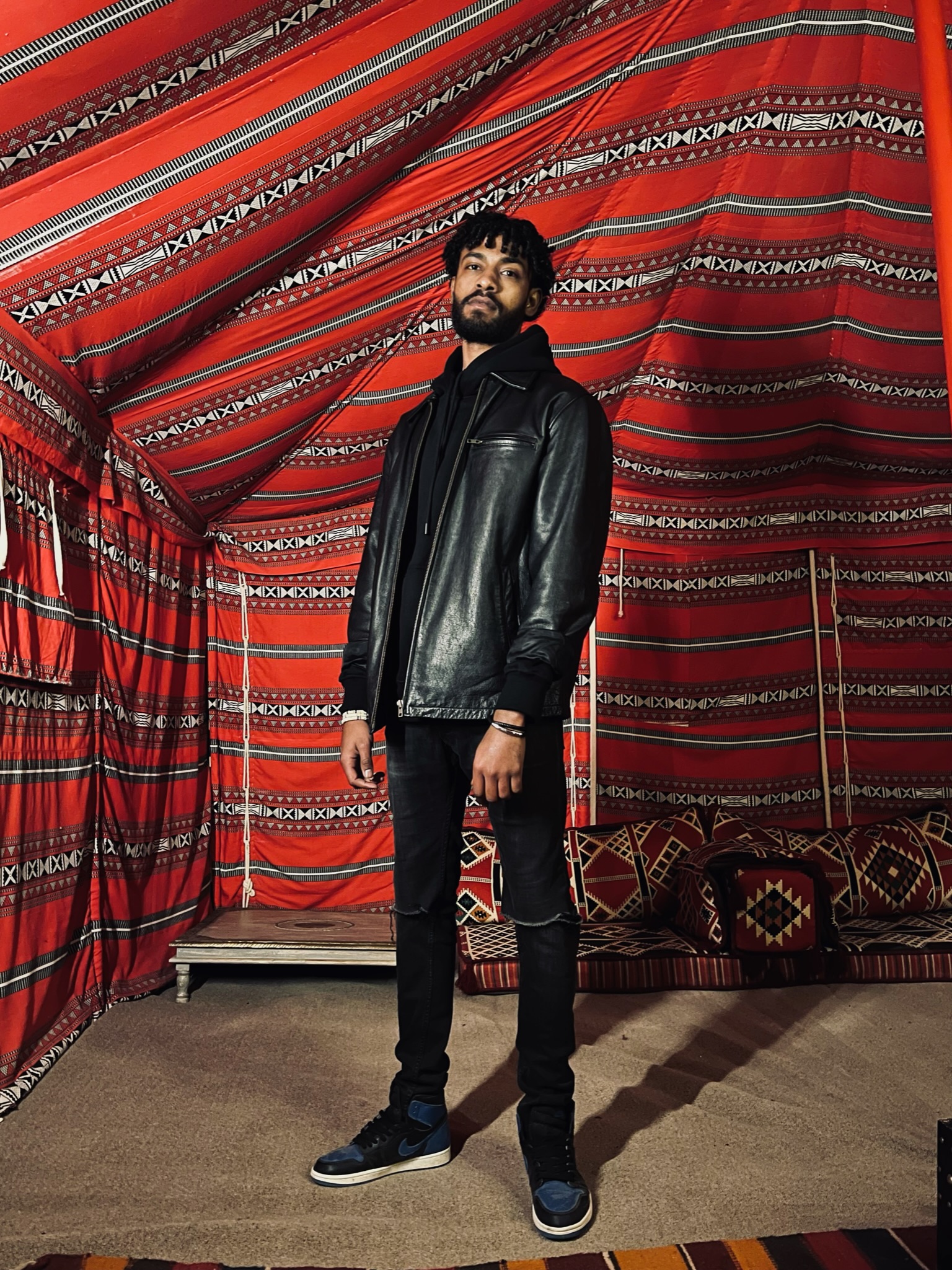 To listen to the playlist, visit applemusic.com/tentsessions.