The UAE – or Dubai, specifically – is a melting pot of cultures and courtesy of the Expo, the world's countries have come together to share their achievements, innovations, inventions and cultures in a six-month-long experience, including Uzbekistan. The country's national pavilion is the perfect place to explore the country's cultural heritage and will give millions of visitors the opportunity to delve deeper into certain customs and traditions.
The Art and Culture Development Foundation is the official partner of the cultural programme of the Uzbekistan pavilion, spearheaded by Gayane Umerova, the Executive Director. Also known for her role as Secretary-General of the National Commission of the Republic of Uzbekistan for UNESCO, and leadership role for Uzbekistan's cultural programme for Expo 2020 Dubai, we sat down with Umerova to discuss Uzbekistan's mission in its Expo participation, Dubai Opera's presentation of Lazgi (a traditional, distinctive dance was officially recognised by Unesco as a representative of the world's intangible cultural heritage) and art in the modern world.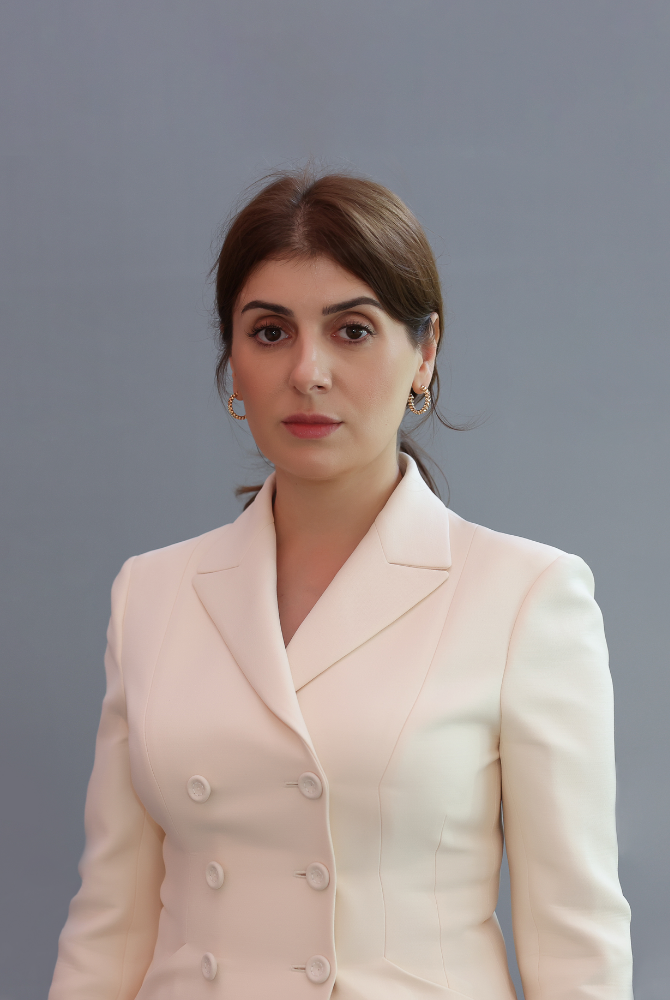 Read our exclusive interview with her below…
Uzbekistan's culture is highlighted at Expo 2020 Dubai through an impressive line-up of cultural and entertainment activities. What is Uzbekistan's mission in their pavilion's participation? What are some of the country's values or traditions they'd like to highlight?
Our strategic aim is to overcome an illusionary division between the traditional and the contemporary. Many people tend to believe that culture can be either modern or classical, relevant or nostalgic. In reality, any living culture is always innovative and experimental while at the same time it is rooted in history and the life of the communities. There is no contradiction here – and with our initiatives, we demonstrate that the culture of Uzbekistan values experiment and expression and at the same time aims to preserve the knowledge and experience of our ancestors and pass it on to the next generations. That position allows us to understand clearly the significance of our traditions, to develop our cultural potential, to contribute to international discussions, to demonstrate our openness, to participate in global forums, such as EXPO 2020, and finally to share our expertise and to learn from our partners and collaborators.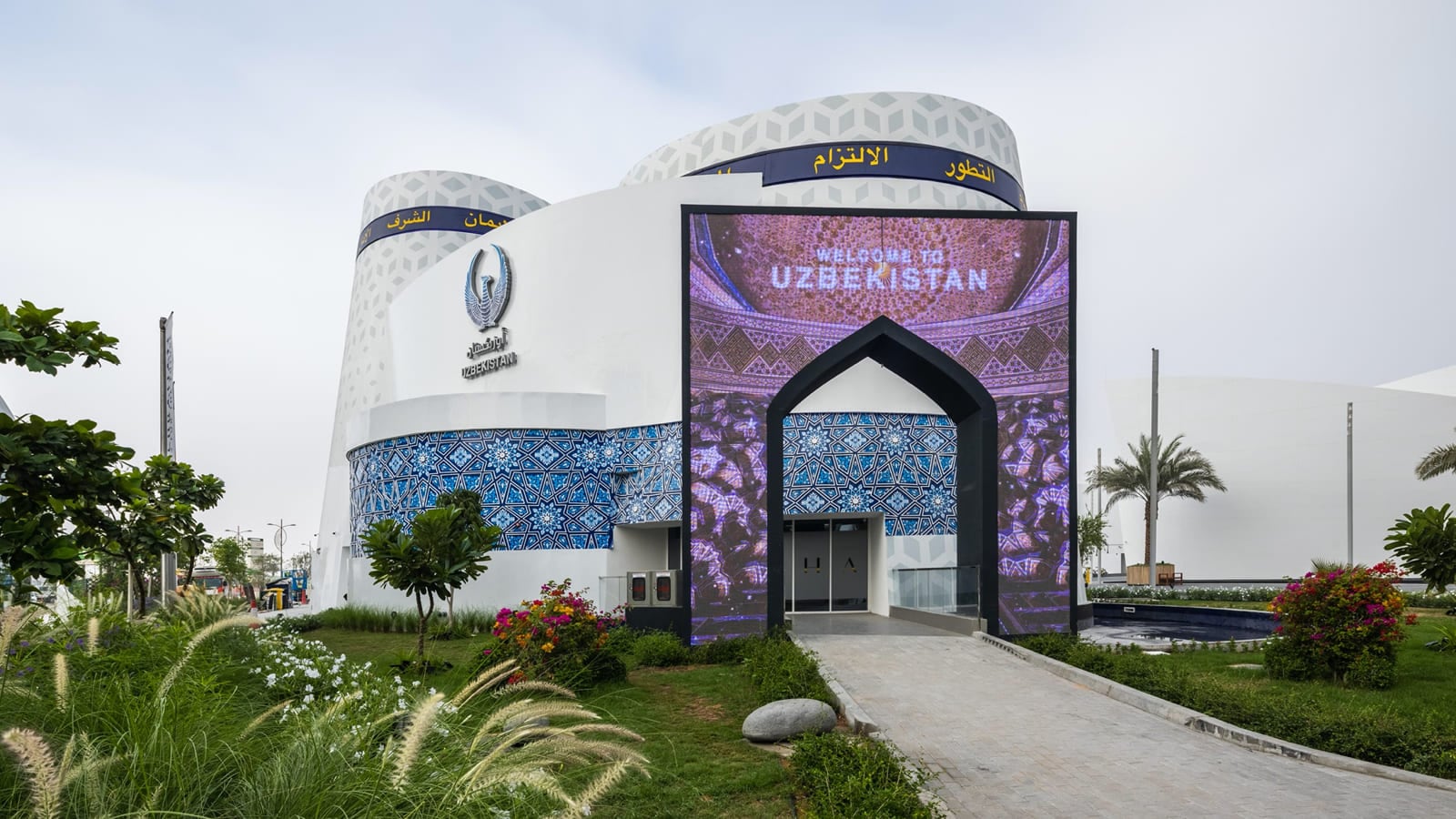 The Art and Culture Development Foundation signed an agreement with TRETYAKOV gallery about a collaboration and partnership taking place throughout the duration of Expo 2020 in Dubai. Why was this agreement important for both sides and what results can we expect in the end?
There are many cultural connections between Uzbekistan and Russia, both today and historically – and we aim to explore and to develop them. The agreement on collaboration between the ACDF and the Tretyakov Art Gallery in Moscow will help us to make certain processes more effective, namely the study of the collections of the Nukus Museum of Art. We already have some history of joint projects with the Tretyakov Gallery and we are sure that both parties will benefit from bringing our resources and expertise together as move forward and we will be able to do research and to promote our cultural heritage on the global level. We have already realised one exhibition together dedicated to the work of Ivan Kudryashov, and that happened before the agreement was signed, and now we will be able to plan further ahead and to work together systematically, being sure that we are all committed to this collaboration.
The Uzbekistan Pavilion is a must-visit venue and a great celebration of authentic culture. Also, there are plenty of experiences happening throughout the city such as the premier of the Uzbek National ballet at Dubai Opera, Lazgi. Why did you feel that Dubai was the right city to present Uzbek culture?
Dubai is one of the global leaders of the modern world. It has achieved so much in the last 50 years and it is with great pleasure that we present our own most recent cultural achievements here and also talk about our ambitions and our values. 'Lazgi – The Dance of Soul and Love' – is a great masterpiece and Lazgi is a unique dance form that originated in the wonderous land along the Silk Road. It felt very natural to bring a new vision of Lazgi developed by choreographer Raimondo Rebeck to Dubai after it premiered in Tashkent. We feel affinity between our nations, we believe that here people can understand what we are trying to say, understand our legacy and our vision – and this project will help us to deepen our cooperation.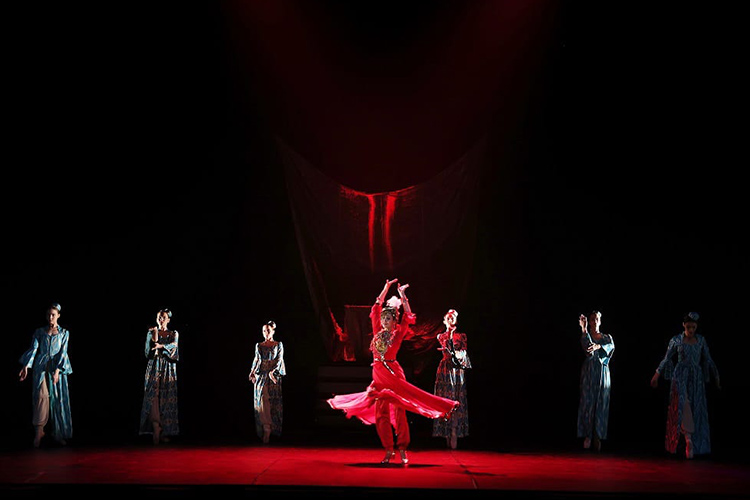 Ballet is an art form. How do you think the Lazgi Ballet will resonate with people in the UAE?
Lazgi is not just a ballet, it is a separate form of dance which can be both traditional and innovative, local and very international. On the one hand, it is an expression of our national character, our history, but on the other hand – it is a universal story of love and life, that can resonate very well with people in UAE with whom we share a lot culturally, but also with whom we have a lot to discuss.
Art has the power to change the world. It's diverse yet shares a universal language. Why do you think that art and cultures stemming from Central Asia (Uzbekistan included) have become more of interest globally?
I think there are several reasons for that. First of all, our region is the cradle of one of the most ancient civilizations in the world and we have a lot of monuments, traditions and histories of international significance. People all around the world have always known about our culture and have been interested in it, and we are willing to work hard to promote our heritage globally. We have already established partnerships with major institutions, museums, foreign governments in order to provide access to our culture to international audiences.
Secondly, the contemporary culture of Uzbekistan and Central Asia, in general, is rapidly developing with many artists, musicians, intellectuals working both at home and abroad. We aim to support young talent, to create platforms for experts to share their knowledge and develop scholarship. And we can see that it is a very effective strategy that helps us to develop connections, find partners in different parts of the world and to create opportunities for the culture of Uzbekistan to be seen and appreciated.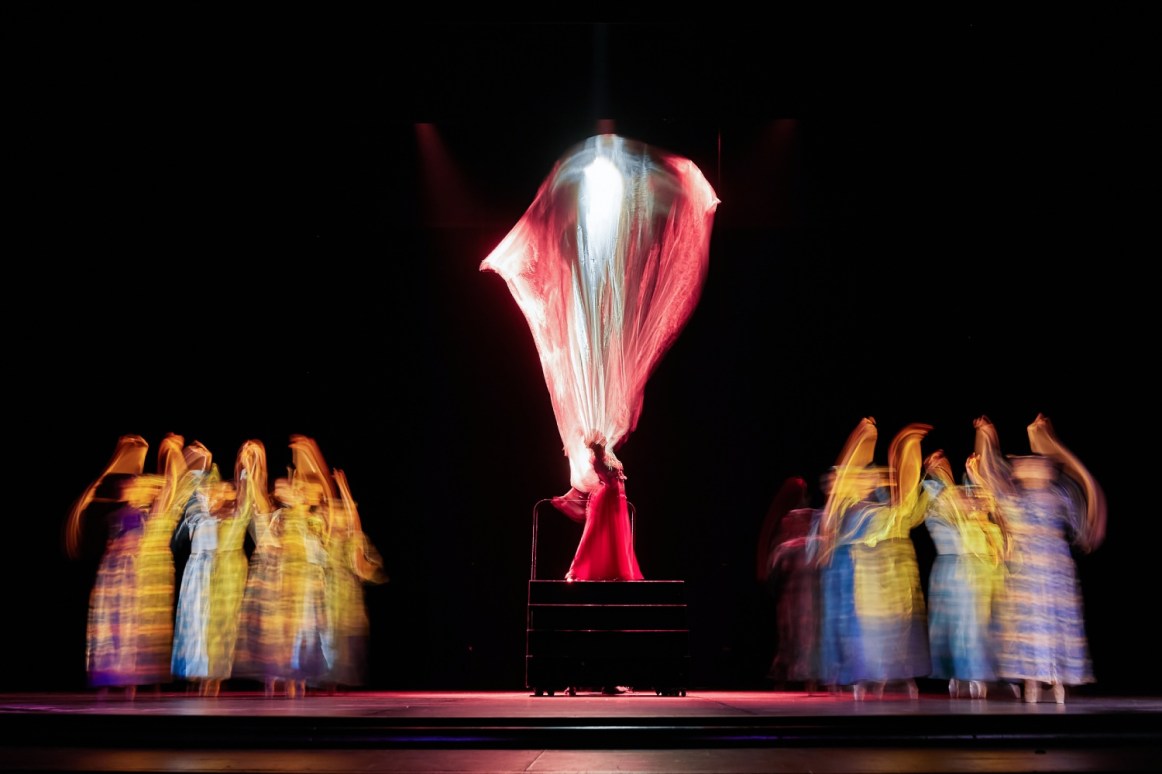 What are your personal thoughts when it comes to art in the modern world? Are you seeing a shift in digital or technology-fuelled art pieces?
As a cultural professional I have to follow all the latest trends and news and I am curious about new ideas, new approaches that might shape our world and the culture of our future. On the other hand, I believe in the universal power of human creativity and new technologies are just new opportunities and new methods to develop our potential and to reflect on contemporary conditions. There is a lot of optimism in relation towards digital culture, and I often share this optimism, but at the same time I understand that the problems of our world are not going to be resolved by a miracle and that we have to work diligently in order to move forward – and never forget our traditions. What I am particularly interested in – is the potential for genuine collaboration between masters of traditional crafts and contemporary innovators, and we have recently organised an exhibition based on this concept.
What do you think of the art scene in the Middle East?
Middle East has a very vibrant art scene, and I am very optimistic about the ways how it develops, artists achieve international prominence and as a result the focus of international attention shifts from the global West to the East. And I believe it is very productive process that we all have to cherish. Middle East is of course a key region here, lying at the crossroad between Africa, Europe and the Far East. And you can feel it in contemporary art scene of the Middle East that it manages to embrace very different traditions, bring them together and discover synergy in complex symbiotic relationships.
Are you planning to come back to Dubai with new projects anytime soon?
Yes, Dubai remains a crucial destination for our cultural politics. We have received a very warm welcome here from local audiences and we will definitely make sure to bring our next projects here. One of them that I have already mentioned is a multidisciplinary exhibition Dixit Algorizmi dedicated to the great Eastern scholar al-Khwarizmi that we opened back in September in Tashkent and now we begin its international tour with a presentation in Dubai. I hope the public will be curious about our approach – as we invited international contemporary artists to work together with local crafts experts to reflect on the role of technologies in the modern world and their connection to the ancient origins of algorithms and algebra, concepts, rooted in the work of al-Khwarizmi.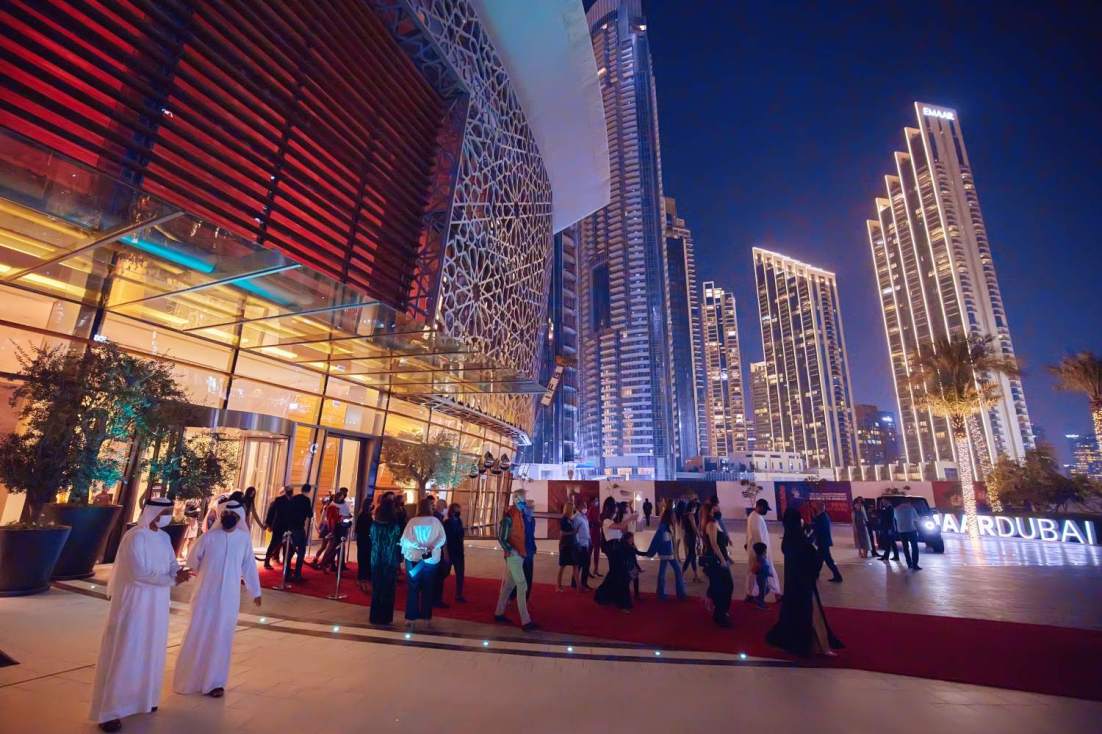 Are there any other topics and cultural initiatives you believe that the UAE and Uzbekistan can work together on in the future?
One of the themes that interests us very much is women's rights and the promotion of gender equality. UAE has a lot of experience in this sphere and we are looking for ways to share our experiences and to compare our contexts, to see if we can teach each other something and how we can benefit from our cooperation. It is a crucial issue, because gender equality is one of core values of both our nations – and therefore we dedicate a lot of time, effort and resources to discussions with various stakeholders on how we can empower women, achieve gender balance in various spheres of public life and to ensure that no woman is left behind in our societies.
Also read: Assouline dedicates seven volumes to the Expo 2020.