The way artists express themselves have not changed. Artists still use paper, canvas, and walls; a sculpture is still made of rocks, marble, wood, iron, or bronze; tools are still the same whilst brushes, pencils or whatever can be used for carving. What has actually evolved and changed, is the ways artists are communicating with their audience. Social media has become the main platform where the artist gets to interact, though the way artists express their art has remained the same.
Now, it seems as if I woke up and suddenly, there is a new world of 'art ownership'. The other day, I learned that Klimt's painting "The Kiss" has been sold as NFTs representing thousands of sections for Valentine's Day. People can now own a part of the artwork in the form of an NFT or a non-fungible token. NFTs are unique units of data and cannot be copied. An NFT includes a blockchain code specific to each image and acts as proof of ownership. Not many know that though. The question is: Can a ten-thousandth of the painting be a romantic alternative to flowers or chocolates or even a print of the painting itself?
Nowadays, many artists still do not know the meaning of an NFT, how to get into a blockchain, or even to be a cool exhibitor by upgrading their artwork into an NFT and adding the option of an AR (augmented reality) which happens to cost an arm and a leg! Most artists struggle to get noticed and now, we are adding salt to their wounds with this new technology. I don't even need to mention that if an artist doesn't join the NFT flock chain, he/she will be considered old-school and will be left behind.
Many countries around the world prevented alteration and destruction of artistic works, allowing artists to protect their creations by "Moral Rights", which gave the artistic creator control of his or her artistic work, along with protecting the artist's reputation. Moral rights included the creator's right to receive credit for work, prevent a work from being altered without permission, control over who owns the work and the manner in which it is displayed, and to receive resale royalties. Sounds familiar.
Apart from the fact that I am an artist, I am a traditional human being. I cherish paper cards, black and white movies, a handheld book (not kindle) so I would love to buy a piece of artwork, not own an NFT. Yet, I have some of my artworks as NFT already minted in OpenSea, I joined the gang! Can't wait to see what's next.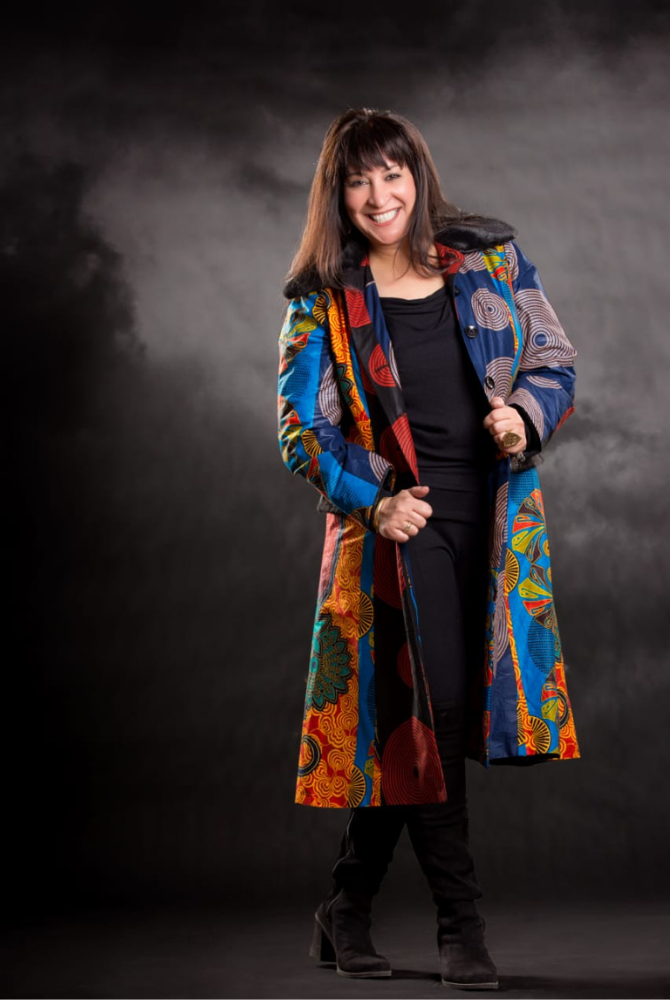 By Samar Kamel, an Egyptian artist, curator and author.