Earlier this week, Netflix announced that the sixth and final season of The Crown will hit our screens in two parts, the first of which will be released on November 16. A dramatized version of the British Royal Family, the series follows the life of the late Queen Elizabeth II and the implications of wearing the crown. From the Queen's unplanned ascension to the throne to the complex dynamics within the family, the British monarchy has been steeped in drama. Amidst all the controversies and scandals, the ill-fated marriage of the then-Prince Charles and Princess Diana, his highly publicized affair with a young Camilla Parker Bowles, and the tragic death of the Princess left a bitter taste in the mouths of the British public.
Now, as the hit TV series inches closer to the current timeline, rumors are that the final season will close with Charles and Camilla's wedding. With Charles now coronated as the King and Camilla his Queen (Consort), we reflect on the woman who was fated to become a central figure in the British monarchy.
From the time she captured Charles' heart to when she finally said "I do," here's a look back at the young Camilla Parker Bowles, who was destined for the throne.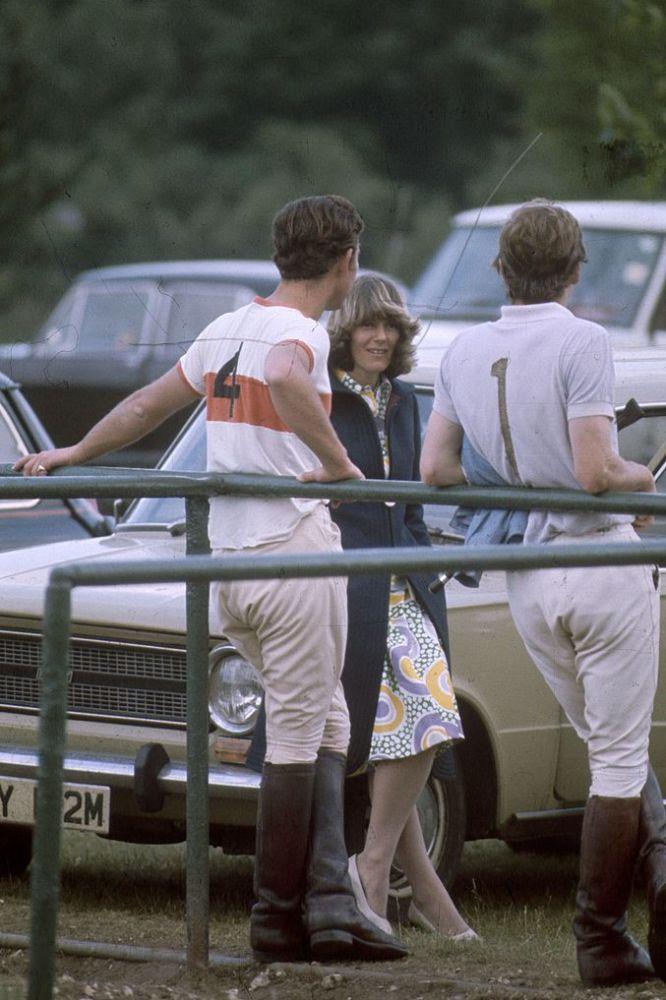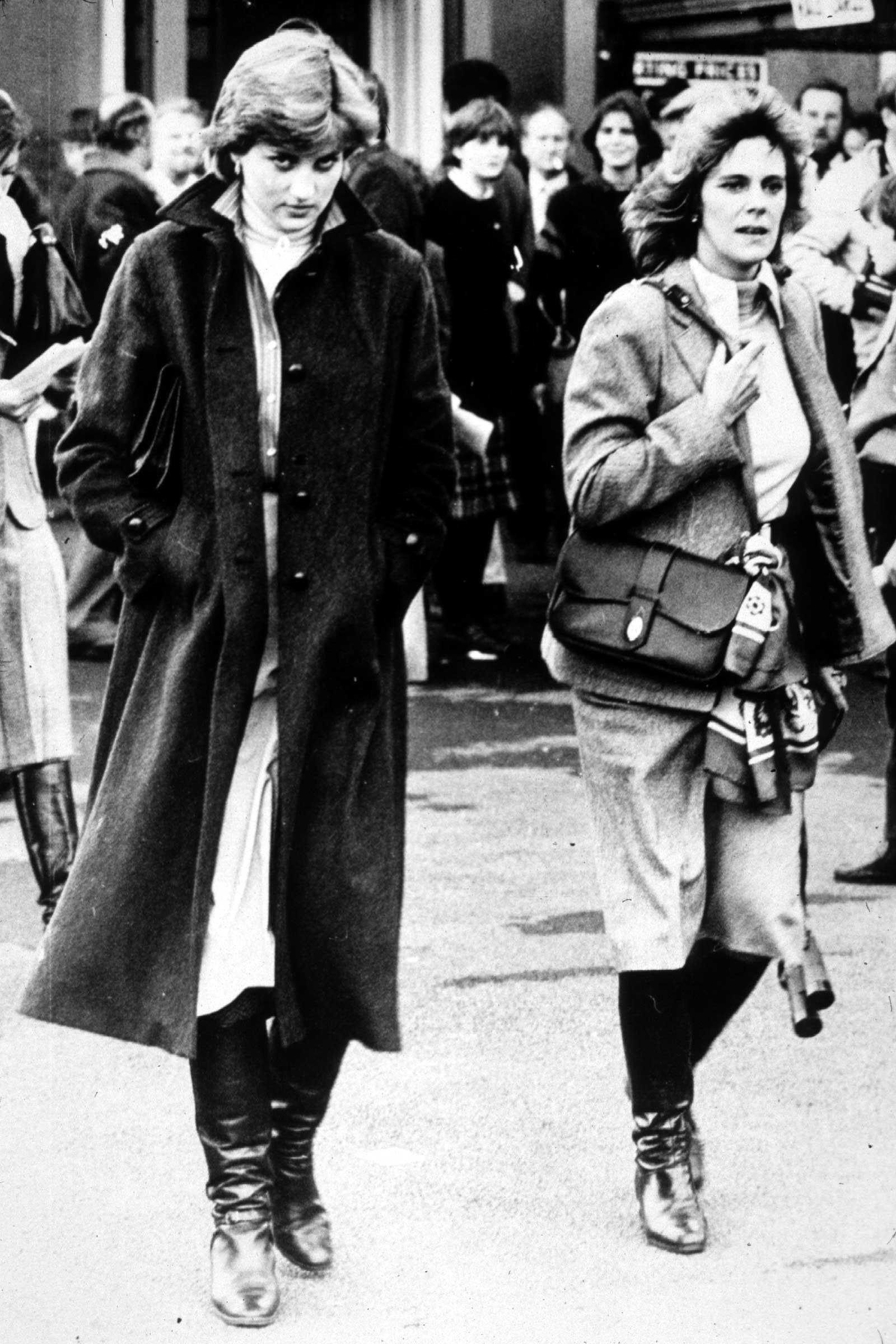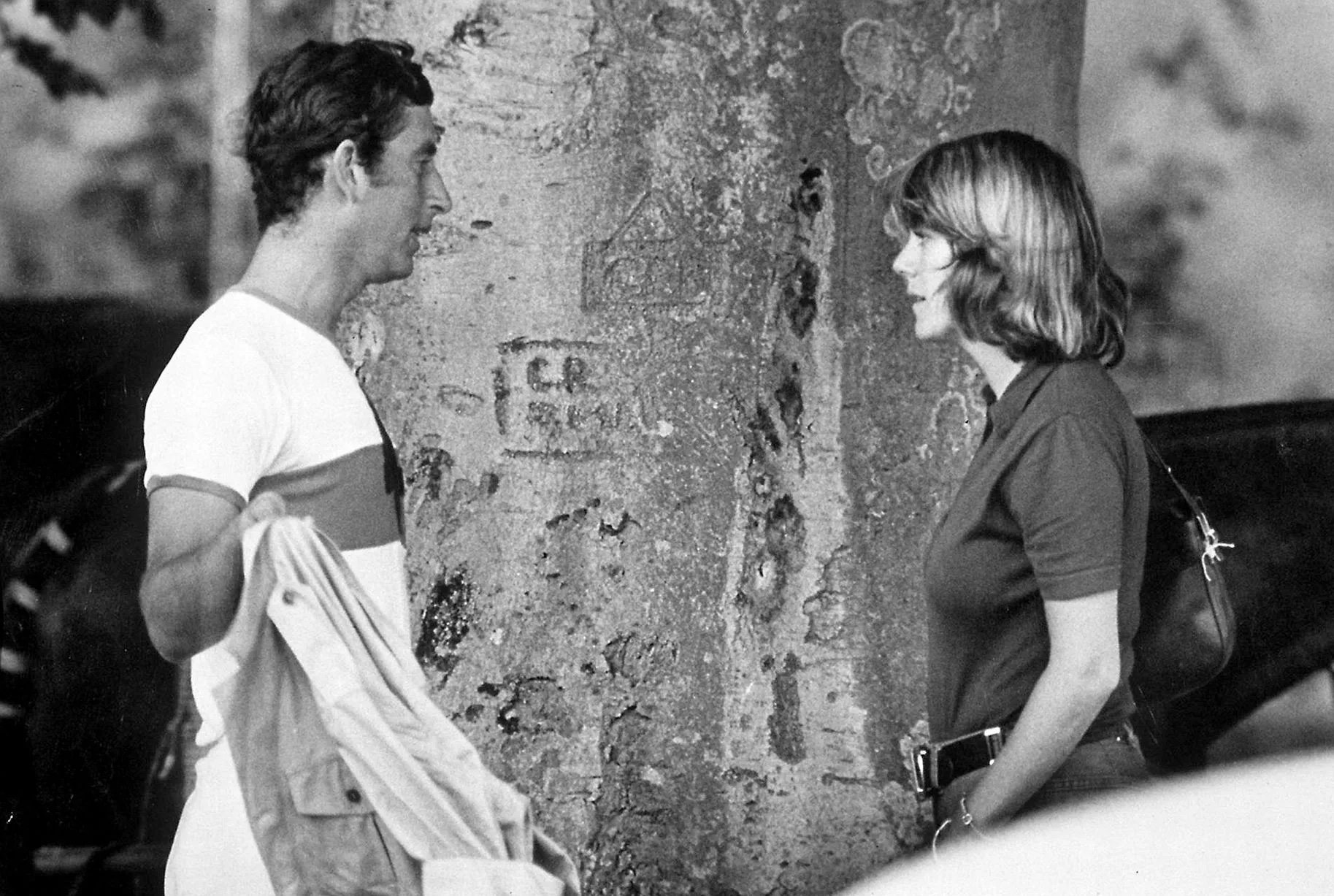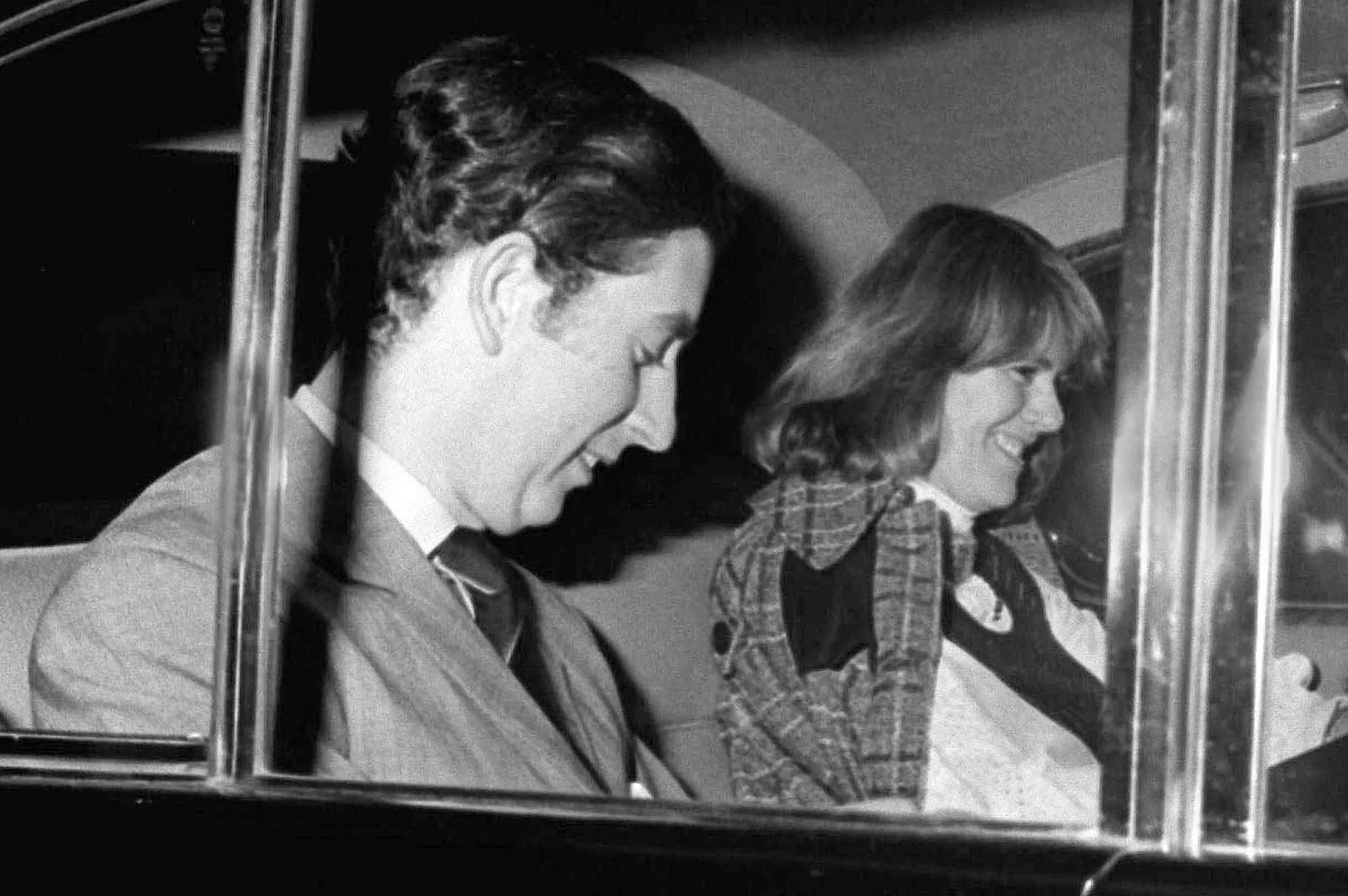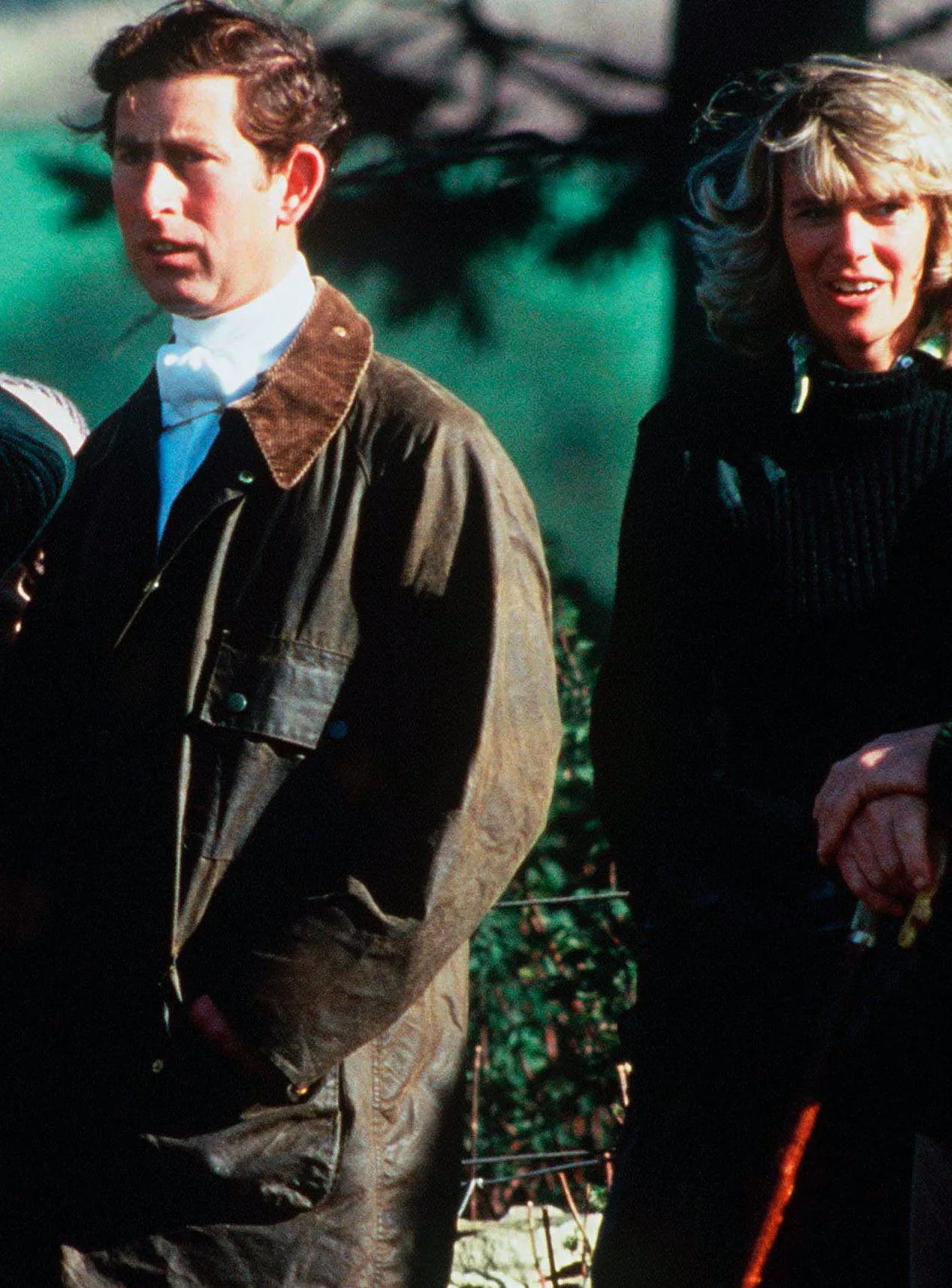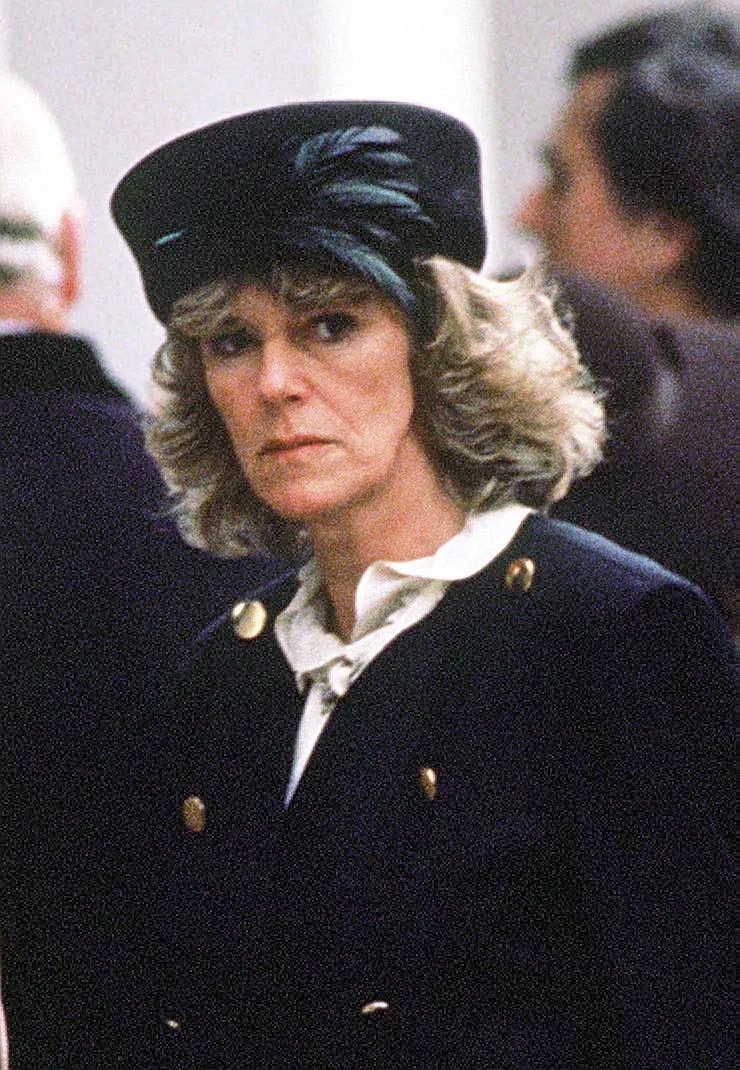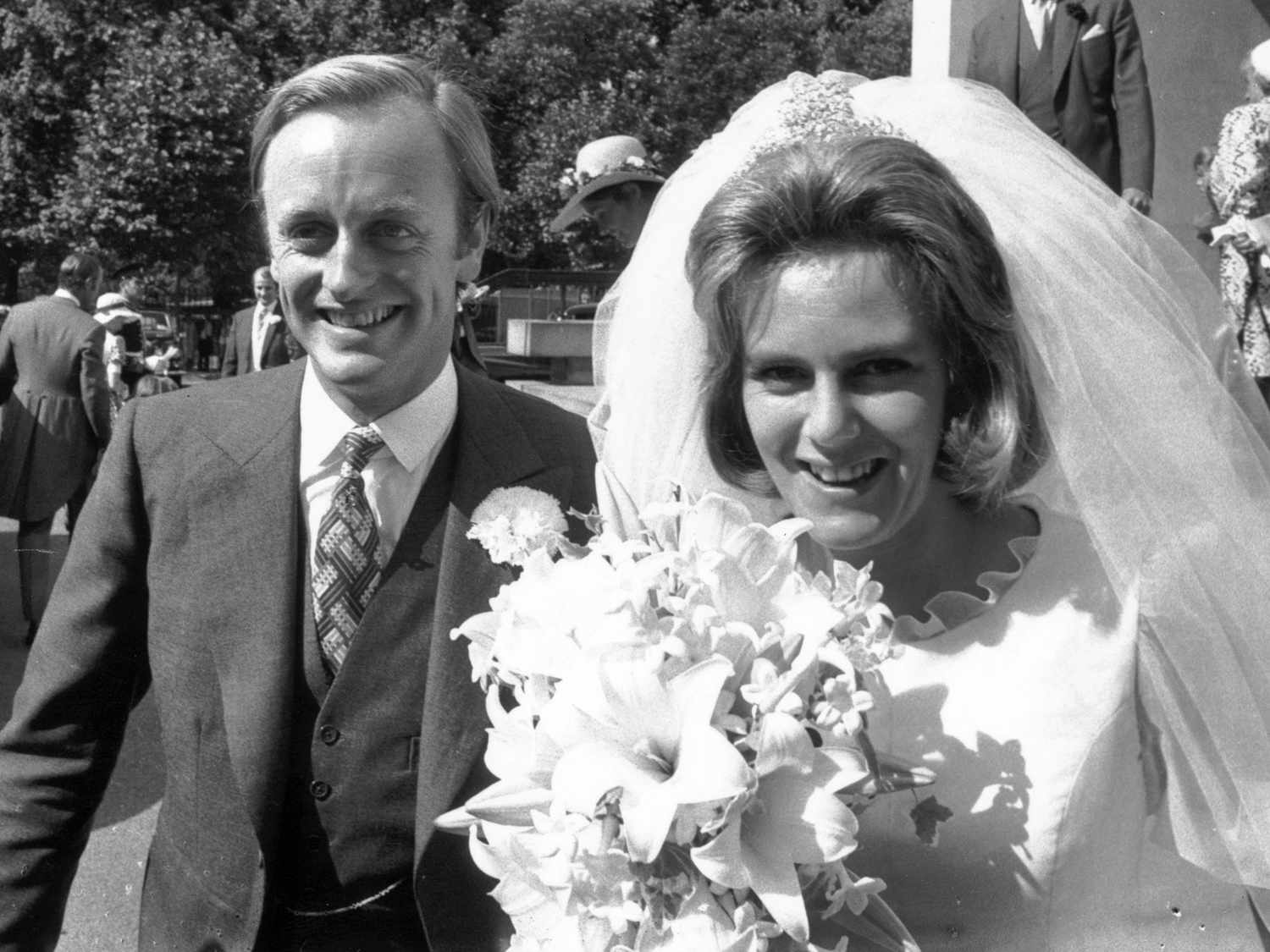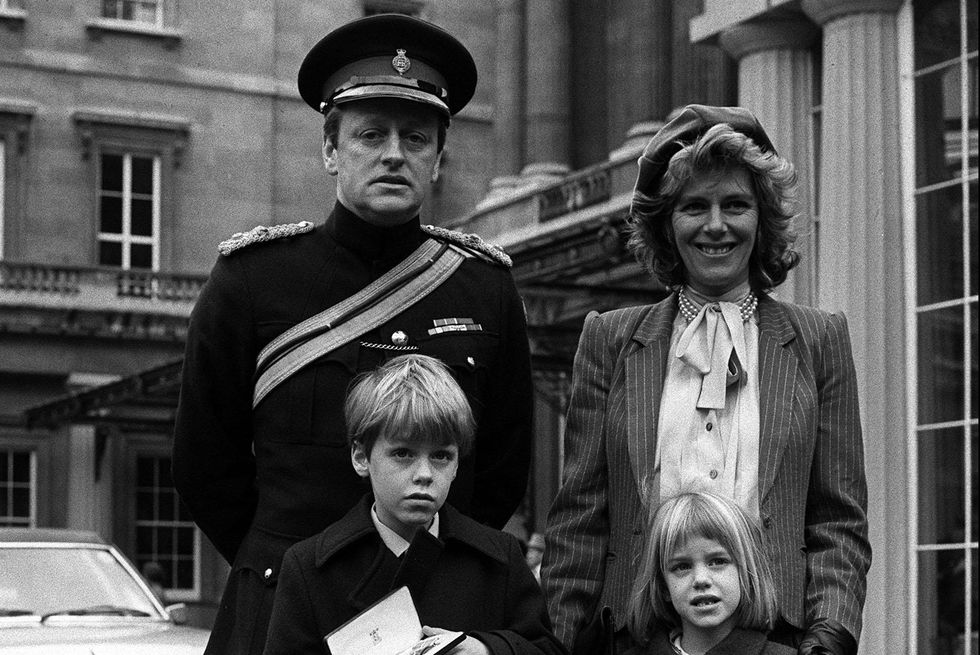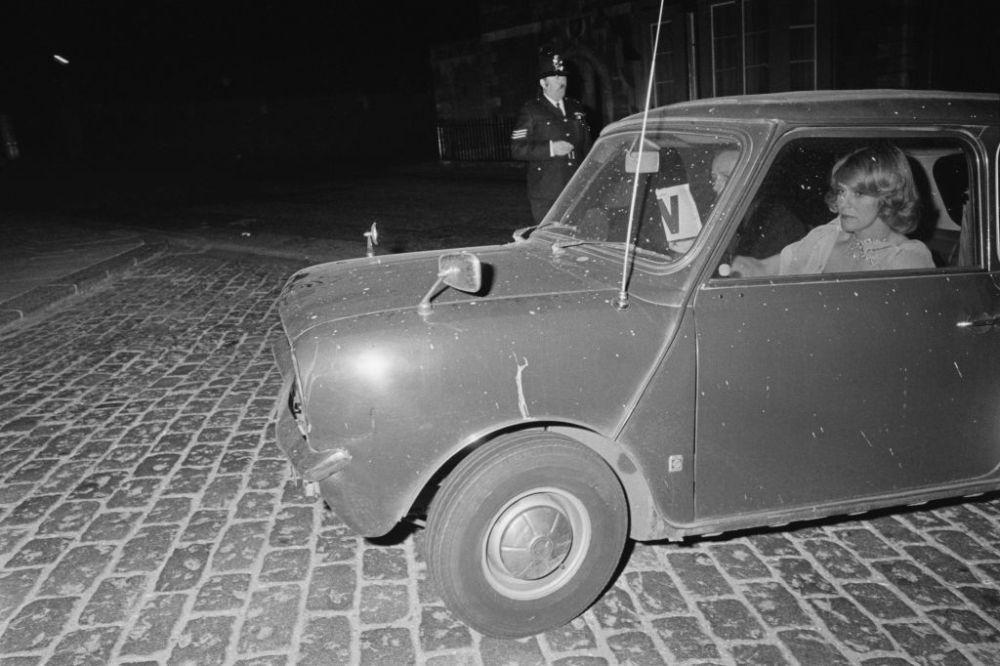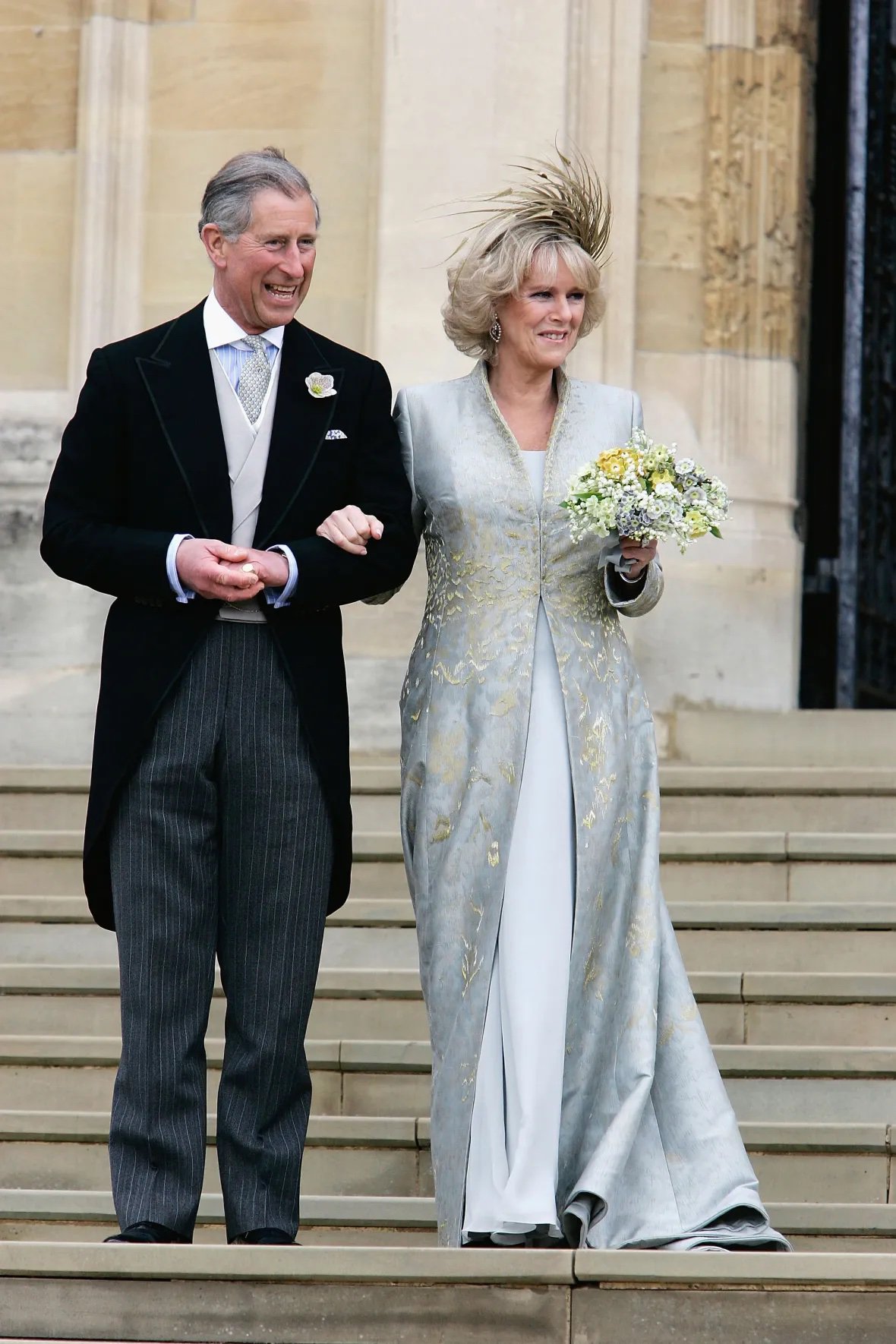 ALSO READ: FOODIE HEAVEN: BURO EXPLORES FIVE OF DUBAI'S LATEST CULINARY DESTINATIONS.