In the world of literary luxury, one name stands out as the epitome of elegance – Assouline. Founded in 1994 by Prosper and Martine Assouline, Assouline has cemented itself as the leader of cultural opulence, for it is Assouline's indulgent books where the worlds of fashion, art, travel, pop culture, and home decor so beautifully collide.
The luxury book brand was born out of a desire to revolutionize the concept of books, making them into an unparalleled tactile experience that is both visually stunning and narratively compelling. Fueled by their insatiable passion for knowledge, culture, and wanderlust, the Assoulines have seamlessly expanded their creative horizons to encompass a staggering 1,700 titles across three distinct collections, accompanied by exclusive editions and bespoke library accessories. The brand's illustrious roster of collaborators spans the globe, encompassing the most revered names in art, photography, literature, and design.
Over the past quarter-century, Assouline's reach has extended globally, housed in an array of boutiques worldwide, including Dubai's THAT Concept Store. A permanent resident of Mall of the Emirates' THAT Concept Store, Assouline recently unveiled a stunning new space within the three-storeyed boutique. The Assouline branded corner stretches over a 60-meter square area on the second floor of the store. Signature red walls decorate the branded corner, with two dark oak tables displaying Assouline's iconic Travel Series, which includes AlUla Ever and Dubai Wonder.The launch event was inaugurated by Alex Assouline and co-hosted by Dubai-based author Myrna Ayad and Majid Al Futtaim Lifestyle CEO Fahed Ghanim.
Here, Buro rounds up six of the must-have Assouline books.
Cartier – The Impossible Collection
The freshly minted Cartier – The Impossible Collection book by Assouline, authored by esteemed French jewelry journalist Hervé Dewintre, is a true masterpiece within Assouline's Ultimate Collection. This high-end volume is a spellbinding exploration of Cartier's illustrious legacy in the realms of jewelry, watchmaking, fashion, and the art of living. It showcases a curated selection of 100 iconic creations from the Maison, each reflecting Cartier's style, history, and esteemed clientele across different eras. From the 'Garland' style's early years to the most contemporary high jewelry collections, this book encapsulates the essence of Cartier's timeless appeal.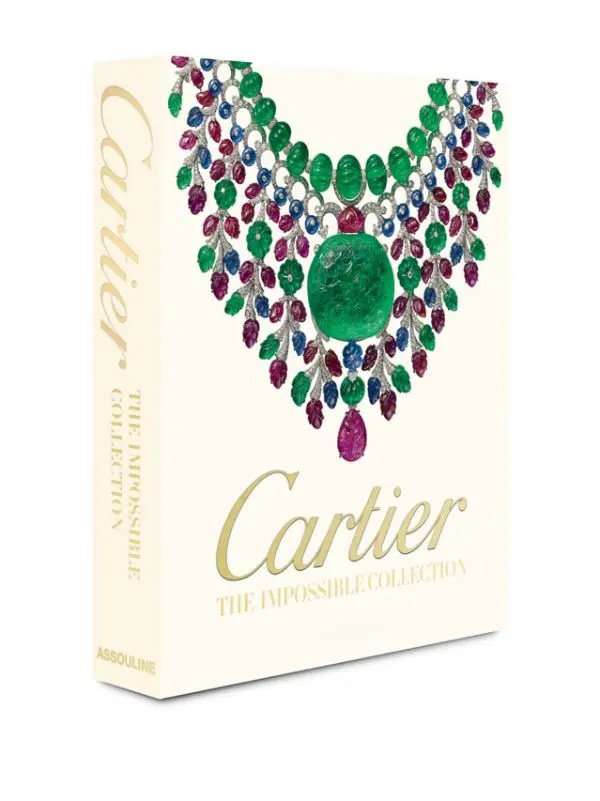 Sheikh Zayed: An Eternal Legacy
Sheikh Zayed: An Eternal Legacy by Assouline paints the remarkable life of UAE's founding Father, H.H. Sheikh Zayed bin Sultan Al Nahyan. The visionary leader played a pivotal role in the formation of the United Arab Emirates in 1971. As the first President of the UAE, Sheikh Zayed's leadership ushered in an era of incredible economic, social, and political progress in the Middle East. Beyond his achievements, Sheikh Zayed was known for his exceptional benevolence, humility, and tolerance, cementing him as a beloved father figure to the people of the UAE. Myrna Ayad, a prominent arts consultant and cultural strategist, pens Sheikh Zayed's enduring legacy with exclusive interviews and archival photographs shedding light on his life and impact. This book serves as a fitting tribute to the Father of the UAE, highlighting how his spirit lives on through the nation's continued progress.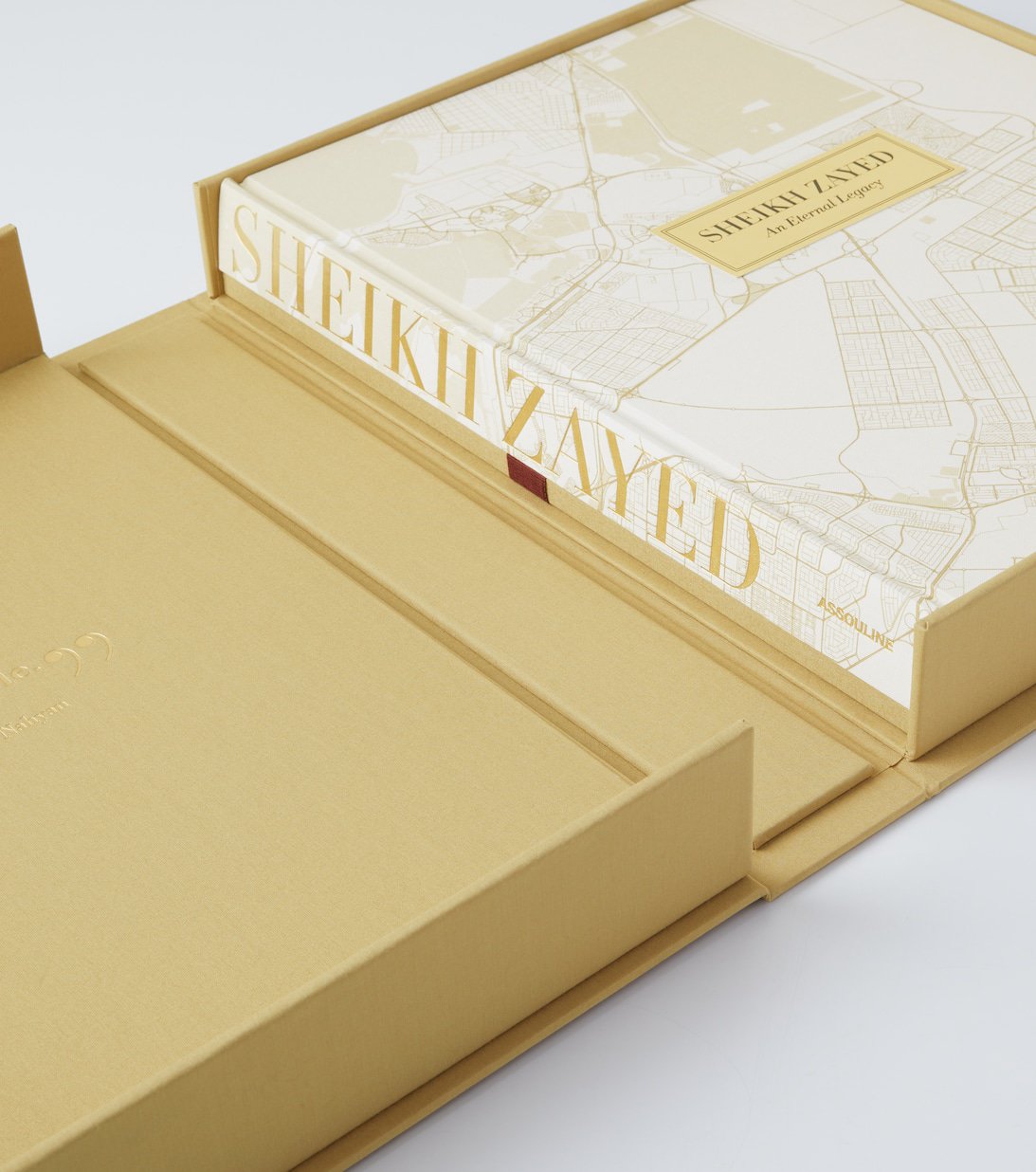 Tiffany & CO. Vision & Virtuosity
The story of Tiffany & Co. is a tale of transformation from a modest New York City store in 1837 to a globally celebrated symbol of luxury, elegance, and love. This iconic brand has evolved over 185 years, continually embracing creative influences while honoring its rich legacy. As a testament to the brand's enduring charm, the Tiffany & CO. Vision & Virtuosity book captures its history, creative inspirations, legendary 'Blue Book' jewel collections, and the fascinating tales behind the famous blue box, Breakfast at Tiffany's, and the exquisite yellow Tiffany Diamond. Renowned jewelry historian Vivienne Becker and celebrated fashion editor André Leon Talley have contributed their expertise to this Assouline volume, making it a must-have for jewelry and fashion enthusiasts alike.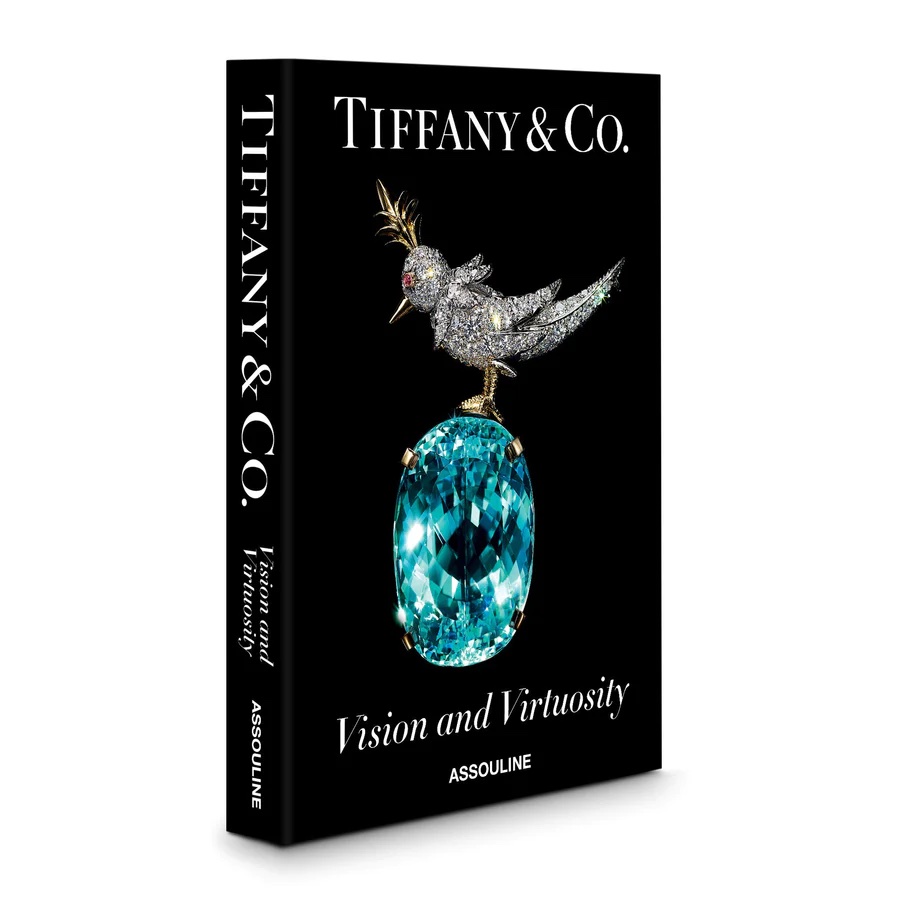 AlUla Ever
Nestled within the Medina province of Saudi Arabia, AlUla is an ancient oasis where historic wonders converse with modern architecture. This preserved cultural and historical marvel has witnessed millennia of history and has only recently opened its doors to international explorers. The previously uncharted territory quickly became a travel hotspot where visitors can revel in the magic of the Arabian desert and visit Hegra, Saudi Arabia's inaugural UNESCO World Heritage Site with preserved Nabataean tombs dating back to the first century BCE. The AlUla Ever book, authored by Jérôme Garcin, a prominent French journalist and writer, provides an insider's perspective on AlUla's rich heritage and charm.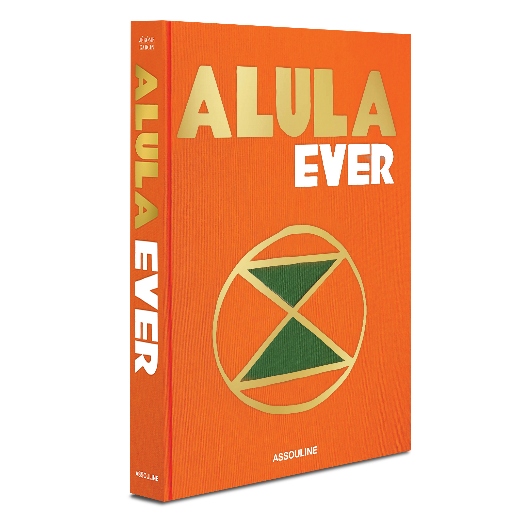 Bauhaus Style
Assouline's Style series pays homage to the profound influence of iconic art movements. In this volume, curator Mateo Kries of the Vitra Design Museum leads readers on an enthralling journey into the world of Bauhaus Style. This book features a stunning visual chronicle of architecture, art, objects, graphic design, and fashion spanning a century, shedding light on the timeless allure of Bauhaus aesthetics. With enlightening stories, Kries provides fresh perspectives and unexpected insights, offering inspiration to designers across various domains. The Bauhaus Style book by Assouline explores the lasting relevance of Bauhaus, outlining its modern resonance.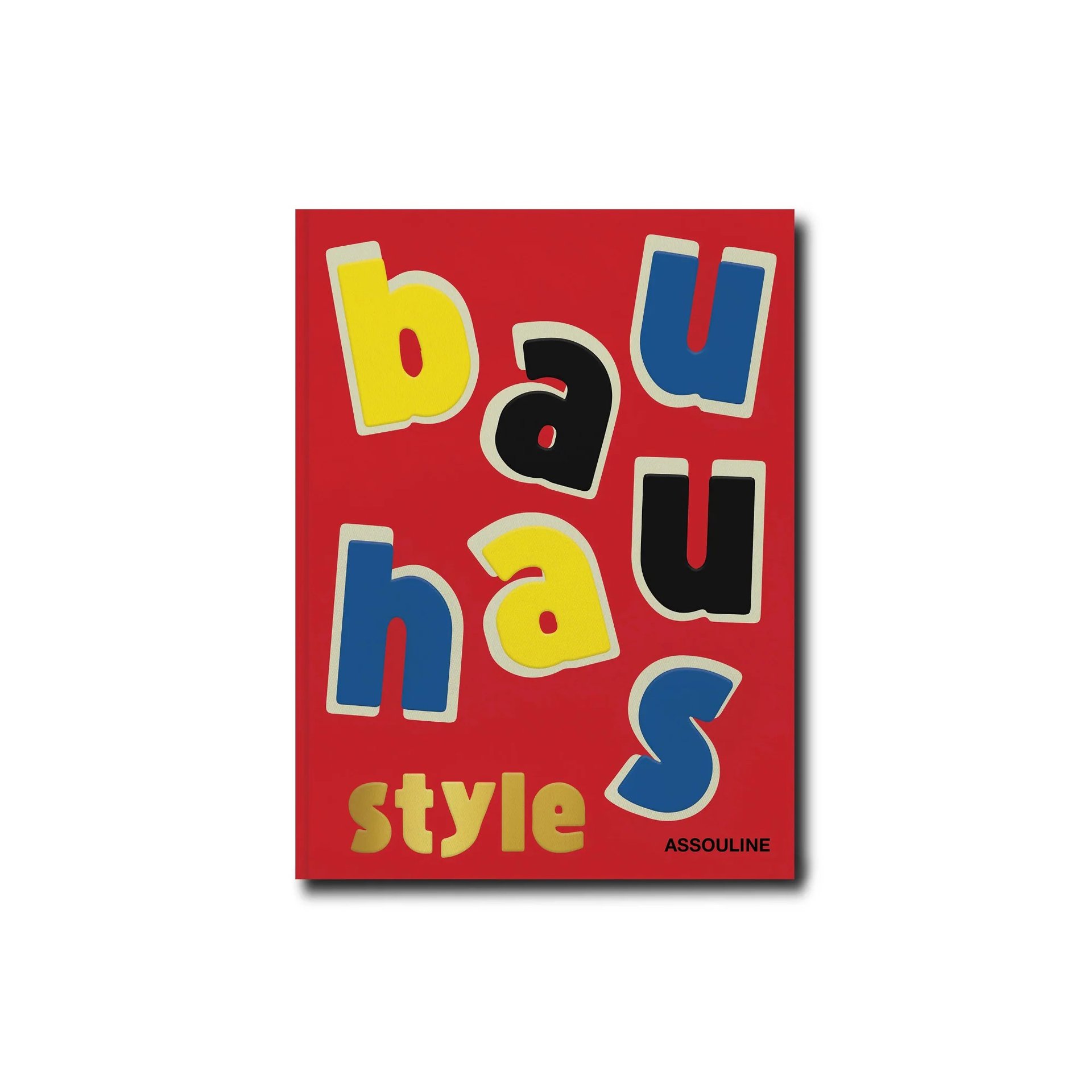 Bvlgari: Beyond Time
Assouline's Bvlgari: Beyond Time is the ultimate exploration of Bvlgari's century-long journey in horology. This book offers an immersive experience, with hundreds of images and insightful conversations with Bvlgari's experts. It dives into the brand's iconic watch collections, from High Jewelry and 'Serpenti' to 'Bvlgari Bvlgari,' 'Octo,' and 'Grandes Complications,' revealing the craftsmanship behind each timepiece.The book is a collaborative effort by John Goldberger, a vintage watch expert, Fabienne Reybaud, an editor specializing in the luxury field, and Robin Swithinbank, a respected writer and journalist in the luxury sector. With their insights, Bulgari: Beyond Time invites us to envision not just the watches of today but also the possibilities of tomorrow.
ALSO READ: SOCIAL MEDIA'S SNEAKER SWEETHEARTS: WHICH KICKS WIN THE CROWN OF LOVE?