I believe that the emerging second hand luxury market is not something to fear; in fact it is an exciting opportunity that has the potential to open up new avenues. The reason being, it allows individuals to experience the allure of luxury brands that may be beyond their immediate financial reach. I see it as a stepping stone, enabling them to appreciate the quality, artistry, and sophistication that luxury products embody and therefore nurturing a sense of intrigue around the same.
At Nappa Dori, we firmly believe that luxury is not defined by the price tag. What's integral to us is the value of craftsmanship, the emotions evoked by a finely made product, and the stories woven into each creation. The second-hand luxury market only allows us to further our reach and share a teaser of our brand values and vision with a wider and otherwise inaccessible audience.
In fact, contrary to popular assumption, many key luxury brands too have recognized the potential of this market and how it can be a valuable platform for brand building and customer loyalty. It's an opportunity to actually take control of the authenticity and integrity of the products sold by implementing strict verification processes, collaborating with trusted resellers, or even establishing own second-hand platforms.
A bridge between aspirations and actualisation, the journey to the other side through this market is gradual but sure. The wider audience in question, will explore and engage with luxury brands through this market, nurturing in them the desire to eventually own products directly from their favourite labels.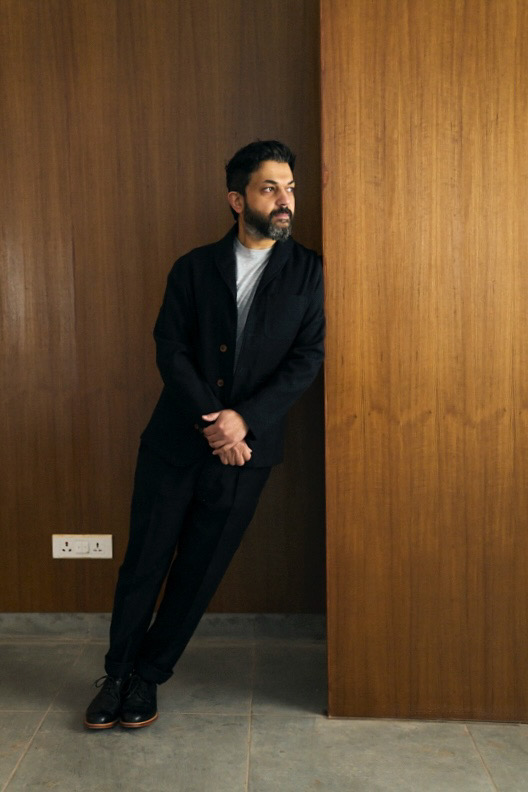 Sustainability too is a key aspect of this segment. As more and more consumers are seen adopting conscious consumption, the second-hand luxury market is surely a perfect fit and definitely also a great opportunity for luxury brands to tap into a market that values not only the allure of the brand but also the environmental and ethical considerations associated with their products-making them the crusader of a movement, so to speak.
Therefore, by recognizing, acknowledging and embracing the aspirations of individuals who seek luxury experiences, we can create lasting relationships and nurture them into confident buyers who appreciate the value a luxury brand brings. The aspirational luxury market is not a threat; it is an invitation to showcase quality craftsmanship and design to a new generation of discerning consumers and if approached strategically, is a sure-shot catalyst for growth, innovation-redefining what luxury truly means in a dynamic and evolving industry.
ALSO READ: SUMMER 2023'S TOP JEWELRY TRENDS: SCULPTURAL FORMS, COQUETTE-CORE & STATEMENT CUFFS.