Streetwear artistry meets the timeless charm of Disney's legendary characters, ingeniously reimagined by the visionary brushstrokes of none other than Trevor Andrew. Steeped in the very essence of Trevor Andrew's lifelong passion for skateboarding, this collection emerges as a testament to the boundless creativity of H&M. Prepare to be captivated as the world witnesses the birth of H&M's first-ever limited-edition skateboards, veritable works of art adorned with the awe-inspiring brilliance of Trevor Andrew's unique vision. Picture a magnificent seven-layered maple plywood deck, proudly measuring 31 inches in length and 8 inches in width, an exquisite canvas that becomes a playground of imagination and self-expression.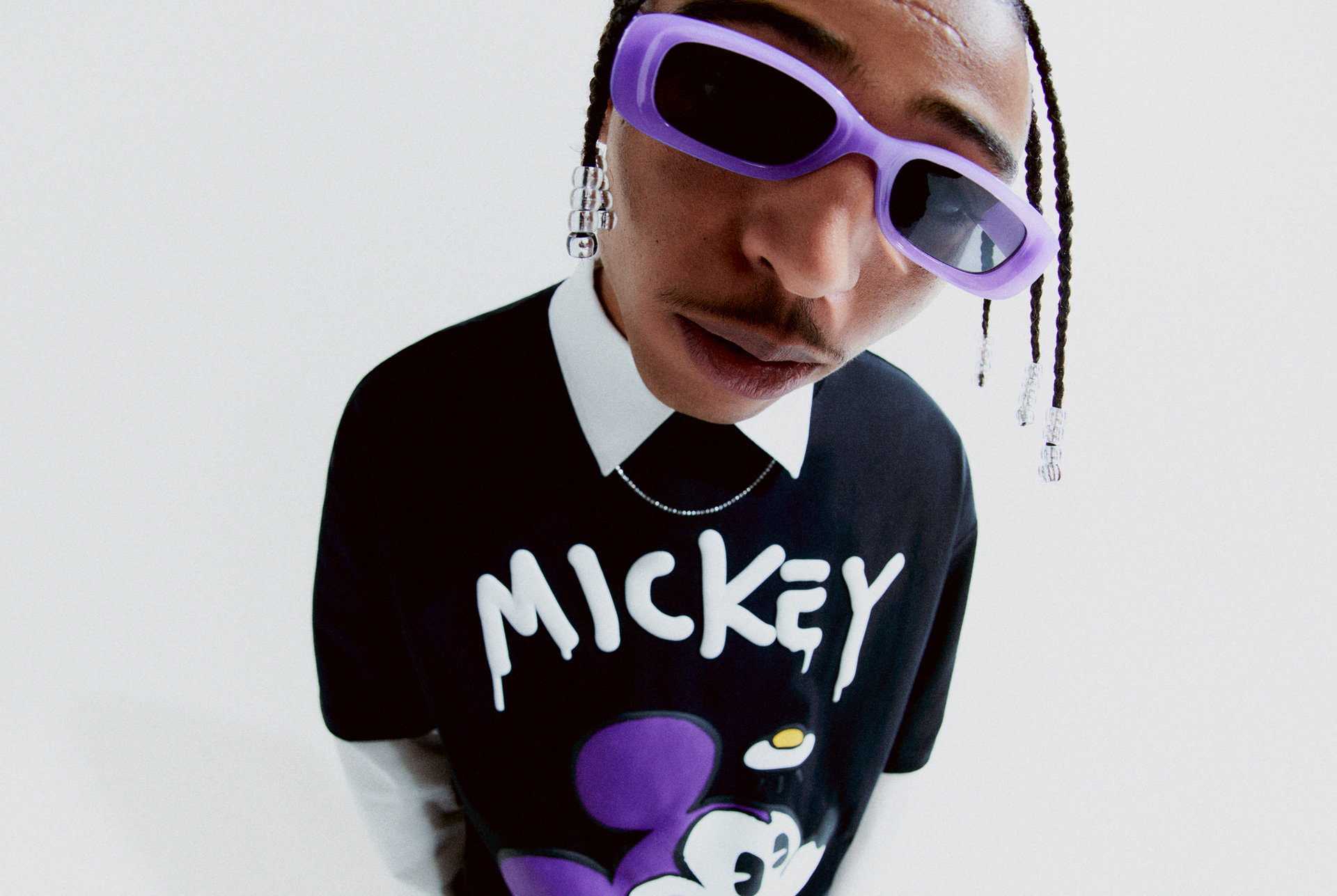 The collaboration unfolds through two distinct styles, each an embodiment of wonder and artistry, one graced with a hand-painted wordmark Disney logo, crafted with love by Andrew himself. A stroke of genius that etches the very essence of Disney's legacy into the very fibers of the skateboard and there, the other style, adorned with the iconic Disney characters in all their animated glory, dancing and frolicking across the deck as if brought to life from the silver screen.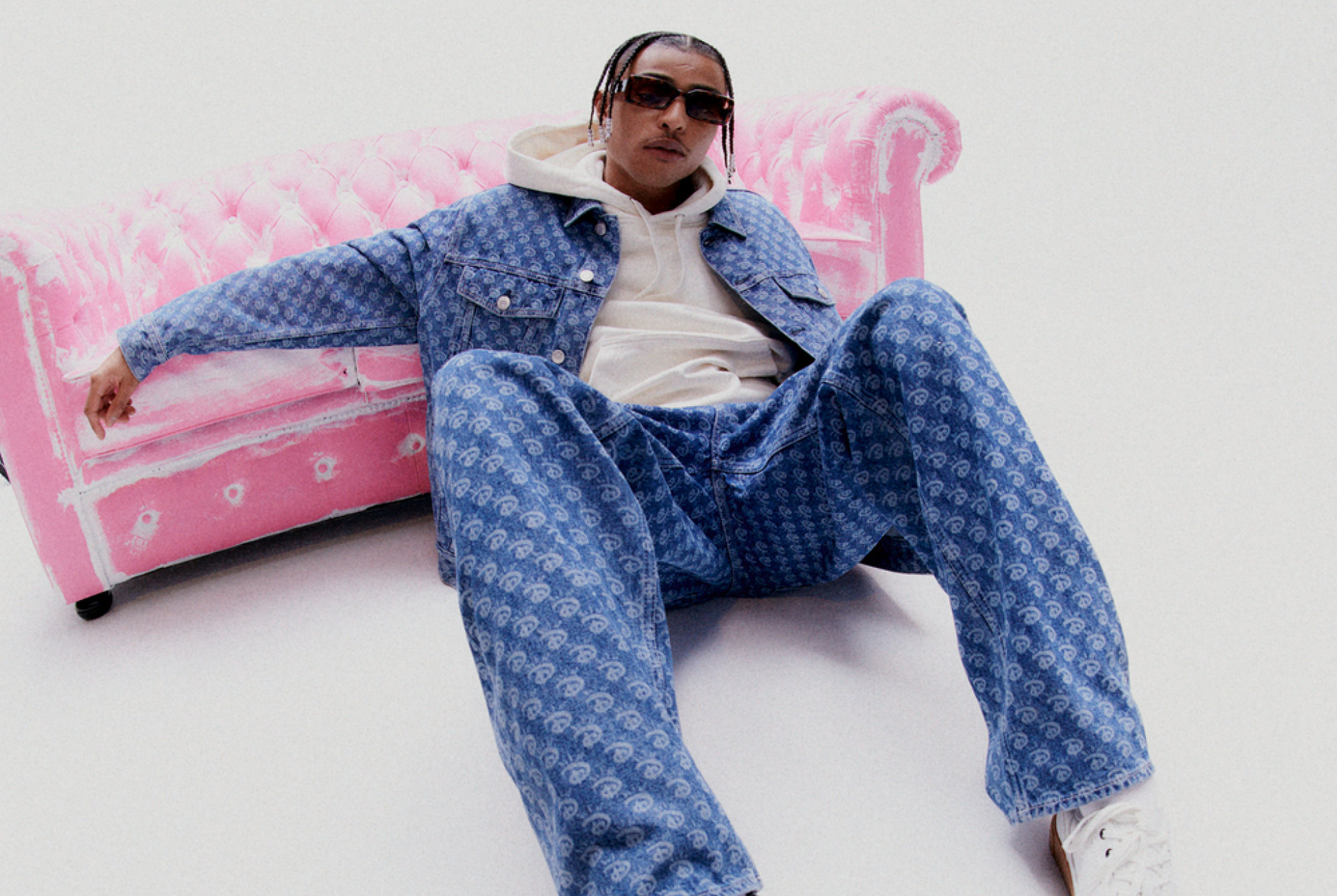 But it doesn't stop there! Behold a treasure trove of on-trend sweatshirts, hoodies, T-shirts, shirts, and the effortlessly chic long-sleeved polo shirt, each embracing oversized and relaxed fits that celebrate individuality and comfort. And as if that weren't enough, this fashion spills over to the realm of accessories, a pantheon of must-have adornments awaits your eager touch. Picture stylish caps perched upon heads, socks that add a whimsical touch to every step, and boxer shorts that promise a touch of magic even in the most ordinary moments.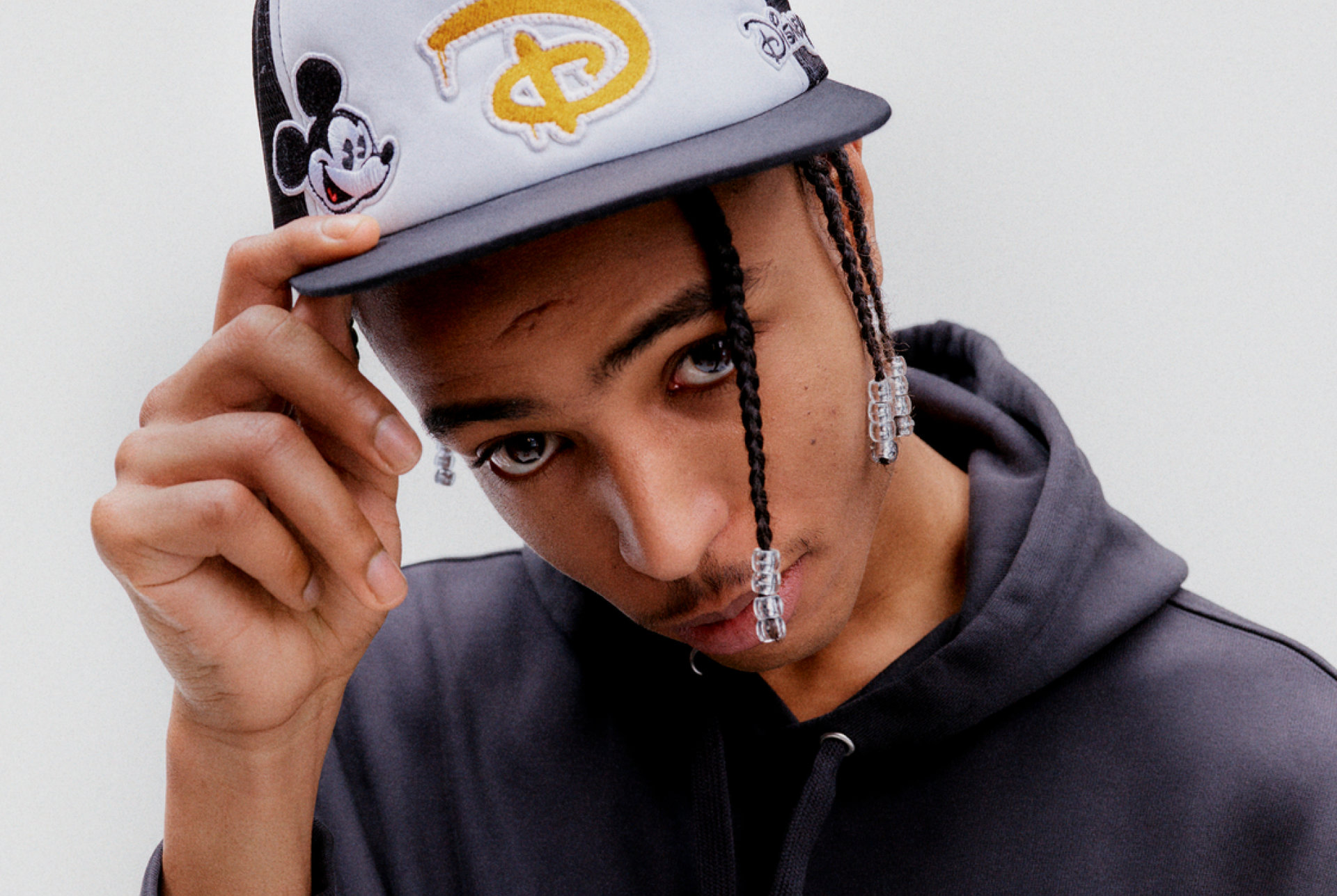 "I'm stoked to see people riding on the H&M board with my Disney tribute designs. Skateboarding taught me everything. It was my access to art as a kid", says Andrew.