You can make anything by writing, reading books and holding these Montblanc leather goods 😉
To exemplify timeless British elegance while nurturing its creative alternative scene, Montblanc took London as a breeding ground for inspiration and innovation for 'The Library Spirit' campaign. While the campaign unfolds in the Hallowed Halls of London Library – A Literary Sanctuary of Unparalleled Renown, Buro gets inspired to take Montblanc's leather goods collection to the streets and libraries of Paris.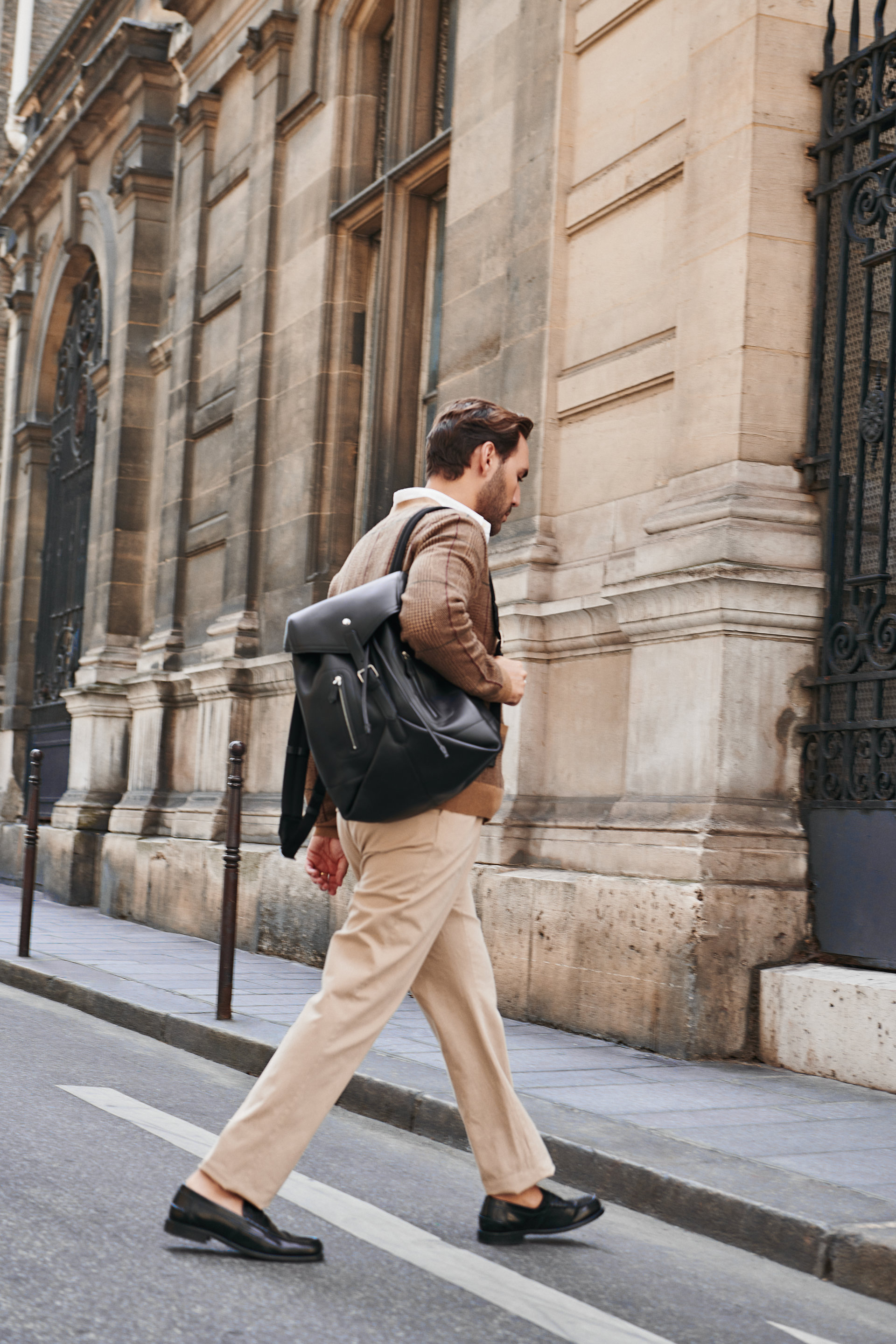 Since its inception in the tapestry of time back in 1841, the London Library has woven a spellbinding tale of its own. A magnet for the world's most brilliant minds and celebrated wordsmiths, this ethereal haven has nurtured the dreams and musings of literary giants, sparking a symphony of canonical masterpieces that resonate through the ages. As we step into this literary sanctuary, watch the words come alive and stories unfold, where pens dance across paper, creating worlds that transcend the boundaries of reality. Join us in this grand adventure, where Montblanc's spirit melds harmoniously with the profound echoes of London and Paris, crafting a tale of creativity and wonder that knows no bounds!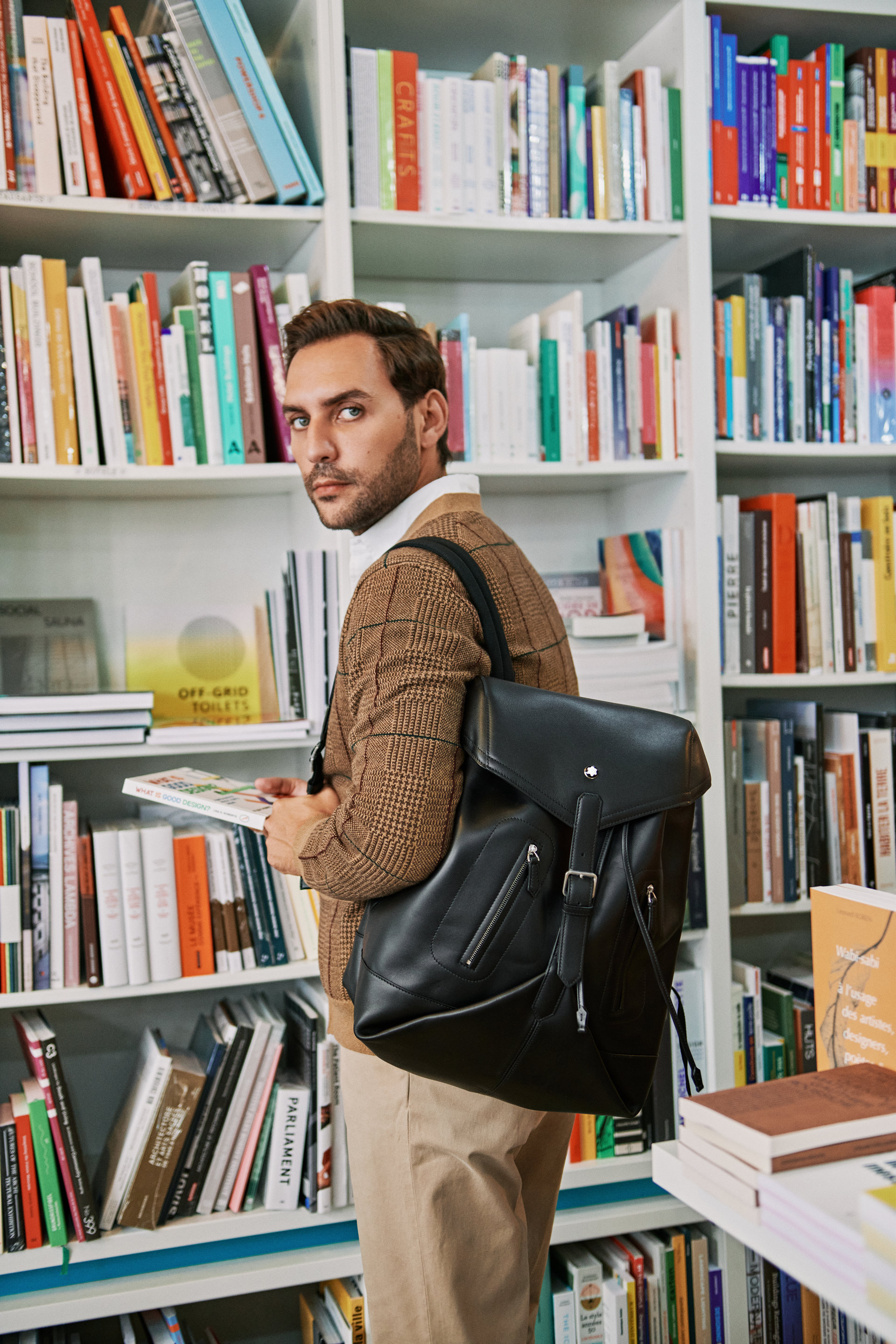 A literary affair, literally! In the embrace of Parisian libraries, let Montblanc's leather goods awaken the wanderlust in your soul, igniting the spark of creativity and inspiration through Ahmad Daabas. Amidst the quiet whispers of wisdom, feel the magic unfold, as your literary journey intertwines with the essence of luxury and refinement.
Fashion Editor: Jessica Bounni l Photo & Video: Helen Suleymanova l Stylist: Zane Page l HMUA: Isabelle Reda l Producer on Set: Cenk Cikla l Assistant Producer: Cagan Ukuyan.
ALSO READ: REBEL CHIC: LOUAI ALAMA TAKES MONTBLANC'S MEISTERSTUCK SOFT LEATHER COLLECTION TO THE STREETS OF PARIS.