While we're wondering if 'Coach'-ed eggs are on the menu, one thing we know for sure, this new cafe is nestled within Bloomingdale's at the Dubai Mall, the Coach Café unveils a breathtaking spectacle that draws aesthetic inspiration from the surreal allure of a New York sunset, casting its magic upon the iconic city skyline.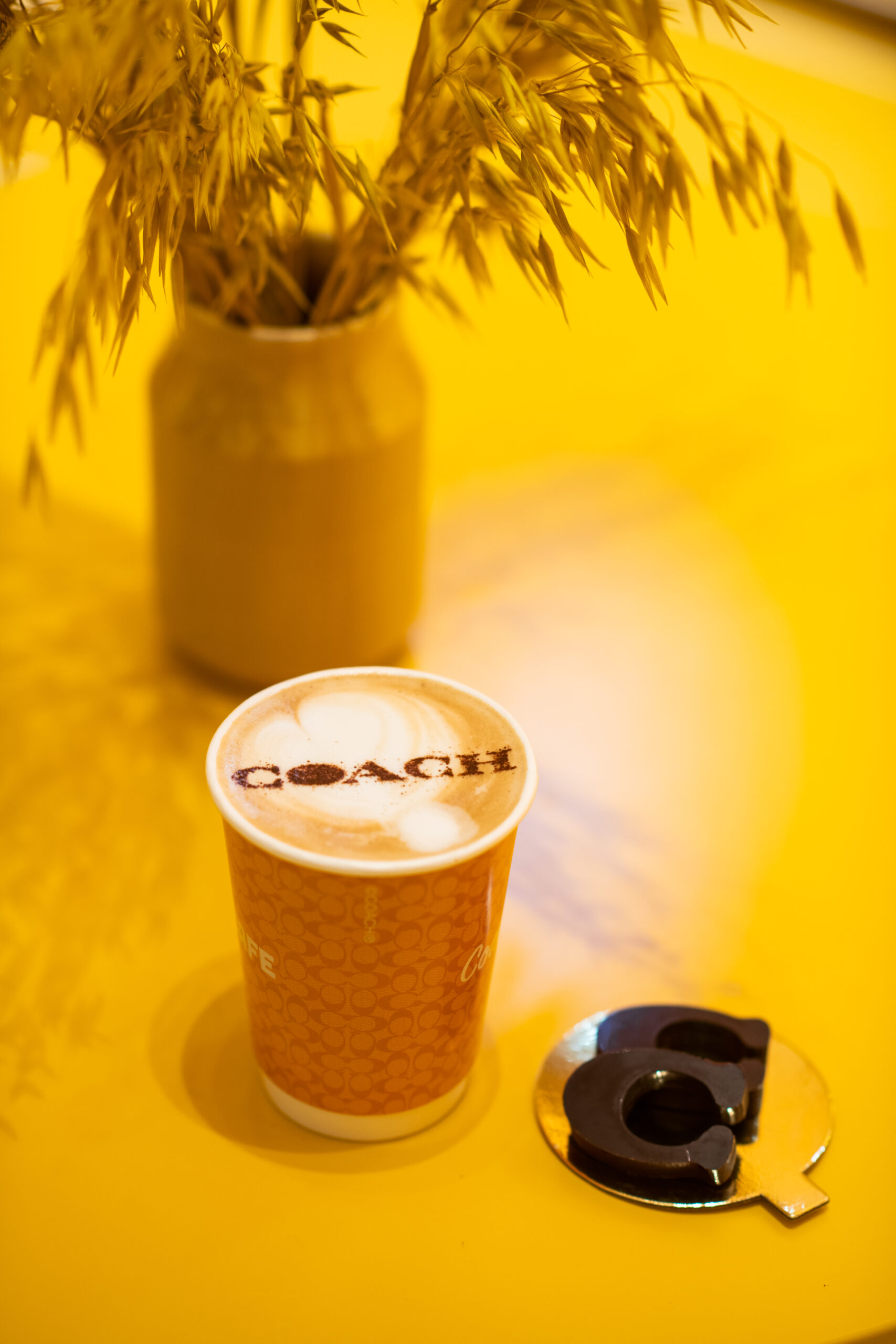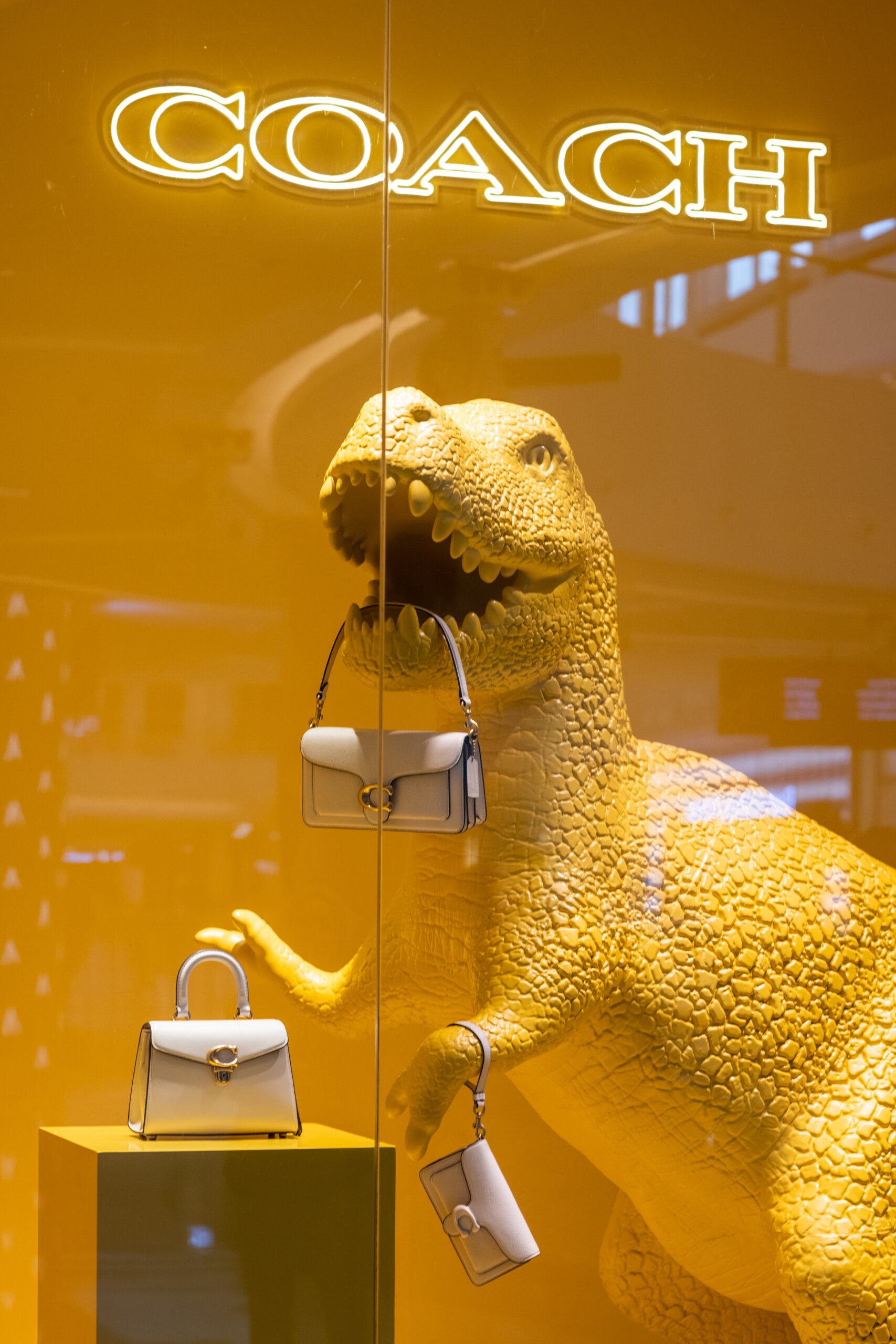 Vibrant yellow hues adorn the space, an artistic endeavor ingeniously crafted to transport visitors to the very heart of the city during its golden hour. As the sun bids adieu to the horizon, the café's ambiance takes you on a nostalgic journey, where the sights, sounds, and flavors harmonize to encapsulate the essence of New York. Dive into the menu, an ode to the classic city diner fare, where every bite conjures nostalgia and a myriad of emotions. Indulge in tantalizing beverages, divine tarts, and delectable cheesecakes that whisk you away to the streets of the Big Apple. But that's not all; a treasure trove of exclusive Coach leather goods and limited-edition pieces awaits discovery. Exquisitely curated, these prized possessions beckon fashion enthusiasts and aficionados alike, promising an unforgettable shopping experience at the neighboring pop-up store in Bloomingdale's.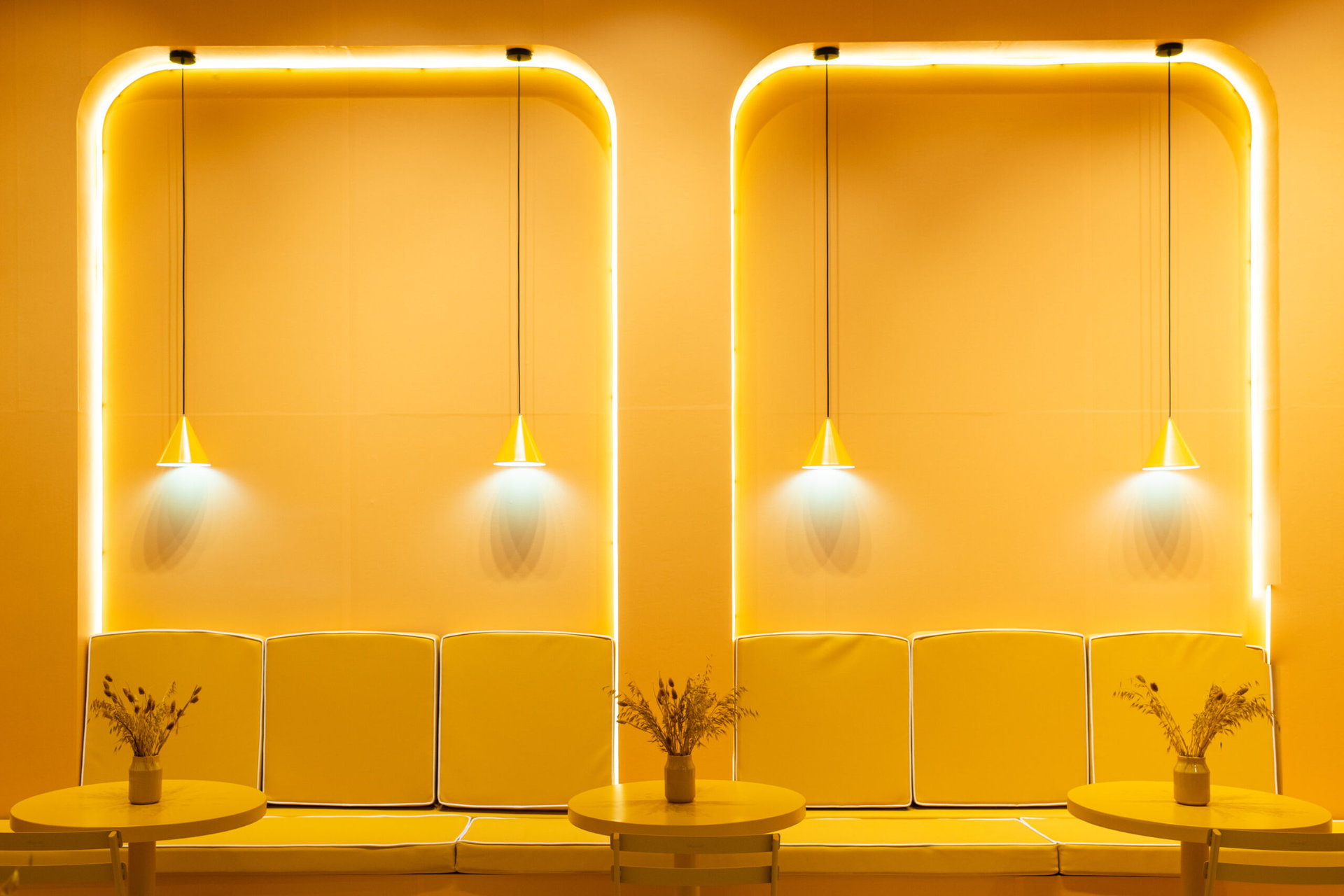 Time, however, is a fleeting companion, and this extraordinary enchantment is set to charm for only two months, gracing Dubai's landscape until the grand finale on September 30th, 2023. So seize the moment, for Coach Café is an ephemeral marvel, a poetic embodiment of the cherished New York soul amidst the desert oasis.
ALSO READ: WILL MACHINES REPLACE THEIR INVENTORS OR WILL THEY EMPOWER THEM TO EXPLORE NEW FRONTIERS? HERE'S WHAT AGNIESZKA PILAT HAS TO SAY.