A year ago, Fauré Le Page unfurled its grandest chapter as it bestowed the Middle East with its inaugural boutique, gracing the Fashion Avenue of The Dubai Mall; but the story began during the reign of King Louis XV in 1717, when the House saw mastery in crafting firearms and swords for the French Royalty, has since metamorphosed into an illustrious portfolio of luxury bags, leather marvels, and so much more.
With an everlasting love for Fauré Le Page's exquisite creations, Middle Eastern aficionados hold a penchant for the eternal allure of the 'Parade' Bag, a stunning epitome of meticulous craftsmanship harmoniously weaving leather and canvas, or daringly marrying alligator and canvas on its exotic renditions. Once discontinued, but in an exalted union of passion and persistence, the House now rejoices in a harmonious symphony of customer desires as they announce the triumphant return of the revered 'Parade' Bag.
The much-coveted must have awaits exclusively in Dubai Mall's Fashion Avenue, presenting itself in two resplendent sizes: 19 and 23, adorned with a spectrum of vibrant hues, Rouge Ivresss, Bleu Paris, Vert Empire, Steel Grey, and Brun. And, to ensnare the senses even further, a rare collection of limited-edition alligator skin pieces await the privileged few.
Augustin de Buffévent, the Creative Maestro of Fauré Le Page, echoes the symphony of gratitude, stating, 'Our cherished Middle Eastern patrons have spoken, and we have heeded their call. Ever since our boutique's debut in Dubai Mall in 2022, the resounding clamor for this once-discontinued classic has serenaded our ears. A discernible trend emerges among our affluent Middle Eastern clientele – their pursuit of timeless elegance resonates profoundly.'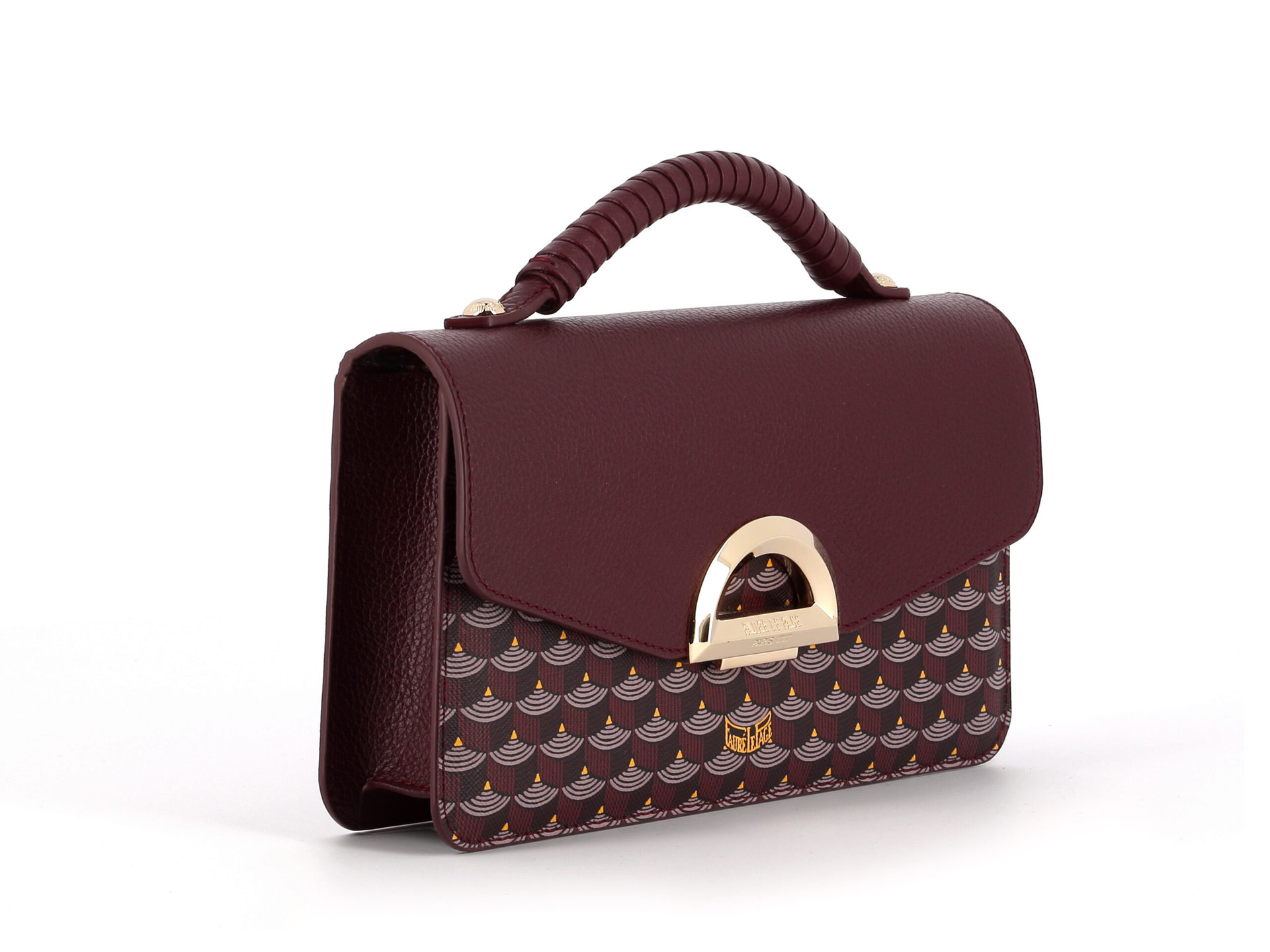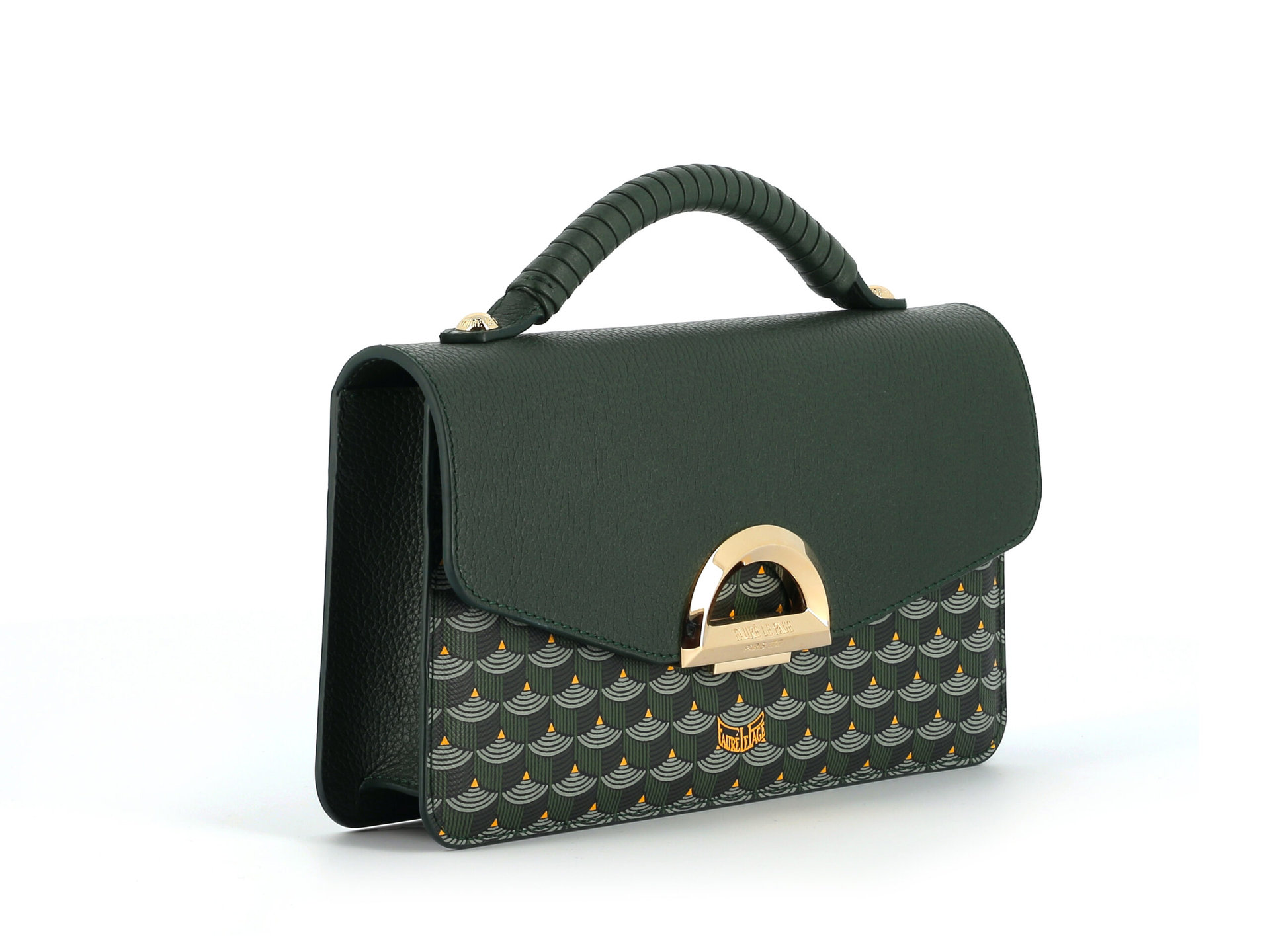 ALSO READ: READY-TO-WEAR BRANDS' CRAZE OVER HIGH JEWELLERY, EXPLAINED!