In the heart of the pulsating streets of Paris, a thrilling rebellion against convention unfolds as Montblanc leather goods claim their territory. Armed with unparalleled style and avant-garde design, BURO's daring crew unleashes a visual feast, capturing the essence of urban allure in every shot and starring Lebanese talent Louai Alama, join us on this fearless journey as we push the boundaries of street style and redefine the essence of luxury in the raw, untamed energy of the French capital.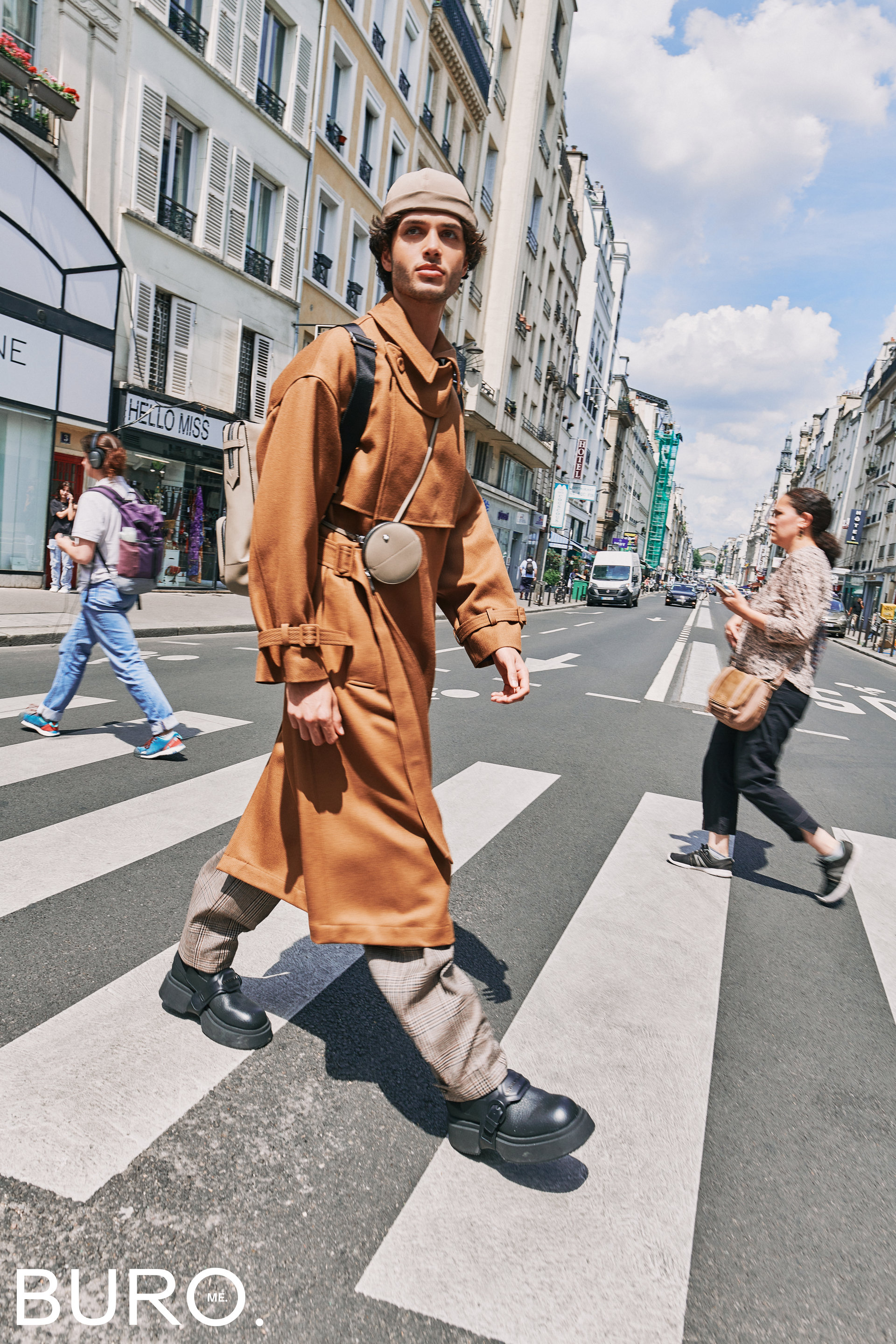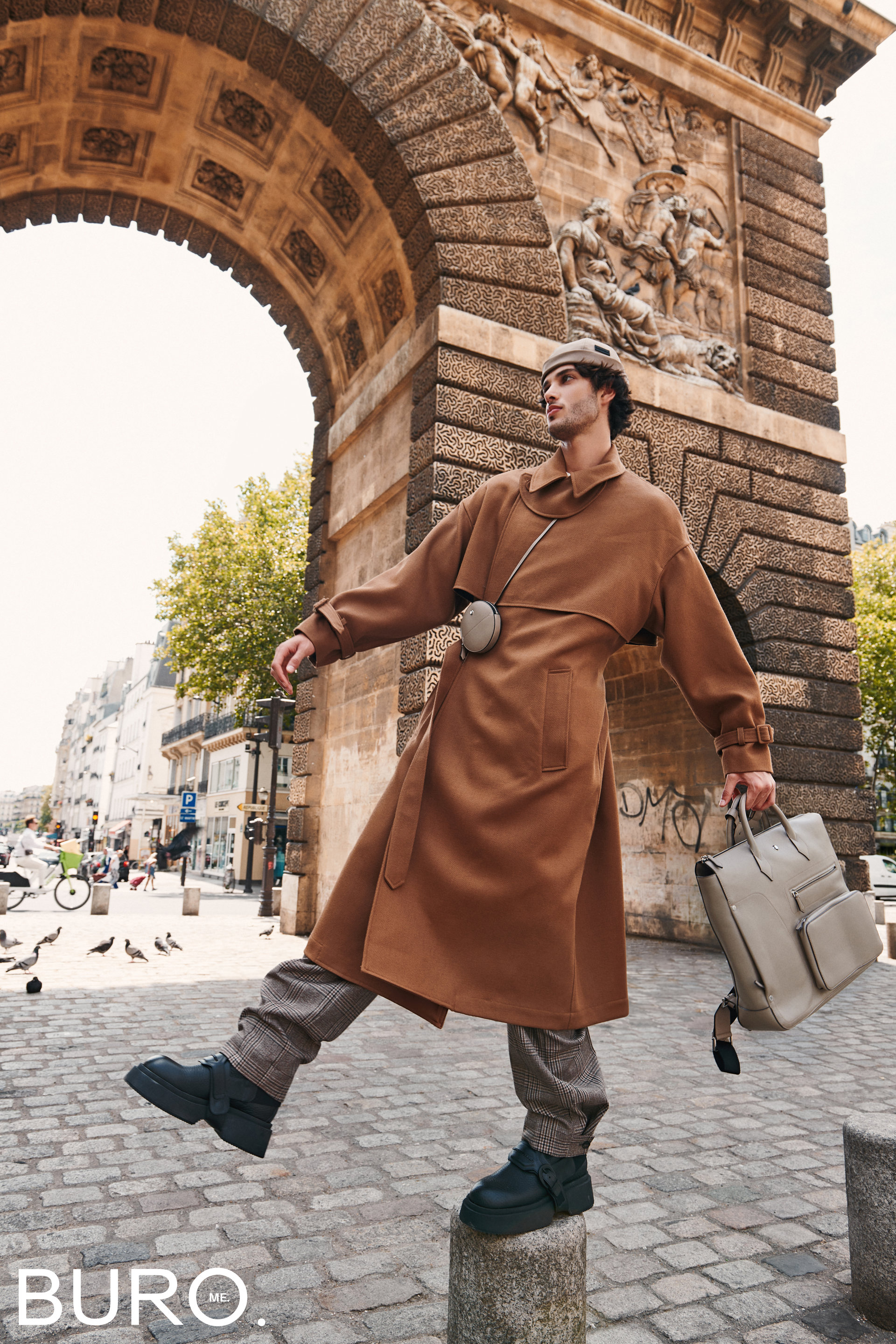 Montblanc's Meisterstück Soft leather collection breathes life into timeless travel essence, brilliantly reimagined for the modern era. Prepare to be enthralled by an alluring array of practical silhouettes and an elegant color symphony. Feel the embrace of a dusty grey whisper, bask in the warmth of a light brick hue, ignite your senses with a spicy orange zest, surrender to the allure of a Scottish green masterpiece, and dive into the deep mysteries of an ottanio petrol blue. And as an iconic tribute, the ever-sophisticated black unveils itself, embracing the quintessential Montblanc signature. Each piece exudes an exquisite fusion of form and function, where compartments and organizational wonders dance upon the surface, becoming an integral part of the breathtaking design.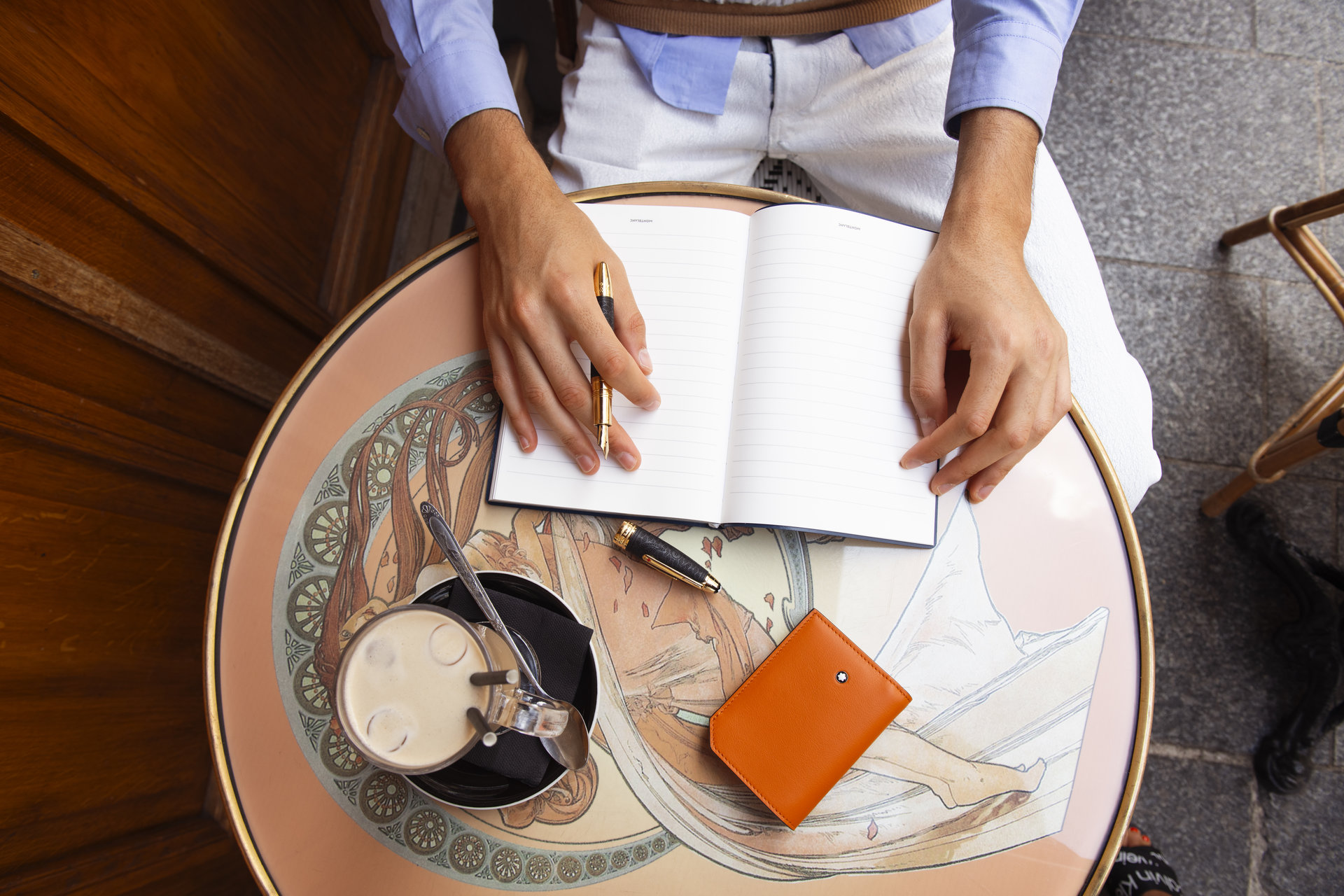 Drawing inspiration from the legendary Montblanc Meisterstück line, the collection bears the unmistakable hallmarks of timeless elegance. A mesmerizing variety of detailing weaves its way through the creations, paying homage to the iconic Meisterstück writing instrument. The very soul of the nib echoes in the delicate leather details, and the mesmerizing nib-shaped leather zip puller tantalizes the senses with every touch. Some small leather wonders embody the essence of an envelope, courtesy of their masterful overlapping leather sections. A touch of sophistication and an audacious wink to the past merge seamlessly in this striking ensemble, forging a new era of timeless style.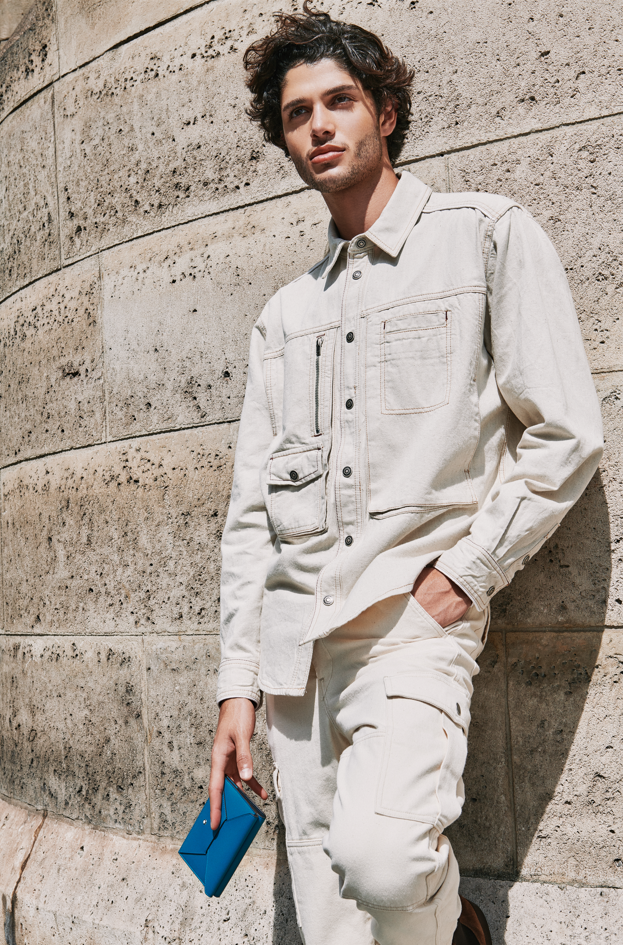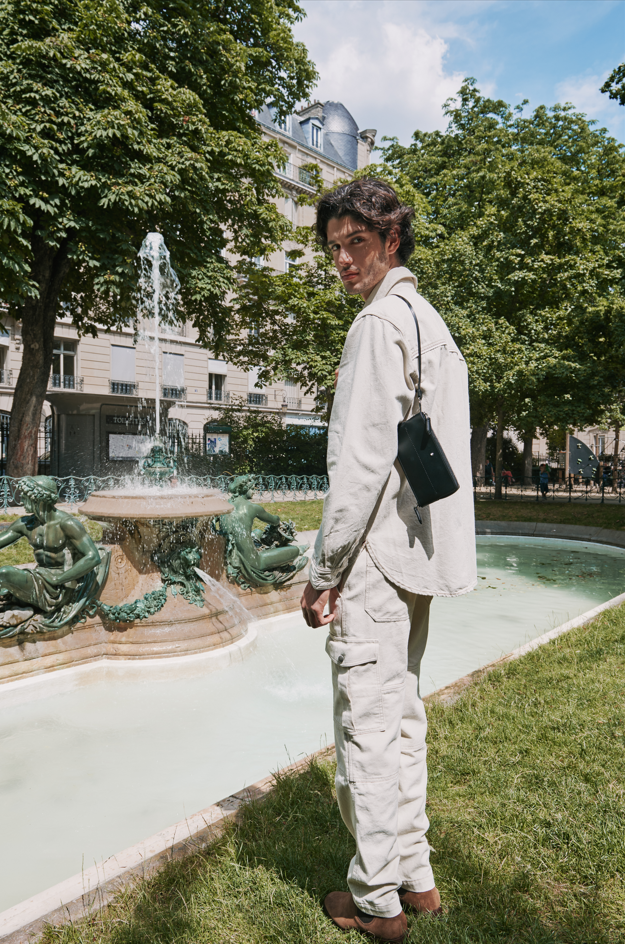 Fashion Editor: Jessica Bounni l Photo & Video: Helen Suleymanova l Stylist: Zane Page l HMUA: Isabelle Reda l Producer on Set: Cenk Cikla l Assistant Producer: Cagan Ukuyan.
ALSO READ: MONTBLANC'S LIBRARY SPIRIT: THE BURO X AHMAD DAABAS EDIT.