In the sweltering heat, jewellery might just be the only thing, one may voluntarily adopt a "more is more" mentality in, if not for its allure, then for its cool metallic touch. In the wake of a recent global pandemic and its accompanying creative havoc, aesthetic "trends" have been deemed to be more nonsensical than ever. This sentiment is exacerbated in the case of investment jewellery pieces where purchase decisions are based on retained, if not appreciating, value beyond the sense of "cool" a piece may exude for a season.
Still, cultural and socio-economic occurrences act as litmus tests for consumer inclination and taste, periodically casting select pieces, styles and finishes in the limelight. Within fine jewellery, occasionally a seemingly fleeting trend may hold the potential for longevity in disguise, if one has the eye for it. Once identified, said trend can guide wearers to better build collections that are current yet timeless. For instance, purchased pieces influenced by last year's pearl craze, today form an integral part of one's "mandatory earrings" collection – in which the designated space for a pearl set cannot be overlooked. Likewise, acquired pieces that fell within the "dopamine dressing" bracket, serve as everlasting go-to statement pieces. Allow us to take you through jewellery's silhouette & style trends of the moment, that will outlive the summer with their inevitable timelessness.
Sculptural forms.
The resurgence of the 80's panache during both SS23 and FW23 runways in addition to Beyoncé's jaw-dropping styling during her Renaissance Tour, is palpable. Fashion's daring silhouettes including exaggerated shoulder pads trickle down to amplify jewellery's equivalent – statement pieces. Specifically, the frenzy over bold sculptural forms was first portrayed by the likes of Bottega Veneta with the release of its viral drop earring – the bulbous piece on everyone's tongues, perching on the lobes of a lucky few. To achieve said bold aesthetic, opt for pieces that exhibits a voluminous profile for a statement yet clean aesthetic. Presenting the sculptural forms curation – Tabayer's Oera Earrings, Tiffany's Elsa Peretti Bone Cuff and Nada Ghazal's My Muse Urban Winter Choker.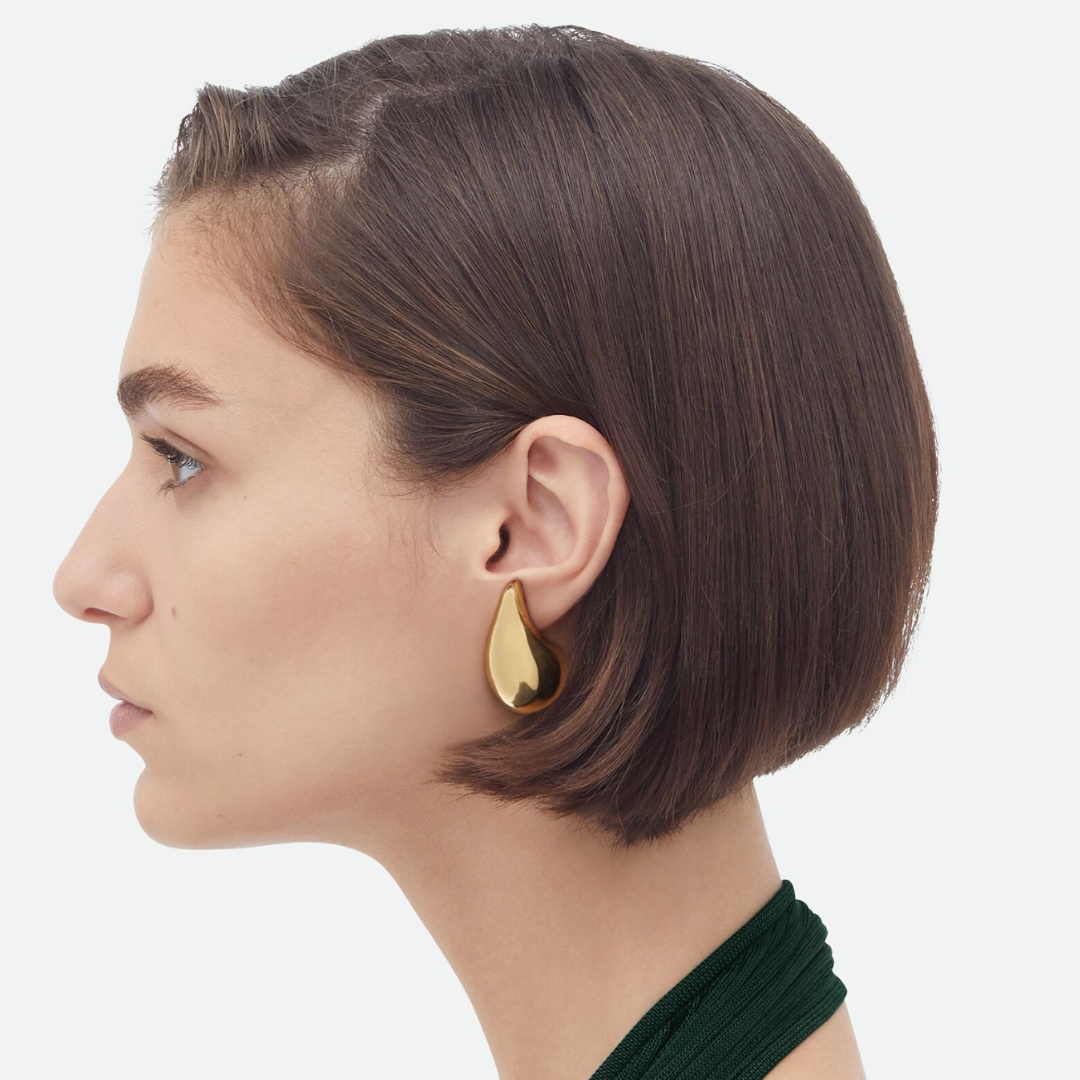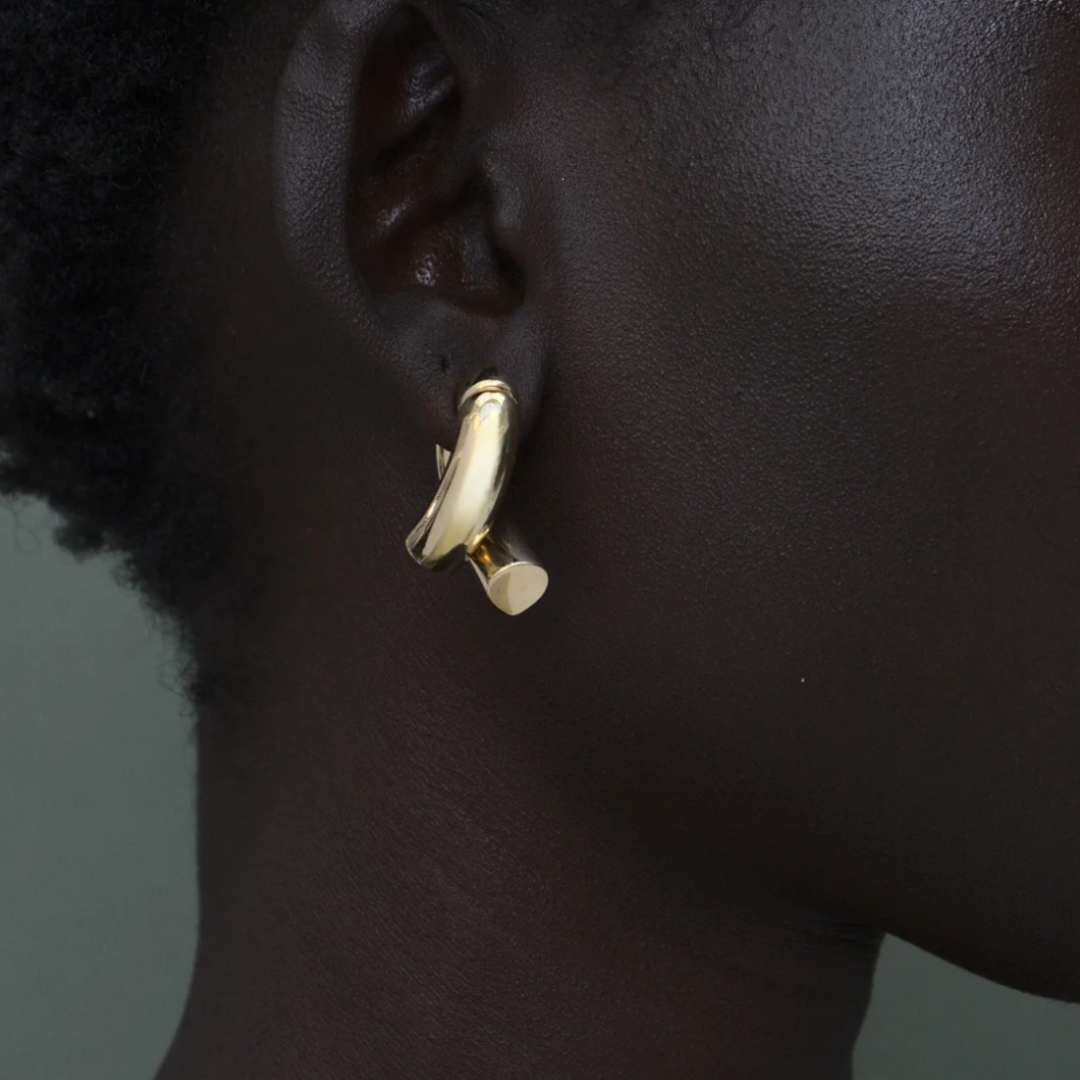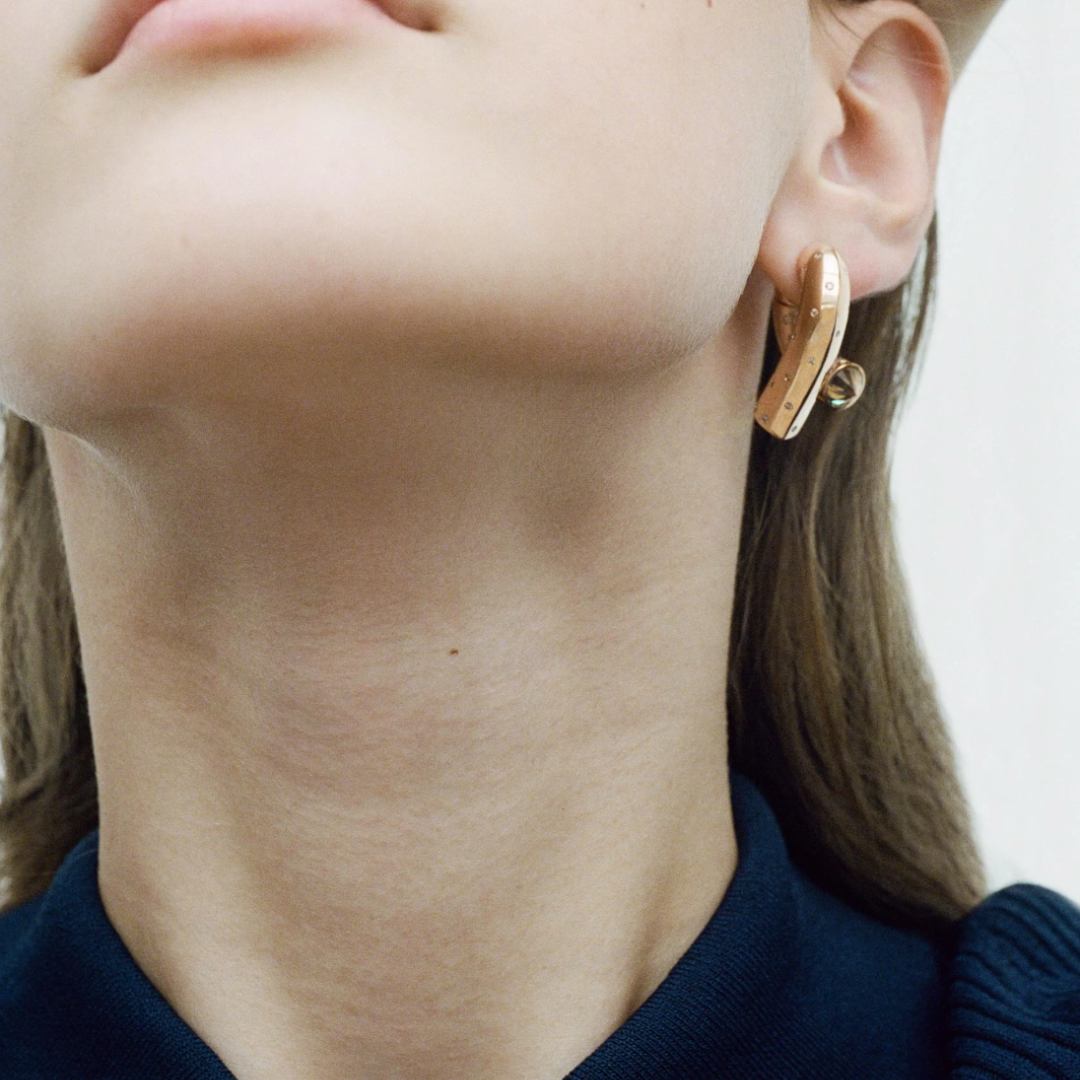 Coquette-core.
The culmination of the release of Barbie, a Met Gala filled with Chanel-esque pearl strands as a tribute to the late Karl Lagerfeld, an obsession with a cottage-core aesthetic in fashion and a fixation on an angel-core finish in make-up – has led to a sensational appeal with the umbrella term "coquette decadence." The trend refers to the revival of a hyper-feminine aesthetic, commonly associated with pink, bows, ruffles, pearls and pastels. Opting for a dainty velvet choker or mismatched pearls, makes for a soft yet contemporary interpretation of the extravagant trend. Presenting the coquette-core curation – Lynsh Jewelry's Baroque Grab Earrings, Mateo's Pearl and Black Velvet Choker and Annoushka's Pearl and Diamond Pea Pod Earrings.
Statement cuffs.
While the epoch of stacking has been well documented and continues to dominate our daily jewellery repertoires, its fully-fledged statement counterpart is back – the cuff. The latter portrays an inescapable visual impact that is in-built, arguably becoming the hero piece of any given look, as seen in Saint Laurent's SS23 presentation. We recommend, wearing cuffs in pairs, one on each wrist. Although the bracelets need not be identical per se, reflecting common design elements such as gemstones, motifs and textures allow the cuff duo to seamlessly tie in together. The resulting aesthetic lends armour-like jewellery an effortless wearability. Presenting the statement cuffs curation – Repossi's Blast Pink Gold Bangle, Fernando Jorge Lapis Lazuli and Diamond Comet Bracelet and Buccellati's Macri AB Bracelet.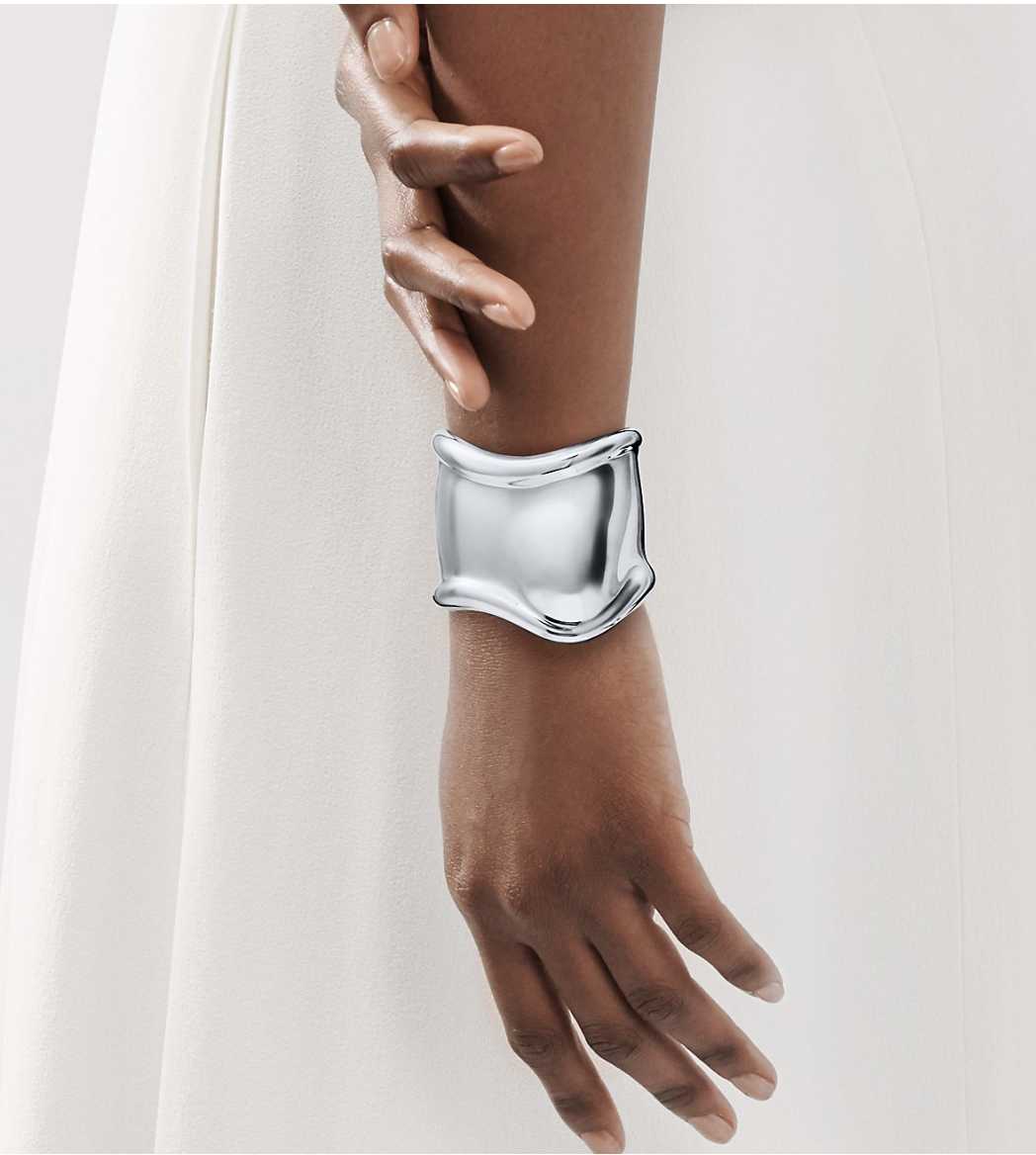 ALSO READ: READY-TO-WEAR BRANDS' CRAZE OVER HIGH JEWELLERY, EXPLAINED!