A game changer in regards to bridging the physical and digital experiences by integrating blockchain technologies with a cirated lifestyle brand and new fashion business model, Meet ILONA SONG, founder and designer of her LA based epoynymous brand ILONA SONG. The brand focuses on utilizing digital fashion tools like AR, authenticity chips, blockchain and AI to bridge the gap between physical and digital experiences and create a game changing fashion business model. She has recently presented two pieces or projects that took the world by storm globally. The LUV Dress & The Blockchain Dress. The first raised $30,000 for victims of the Ukraine war and has been seen on social media by celebrities such as Madonna and Cher. On the other hand the Blockchain Dress gives their owner the ability to claim its copyright certificate, JPEG and ZPRG files, ad an AR filter of the dress accessed through ILONA SONG's virtual boutiques. In order to know more about her business and business models, the BURO team sat with SONG and here's what we learnt.
How can you define a phygital fashion house?
The word "Phygital" is a portmanteau of the words "physical" and "digital". ILONA SONG as a phygital fashion house combines physical and digital elements to create innovative and immersive fashion resolutions and experiences. (ie digital fashion exhibition in real life, virtual exhibition at Vogue Club Singapore, phygital clothing and accessories to name a few.) We incorporate elements like augmented reality, digital dressing, metaverse wearables to create a cohesive and dynamic experience. In a world that is becoming increasingly digital, one can elevate their wardrobe and extend one's style both IRL and virtually. Digital fashion acts as an extension to physical fashion.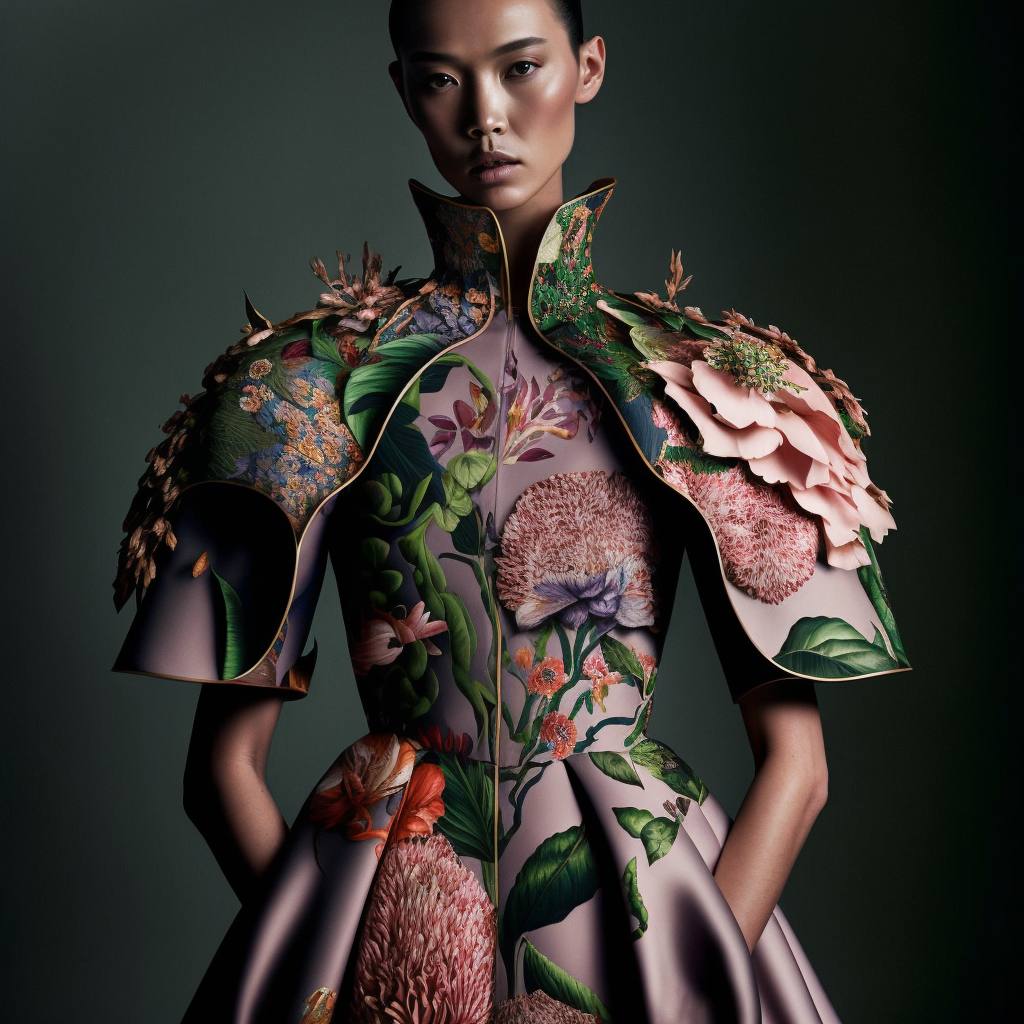 What are the challenges for having a phygital couture house? How do you overcome them?
We are constantly learning, by trial and error, within the industry, and hence, this is also the best way we feel we are able to overcome any challenges and can create products that fit best and translate best in the market. All innovation comes with its own set of challenges, but having said that, we see them as opportunities, because it sets path for constant growth and developments. Digital fashion is a very fast paced industry. The speed of development and keeping up with all the novelties, as well as incorporating different business models, requires a very flexible mind, holistic approach, and niche professionals from various fields.
We are pushing the boundaries of what is currently possible, by disrupting existing processes and ways of perceiving fashion. Currently, one of the challenges is consumer education. It will take time for consumers to adopt the use of blockchain technology and payments methods. In the meantime we offer an easy solution of purchasing our products via fiat currency on the blockchain. Bespoke designs and innovative approach by ILONA SONG motivate fashionistas to explore the realm of blockchain. By overcoming these challenges, we are creating new services, production pipeline processes and business models that are more sustainable and changing the fashion industry at its core- in which most of our garments are digital first and foremost.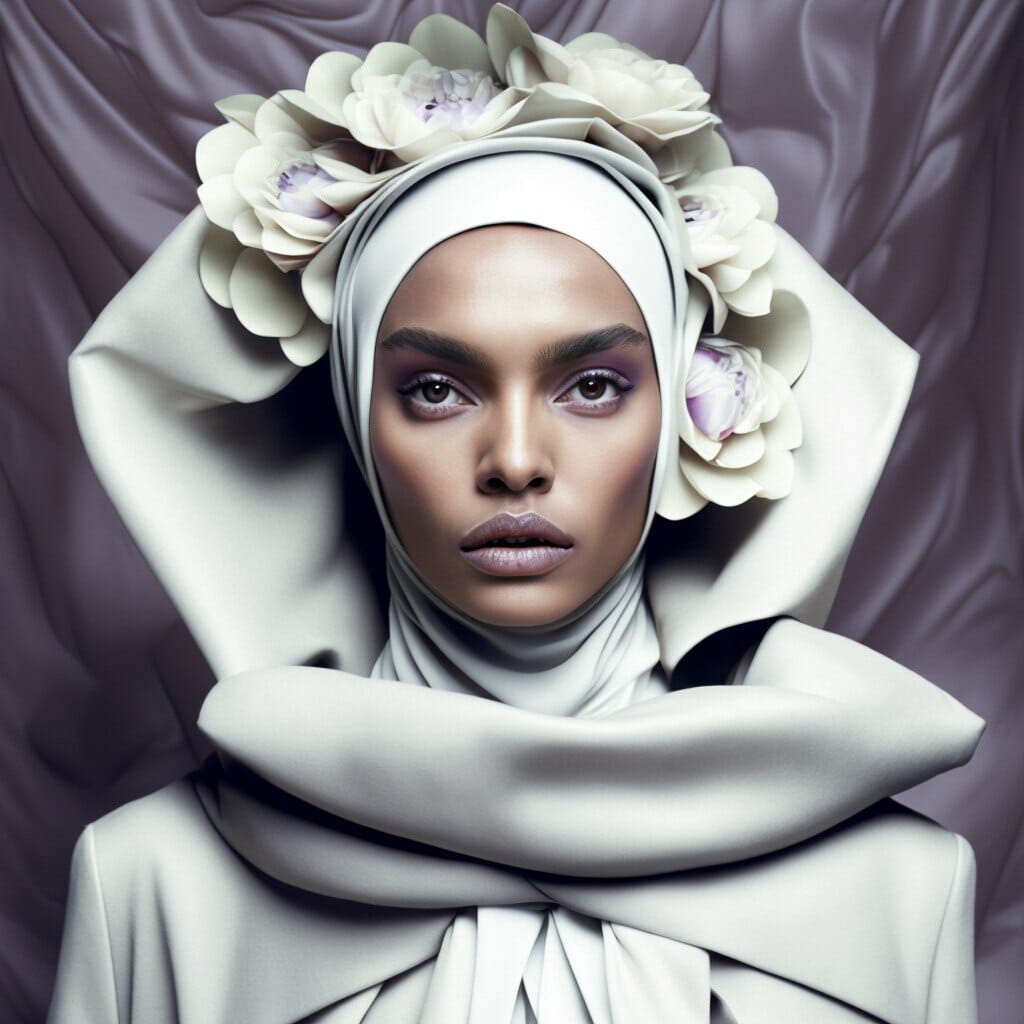 How are you using each of AR? Authenticity chips, blockchain and AI to build your brand?
Using NFC chips (Near-Field Communication, technology provided by The Spot Room) and blockchain technology we are making everything transparent, and allowing the verification of the authenticity of the products, as well as tracing ownership, in the circular economy. AR allows one to try on the garments digitally at first, and if they like it, they can then purchase the physical item as we have done with our Cosmos Bag collection. It consists of the sun, the moon, and the nine planets. Consumers can play around and fit the different designs virtually on the Zero10 app and then purchase the physical bag on https://www.highloop.io/mint/ilona-song. The bags are produced upon demand, prioritizing sustainability and avoiding overproduction. These concepts involve using technology to seamlessly blend the online and offline worlds of fashion, resulting in a unique and engaging customer experience that extends in the virtual reality such as social media and other metaverses such as Spatial. We are currently exploring the gaming culture and our presence there because fashion is a reflection of cultures.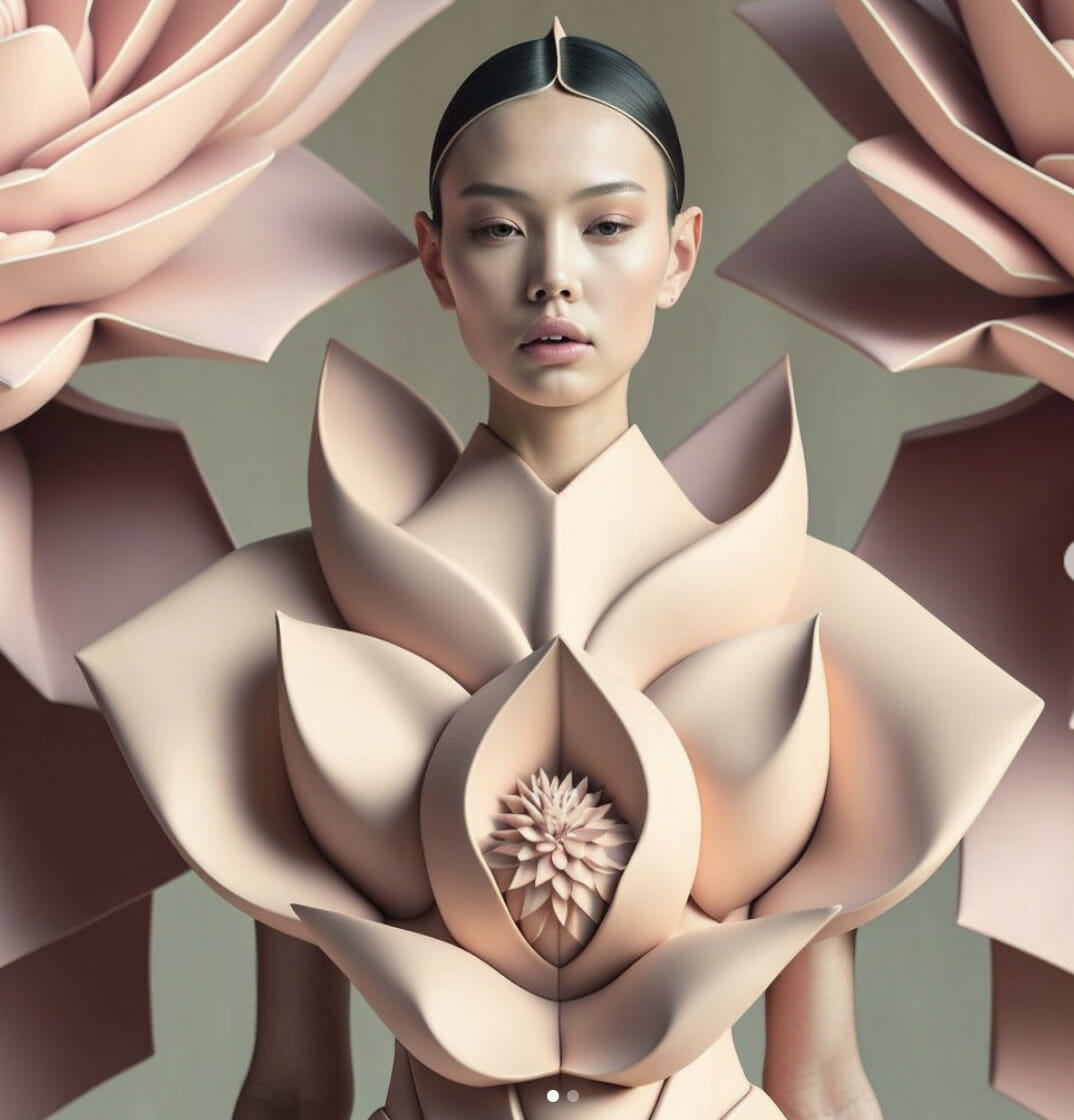 Why did you choose this digitized direction for your business?
ILONA SONG first started off to explore 'digital' towards the end of 2019, and it was during the pandemic in 2020, we started using digital fashion tools to create patterns. Hence, shortening the production cycle processes. It was more convenient to liaise with different teams across the world. In 2021 on Valentine's day, 'The LUV Dress' (digital first) went viral and that's when we started to explore more of the utility options for phygital fashion.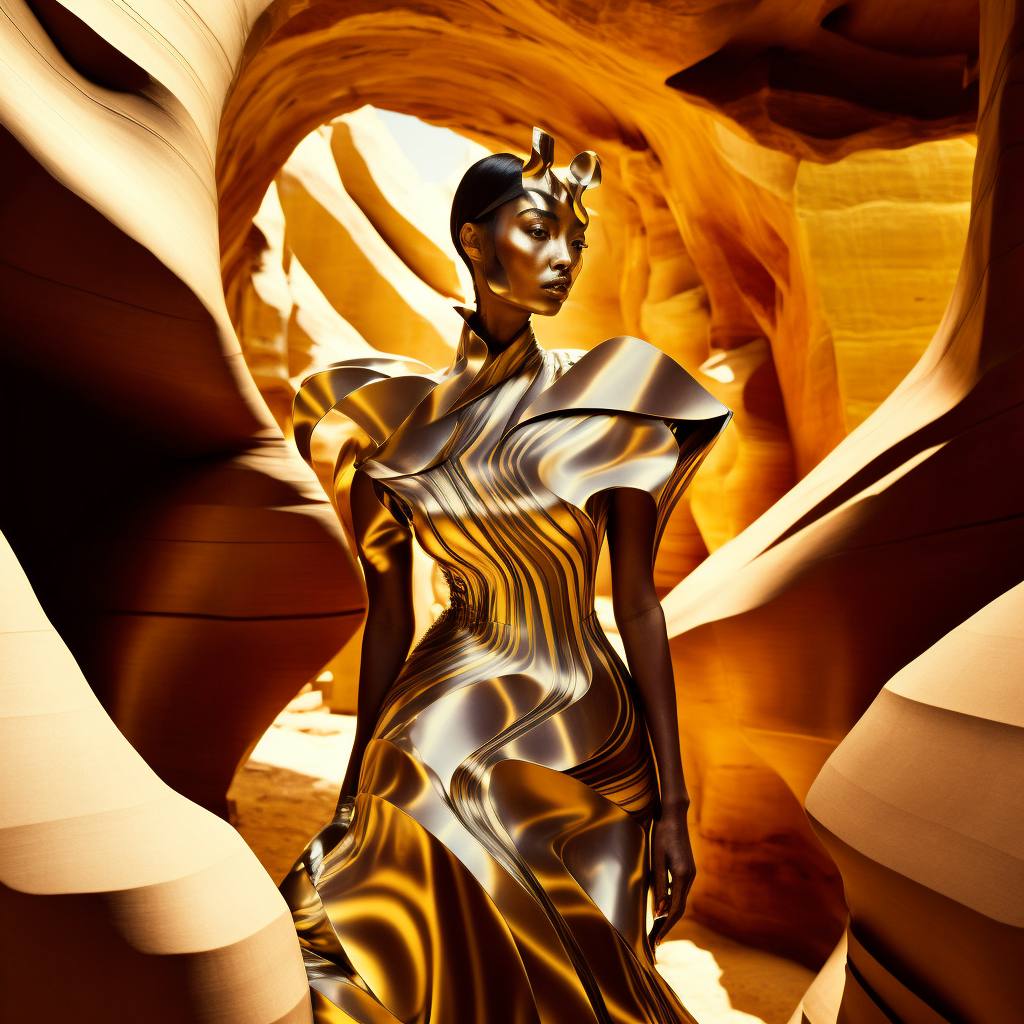 How can you explain the 'Phygital Blockchain Bag'?
The design of our blockchain bag is a play with words. The bag is see-through, as is the blockchain, and hence, what we are trying to express is: 'Transparency is the key.' It is connected to our new business model of the blockchain dress, whereby both the bags and one of a kind dress are hallmark pieces representing a digital fashion revolution. It will be available later this year in 2023.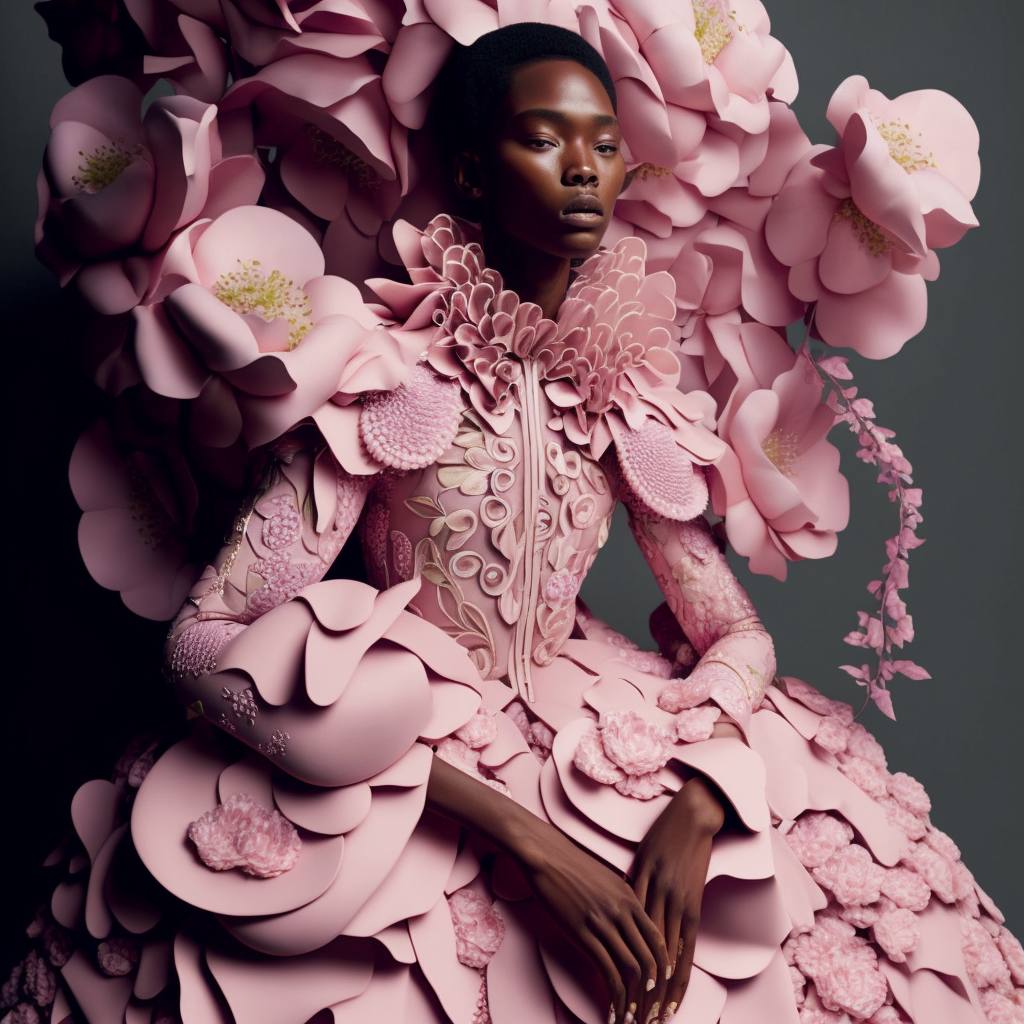 What does a member on your platform benefit from?
A: Our flagman 3D virtual boutique is in development. However, we do have an exhibit space at Club Vogue on Spatial (https://www.spatial.io/s/Club-Vogue-Singapore-63208a322beec8000135ef2c?share=173084010924847689) Where you can access artwork by Ilona Song and acquire exclusive membership to our membership club, which includes immersive experiences, irl events, fashion shows, exhibitions, digital dressing, and 10% discount on all physical collections. For example, the utilities for these NFTs are the following:
LIMITED EDITION MEMBERSHIP NFTS 5:5
Curated photoshoot by ILONA SONG team in Milan adopted and styled for digital fashion wearables (includes make up artist, theme storytelling, photographer, and digital garment) -Digital Dressing from a choice of Chanterelle dress or Camellia Bloom
Private fashion show in Milan with first of its kind hologram show, featuring the garments on life size avatars from purchased NFTs (Chantarelle and Camellia Bloom) -Permanent 10% off physical clothing -Early access to collections and events
(https://opensea.io/assets/ethereum/0x495f947276749ce646f68ac8c248420045cb7b5e/23256030023022648919256555902242820042971833428033078086960138659091558957061)
The avatars are registered users on Spatial and can be dressed into Ilona Song wearables as well. Currently, our digital wearables that are a adopted to a few metaverses can be accessed on Drip boutique and also digital dressing on DressX.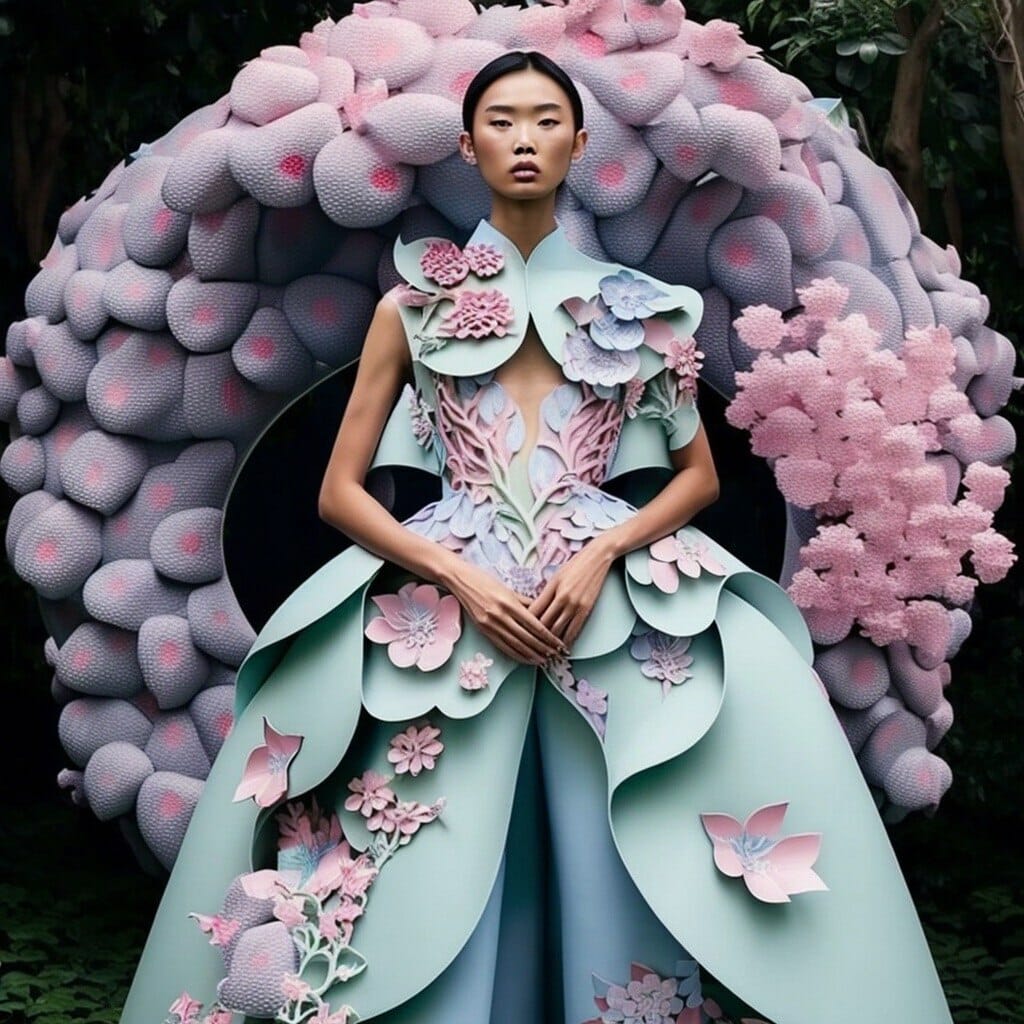 ALSO READ: THE NEW PRADA TIMECAPSULE NFT COLLECTION FEATURES SPECIAL PRINTS BY AN ITALIAN PHOTOGRAPHER.