This is the first Schiaparelli ready-to-wear collection and it's a 'Schiaparelli wardrobe'.
This marks a critical point from the house's ongoing revival of Elsa Schiaparelli legacy. The aim was to create an (a)typical Schiaparelli wardrobe with everything from crisp white poplin shirts to short velvet cocktail dress and to infuse these classics with Schiaparelli's trademark wit, irreverence and drama. The collection included sweaters that were among the first of her many 'vital' moments over the course of her brief but influential career.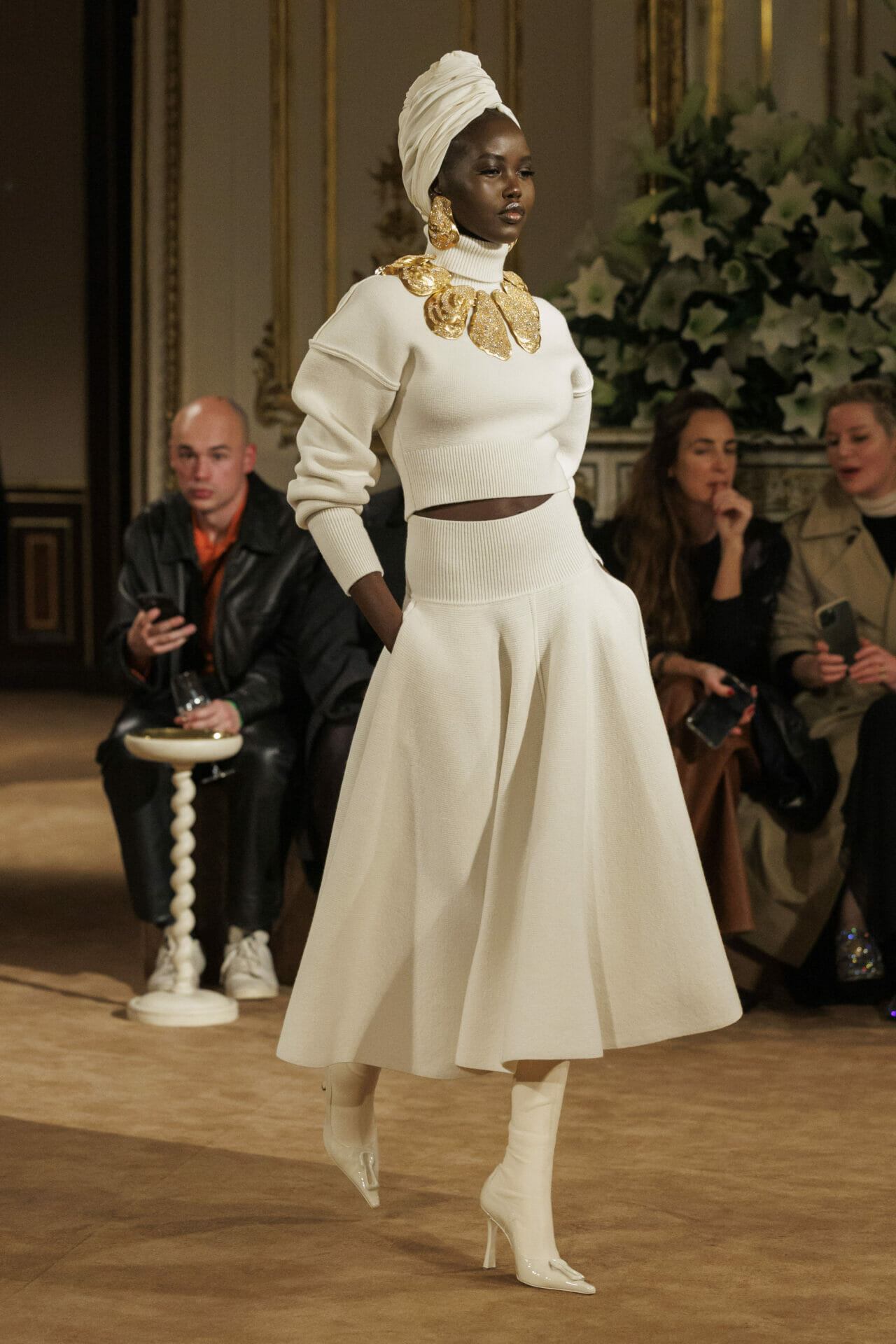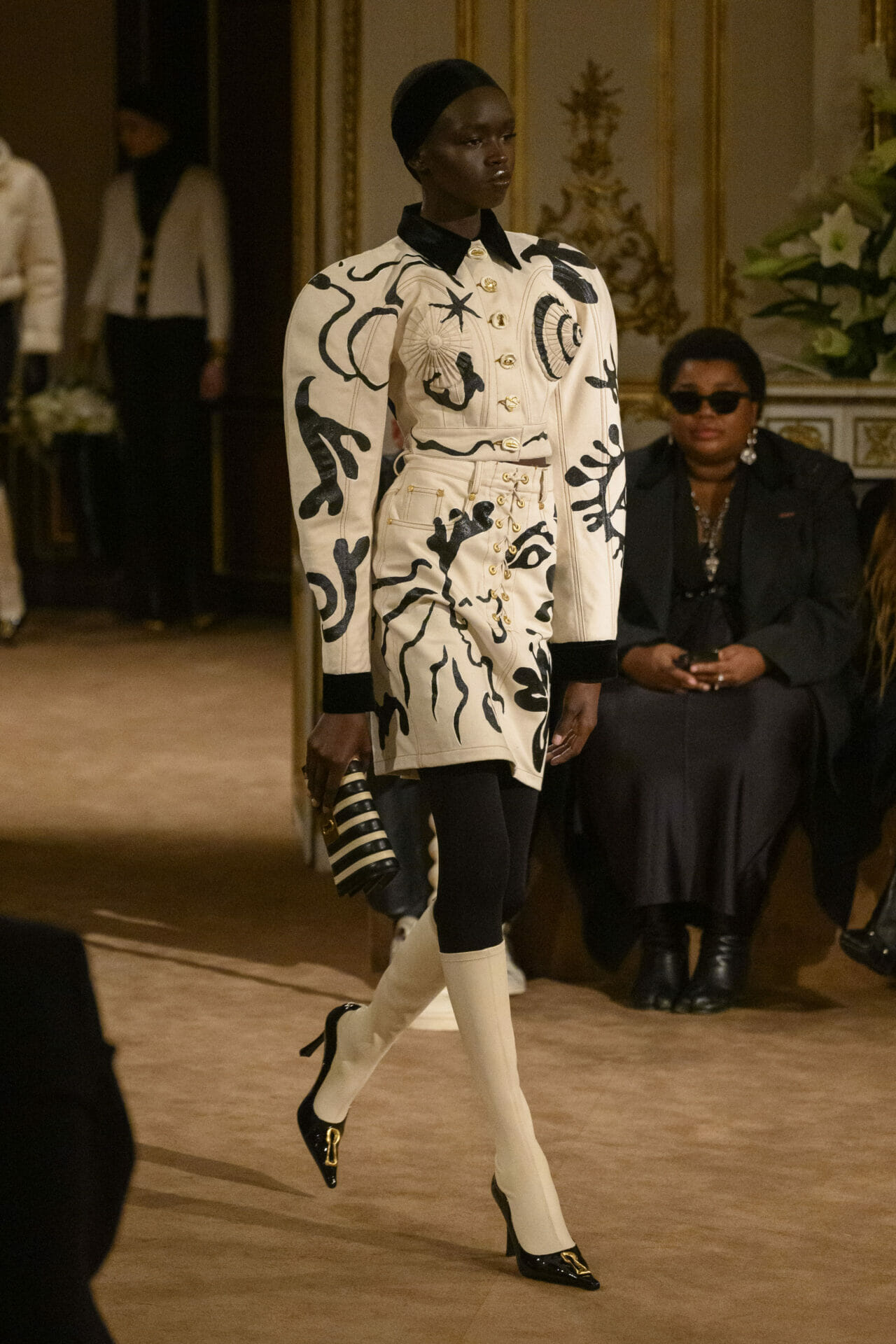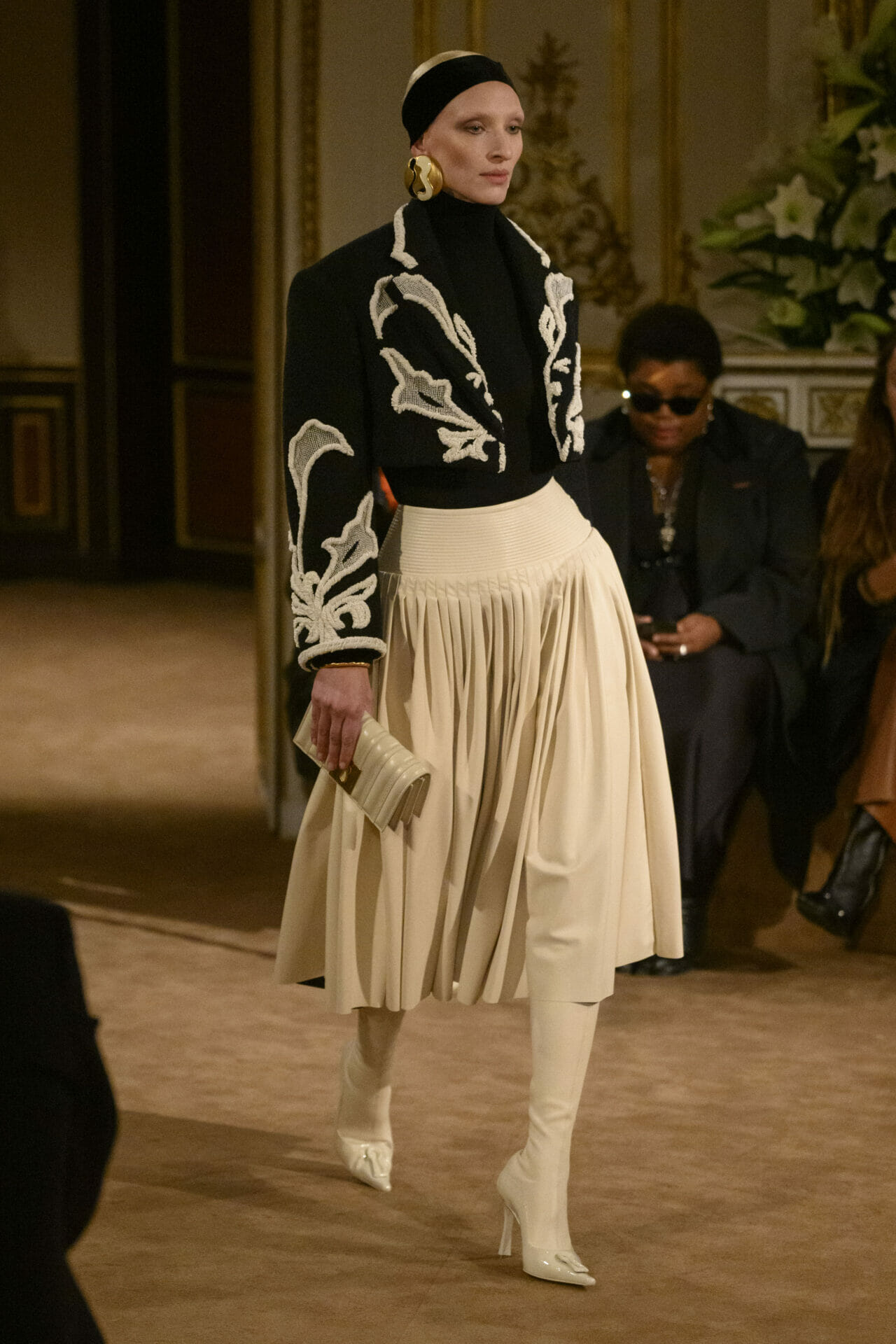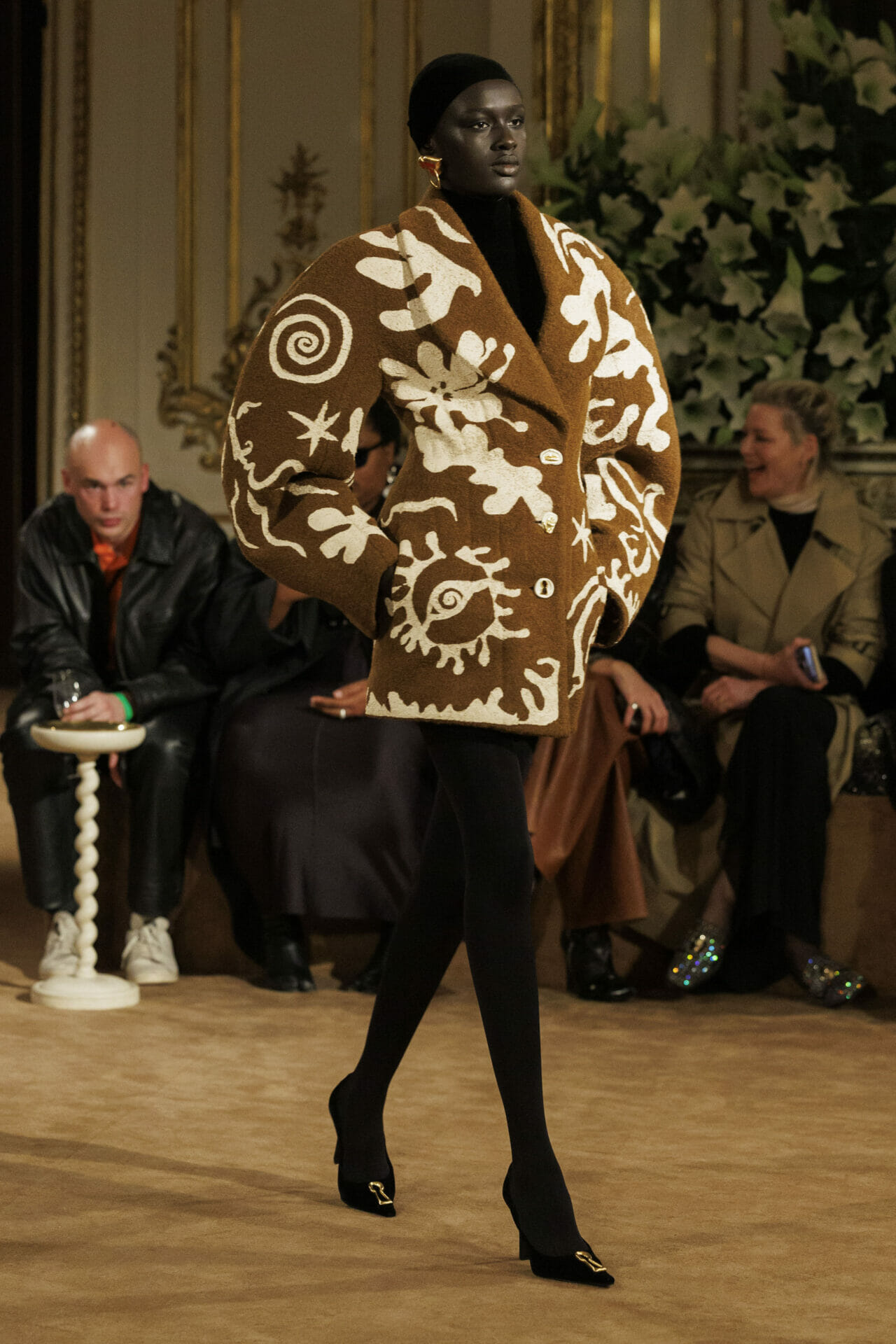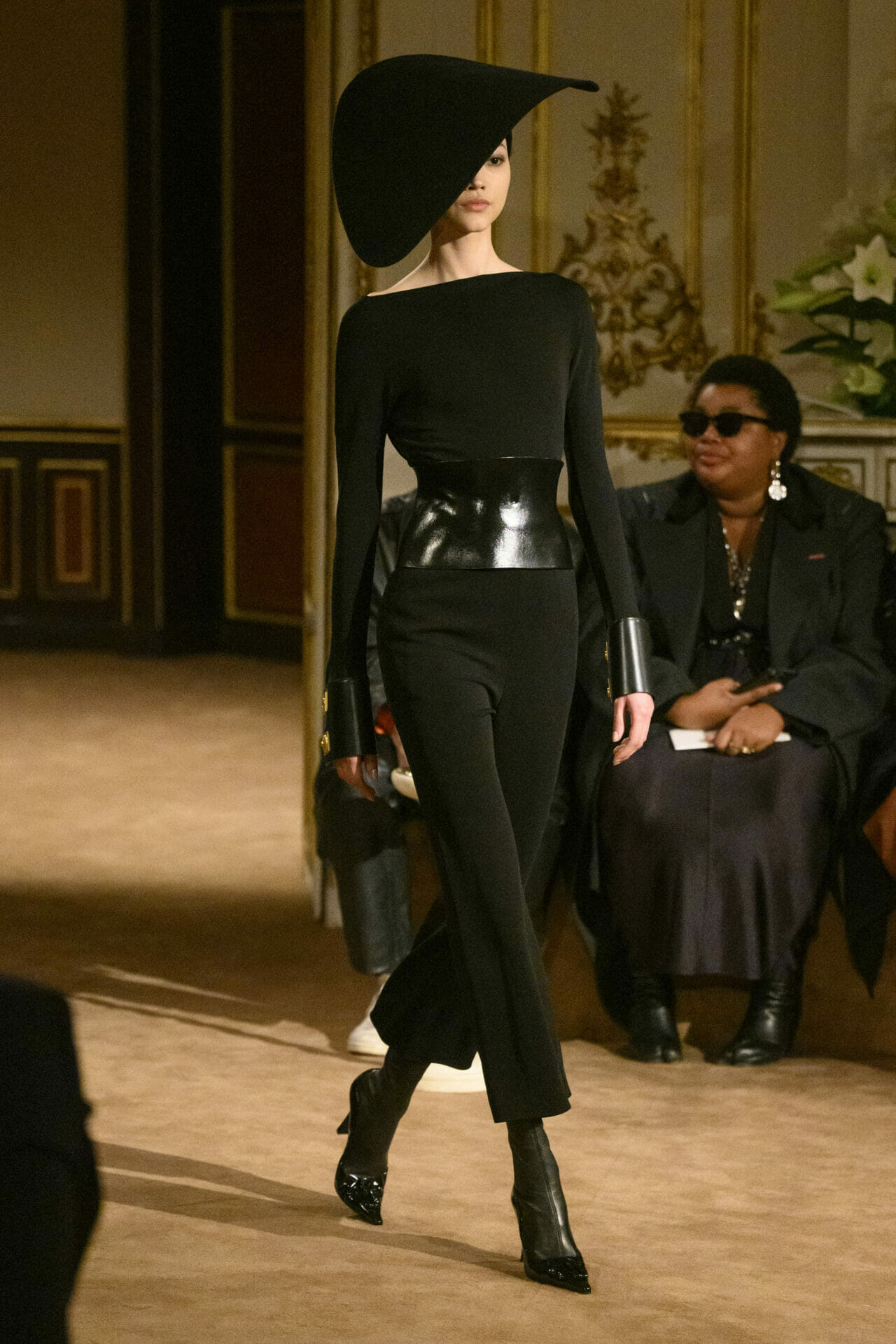 Balenciaga hits the restart button. Do new beginnings look like this?
'In the last couple of month, I needed to seek shelter with my love affair with fashion and I instinctively found it in the process of making clothes. It reminded me once again of its amazing power to make me feel happy and truly express myself. This is why fashion to me can no longer be seen as entertainment, but rather as the art of making clothes.' With these words from Demna left on their chairs, Balenciaga attendees were welcomed to the brand's FW23 show. A moment that brought an end to all the scenarios everyone has been weaving post the unfortunate events the brand faced in 2022, do we call this the beginning of a fresh new start?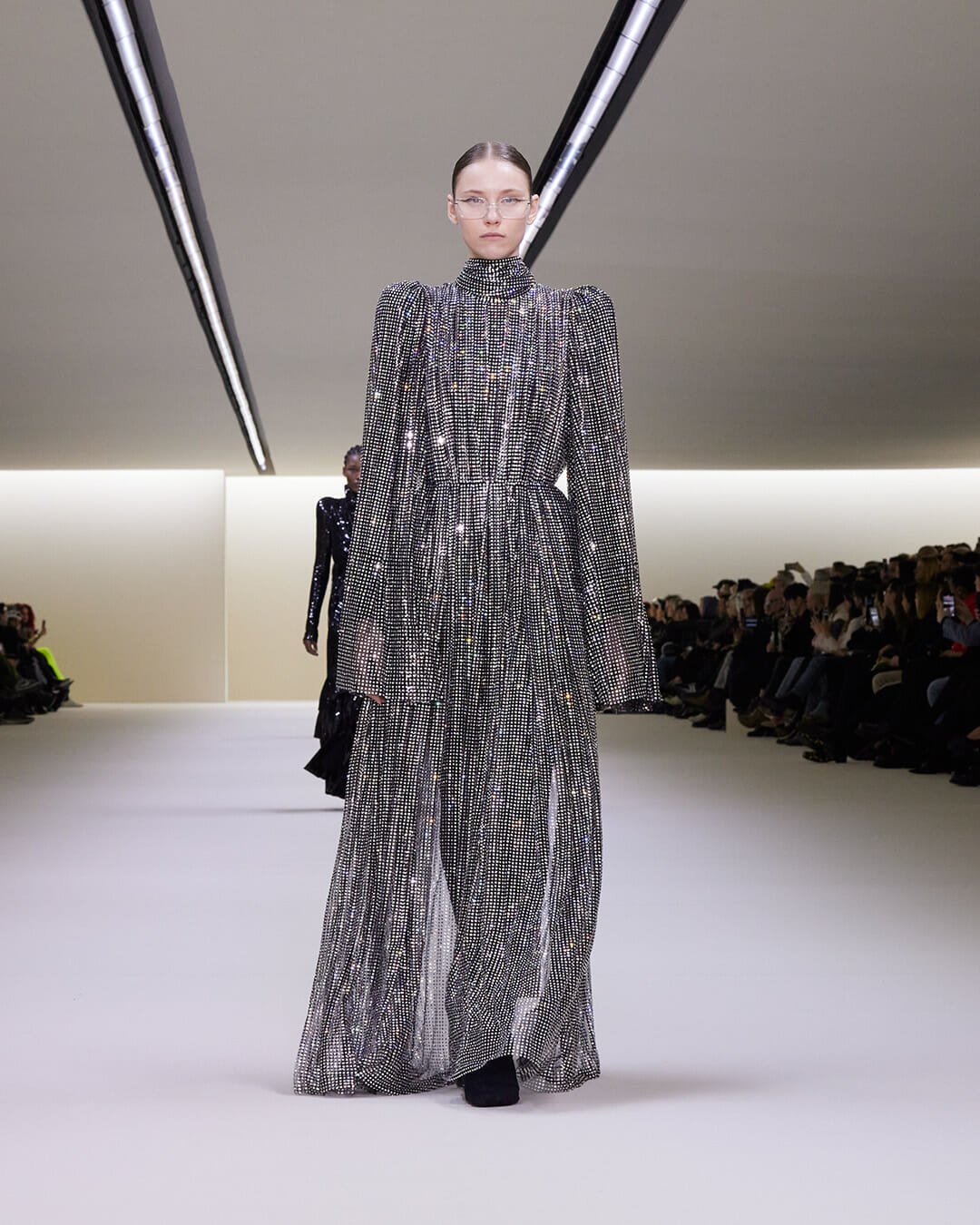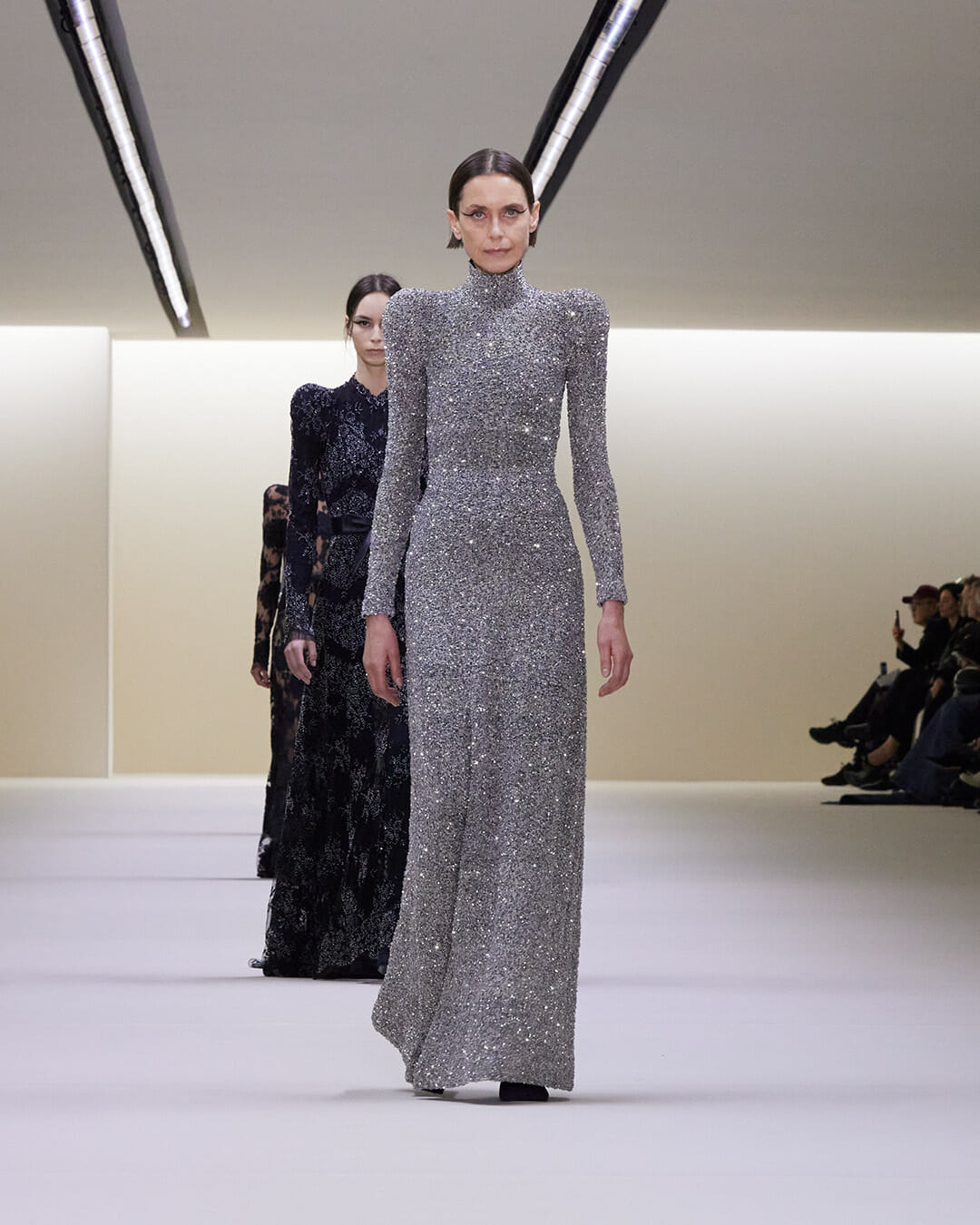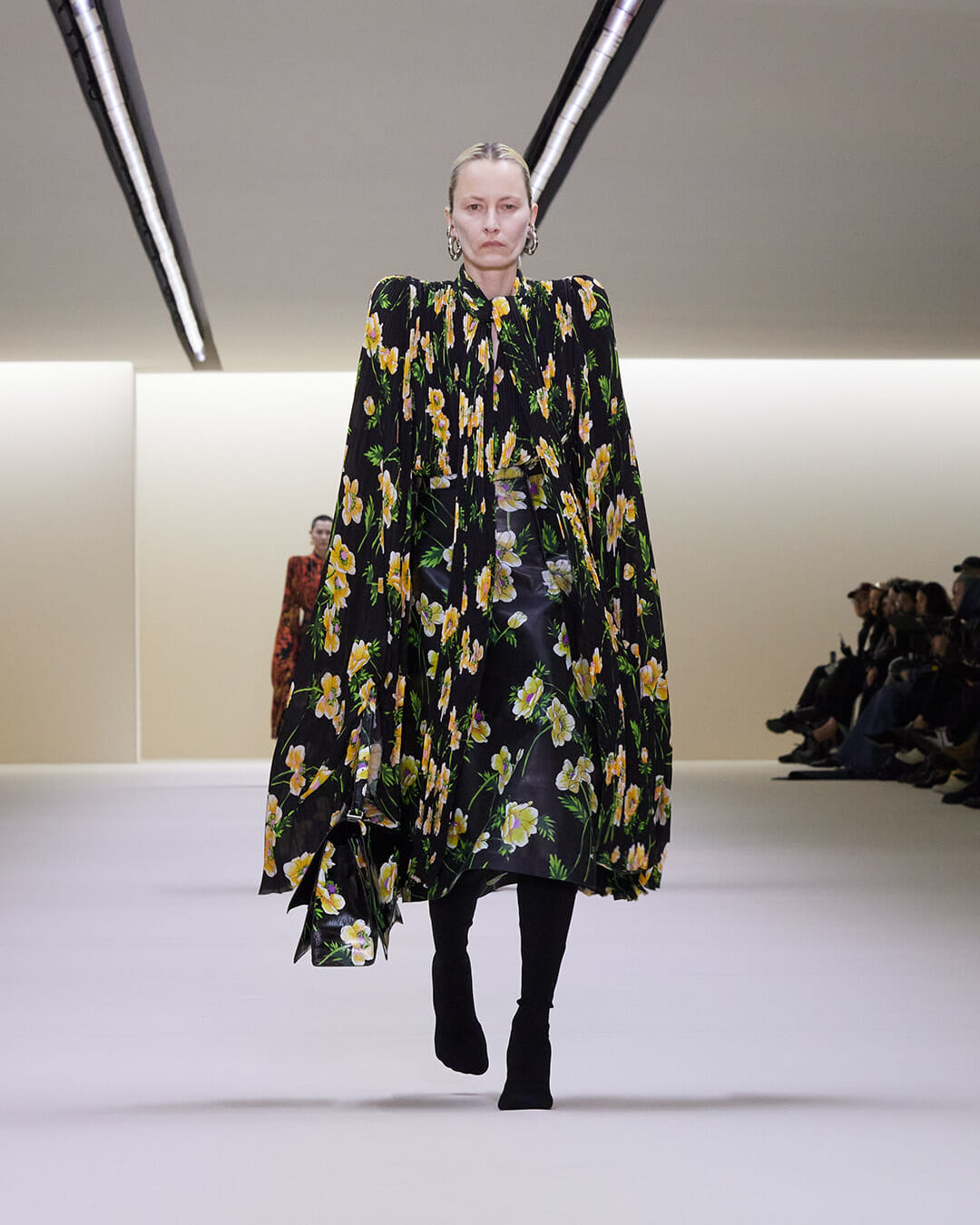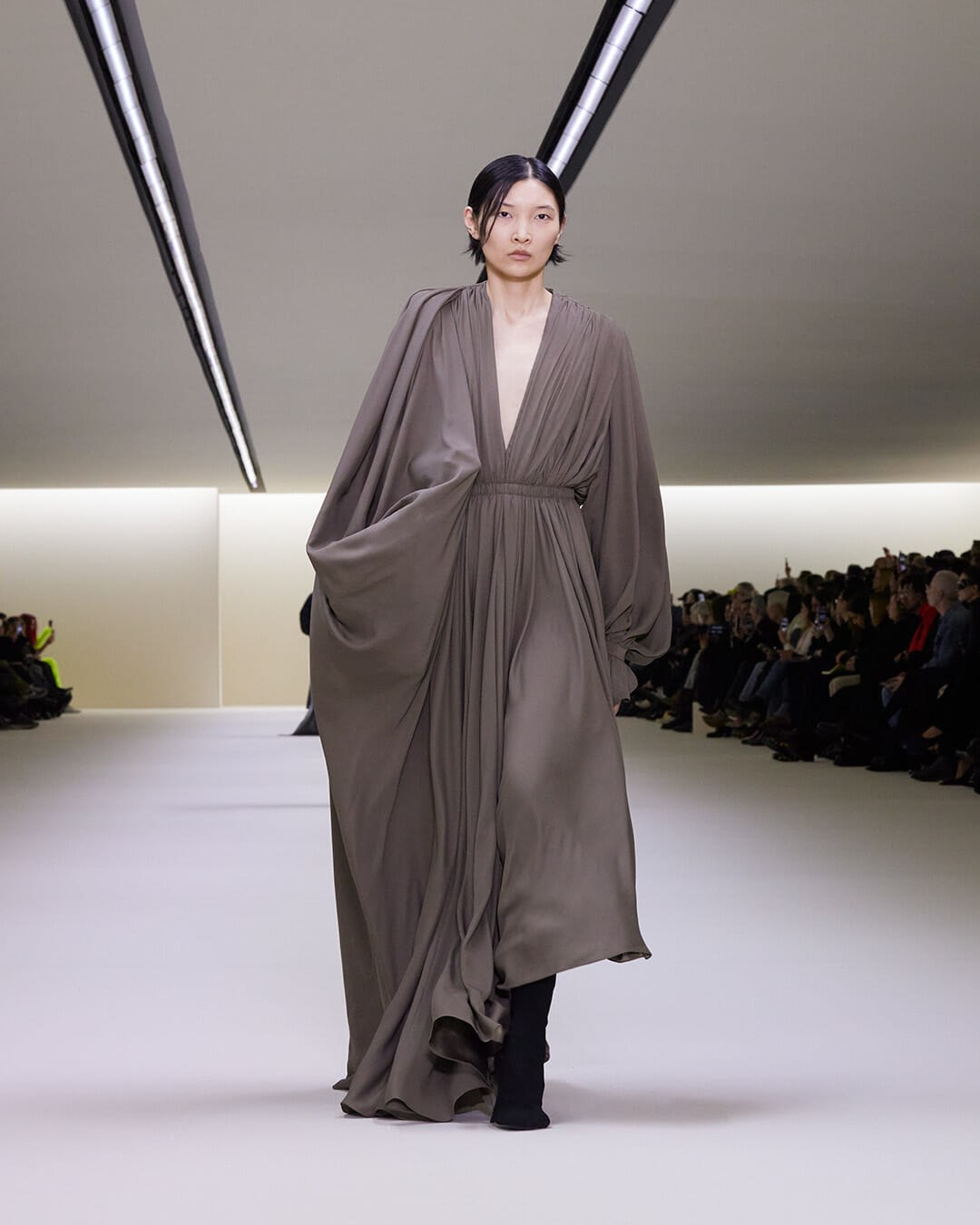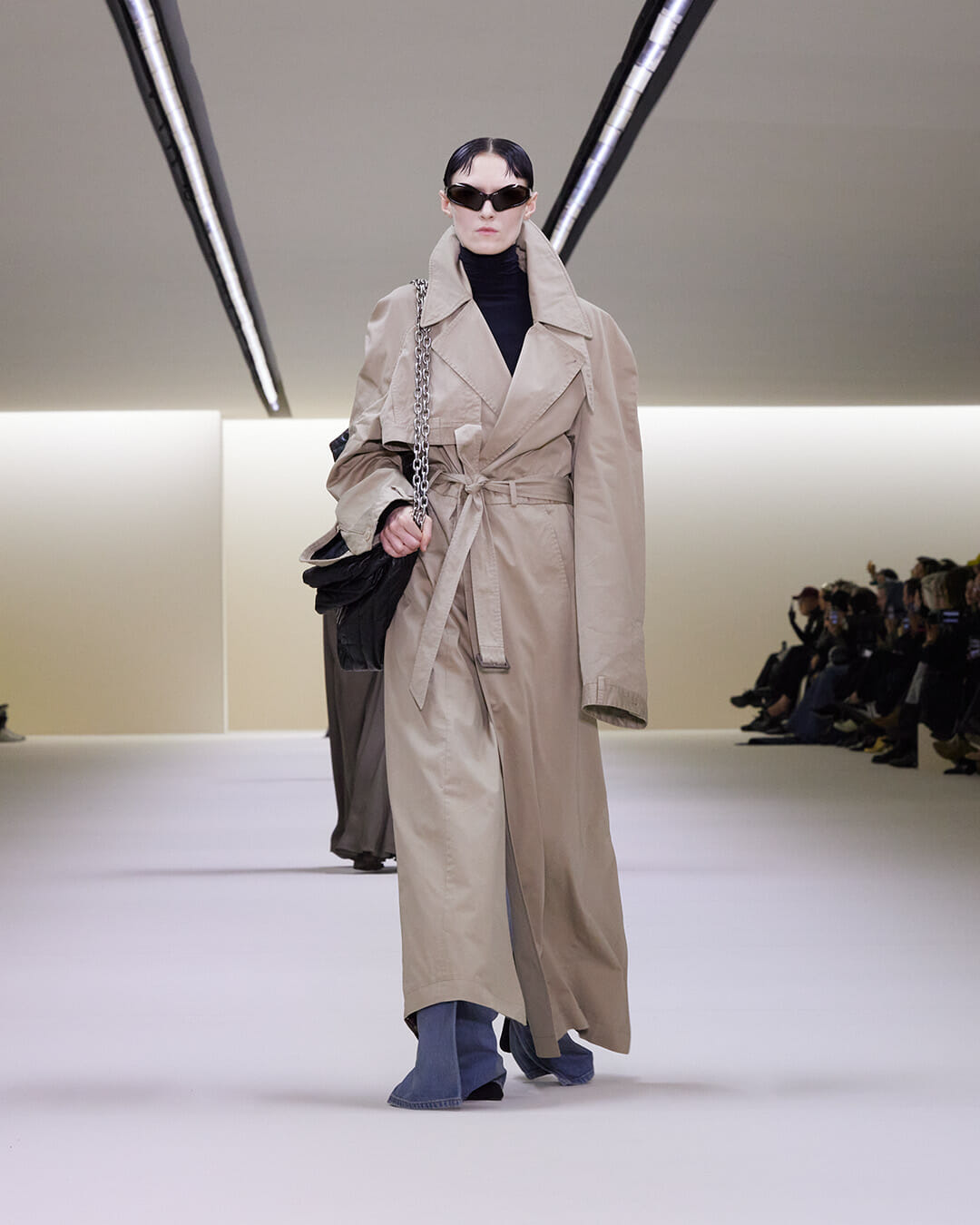 Moon surfing, day dreams, star gazing, world building… as an inspiration for Off-White.
After last season's celebratory collection, this season, Off-White's curiosity brings to light the brand's interest in industrialization. Inspiration is lifted from places much closer to home before being projected into another realm. 'Working on this collection, I found myself and my point of view in a universe that is true to me. It's punk, sexy, romantic and inspired by our modern lives' – Ibrahim Kamara, Art and Image Director.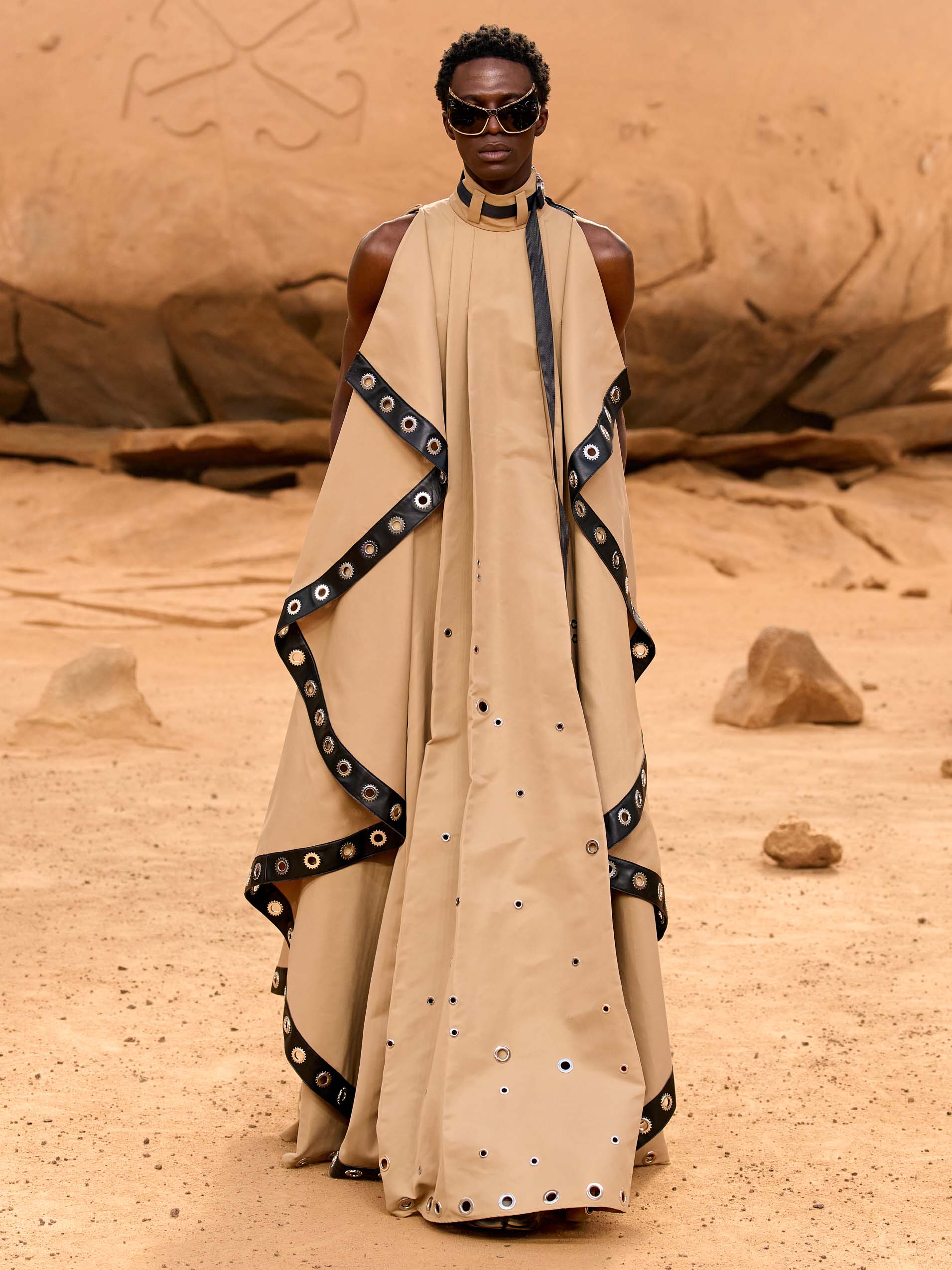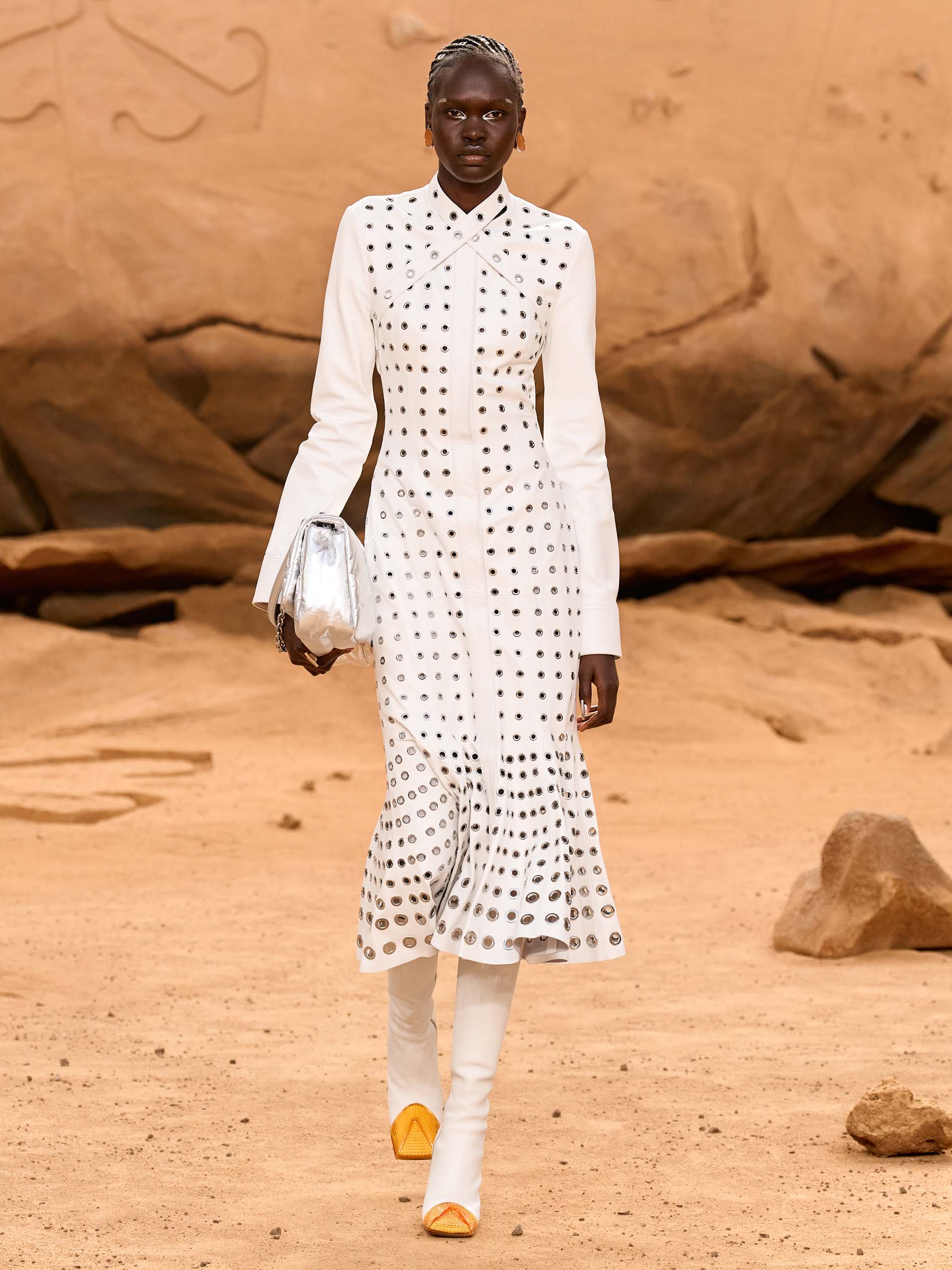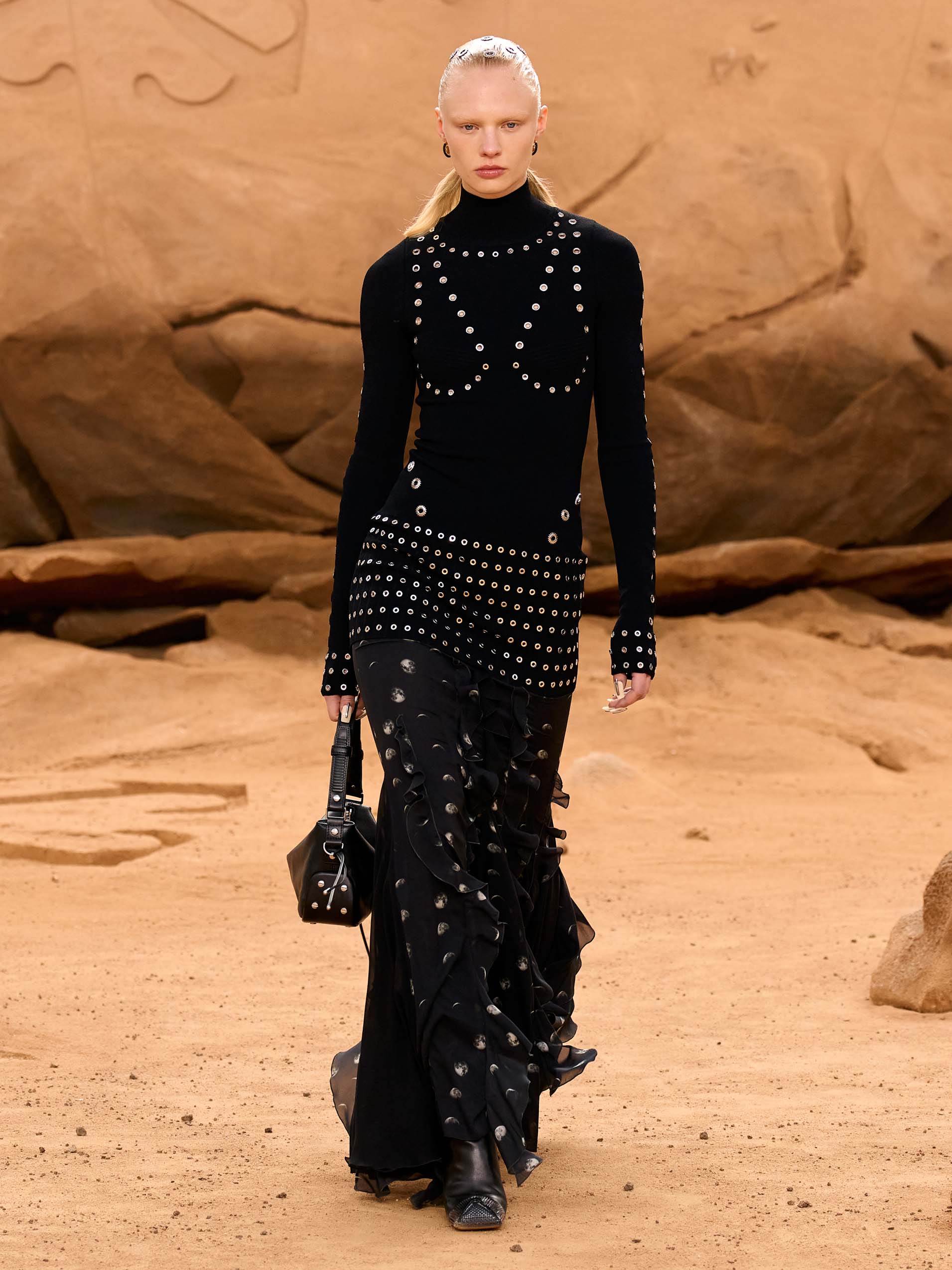 At valentino, it's a black-tie affair but it's liberating.
Say hello to reinterpretations and controversies, in a world where limitations can be freeing, power can be utilized to rediscover new contexts. Pierpaolo Piccioli takes black ties, a face value, a figure of speech for a collection that builds around pieces drawn from everyday. This symbol of masculine power, an emblem of orthodoxy and restriction, our preconceptions of the tie becomes theoretical architecture for a collection that play with rules.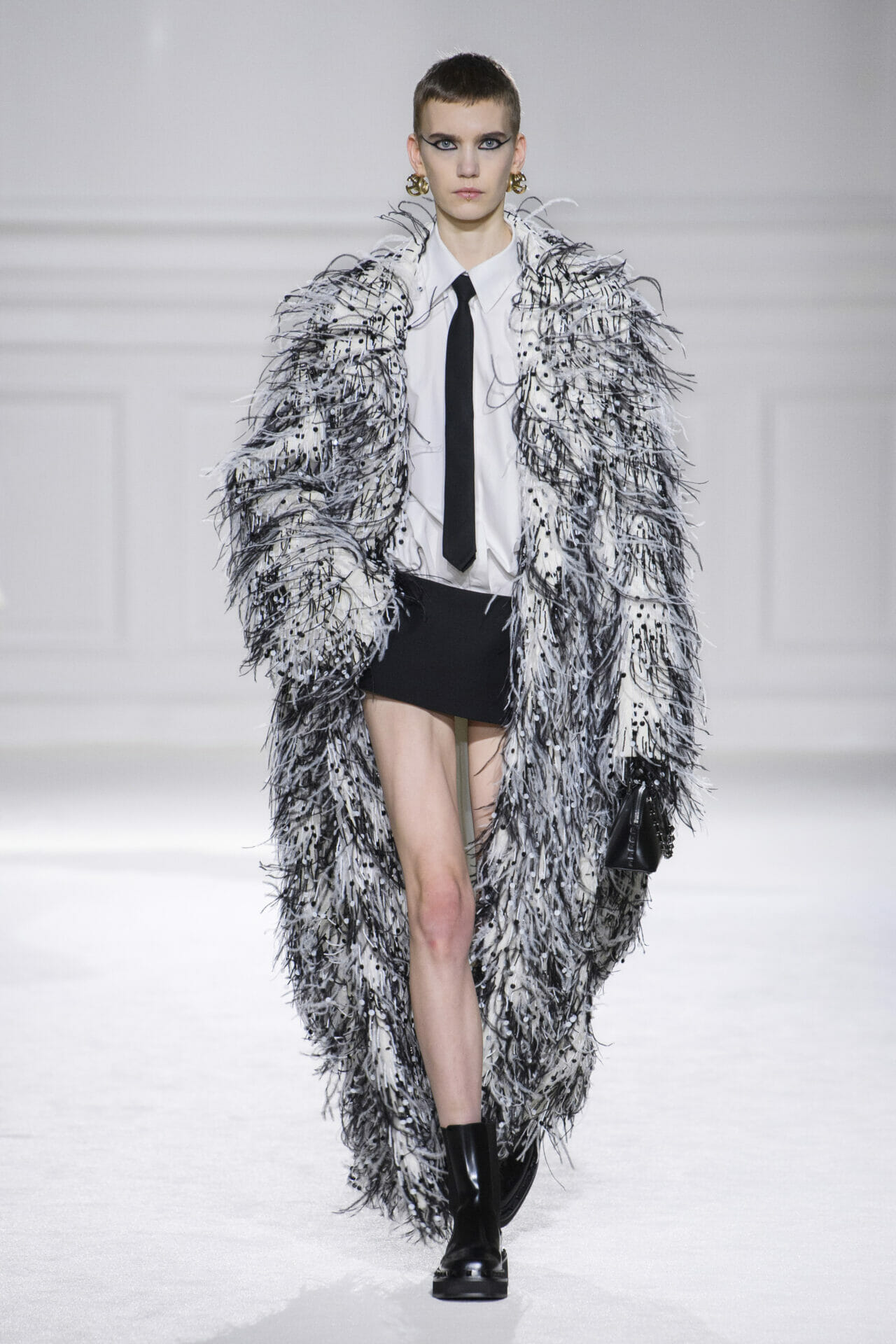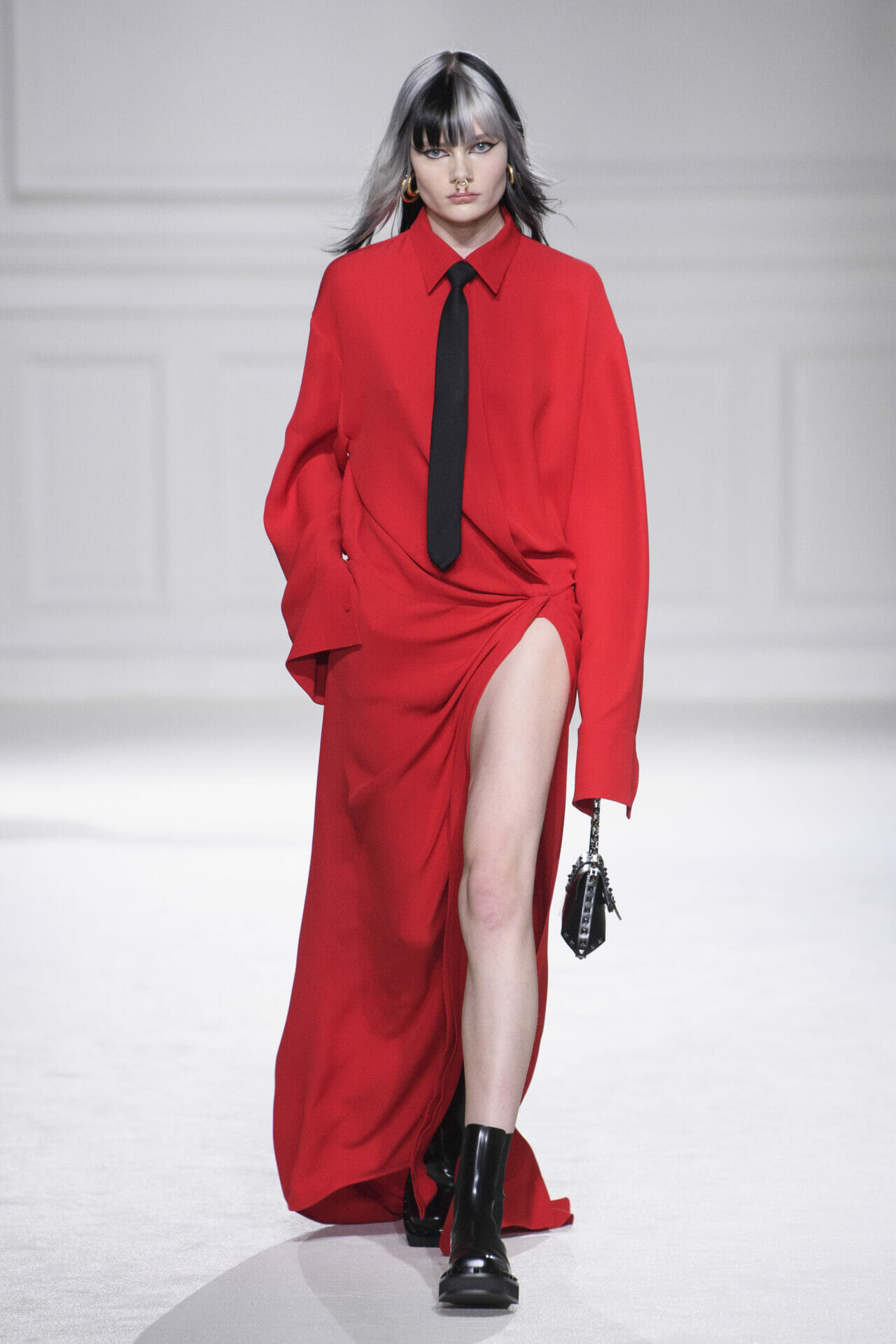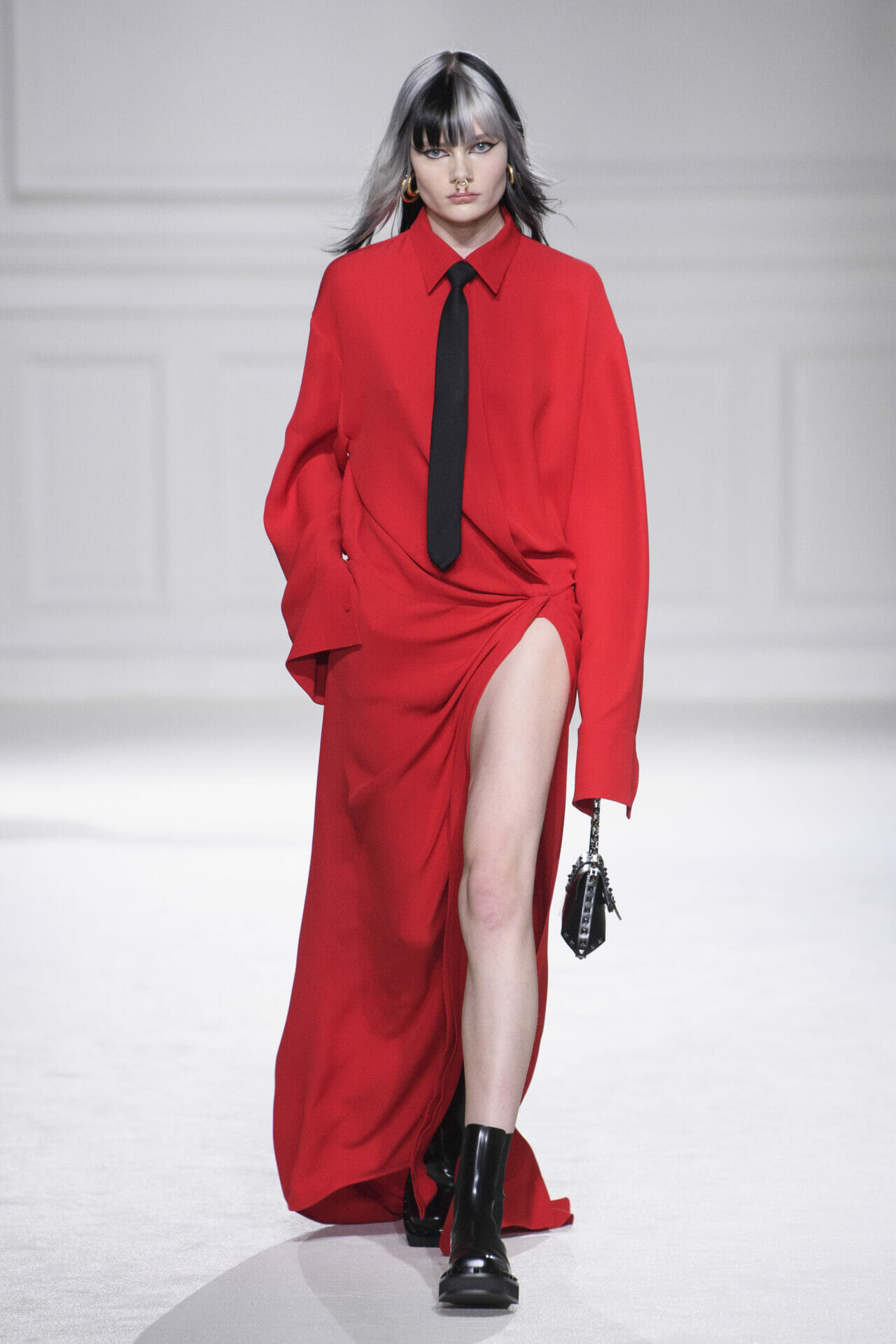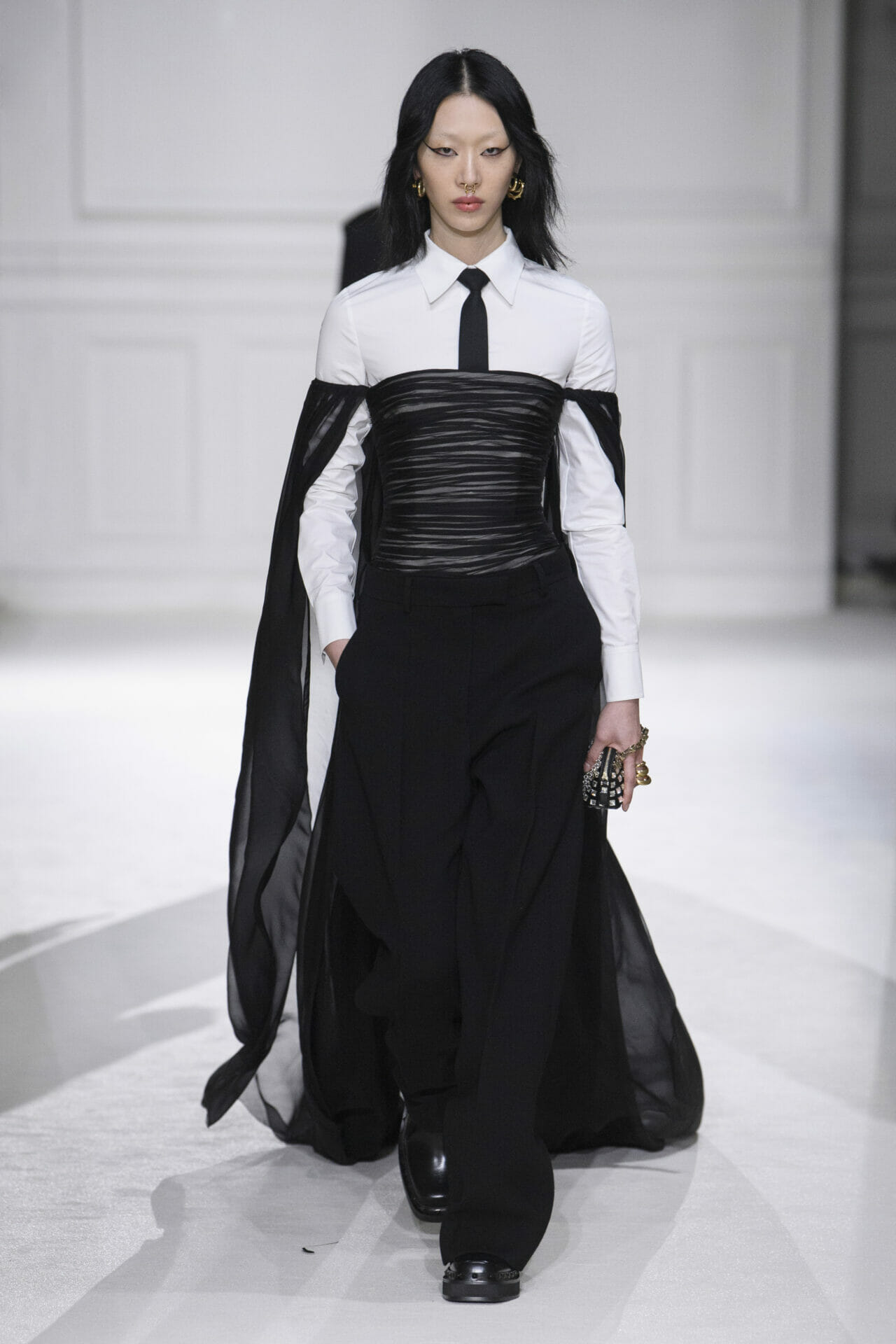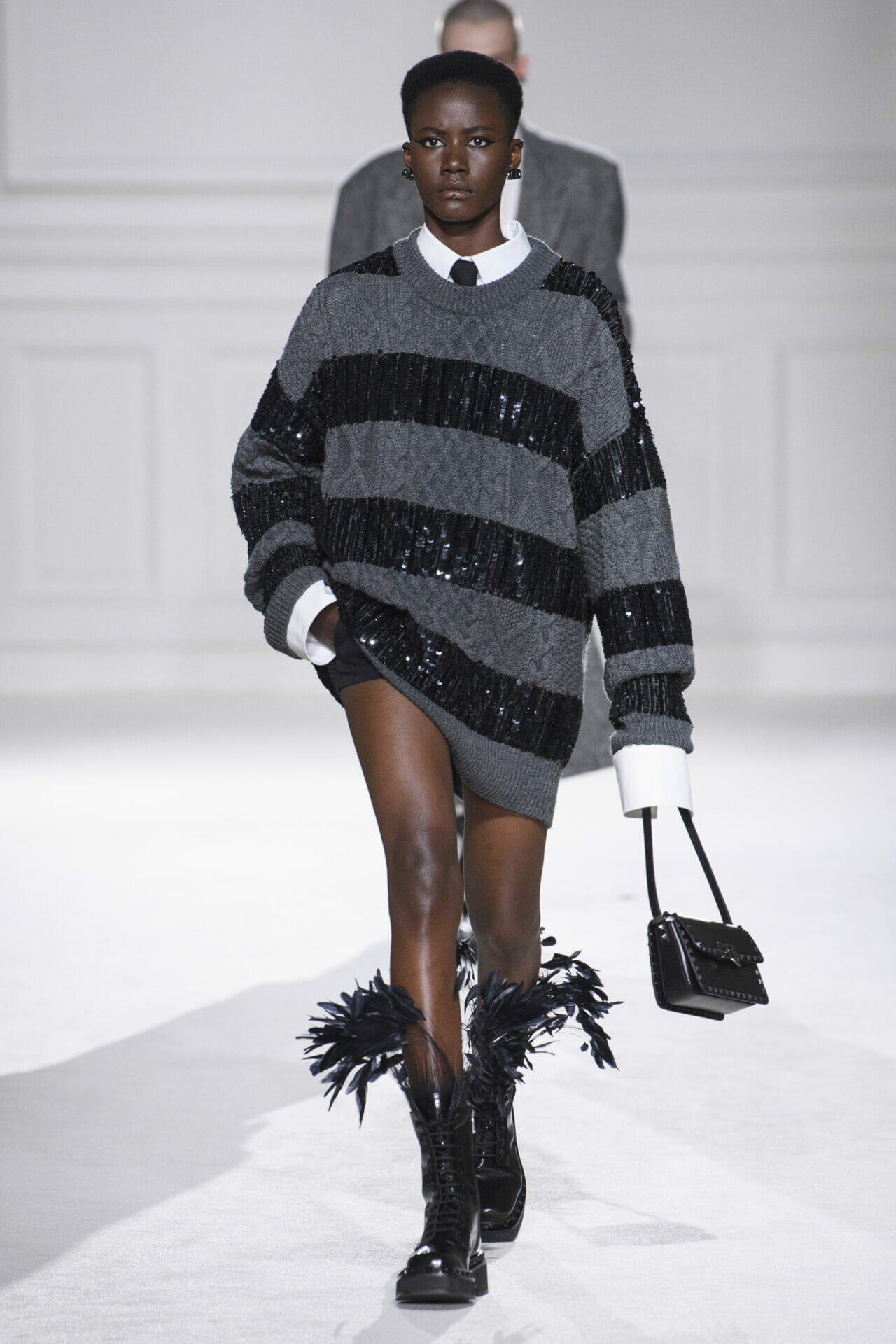 ALSO READ: FROM PARIS WITH LOVE: HERE'S WHAT YOU MISSED FROM THE FW23 RUNWAYS TILL NOW.