The fashion industry has long been criticised for its lack of diversity and inclusivity but in recent years this has begun to change. Alessandro Michele has been particularly influential in this regard, employing models of all ages and races since he took over at Gucci. Earlier this year, the brand tapped 88-year-old Tippi Hendren (the grandmother of Dakota Johnson) to front its newest watches and jewellery campaign and it has also worked with Vanessa Redgrave for its Cruise 2017 images. Now, it has chosen Faye Dunaway for its most recent Sylvie handbag campaign.
The stunning 77-year-old Oscar-winning actress appears in a series of images, shot by Petra Collins, channeling the life of a fabulous Hollywood star (which we're sure would have come naturally) — signing autographs, playing tennis, being chauffeured around in a limo and the like. In each of the images, Dunaway is shown with a different Sylvie handbag. French singer and actress Soko also appears in the images and accompanying film.
Discover the campaign below…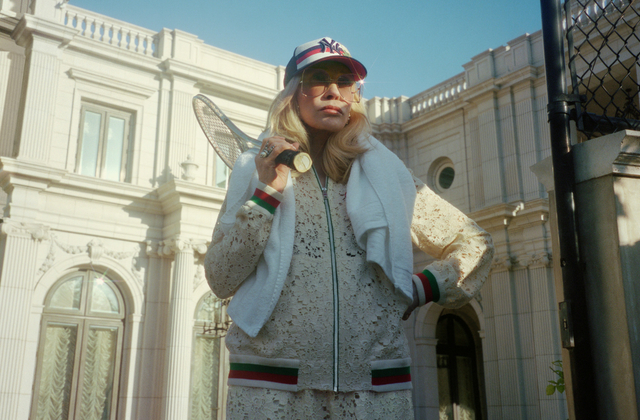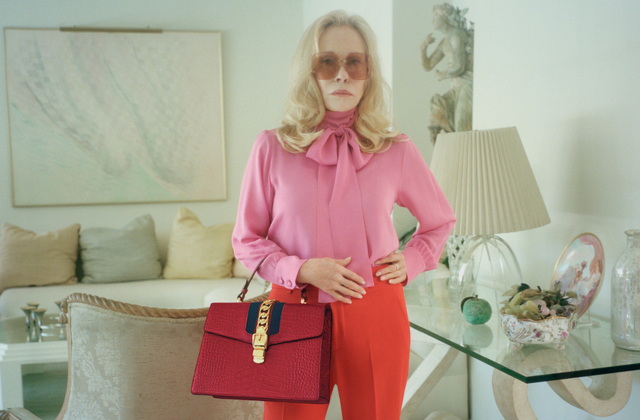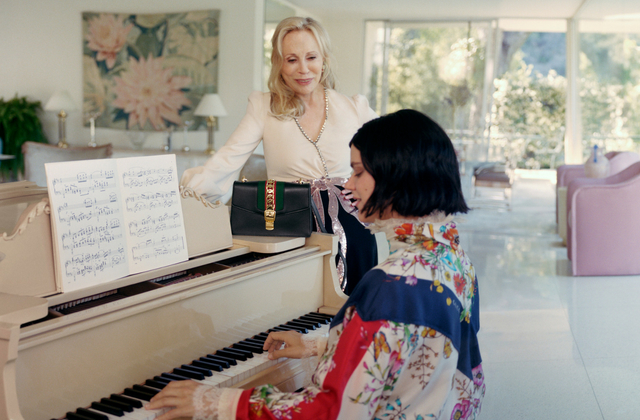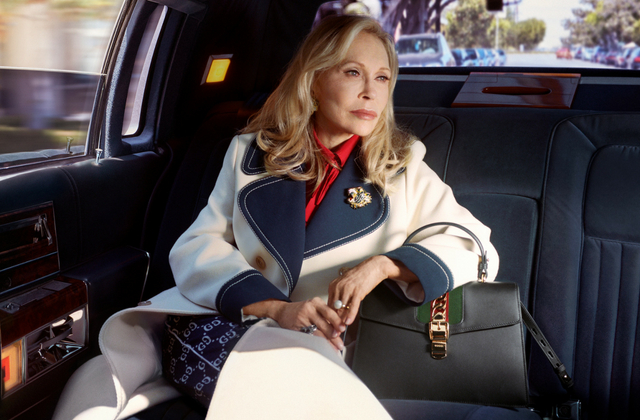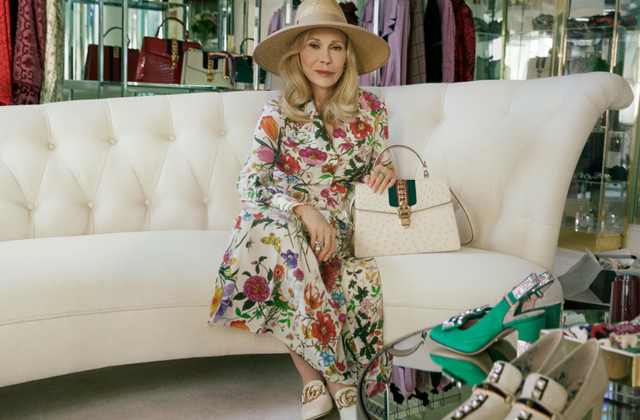 Now, find out where Gucci will hold its S/S '19 runway show in Paris this September.