The female members of the royal family are some of fashion's most successful influencers — everything they wear is given instant global attention, with pieces often selling out within minutes of being identified and propelling brands to international stardom.
This has been the case for Meghan Markle since it was revealed that she was dating Prince Harry (the Mother jeans she wore on the pair's very first outing sold out immediately and there's still a waitlist for re-runs even now). As her position in the royal family has firmed up, the more influential her sartorial choices have become. This is particularly true of her handbag choices. The Duchess of Sussex has sported an array of well-priced bags during her time in the spotlight, oftentimes from smaller, as-yet-unknown brands like Scottish brand Strathberry and Australian label Oroton. Another brand of choice is DeMellier, with Meghan carrying the brand's Mini Venice bag in forest green during an outing in Cardiff.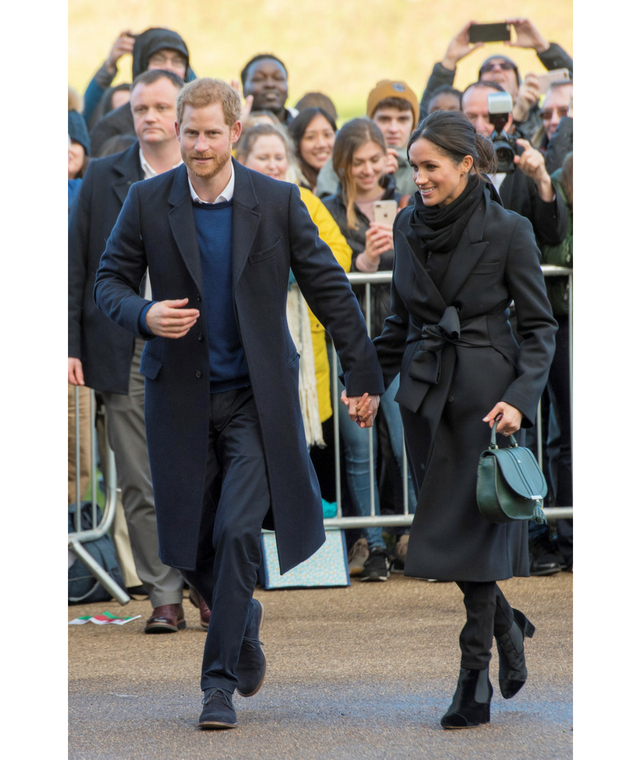 The piece sold out almost immediately however it has finally been restocked by the brand in green, as well as a range of other colours, too, on Demellierlondon.com.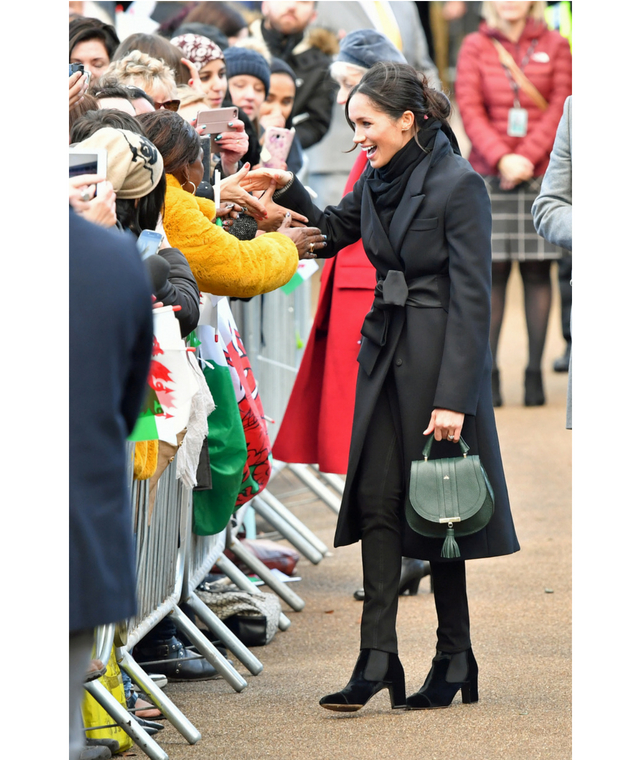 It's already low in stock so we suggest you get a move on. Plus, it's a steal coming in at under Dhs1,500. We suggest you take a look at the brand's other offerings too, as they also have a tote named after Dubai.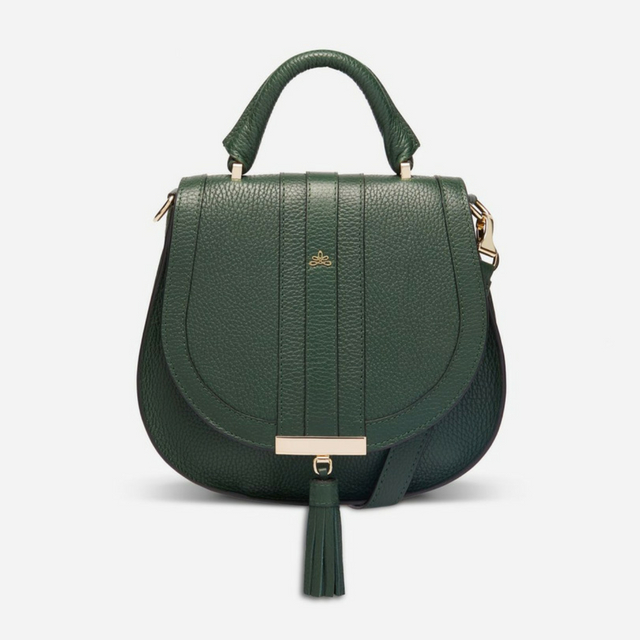 Plus, for every bag purchased the brand buys a set of life-saving vaccinations for a child in need so you're shopping for an extremely important cause.
Now, find out how you can get your hands on the dress Victoria Beckham wore to the royal wedding.