Brought to life by director Todd Tourso, the campaign captures singer and songwriter Renee Rapp in her element and her multifaceted journey to illustrate the importance of reliable travel products and position TUMI at the forefront of the nomadic travel movement. It also highlights the ways that the young star brings TUMI wherever her career takes her and celebrate the relaunch of the brand's Voyageur Collection, boasting with recycled materials within its core designs.
The Collection:
Ultra modern shapes and sizes that suit stylish professionals are combined with TUMI's sustainable practises for the Spring 2023 Voyageur collection, recycled components as well as enhanced durability and new organizational features bring ease to each wear. Spring brings a flurry new seasonal colours in the Voyageur collection with Lilac, Fog, Mist and multicolour Swallowtail Print. TUMI introduces key styles in on-trend nylon materials. These include the Valetta Tote, which is available in three sizes, as well as the on-trend Adelaide Hobo Crossbody and Loha Slim Hip Bag available in Lilac, Fog, Mist, Desert Red, Black and Swallowtail Print. In addition to a redesigned Celina Backpack, there are a number of new active styles such as the Malta Duffel/Backpack and Kileen Convertible Sling. Each piece can be further enhanced with TUMI+ accessories such as the Charm Pouch, Small Organizer and Modular Accessory Pouch, which offer quick access to smaller items. Three innovative 19 Degree carry-on styles in seasonal Lilac, Mist and Coral perfectly match the Voyageur styles for unmatched convenience throughout her journey.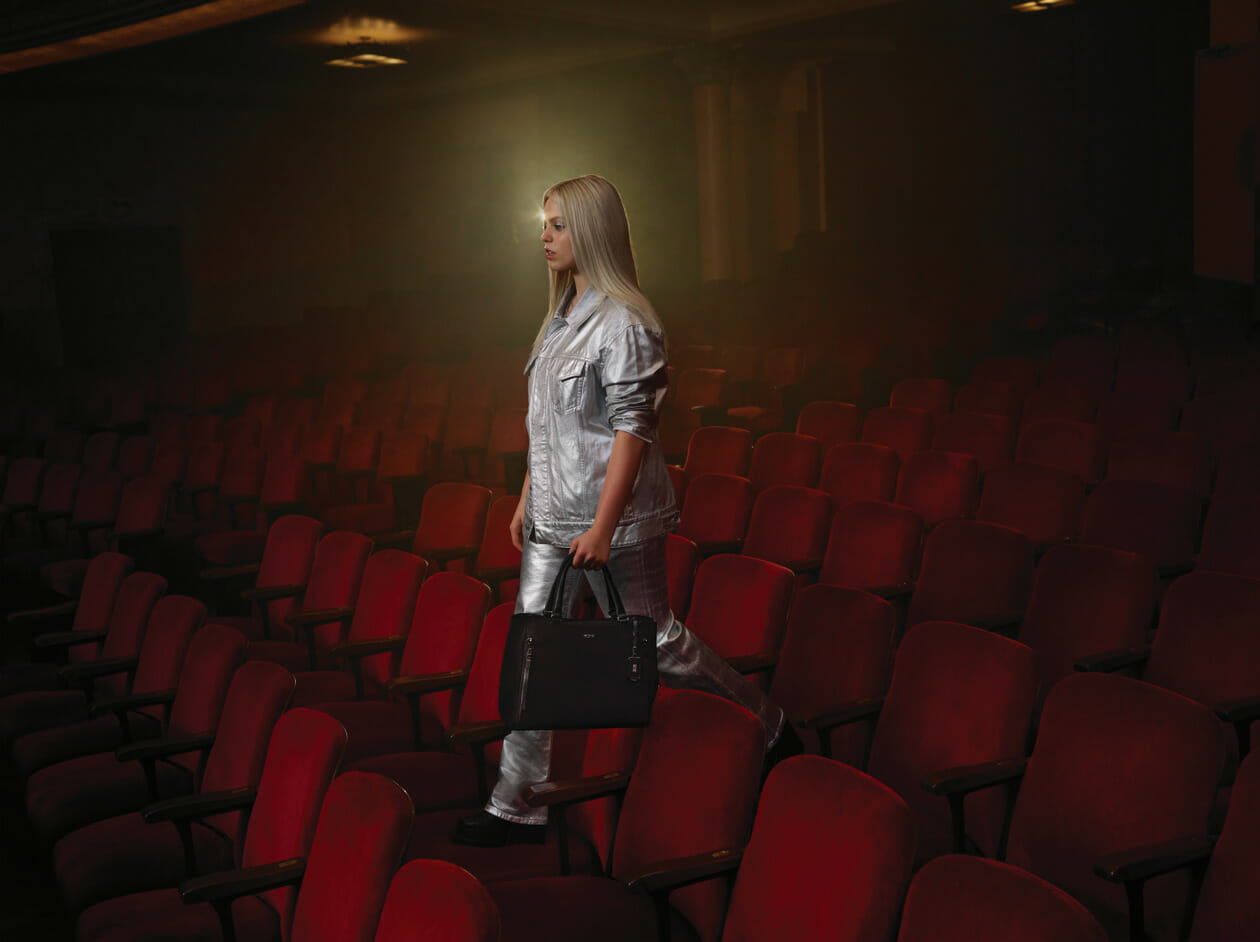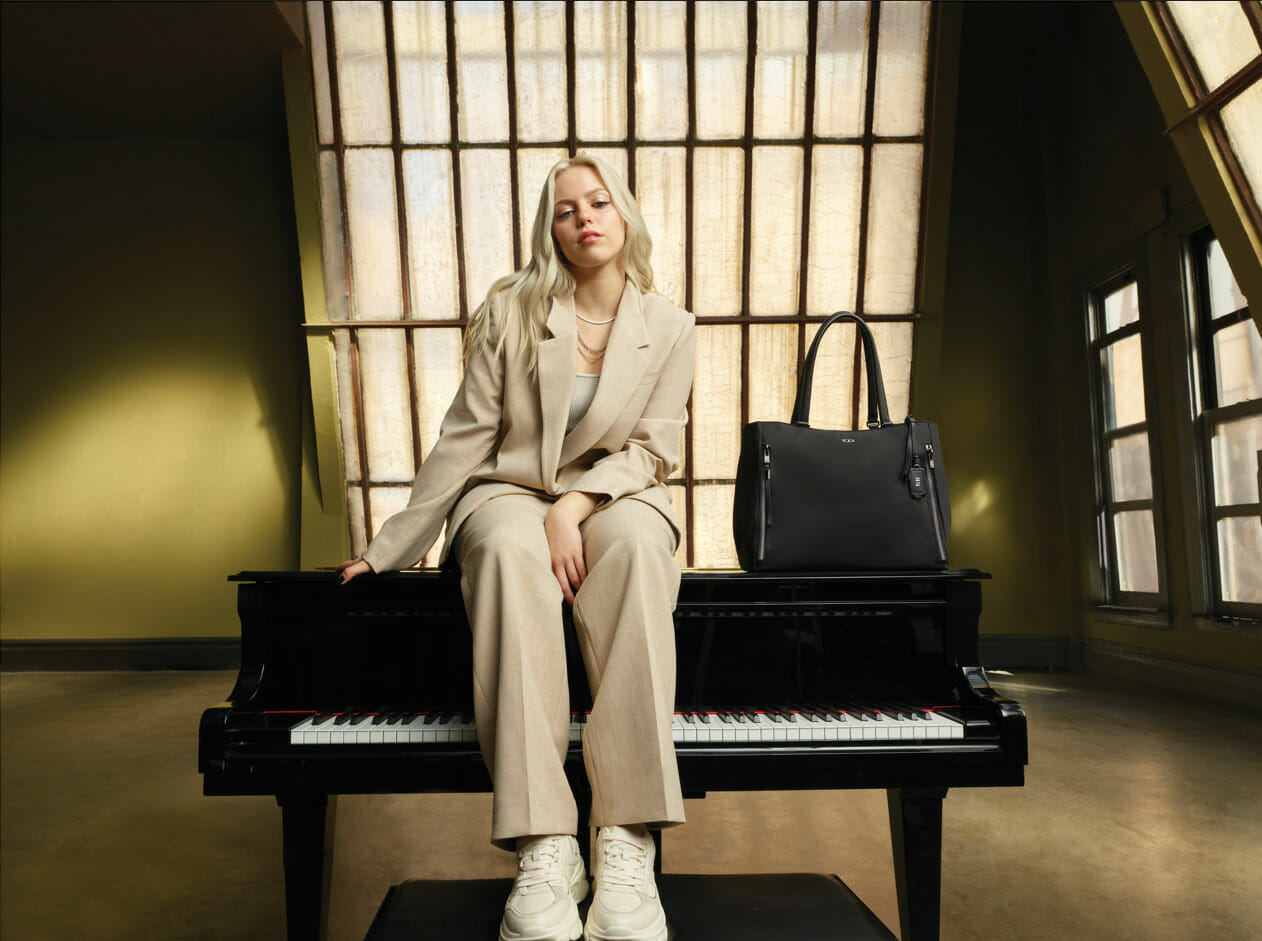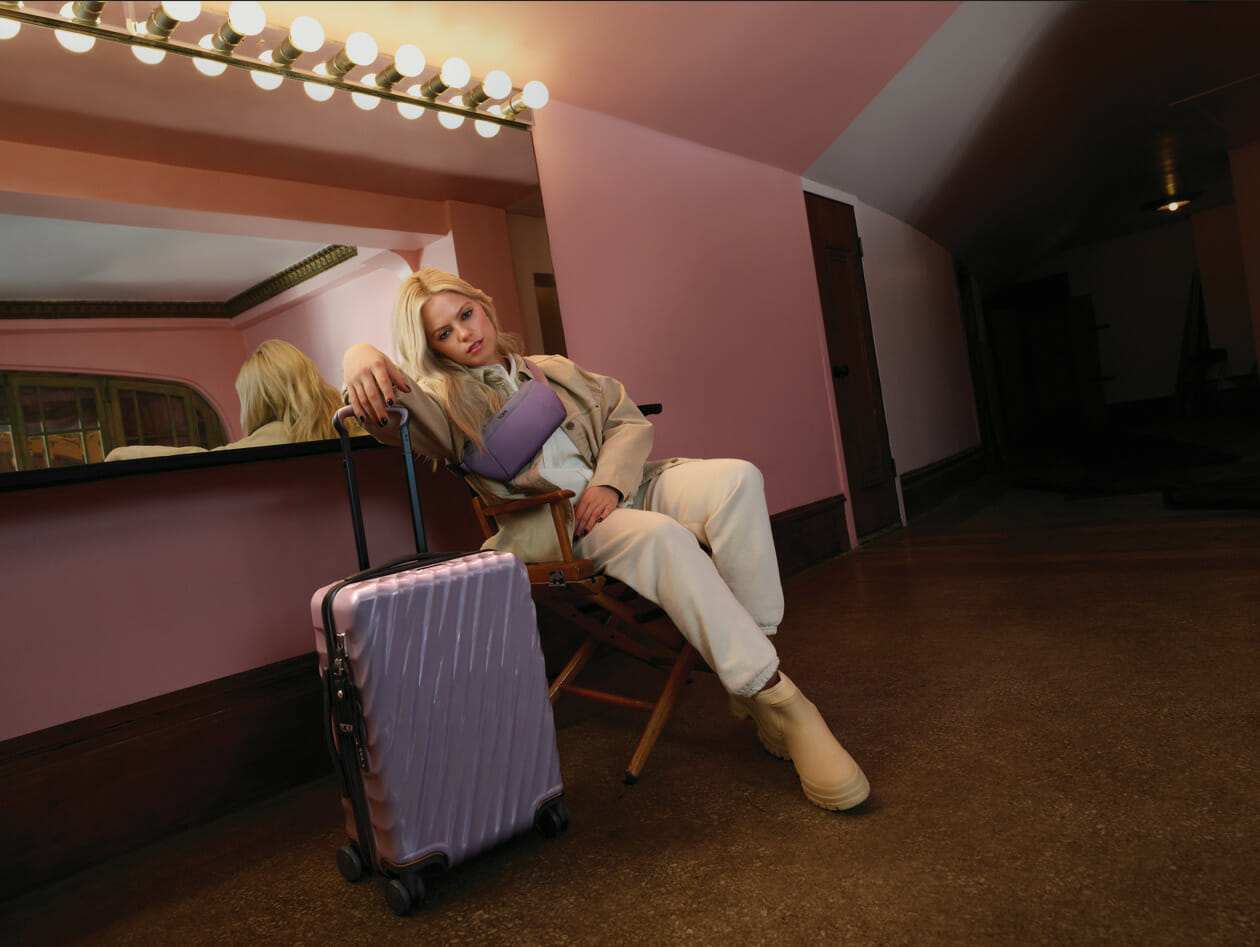 ALSO READ: 10 REBELLIOUS DESIGNERS FROM DUBAI FASHION WEEK TO PUT ON YOUR RADAR.