2018 has been dubbed the Year of Zayed and so far, we've already seen a slew of strong initiatives and culturally enriching projects to celebrate the late founder of the UAE, Sheikh Zayed.
Last month, the Crown Prince of Abu Dhabi announced that a permanent tribute would be built to honour the founding father and now, we've got a sneak peek at the breathtaking site ahead of its official Spring opening.
In an exclusive ceremony held in Abu Dhabi overnight, the monument, named 'The Founder's Memorial', was unveiled to some of the country's notable personalities. Taking up 33,000 square meters, the memorial will feature rare footage and personal stories of Sheikh Zayed and is surrounded by the country's native plants and the Arabian Peninsula.
According to The National, at last night's inauguration of the memorial, the UAE's Head of State for National Security Advisor, Sheikh Hazza said: "The Memorial is a glowing tribute to giving, contributions and services by Sheikh Zayed to his people, nation and the world at large. Sheikh Zayed is a leader who loved his people and built a nation founded on values of tolerance and amity that respects rich legacy and embraces values of modernity."
Here's what you can expect to see when the memorial site officially opens this Spring…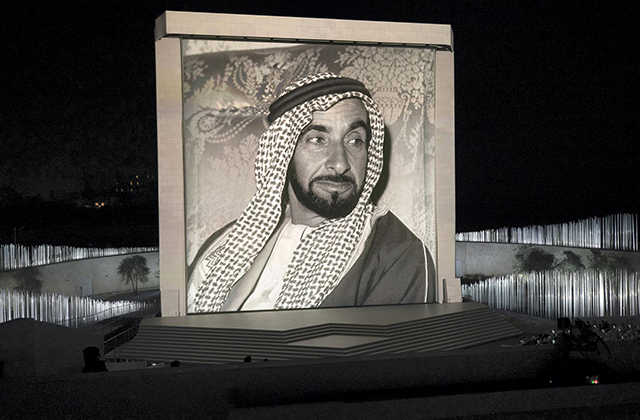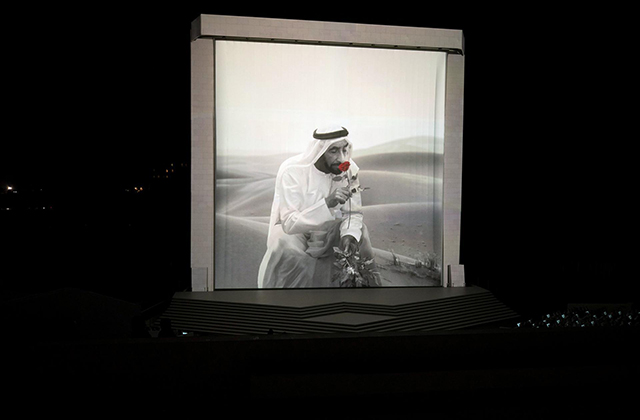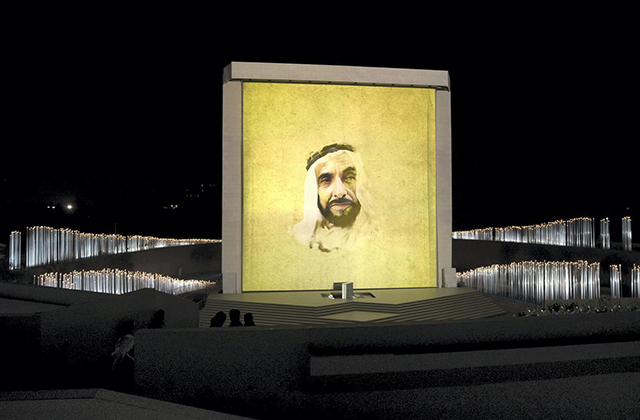 Now, find out how Saudi Arabia is going to celebrate International Women's Day on March 8, 2018.