In case you find yourself endlessly scrolling through Apple Music to find some new tunes to listen to, we've come across just the thing for you. Today, Apple Music launched a brand new playlist that features emerging talents from the Middle East, showcasing a diverse range of genres and styles.
The playlist, titled 'New artists: Middle East', puts the spotlight on upcoming local artists, giving them a global platform to reach new and existing audiences. Some names you may come across are Ahmad AlNasheet (who released his first ever soundtrack titled 'My Playstation' on Apple Music), Kali-B and Ntitled, who are two talented young artists who came together to release an album titled "Can I Get a Minute?" with a special track 'I got that.'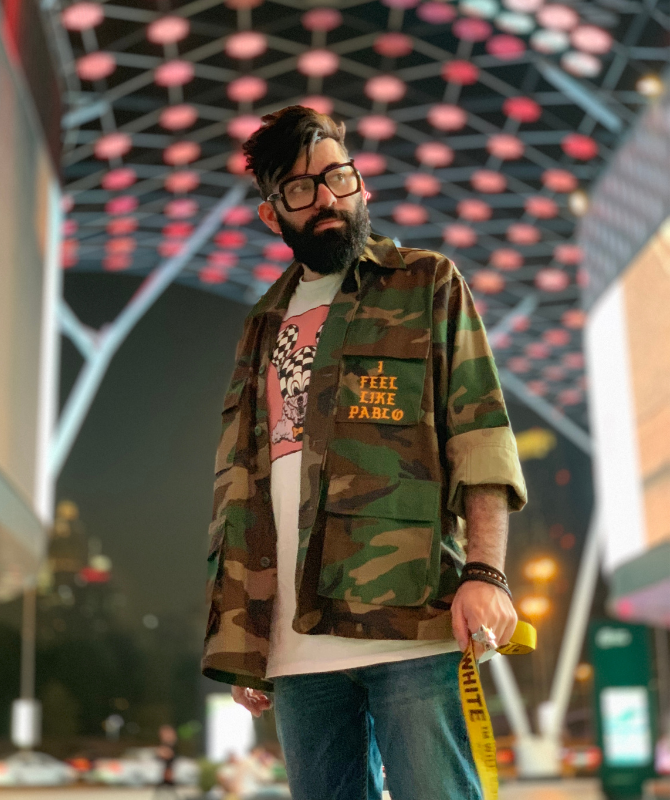 "I discover a lot of new artists and listen to my favourites on Apple Music, so I can only hope that by exposing my music to new listeners on the platform, it speaks to them in a special type of way and sets the mood for certain moments of their days," explains Lebanese singer/songwriter Bea Kadri (who's song 'Right for ya' appears on the playlist. "It's a unique bond that your platform facilitates between artist and listener."

"There's definitely been major shifts happening in the music scene in the Middle East! There are more artists breaking boundaries in the region, experimenting with their sounds and releasing fearlessly and confidently. I'm very excited to discover more talent and amazing music through the 'New artists: Middle East' playlist," she concludes.

Head to Music.apple.com to list to the playlist now.

Then, take a look at the latest generation of Mac.