Every year, we look forward to the slew of product launches coming straight from the Apple hub and after introducing us to the new Apple Watch family, the eighth-generation iPad and iPad Air and the new generation of iPhone, we thought that was it for 2020. However, we were wrong.
The technology giant surprised us overnight with the launch of the next generation of Mac, and you guessed it: it features a revolutionary new chip that is a breakthrough for the Mac.
The new generation of Mac features a new MacBook Air, 13-inch MacBook Pro, and Mac mini powered by the revolutionary M1 — the first in a family of chips designed by Apple specifically for the Mac.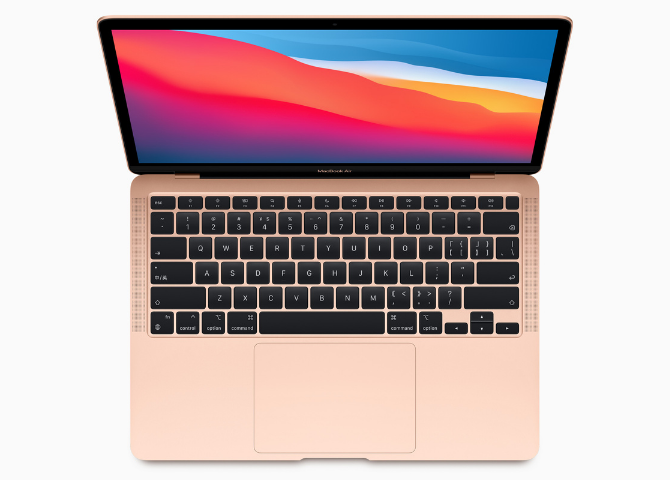 Known as Apple's most popular Mac, the MacBook Air received an upgrade as it now features a powerful 8-core CPU performs up to 3.5x faster than the previous generation. With a new battery life of up to 15 hours of wireless web browsing and 18 hours of video playback, the MacBook Air also features a fanless design, which means no matter what users are doing, it remains completely silent.

With even better graphics and display than previous launches, the MacBook Air redefines what a thin and light notebook can do.

"The introduction of three new Macs featuring Apple's breakthrough M1 chip represents a bold change that was years in the making, and marks a truly historic day for the Mac and for Apple," said Tim Cook, Apple's CEO. "M1 is by far the most powerful chip we've ever created, and combined with Big Sur, delivers mind-blowing performance, extraordinary battery life, and access to more software and apps than ever before. We can't wait for our customers to experience this new generation of Mac, and we have no doubt it will help them continue to change the world."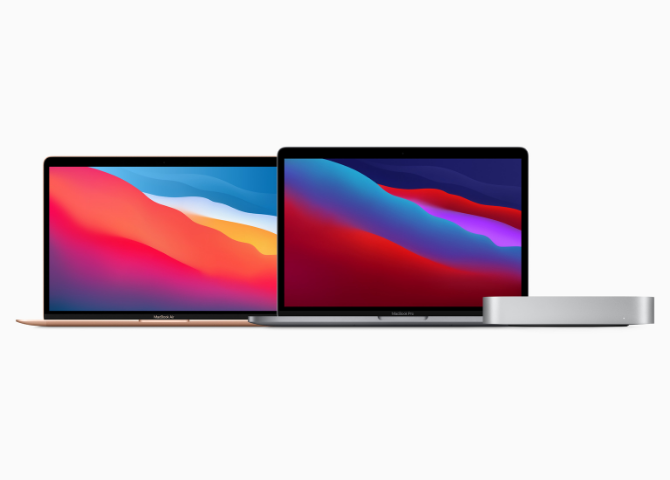 The introduction of the MacBook Pro delivers up to twice the battery life of the previous generation and the longest battery life ever on a Mac. And of course, its gorgeous Retina display, Magic Keyboard, and 3-pound compact design is a given.

With the list of new Apple launches comes the Mac mini – the tech giant's most versatile computer that features staggering performance and an ultracompact design. The Mac mini consists of M1 bringing an 8-core CPU with up to 3x faster performance than the previous generation allowing an acceleration on workloads, an 8-core GPU delivers up to a massive 6x increase in graphics performance and delivers up to 5x faster performance.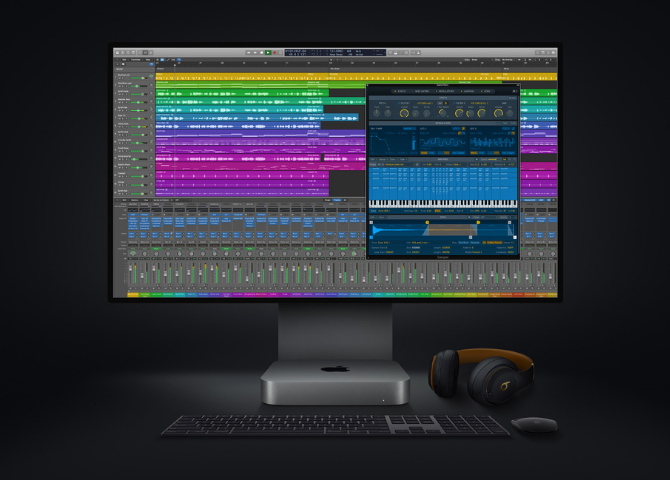 The new MacBook Air, 13-inch MacBook Pro, and Mac mini with M1 are available to order today on apple.com/ae and in the Apple Store app. They will begin arriving to customers and will be in select Apple Store locations and Apple Authorized Resellers starting next week.