There's a lot happening in November across the UAE but if you're only in the country for the weekend, we've rounded up the top three things to do in Abu Dhabi and Dubai. From entertainment to fitness, here's what you need to get up to this weekend…
La Scala Academy Ballet Stars
Known as one of the world's most prestigious institutions for performing arts, Italy's La Scala Academy Ballet Stars is bringing its finest dancers to Abu Dhabi for its first-ever performance in the UAE. Set to plié across the stage at Emirates Palace, dancers will perform the famous ballet La Bayadere about the love story between a temple dancer and a warrior.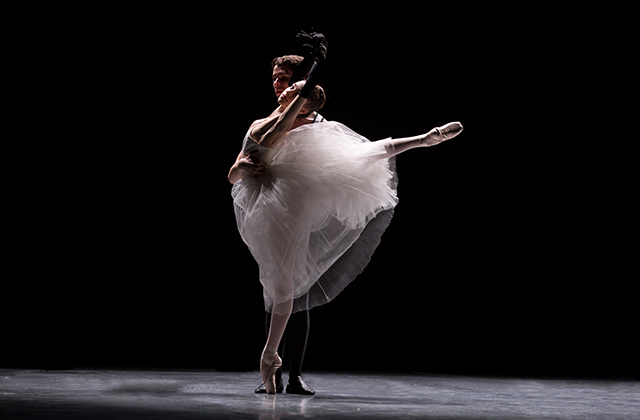 La Scala Academy Ballet Stars' La Bayadere show will take place at Emirates Palace on November 9, 2018.
Join the fun at this year's Colour Run
Looking for a way to merge fun and fitness this weekend? Then the Colour Run is for you. Set to bring people together to make the world a happier and healthier place, the Colour Run is back for another exciting year and all you need to do is sign up to run the 5k (at your pace), and you'll get sprinkled with a little (actually, a lot) of coloured chalk.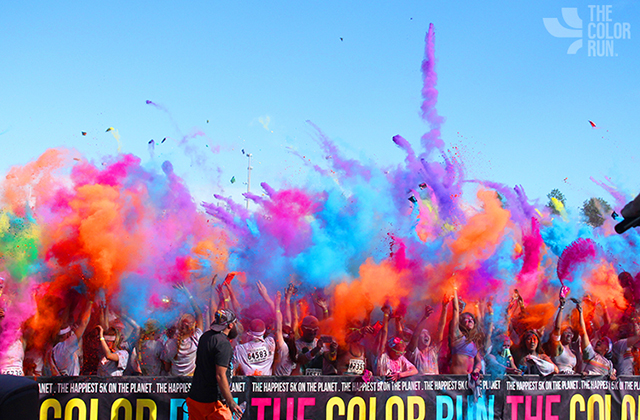 The Colour Run will take place at Dubai Autodrome on November 10, 2018.
Watch Grease at Cinema Akil
Grease is an all-time classic and it's hitting the screens at Cinema Akil this weekend. It marks the Alserkal Avenue space's first singalong film and Danny and Sandy's performance will definitely leave you with chills that are multiplying! Also, the film's screening is on to celebrate its 40th anniversary so you don't want to miss it.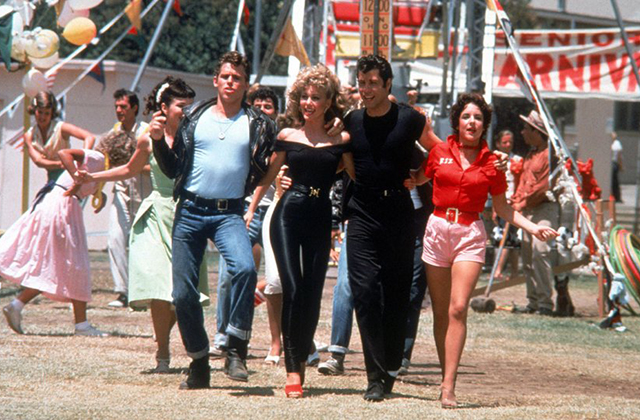 Grease is now playing at Cinema Akil until November 10, 2018.
Now, take a look at Gordon Ramsay's new restaurant that is set to open at the Caesars Resort Bluewaters Dubai.