W
e're almost two weeks into the New Year and 2018 is off to a stellar start so far. This weekend is no exception with a handful of cool events taking place across that city. Check out the delicious new culinary offering at one of Dubai's top destinations or spend the day at Burj Park before ending your evening on a high note with Burj Khalifa's #LightUp2018 show.
A new menu at Cove Beach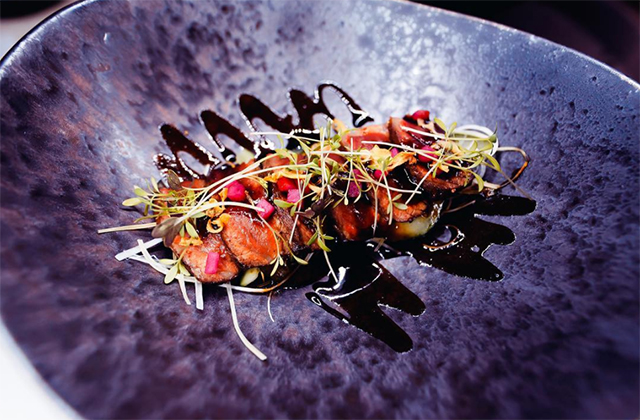 If you're up for trying a new culinary experience this weekend, one of Dubai's famed beach destinations has just upgraded its gastronomical offerings. Located in the heart of Jumeirah, Cove Beach's menu is already centred around Mediterranean flavours but its new selection of specialities are guaranteed to have you heading towards the shorefront deck. For the meat lovers among you, be sure to try the new Wagyu beef tataki, which includes a mix of seared beef served on a bed of cucumber, leeks, teriyaki sauce and purple potato chips.
Market OTB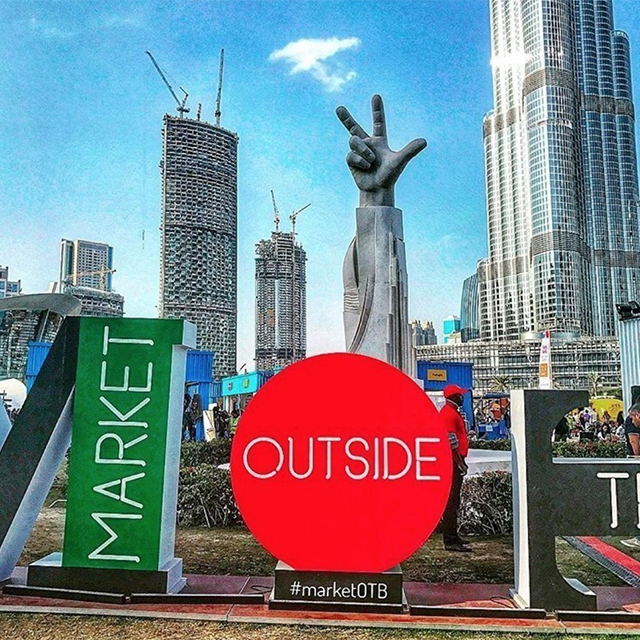 The fifth edition of Market OTB returns to Dubai and is set to be bigger than ever before. Opening this weekend, the platform is designed to help support the city's emerging talents and new retail concepts. With fashion, food and a vast array of experiences on offer in one destination, it's the perfect day-to-night location.
#LightUp2018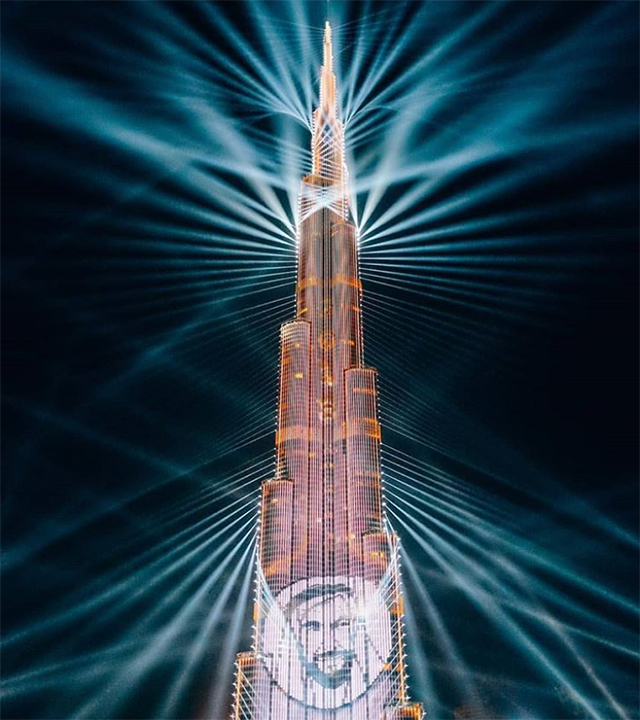 On New Year's Eve, the UAE (and the world) witnessed Dubai set a new Guinness World Record with its ground-breaking laser light show. If you missed it, you're in luck as the 10-minute display will now play five times a week until March 2018. Titled #LightUp2018, you can expect to see images of the UAE flag, a falcon and Sheikh Zayed projected onto the side of the world's tallest building.
In other culture news, discover the details of Salvador Deli's exhibition which is making its way to Dubai.