October is one of the most culturally enriching months in Dubai. With a slew of enticing events that range from meeting a celebrity chef to witnessing an award-winning musical and viewing a great piece of artwork, there's plenty to do.
Take a look at our top five things to do this month…
1. See Chef Gordon Ramsay at Bread Street Kitchen & Bar
Celebrity chef Gordon Ramsay is back in town this month as he celebrates the launch of his new menu, Fit Food. The famous chef will create a special four-course meal inspired by his latest cookbook, Gordon Ramsay Ultimate Fit Food, that will include a British pea and coconut soup and tuna tartare with avocado to start, baked chicken with butternut beans, leeks and cabbage for the main and a scrumptious 'cheesecake in a jam jar' for dessert. You might want to hurry up though, reservations are filling up.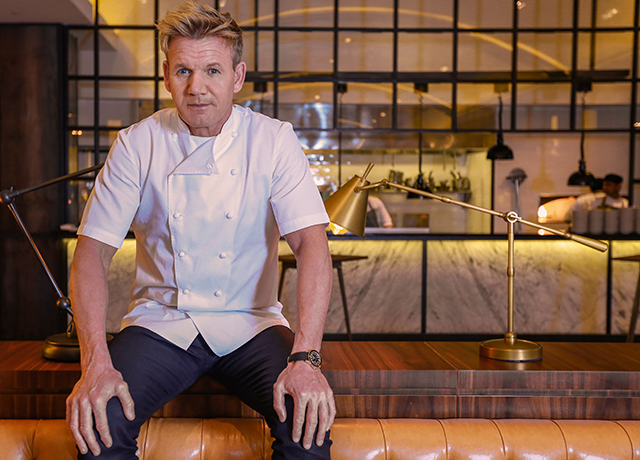 The event will take place on October 11, 2018, at Bread Street Kitchen & Bar, at Atlantis, The Palm. For reservations, please call + 971 4 426 1110.
2. Get in touch with your creative side at the Sharjah Art Foundation
This year, there's plenty to celebrate at the Sharjah Art Foundation. Not only is the space hosting a plethora of interesting exhibitions, but it is also celebrating the 10th anniversary of its game-changing Production Programme. Expanding the production of art to support artists around the globe, you'll be able to discover a selection of works that have been commissioned over the past decade.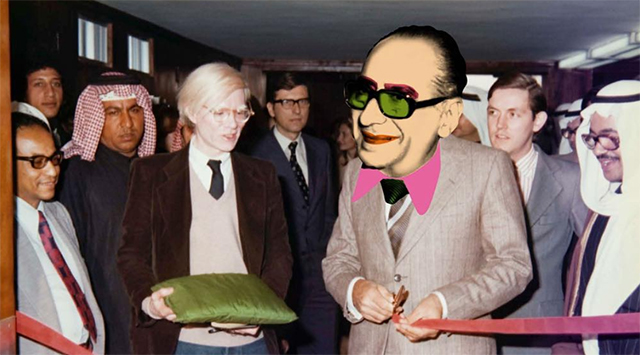 The Ten Year of Production Programme works will be open to the public from now until November 10, 2018, at Al Hamriyah Studios, Al Hamriyah Gallery 1, Al Mureijah Square, Sharjah Art Foundation.
3. Be a part of Opera Gallery Dubai's anniversary celebration
The Opera Gallery in Dubai is also celebrating its 10th anniversary this year and they're doing so with a must-see exhibition. Set to highlight Dubai's ever-growing art scene, the city's street artworks will merge into one exhibition, Urban Poetry, for a two-week experience at Opera Gallery Dubai. The exhibition will feature a selection of graffiti-inspired pieces from renowned artists including Speedy Graphito, London Police and Ron English.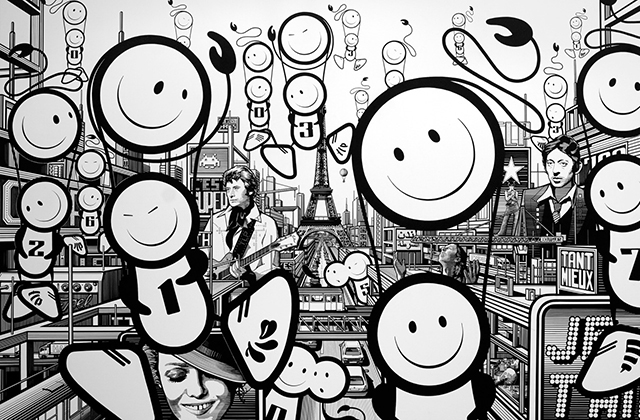 The Urban Poetry Exhibition will run from October 3-17, 2018, at the Opera Gallery Dubai in DIFC.
4. Watch an Oscar-winning musical
If you're a Broadway fan like us here at Buro HQ, then you'll be excited to know that an award-winning production is set to hit the Dubai Opera stage this month. The Broadway Entertainment Group will be bringing the popular musical, Ghost, to the city for the first time ever. Based on the iconic '90s film which featured Demi Moore and the late Patrick Swayze, the heartfelt musical will tell the story of Molly and Sam, whose love story turns into a tragedy.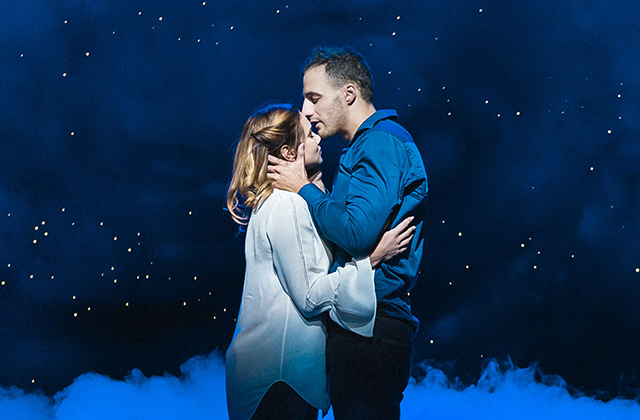 Ghost will run from October 9-13, 2018, at the Dubai Opera. For tickets, please visit Dubaiopera.com.
5. Discover Debjani Bhardwaj's solo exhibition Telling Tales
Tashkeel has just kicked off a new season with a calendar filled with culturally enriching experiences and this month it will present Debjani Bhardwaj's solo exhibition, titled Telling Tales. Featuring a variety of different works that range from intricate drawings to papercuts and installations, the pieces stem from traditional Emirati and Omani folklore.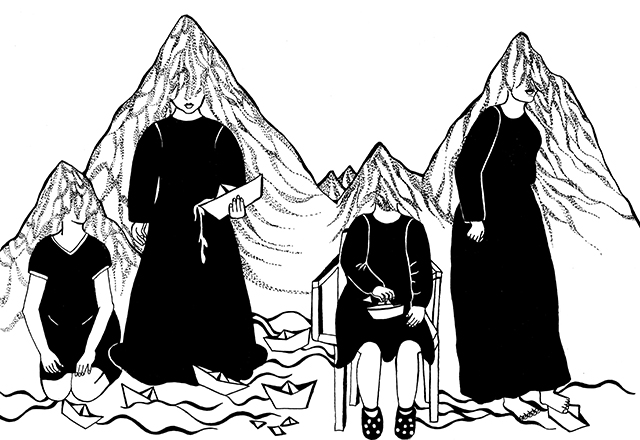 The Telling Tales exhibition will run until October 30, 2018.
Now, find out who the final performer for the Abu Dhabi Grand Prix is.