The final weekend of September is finally here and before we welcome the month of October (and hopefully, a cooler climate), we're taking a look at some of the events happening across the city this weekend as it's shaping up to be an exciting one. Whether you're looking for a new culinary experience, a beauty masterclass or an art exhibition to get your creative juices flowing, there's plenty to keep you busy on Friday and Saturday.
Take a look here…
Try a limited edition dish by one of the world's most recognised chefs
There's no doubt that Chef Nobu is a well-known name to culinary enthusiasts across the globe. With an outpost at the famous Atlantis hotel on The Palm Jumeirah, Chef Nobu will be returning to the kitchen where he, himself, will create a delightful (and limited-edition) dish. Set to be from an Omakase menu, you can expect it to be bursting with rich flavours and know it will satisfy any food cravings.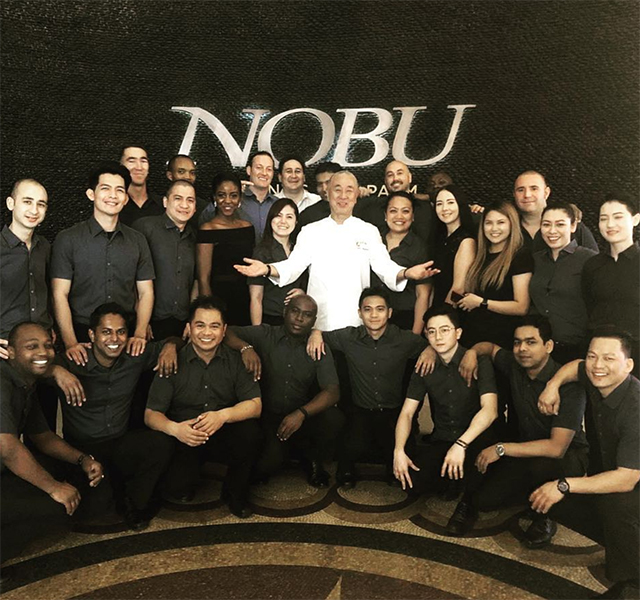 Chef Nobu will be at Nobu Atlantis, The Palm Jumeirah, from 8pm-12am on September 28, 2018.
Attend Rihanna's first-ever masterclass for Fenty Beauty
The time has finally come! Rihanna will be hosting her first-ever masterclass (which she calls the Fenty Artistry and Beauty Talk) this weekend and the event will see the celebrity herself share some of her tips and tricks for using her Fenty Beauty products, as well as personal makeup techniques. However, she won't be alone. RiRi's Global Makeup Artists Priscilla Ono and Hector Espinal will be on site, too and will use their expertise to give the audience a full "behind the scenes experience". We can't wait!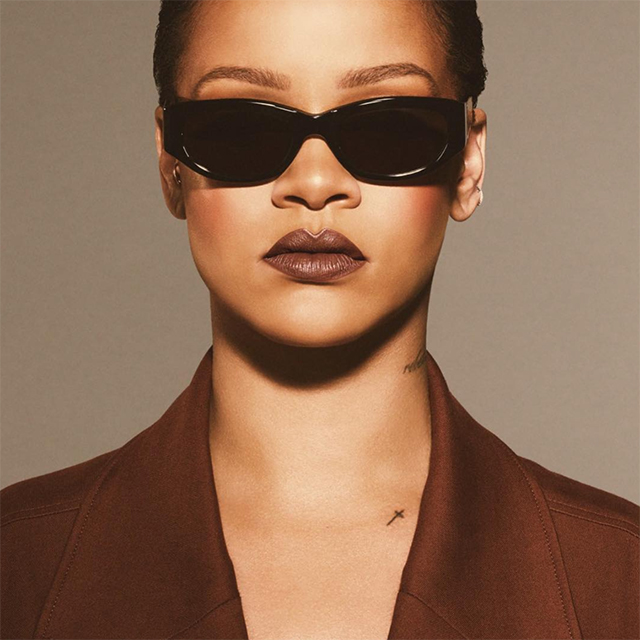 Rihanna's Fenty Beauty masterclass will take place on September 29, 2018, at an as yet undisclosed location.
Attend a new art exhibition at the Sharjah Art Foundation
The art scene has been booming in the region over the past few years. This weekend, the Sharjah Art Foundation will open the Frank Bowling: Mappa Mundi exhibition, which will present a blend of art, history, migration, memory and developments over the artist's six-decade career and will focus on his highly recognised map paintings.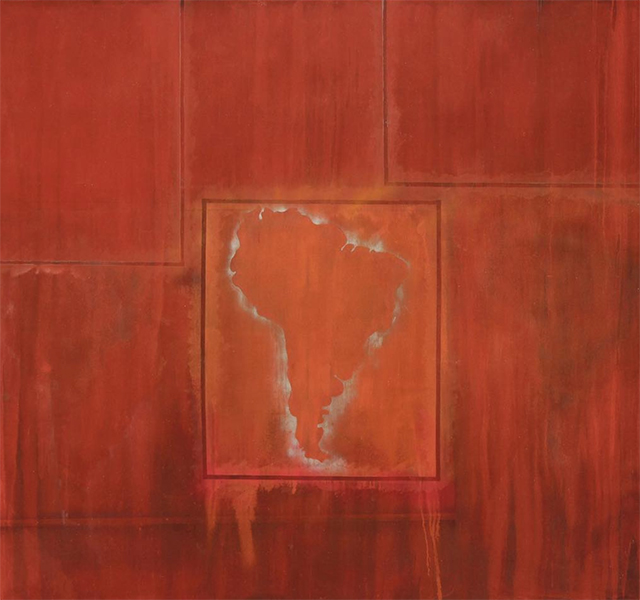 The Frank Bowling: Mappa Mundi exhibition will be open to the public from September 29, 2018, until January 12, 2019, and will be held at the Sharjah Art Foundation's Al Mureijah Square.
Now, here's everything you need to know about the upcoming Downtown Design edition.