We've already seen Dubai booming with a plethora of cultural initiatives and new projects this year (due to 2018 being declared as the Year of Zayed) and March looks set to be one of the year's biggest months thanks to a handful of events taking place across the city over the next four weeks. This month, there's an exclusive beauty extravaganza on the schedule, followed by a celebrity performance at the Dubai Opera, a highly-anticipated equestrian event, a fun-filled affair on how to find your zen and a series of eye-catching experiences for any art enthusiast.
MyBeautyFest
Spanning two days, MyBeautyFest is set to host an exceptionally exciting extravaganza that will bring all things beauty to our shores. Celebrity make-up artists and some of the region's renowned influencers will be on site to bring their ultimate beauty tips and tricks to the public through a series of masterclass sessions. American-Armenian celebrity make-up artist Hrush Achemyan (she's best friends with the Kardashian/Jenner clan) will host a session on the first day, followed by Kuwaiti beauty influencer Fouz Al Fahad, and Dubai-based beauty bloggers and makeup-artists, Sonia and Fyza Ali.
Also, expect to find leading beauty brands selling some of their newest products, fun outdoor entertainment, skincare brands, complimentary beauty analysis, food trucks and more.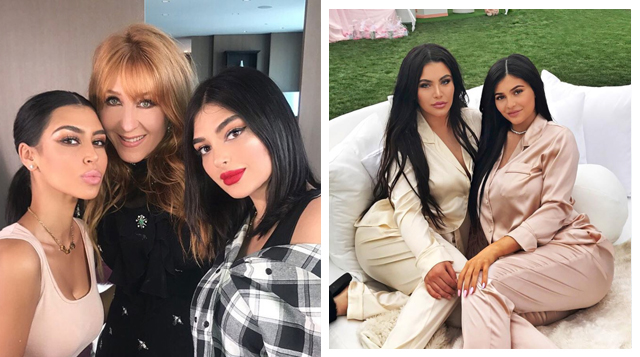 MyBeautyFest will run from March 9-10 at Burj Park, Downtown Dubai. Tickets are available for purchase at Dubai.platinumlist.net.
Rag'n'Bone Man live at Dubai Opera
Dubai Opera is set to welcome award-winning musician, Rag'n'Bone Man, to the stage this month with his hit tunes and chart-topping songs. Sinc releasing his debut album in 2017 (which was immediately certified gold and swiftly certified platinum), the artist has already claimed two BRIT Awards, making him the first BRITs Critics' Choice Award winner to win Best British Breakthrough Act in the same year. Expect to hear hit tunes including Human, Skin, Grace and Lay My Body Down.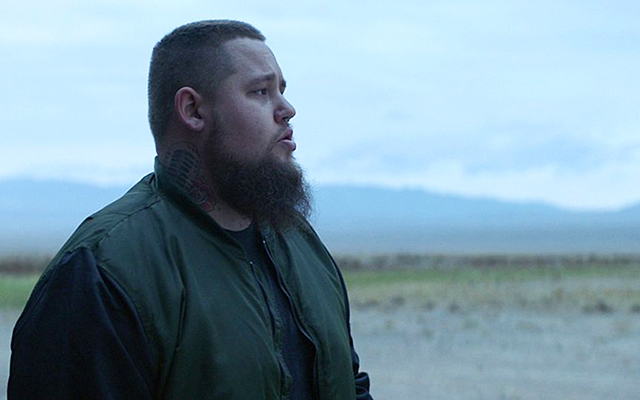 Wath Rag'n'Bone Man live at Dubai Opera on March 23, 2018. For tickets, visit Dubaiopera.com.
La Galerie Nationale
La Galerie Nationale is prepared to welcome a new solo exhibition that features the works of renowned Moroccan writer and Goncourt prizewinner, Tahar Ben Jelloun. Titled 'Cultural Crossroads', the exhibition marks Ben Jelloun's first show in the Middle East and will feature over 20 works on canvas that perfectly blend poetry, art, illustrations and traditional symbols that are shaped from the Arabic script.
Speaking of his upcoming show, Ben Jelloun said: "Today, I am lucky to be welcomed by La Galerie Nationale for my first exhibition in the Middle East. My paintings are certainly born, sparked or even imposed upon by those solar beings."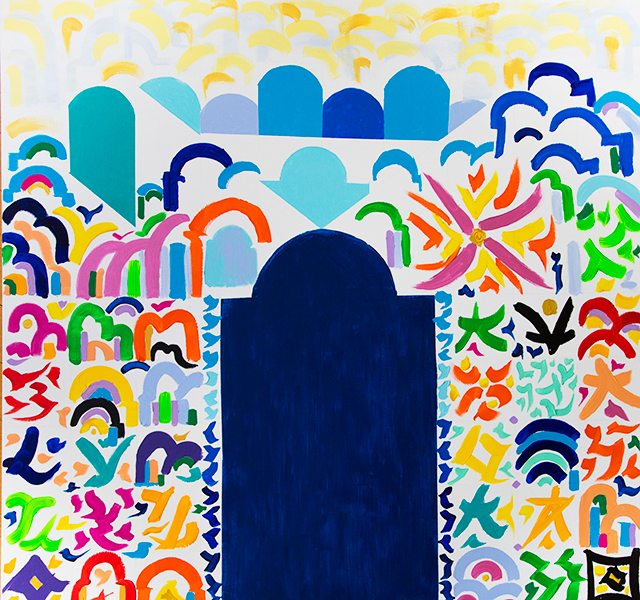 La Galerie Nationale's 'Cultural Crossroads' exhibition will be open to the public from March 19, 2018, and will run until September 15, 2018. The exhibition will be held at Unit 27 in Alserkal Avenue, Dubai.
XYoga Dubai
One of the country's largest holistic events is set to return for an even bigger and better edition this month. Targeting professional yogis and beginners alike, the two-day event will feature yoga sessions and informative classes to help you find your zen. There will be local and international yoga teachers on site too, including Tao Porchon-Lynch (who at 97 holds the Guinness World Record for being the oldest yoga teacher in the world).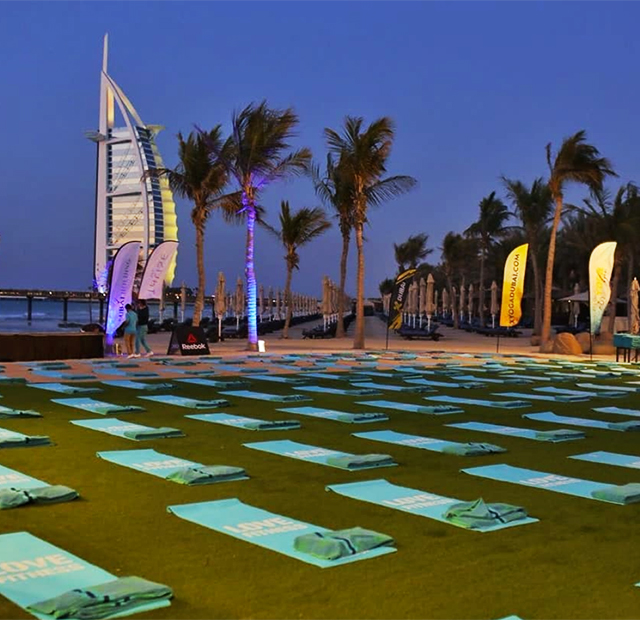 The XYoga Dubai Festival will run from March 16-17, 2018, at Kite Beach. For my information, visit Xyogadubai.com.
Selections Cultural Narratives
This month, there's a plethora of art events happening around the city that feature many renowned international artists but at Selections' new exhibition, titled 'Cultural Narratives', it features artists from the Arab and Persian worlds. The exhibition consists of an extensive collection of artworks that definitely put Middle Eastern artists on the map. With approximately 160 unique works from Lebanon, Syria, Iraq, Iran, Tunis, Egypt, Palestine, UAE and Sudan, the exhibition is a must-see.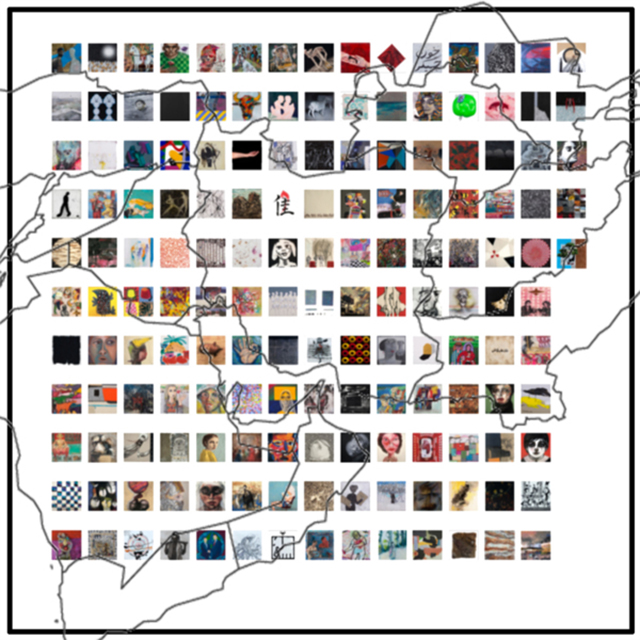 Selections' Cultural Narratives group exhibition will be available to the public until March 10, 2018, at Warehouse 61 in Alserkal Avenue, Dubai.
Tashkeel's exhibition 10 Years Later
Congratulations Tashkeel! The contemporary art organisation is celebrating its 10th year and will celebrate by hosting a new exhibition titled '10 Years Later'. The exhibition will highlight new works commissioned by creatives whose practice has been part of the organisation's growth.
Featuring brand-new pieces by 16 leading artists and designers from the world, including the UAE, the artistic works span a variety of different media including photography, sculpture, video, calligraphy, street art and installation. The exhibition will also be complemented by a series of talks, tours and workshops.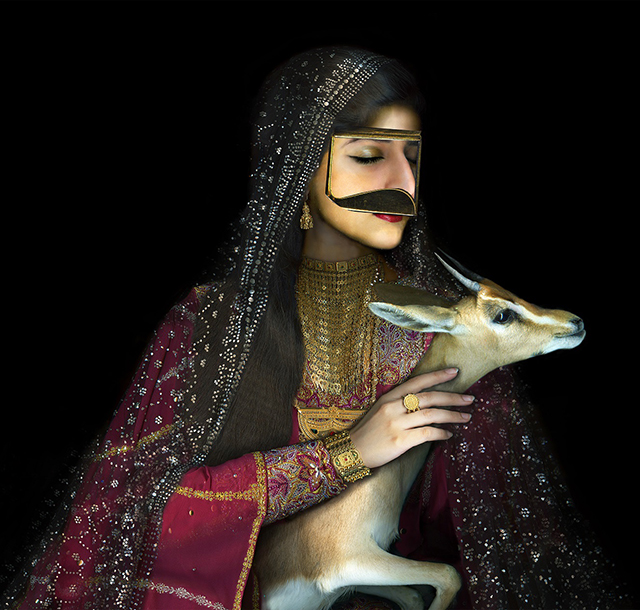 The '10 Years Later' exhibition will run from March 13 to April 26, 2018, at the Tashkeel Gallery, Nad Al Sheba 1, Dubai. For more information, visit Tashkeel.org.
Dubai World Cup
The Dubai World Cup is one of the city's biggest equestrian events and it's back for another stellar year. Known to be a star-studded affair, make sure to capture all of the action on the tracks, as well as the post-race concert (which usually features a renowned musician). Also, for any fashion enthusiast out there, get your hats prepped and sartorial choices ready beforehand as there will be prizes for those best-dressed on the stands.
The Dubai World Cup is a star-studded affair. While it's all eyes on the world's best thoroughbreds on track, many glittering international and regional celebrities can be found in the exclusive premium lounges and private terraces.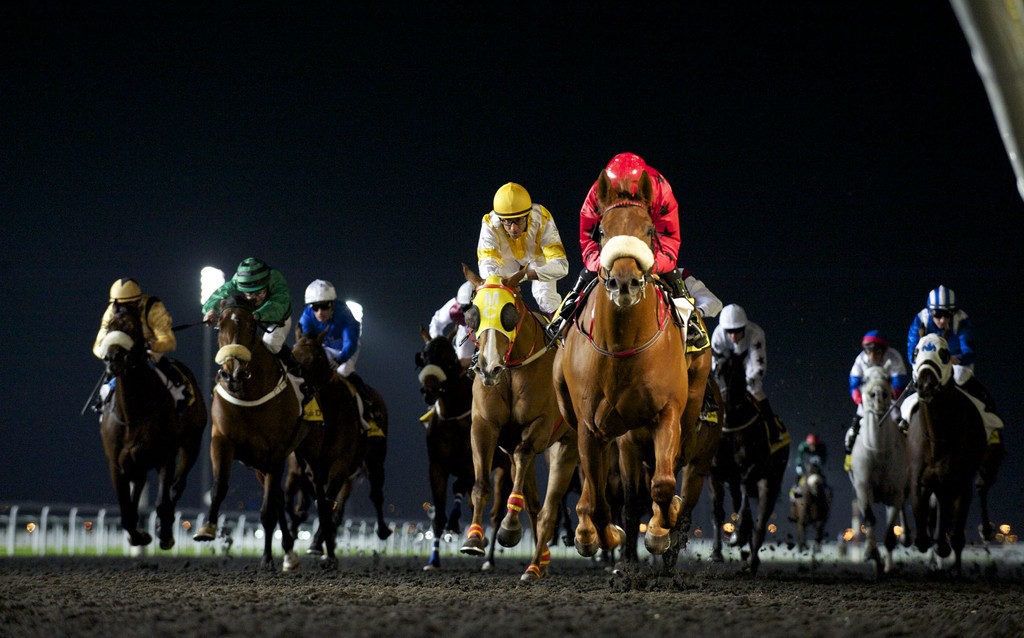 The Dubai World Cup will take place on March 31, 2018, at the Meydan Racecourse. For tickets, visit Dubaiworldcup.com.
Art Dubai
March usually marks the start of the arts season in the country, especially with Art Dubai falling on the schedule this month. Now in its 12th edition, the region's quintessential art fair will host a series of contemporary and modern art from across the globe. A treat for any art enthusiast, the public can attend a series of many workshops, lectures and exhibitions including the Global Art Forum (a daily programme of performances) and an exhibition of works by the Abraaj Group Art Prize winner and shortlisted artists.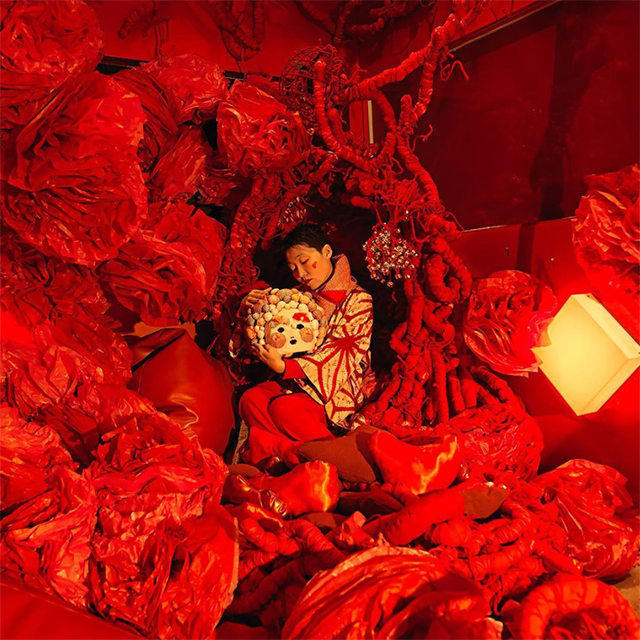 Art Dubai is set to run from March 21-24, 2018 at Madinat Jumeirah, Dubai. For more information, visit artdubai.ae.