summer is in full swing here in the Middle East and it's a month where many residents and tourists escape the scorching heat and travel out of the country for cooler climes. But, if you're here in Dubai, there's still plenty of things to do — indoors, of course. From cycling your way to a fitter lifestyle with unlimited sessions to getting pampered at a renowned spa hotel or gathering your friends and splurging on a suite to watch the final match of the World Cup, there's plenty to do.
Take a look at our list here…
Unlimited free rides at CycleBar
This summer, one of the city's top dedicated cycle studios is celebrating its first birthday and as a treat for its guests, they're offering unlimited rides at its indoor studio in July. Open to anyone and everyone looking for a way to stay fit this summer, the free classes are available for an entire week from July 2-8, so you better get there before the doors open in order to secure yourself a spot.
All you will need to do is to goto its website (citywalk.cyclebar.ae/schedule/) and take a look at the class timings for that week. Remember, it's first come, first served.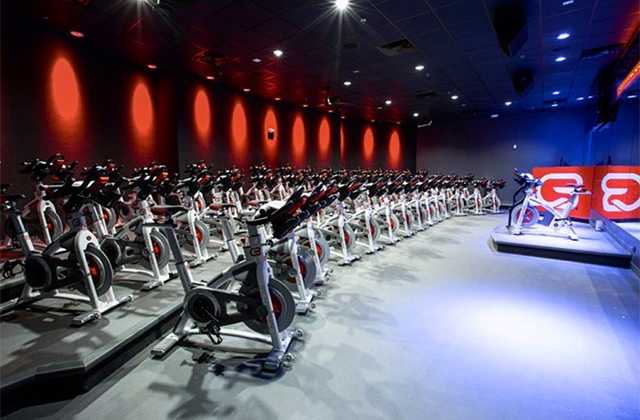 CycleBar Dubai is located at City Walk Dubai. The unlimited free rides are only available from July 2-8. For more information, call +971 4 395 5523.
Celebrate the World Cup finals in the most extravagant way
If you and your friends happen to have Dhs100,000 in your bank accounts and you're looking for a way to spend it, the Fairmont Hotel is the way to go. During the month of July, the renowned hotel is offering the ultimate World Cup staycation for the truest of fans. The package has been created for six guests and offers a one-night stay in the 548 square metre Imperial Suite on the day of the finals.
Oh and did we mention, you'll each get picked up in a stretch limousine which will take you to the hotel, plus your suite will get the ultimate football makeover with artificial grass flooring, a foosball table, a virtual reality football game and a 103 inch LED TV to watch the game? Sounds like a winner to us.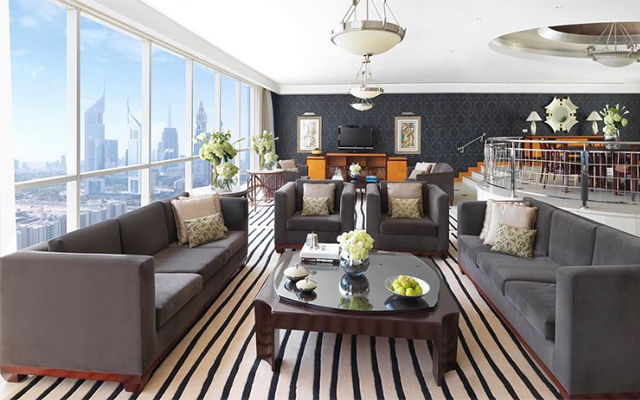 Fairmont Dubai is located on Sheikh Zayed Road in Dubai. The package is available for July 15 and advanced booking for the six-guest, Dhs100,000 package is a must. For more information or bookings, call +971 4 332 5555.
Indulge in a five-course Italian feast
When it comes to all of the delicious culinary offerings Dubai has to offer, you can never go wrong with Italian. This July, Batsa! by David Myers is offering the ultimate package for any foodie and it includes five whole courses. You can devour a selection of wood-fired pizzas, paninis, sandwiches and artisanal pasta. Plus, let's not forget about the sweets. You can choose from Roscioli tiramisu, gelato and strawberry granité.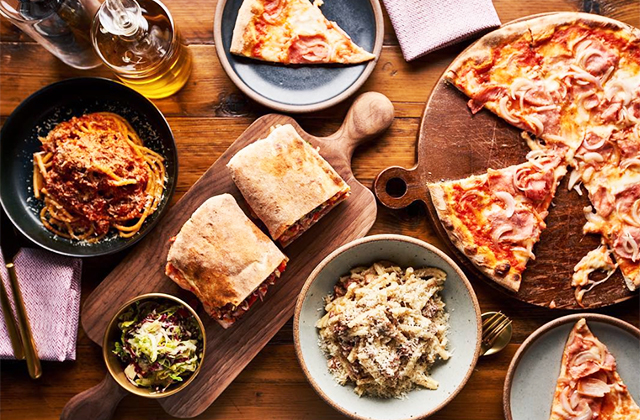 BASTA! by David Myers is located at Renaissance Downtown Hotel. For more information, call + 971 4 512 5522.
Be inspired by this art exhibition
Earlier this year, Dubai's art scene welcomed an exhibition that celebrated the works of legendary artist Salvador Dali and due to the exhibition's immense success, the emirate is bringing back the artistic showcase. This time, set to take place at Coya Dubai, the exhibition will continue to explore the works of the Spanish surrealist artist with lithographs and photographs brought to our shores from several private collections from across the globe.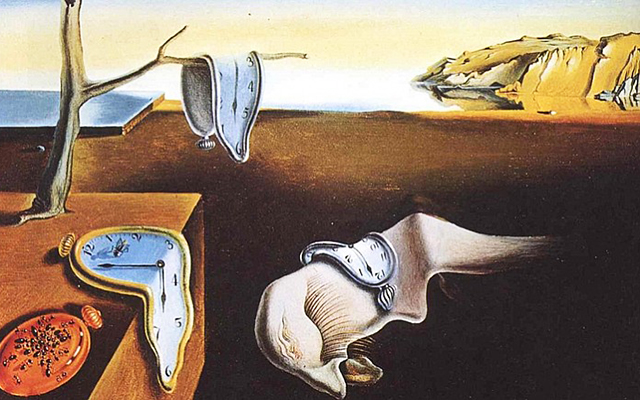 The Salvador Dalí exhibition will take place in the Member's Room at Coya Dubai, and will run until April 20. For more information, call +971 4 316 9600.
Get pampered at this spa
There are no excuses not to go and pamper yourself this July (after all, it's been a productive six months so far and you've more than earned it). This summer, the spa at the Address Dubai Marina is offering a Summer Tea Sensation package that features three treatments at once. You can unwind and feel rejuvenated with a regenerating back massage, a tea exfoliation and a green tea facial. Also, you'll be able to access the hotel's pool!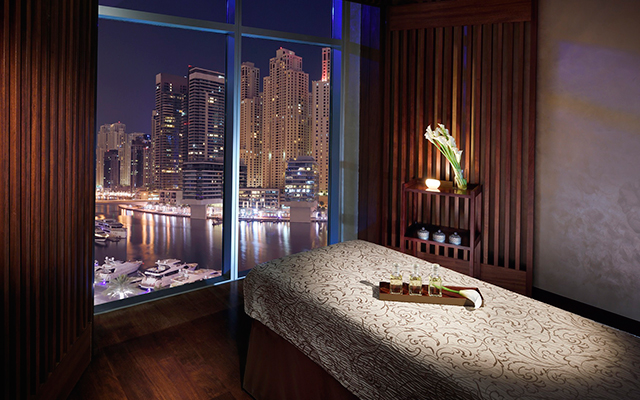 The spa is located at Address Dubai Marina. For more information and bookings, please call +971 4 436 7424.
In case you're still stuck as to what to do this summer, take a look at our luxe round-up for the ultimate staycation.