whilst the country remains quiet during the month of August due to summer holidays and people jet-setting to some of the world's most fashionable cities, there's still plenty to do if you're around in the UAE.
As exciting new experiences steal the cultural spotlight this month, there's something for culinary enthusiasts looking to indulge in a new Indian restaurant, music lovers who are ready to belt out some Arabic tunes and the country's residents and tourists as they gear up to celebrate Eid Al Adha.
Watch Balqees live in concert
Embark on a musical journey with one of the region's MOST well-known musicians whowill in town to perform during Eid Al Adha. The concert (which has free admission) will capture the Yemeni singer in the act as she sings some of her most popular hits including Ya Hawa and Majnoun.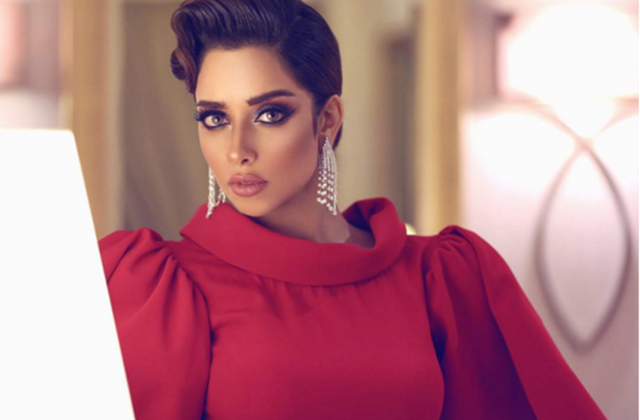 Balqees will be performing at Dragon Mart 2, Dubai, on August 24, 2018. Ticket admission
Celebrate Eid Al Adha
Marking the end of the summer holidays, there's no shortage of things to do this Eid Al Adha. With restaurants and malls set to offer visitors a slew of bargains and deals, families will also get the chance to witness spectacular firework displays as the country lights up and celebrates the holiday.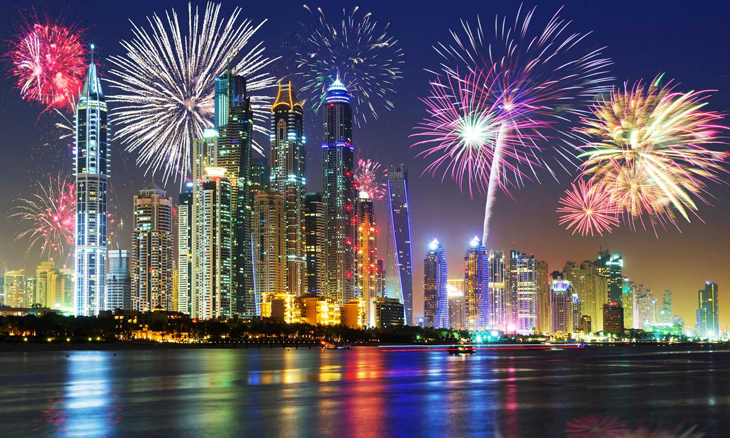 Eid Al Adha dates are still yet to be confirmed but will be celebrated across the country.
Take Tai Chi classes at Alserkal Avenue
Want to get fit but unsure of what type of exercise routine to tackle next? For the whole month of August, you can relieve the stresses and strains of life with free tai chi sessions at Alserkal Avenue. You'll learn a series of different defence techniques and find out more about its health benefits, too.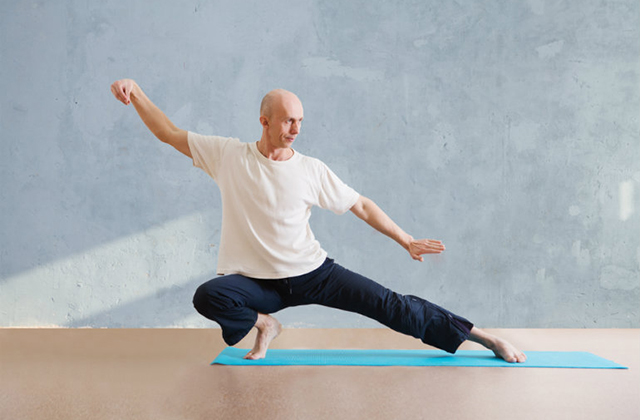 The Tai Chi classes are free and will take place at Nadi Al Quoz, Alserkal Avenue, from now to September 15, 2018.
Stay, Cruise and Golf at Palazzo Versace
This summer, the Palazzo Versace hotel is offering its guests the perfect staycation for those partial to a game of golf. The five-star luxury hotel has partnered up with Dubai Creek Golf & Yacht Club for its 'Stay, Cruise and Golf' package which features an 18-hole round of golf, reduced prices on rooms, a 60-minute body massage for one at the hotel's award-winning spa, a buffet dinner for two at Giardino restaurant, and even a His & Hers Palazzo Versace Dubai golf shirt. Don't miss your chance for the perfect summer staycation as the offer ends on August 31, 2018.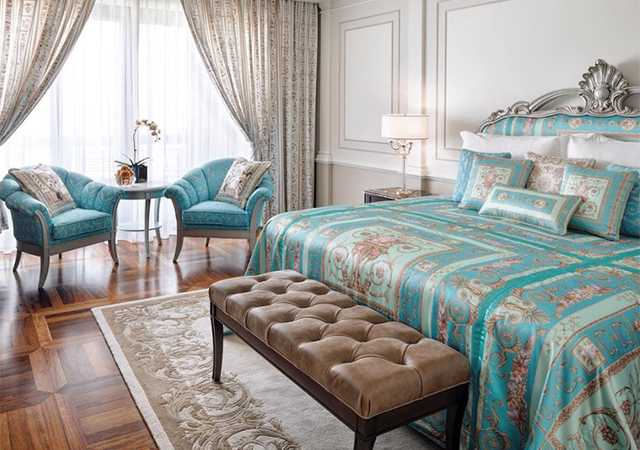 The 'Stay, Cruise and Golf' package will only be available until August 31, 2018. For more information and bookings, please visit Palazzoversace.ae.
Indulge in a new Indian restaurant
If you're a food lover, you'll love that Trèsind, the award-winning Indian restaurant (it was voted as Time Out Dubai's Best Indian Restaurant of 2018), has just re-opened its doors. The much-loved restaurant is back with a new menu — expect to indulge in a selection of new dishes including wild mushroom chai, chicken khurchan with roomali roti and mint chutney, to name a few.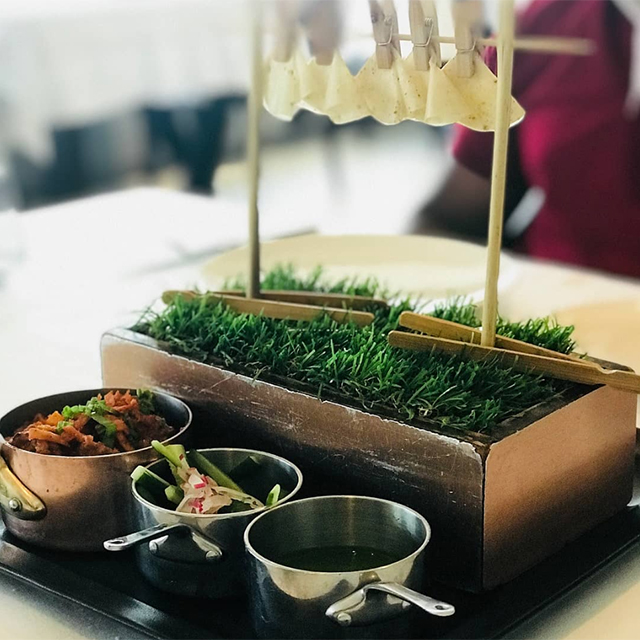 Trèsind is located at Nassima Royal Hotel on Sheikh Zayed Road. For more information and bookings, please call +971 4 308 0440.
Now, take a look at the top five moments that positively shaped Saudi Arabia this year.