the summer heat is officially upon us here in the Middle East, and as it's too hot to do anything outdoors, there's no better time for us to stay in (with air conditioning) and spend the day curled up on the couch watching Netflix. Here are the shows to binge-watch this month…
1. Ozark: Season 2
This drama series is back for yet another season and Jason Bateman continues to face danger whilst on the move after a money-laundering scheme goes wrong in the previous season. Bateman (who plays Marty Byrdes) has to continue to pay off a substantial debt to the cartel in order to keep his family safe and whilst doing so, the cartel threatens to bring down the new life they've built in the Ozarks.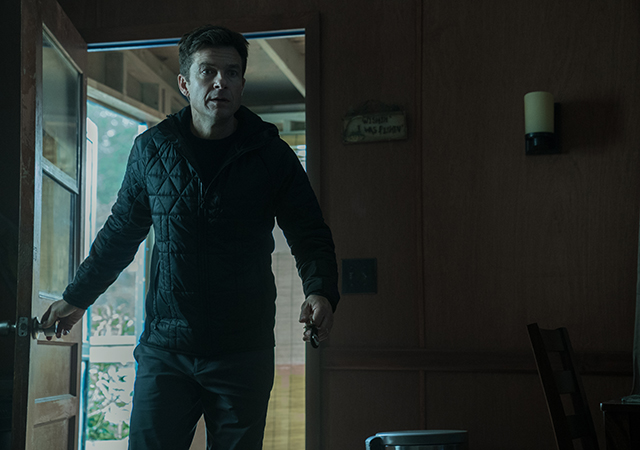 Ozark Season 2 will air on August 31, 2018.
2. Like Father
Kristen Bell's movies almost always end in laughter and her newest film for Netflix is no different. Titled Like Father, the film features Kelsey Grammer and tells the story of a workaholic executive (Bell) who ends up being left at the altar. When she still makes the decision to go on her honeymoon cruise, her estranged father joins her.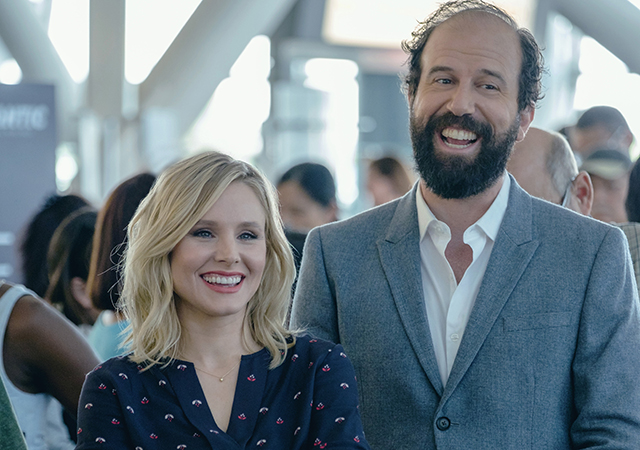 Like Father is now available on Netflix.
3. How To Get Away With Murder: Season 4
This nail-biting series is back for another season and the storyline continues to explore the truth of Annalise Keating's past that shocks and upends the lives of those around her. Even though everyone is still recovering from the recent tragedy of season 3 (no spoiler alerts here), Annalise and the team take on a major new case.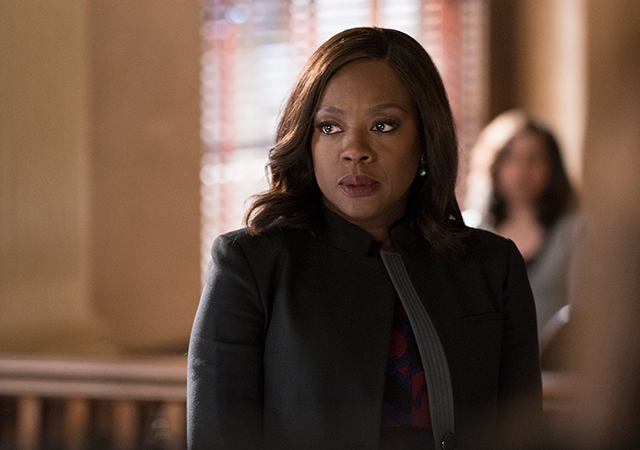 How To Get Away With Murder Season 4 will air on August 25, 2018.
4. Concussion
One of Will Smith's most popular films is the 2015 biographical sports drama film, Concussion. Smith stars as a forensic pathologist who fights against the National Football League and the dramatic film is based on a true story. It also stars Alec Baldwin, Gugu Mbatha-Raw and Albert Brooks.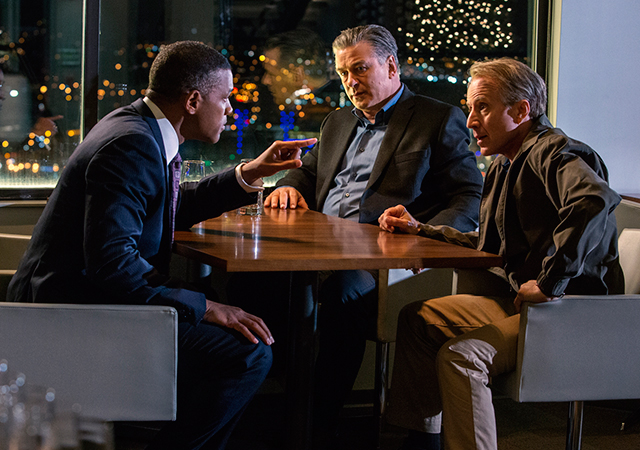 Concussion will air on August 28, 2018.
Now, find out who was the latest Hollywood heavyweight to move to the small screen.