Eid Al-Fitr is almost upon us and so we've turned our attentions to booking our long weekends away. But where to go? With the men's collections showing from this week, we've got fashion on the brain (as always) so we've rounded up five fashionable cities to spend a few days in…
COPENHAGEN, DENMARK
If you've seen any of the street style snaps from Copenhagen Fashion Week you'll know that this city knows a thing or two about style. Relatively small in size, you can easily walk around the city centre (or rent a bike, if you're so inclined) collecting shopping bags as you go. With some of the world's coolest brands originating from the capital — think By Malene Birger, Baum und Pferdgarten and Day Birger et Mikkelsen — there's no shortage of beautiful boutiques to stop in to. Plus, if you're after international luxury brands like Prada, Gucci or Louis Vuitton, you'll find each of them along the city's iconic (and seriously pretty) shopping street, Strøget. Once you're done purchasing, wear your new wares for your next Insta-snap down by Nyhavn Canal before popping in to Cantina to refuel over some mouthwatering Italian or indulging in some Smørrebrød, a traditional Danish open-faced sandwich.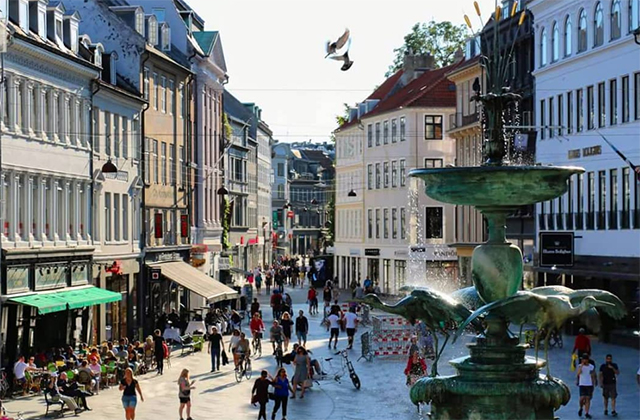 LOS ANGELES, UNITED STATES
A little further flung than a European city, Los Angeles is well worth the trip. Home to Hollywood, the city is also filled with cool shopping districts and stores from some of the country's coolest brands. One must-visit destination is the newly opened Amanu, the brainchild of celebrity stylist Anita Patrickson (whose clients include Chrissy Teigen and Hilary Duff). The store offers only made-to-order sandals that are created entirely from scratch based on your individual foot measurements which can then be customised with leather, suede, feathers and more. For a more famous shopping experience, get yourself to The Grove, the city's renowned outdoor shopping venue which houses contemporary international brands or the iconic Rodeo Drive for your luxury fix.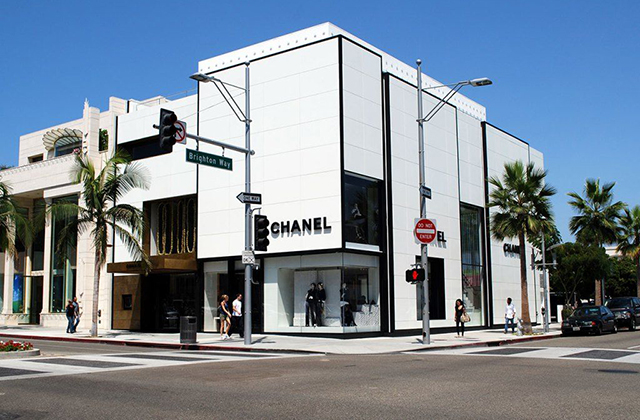 HONG KONG, CHINA
Hong Kong is a bustling metropolis and one of the world's biggest shopping destinations. If luxury brands are your weakness, there's no shortage of the world's top brands in the city. Head to Times Square (yep, they have one too!) where one of the city's largest malls is located or explore the areas of Admirality, Central and SoHo to snap up designer pieces in beautifully designed boutiques (where you'll likely find exclusive pieces made for the market, too). If you prefer to shop with a view, ifc mall is for you. Located on the shores of Victoria Harbour, the mall offers visitors a stylishly serene shopping experience. Here, you'll find just about every brand you could ever want to shop (with a dangerously large amount of beauty stores) and once you've shopped until you've almost dropped, head to the Four Seasons hotel next door (it's connected to the mall) for a bite to eat whilst overlooking the water or get yourself to the cool Aberdeen St Social in Central to savour some of Michelon-star chef Jason Atherton's dishes.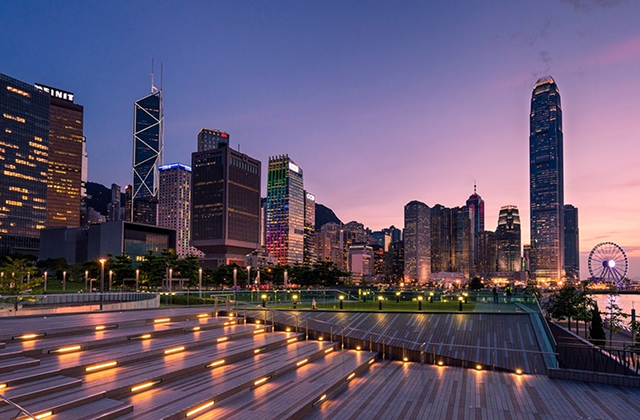 BARCELONA, SPAIN
It's worth visiting Barcelona for more than just the shopping it offers to visitors — although the latter is reason enough. Las Ramblas is the city's famed shopping stretch and here you'll find plenty of tourists taking in the sartorial offerings but Passeig de Gràcia is the more picturesque of the two. Here, you'll be able to shop Chanel, Burberry and more and sightsee simultaneously as you pass La Casa Batlló and La Casa Milà which were both designed by Gaudi. And whilst not fashion, get your food shopping fix at the incomporable La Boqueira market. Located just off of Las Ramblas, the market was first recognised in 1826 and has since grown to be one of the city's most renowned destinations. You can pick up everything from meat to cheese, sweets and fruit and vegetables here but the fresh seafood can't be missed. Get yourself a stool at one of the market's bustling restaurants and order the seafood platter, trust us.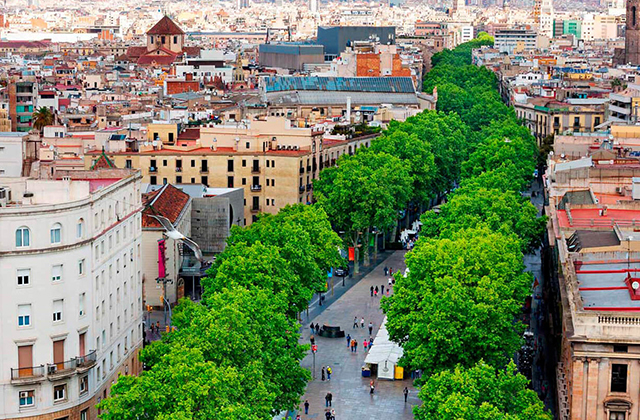 MARRAKECH, MOROCCO
With its bright colours, beautiful tile work and vibrant city life, Marrakech is a feast for the senses (and your Instagram feed). In addition to a range of souks and local artisan boutiques selling handwoven rugs, cool shoes and raffia handbags, the Moroccan city is also home to the famed Yves Saint Laurent museum. The museum is home to some of the designer's most incredible creations, many of which have never been displayed for public viewing before, which are changed throughout the year. It is next door to the Jardin Marjorelle, a veritable oasis in the city that sprawls across two and a half acres. This is also the spot where you'll find several social media-worthy corners and doors that have undoubtedly popped up on your Instagram feed on the reg. Also be sure to pass by 33 Rue Marjoelle, a fashion-forward concept store selling all manner of chic clothing, homewares and accessories before you leave.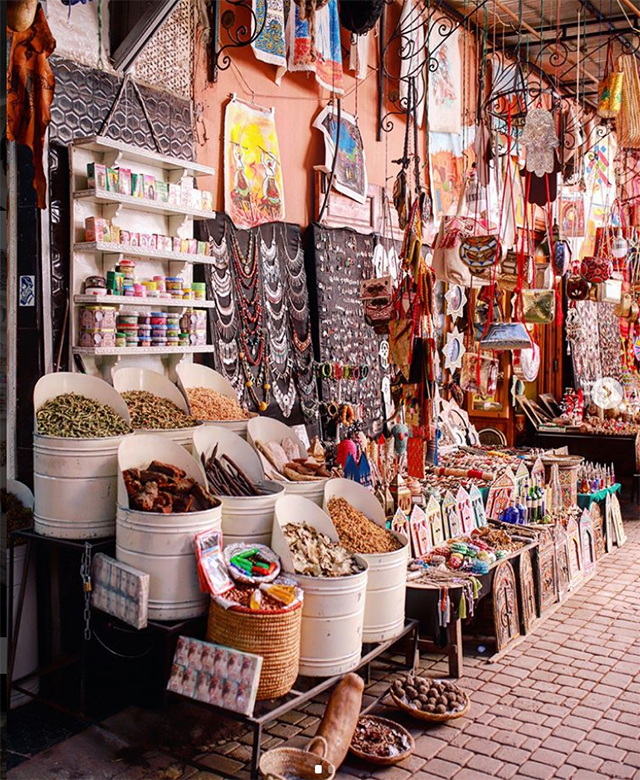 Emirates flies daily to each of the above locations (note: Marrakech is a two and a half hour drive from Casablanca International Airport). For flight bookings, visit Emirates.com.